The best in Hair inspiration, tips, tutorials and more.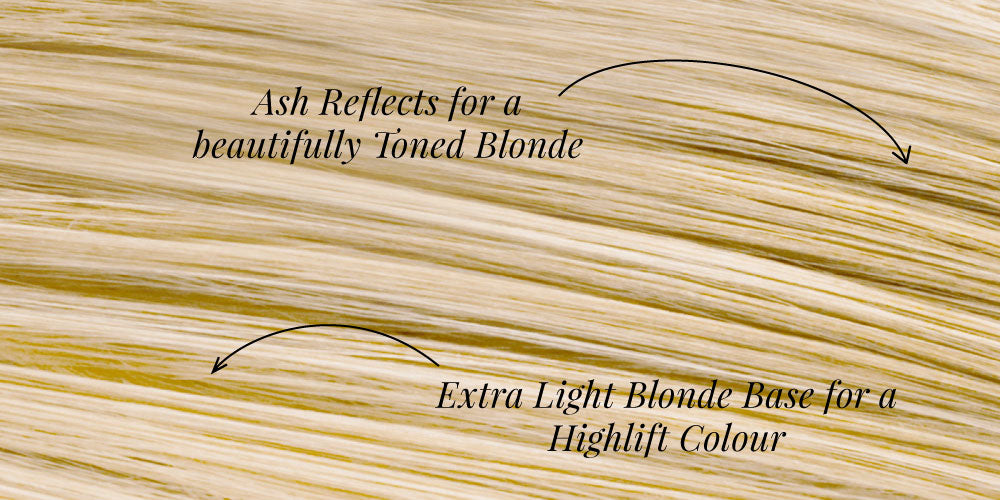 This post, however, is focused on one particularly Light and Ash Colour, 901 Extra Light Ash Blonde.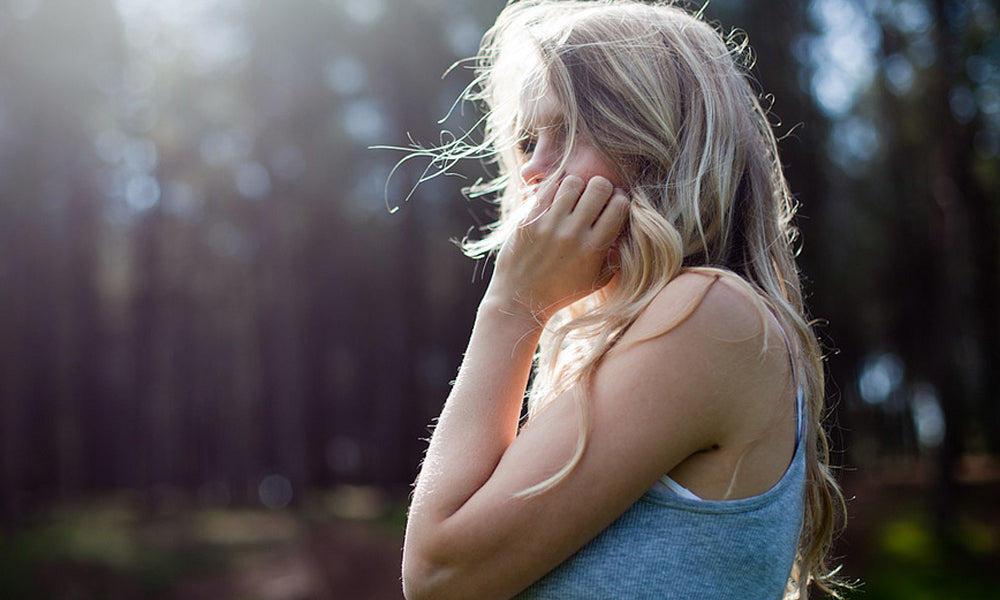 If you think curlers are for Nanna's and little girls dance eisteddfod's, think again! Curlers are a must have Hair Accessory. They are a quick and easy tool to create beautiful Curls with minimal effort. So get your Curlers out and check out these tips so you too can have fabulous Hair.
Want more My Hairdresser?
Sign up for updates, product suggestions plus 10% off your first order! Delivered direct to your inbox. Unsubscribe anytime.