The best in Hair inspiration, tips, tutorials and more.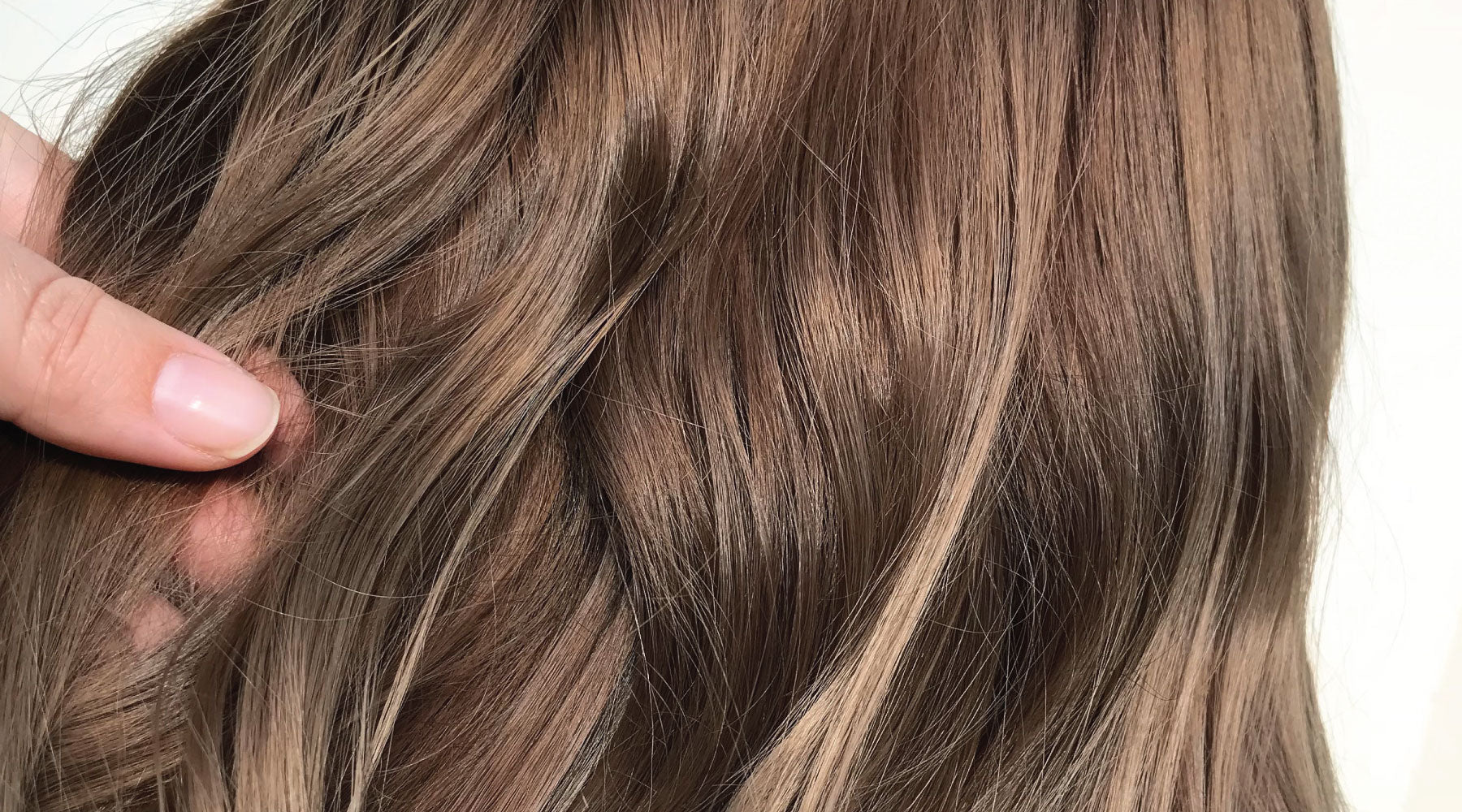 Colour Build makes your Hair look and feel unhealthy, stops your processes and makes your Colour dark. Here's how to fix it.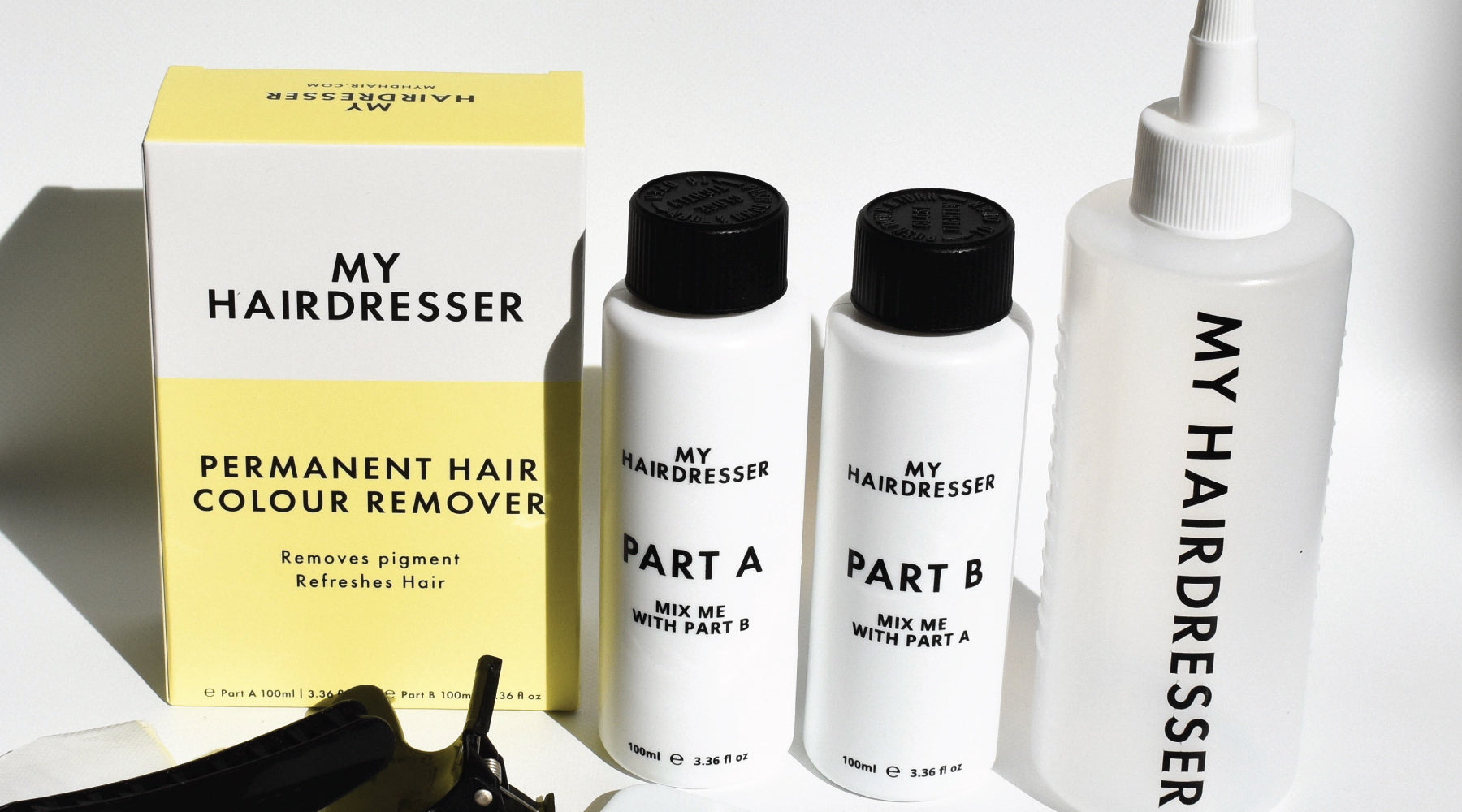 Reminder: Colour Remover should be a staple of any Colour routine if you want healthy, shiny Hair.
Everything you need to know about what your Hair looks, feels and acts like after Colour Removing.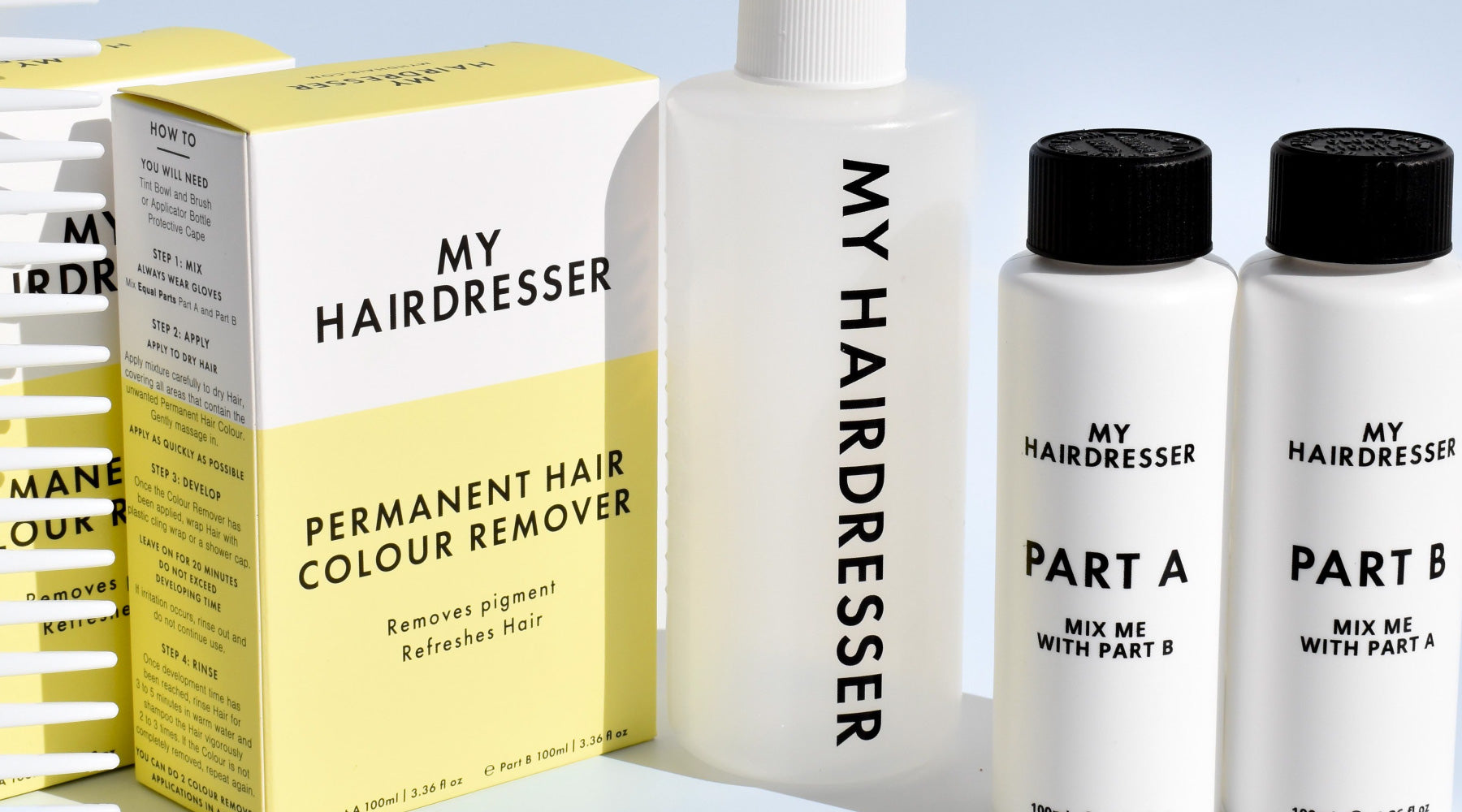 We're putting a spotlight on the 7 most important tips we focus on before getting ready to Colour Remove our Hair.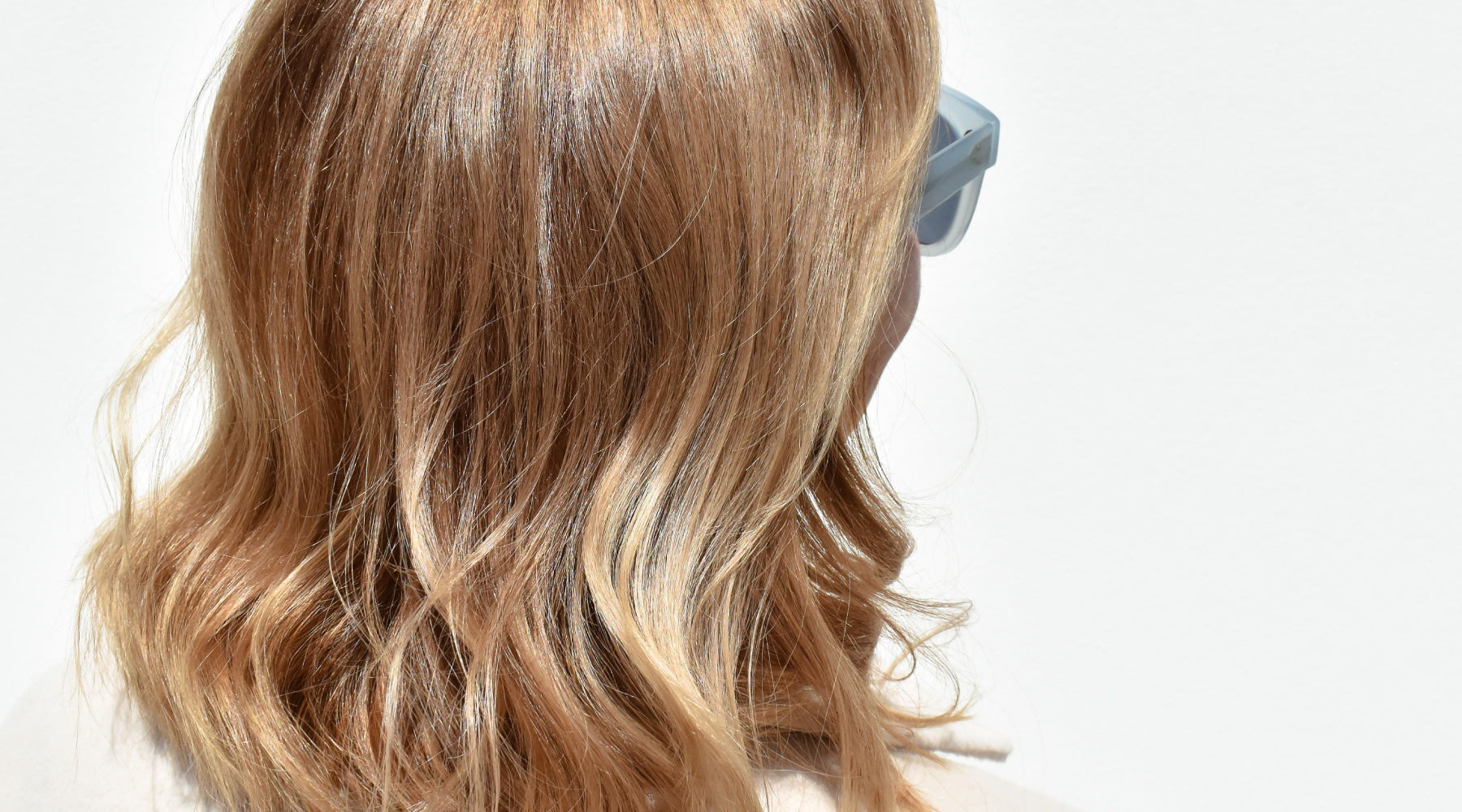 Goodbye hibernating hues, Colour Build Up and Banding — your Hair deserves a refresh. Here's how to give your Hair a Spring Clean.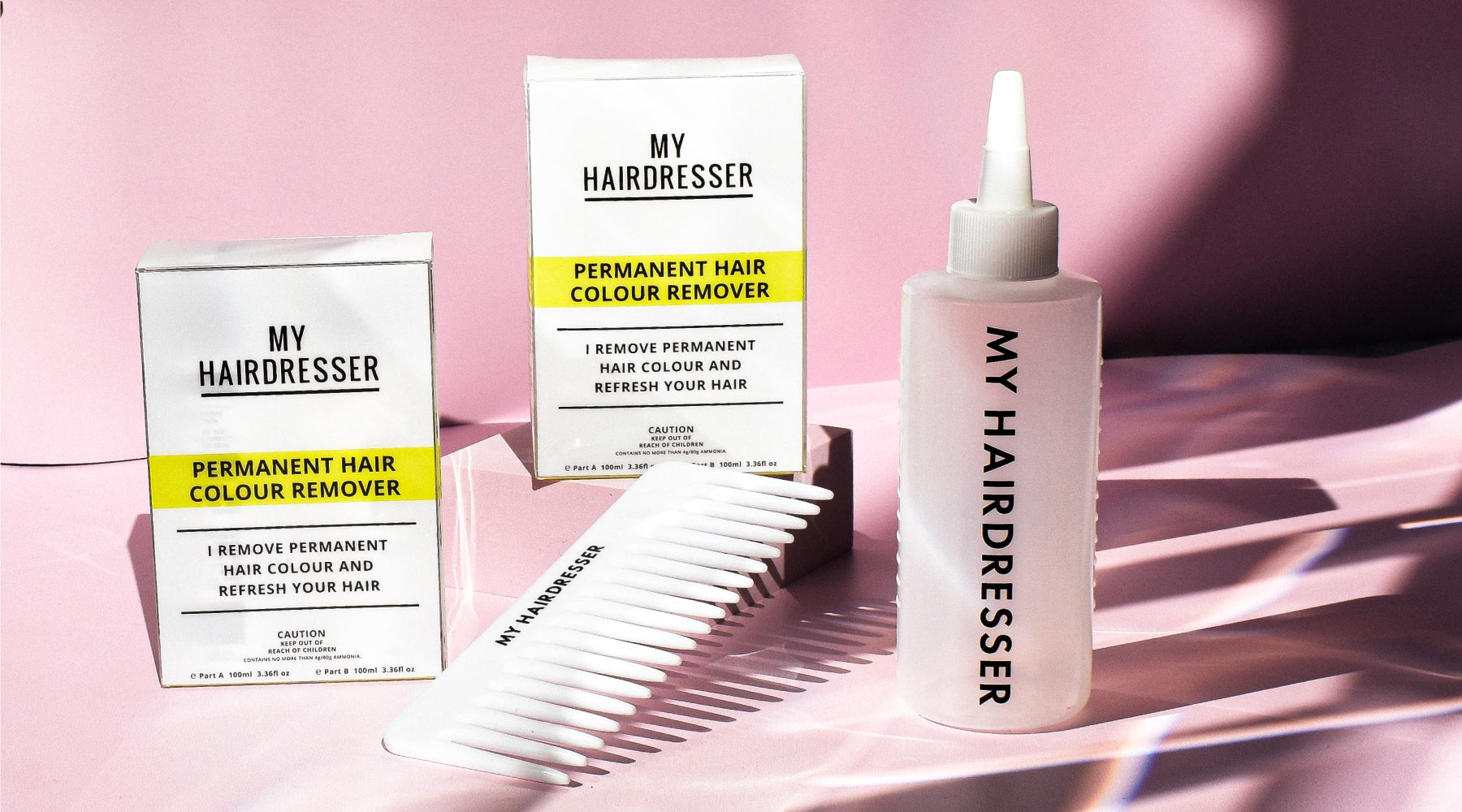 Carefully designed to remove Hair Colour without destroying your Hairs health — get to know the ins and outs of the wonder product.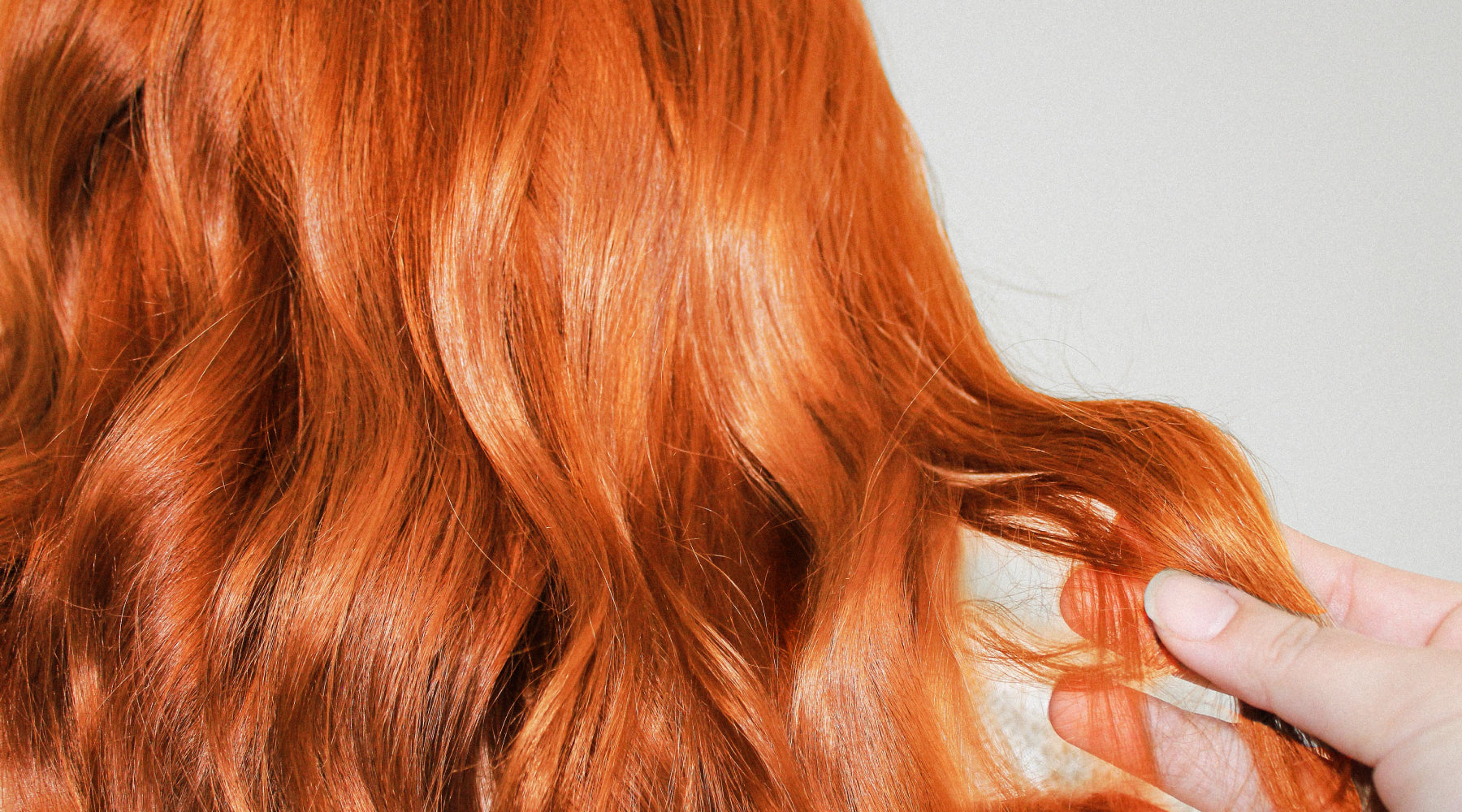 The days of expensive salon colour corrections and spending months trying to rebuild your Hair health are long gone.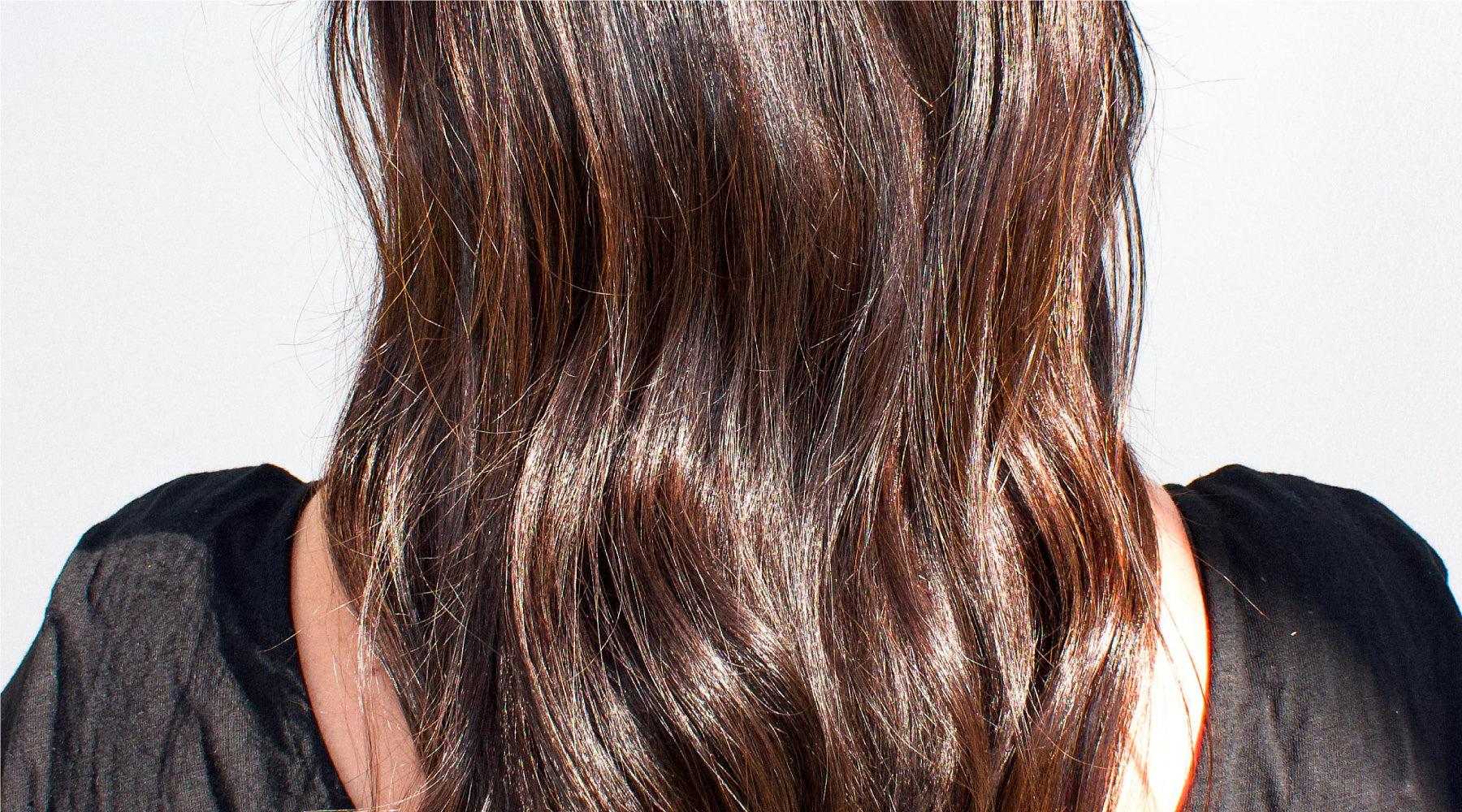 Is it time to repair your Hairs health and purify it of all that heavy, unwholesome Build Up?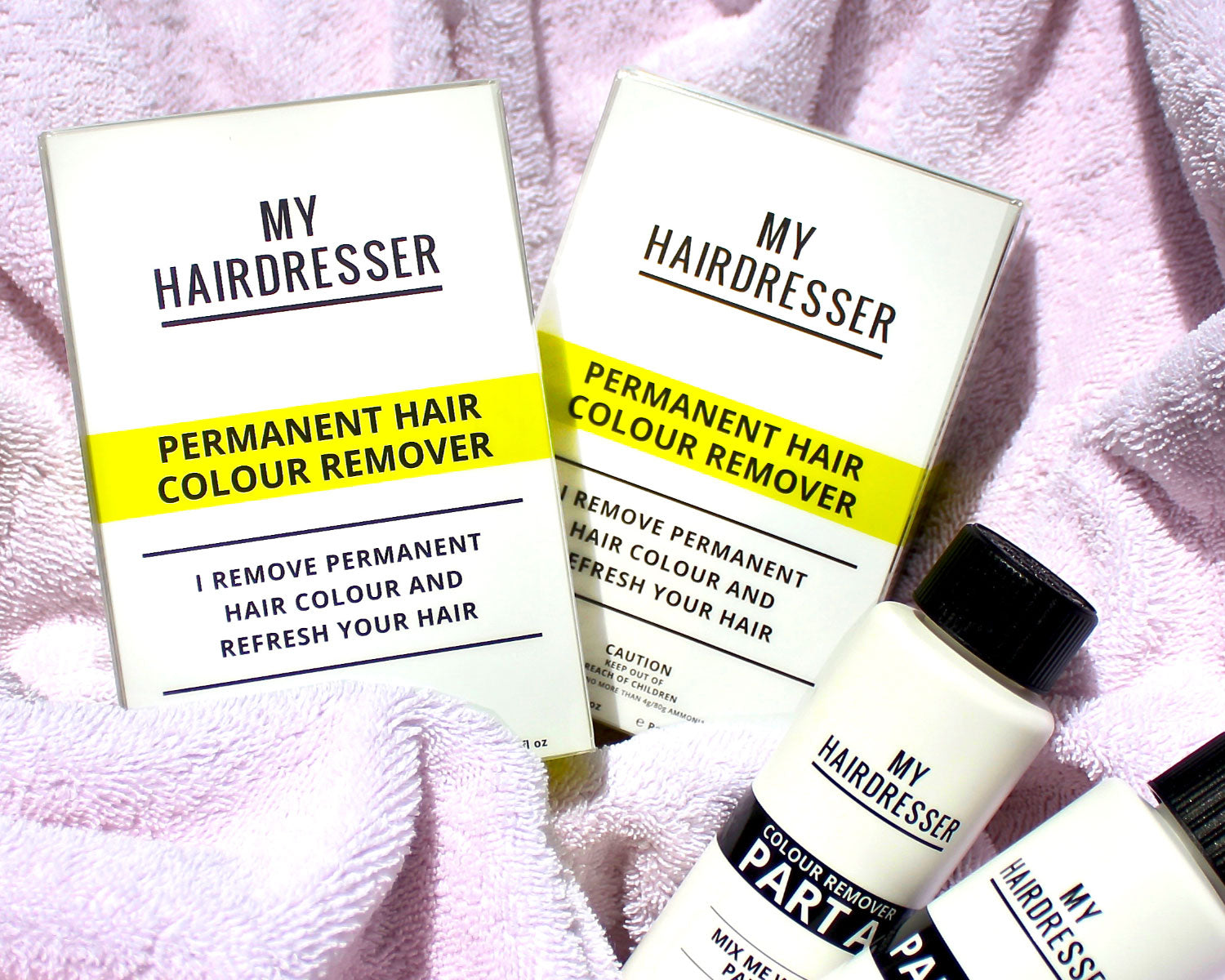 And we're still as obsessed as when we first met.
Want more My Hairdresser?
Sign up for updates, product suggestions plus 10% off your first order! Delivered direct to your inbox. Unsubscribe anytime.