The best in Hair inspiration, tips, tutorials and more.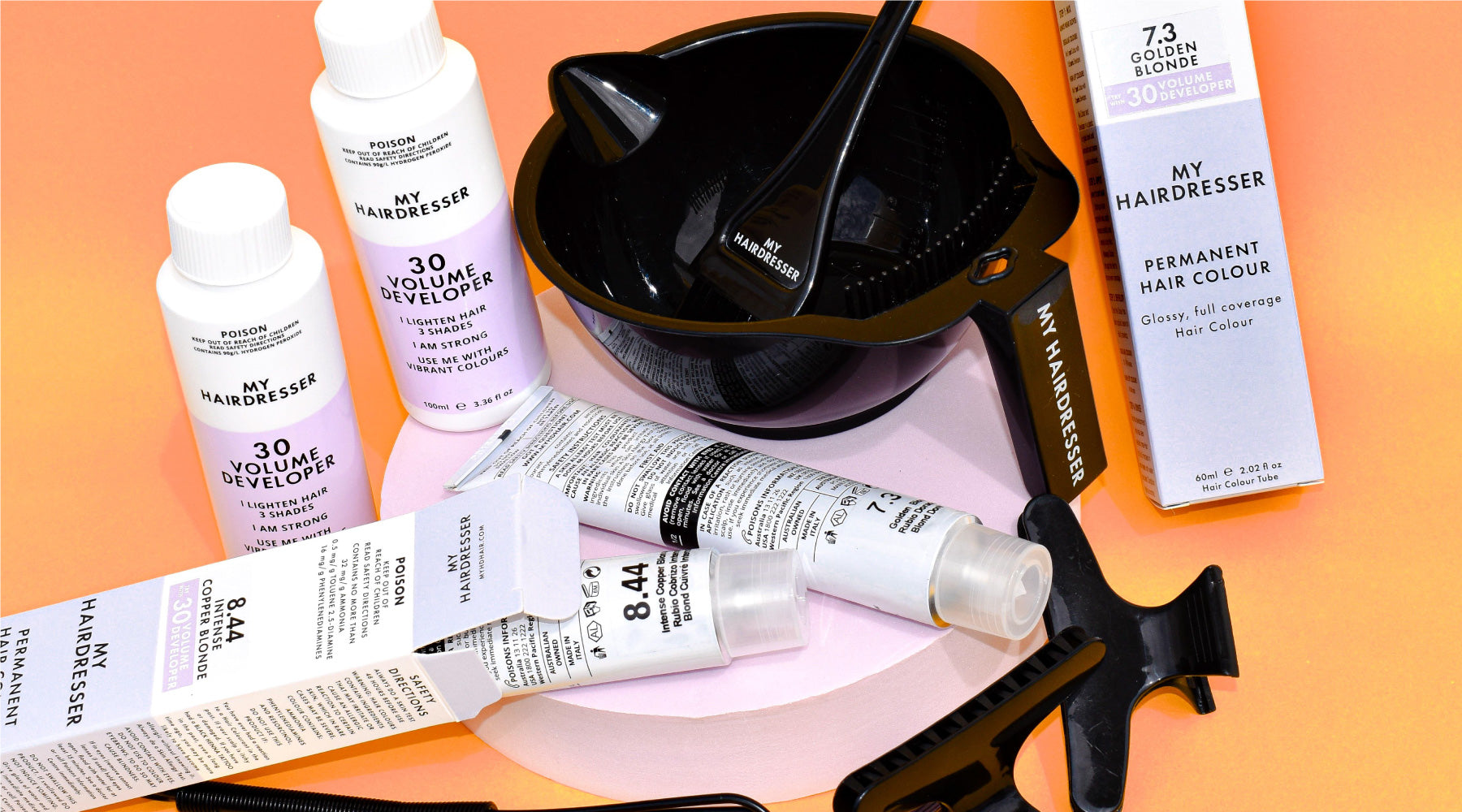 Yes! Break through the boundaries of home Colour using our fully customisable Hair Colour range. Here's how to get started.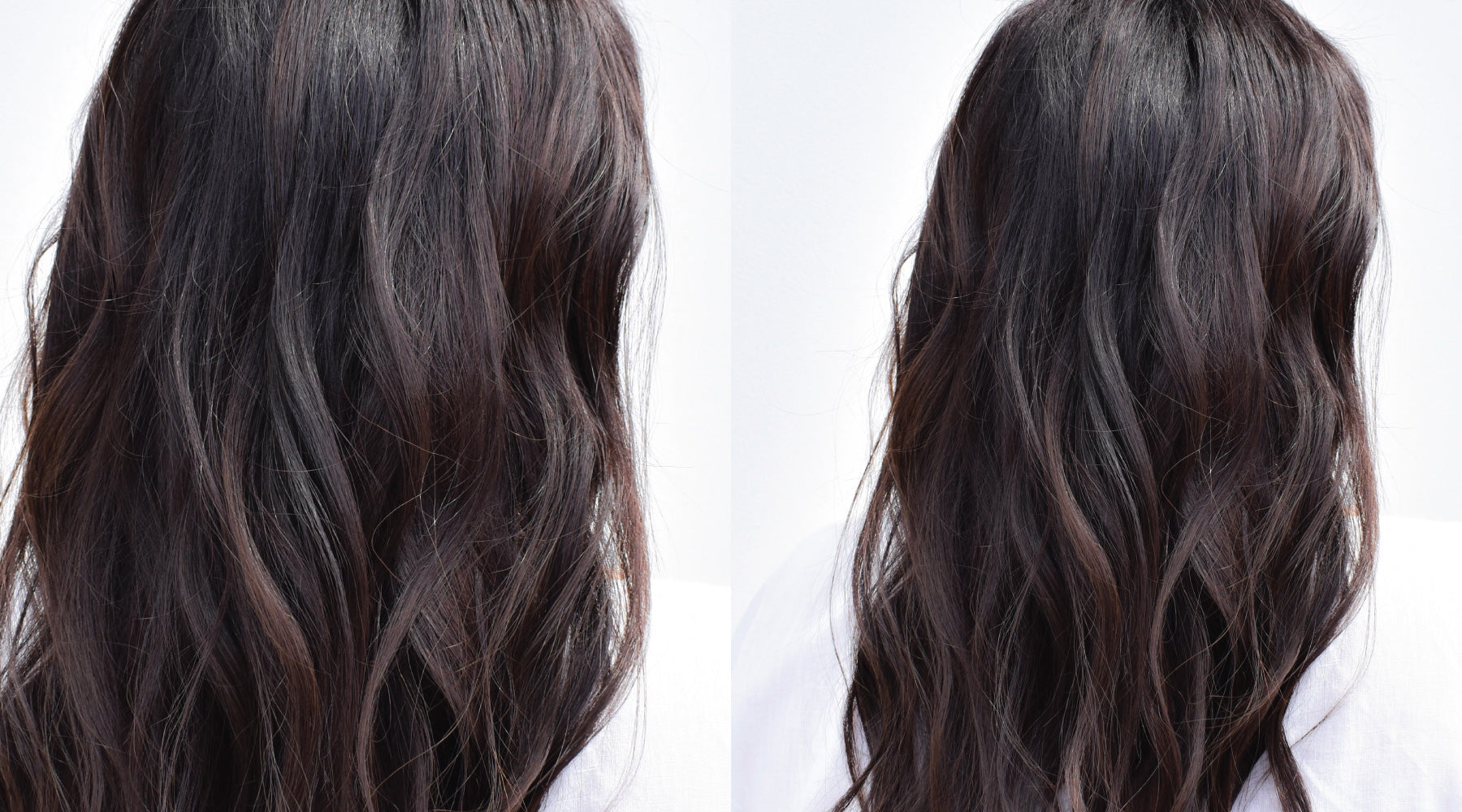 From your Colour timing, to your Hairs grease levels to ways to minimise damage — elevate your home Hair Colour experience by mastering these basics.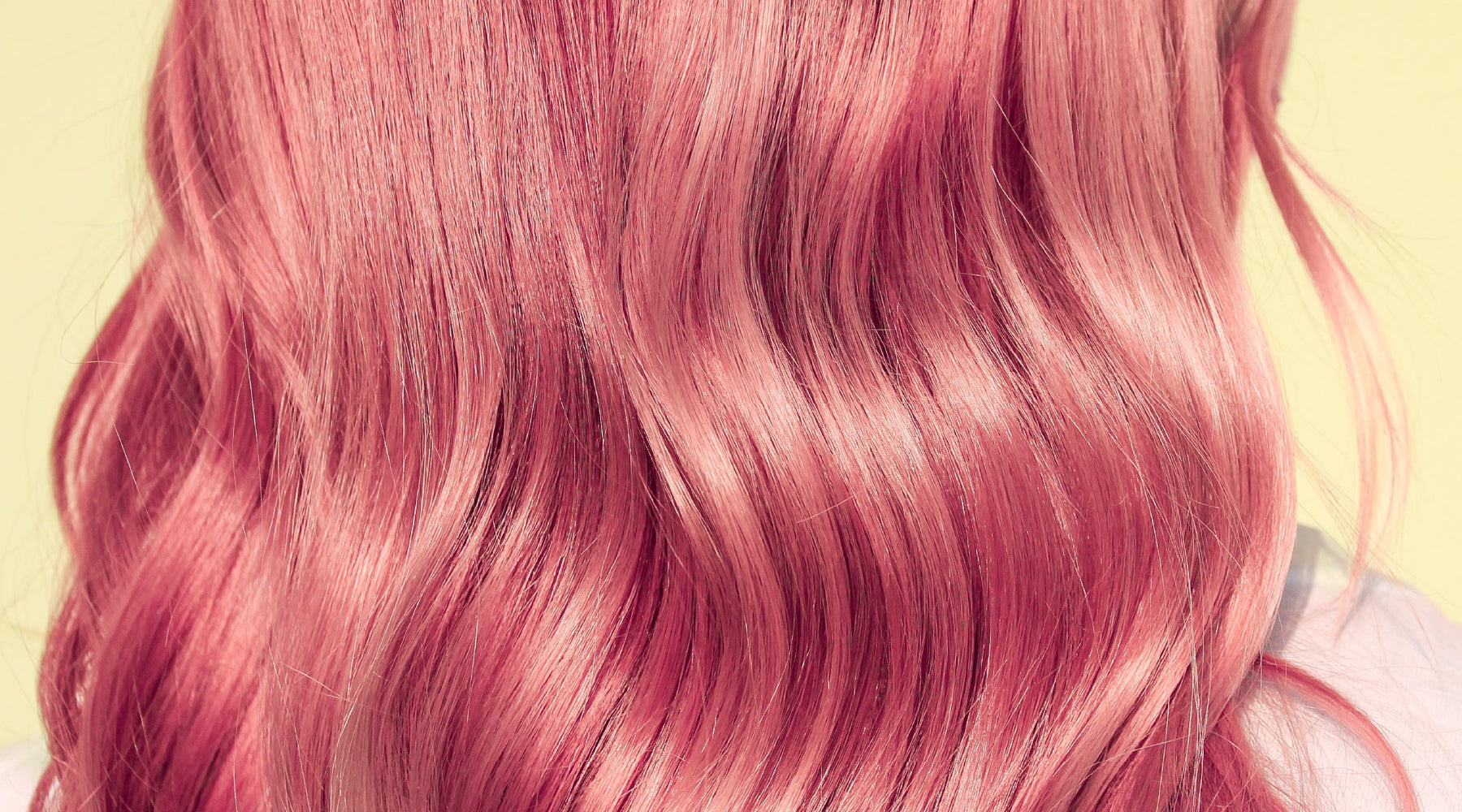 If fun and playful describes your Hair Colour vibe, these Rose hues are right up your alley.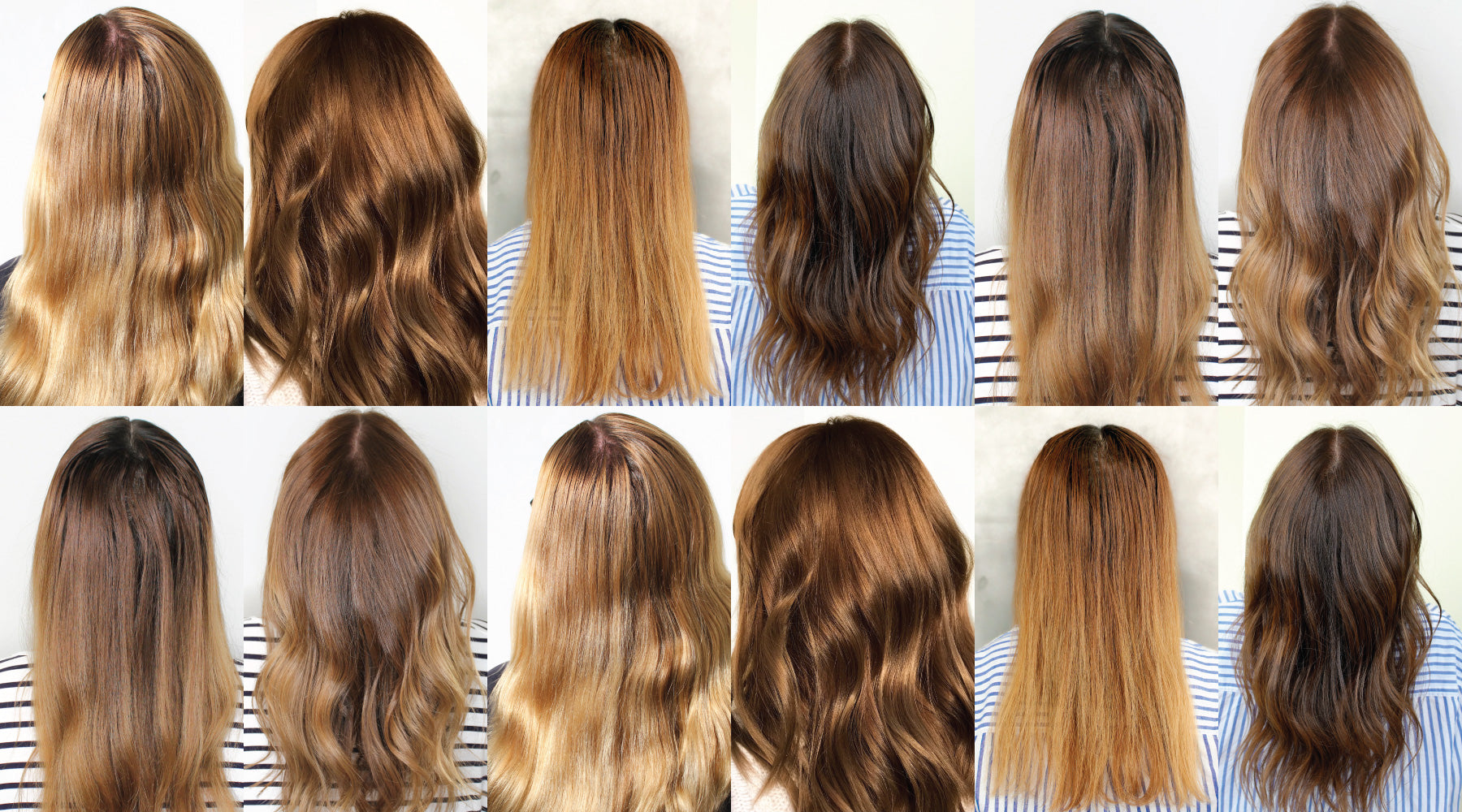 We've catered to all Colour changes, big and small, to show you how to create a harmonious new, Darker, Hair Colour.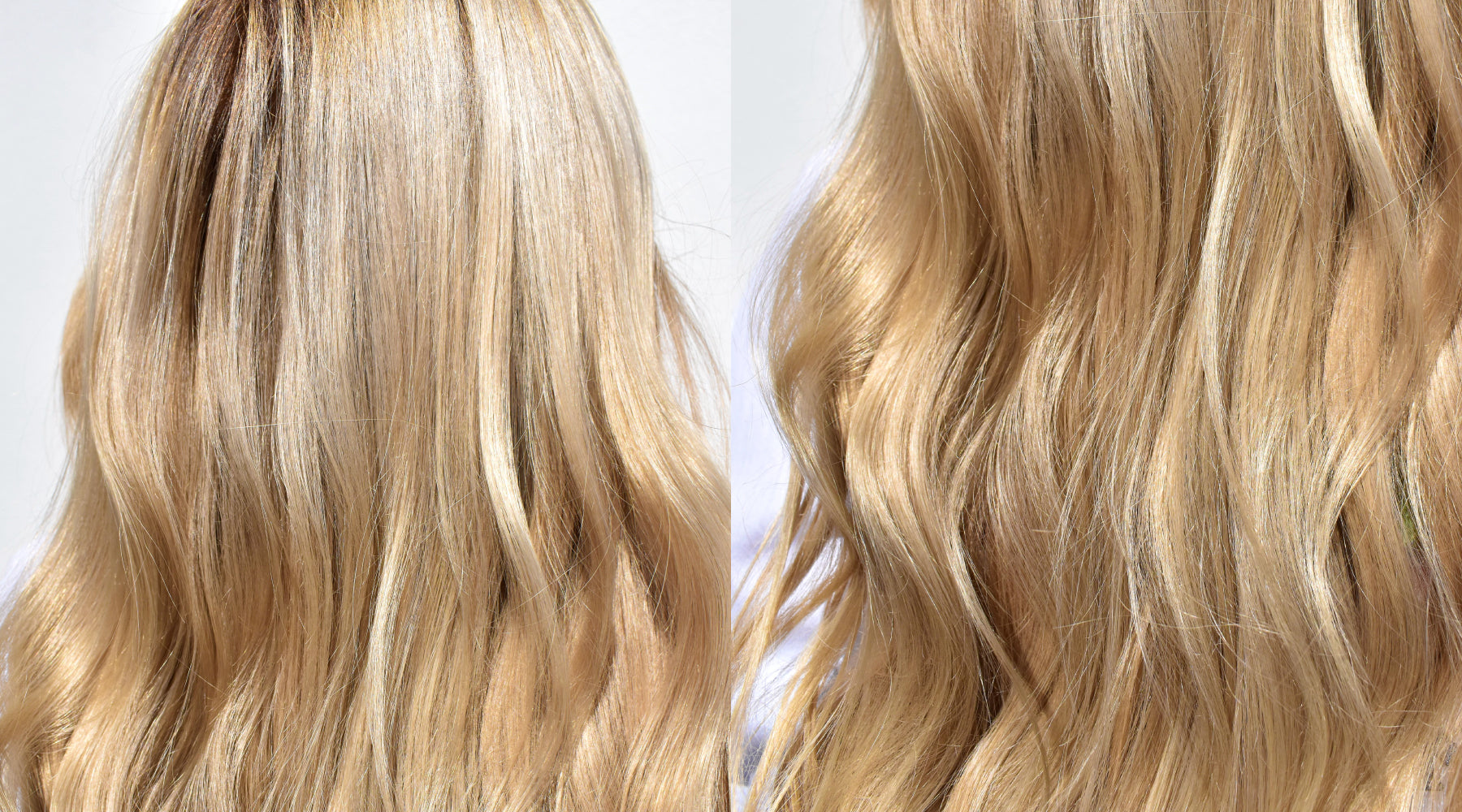 Thinking of going Blonde? These tips will make Lightening your Hair much easier.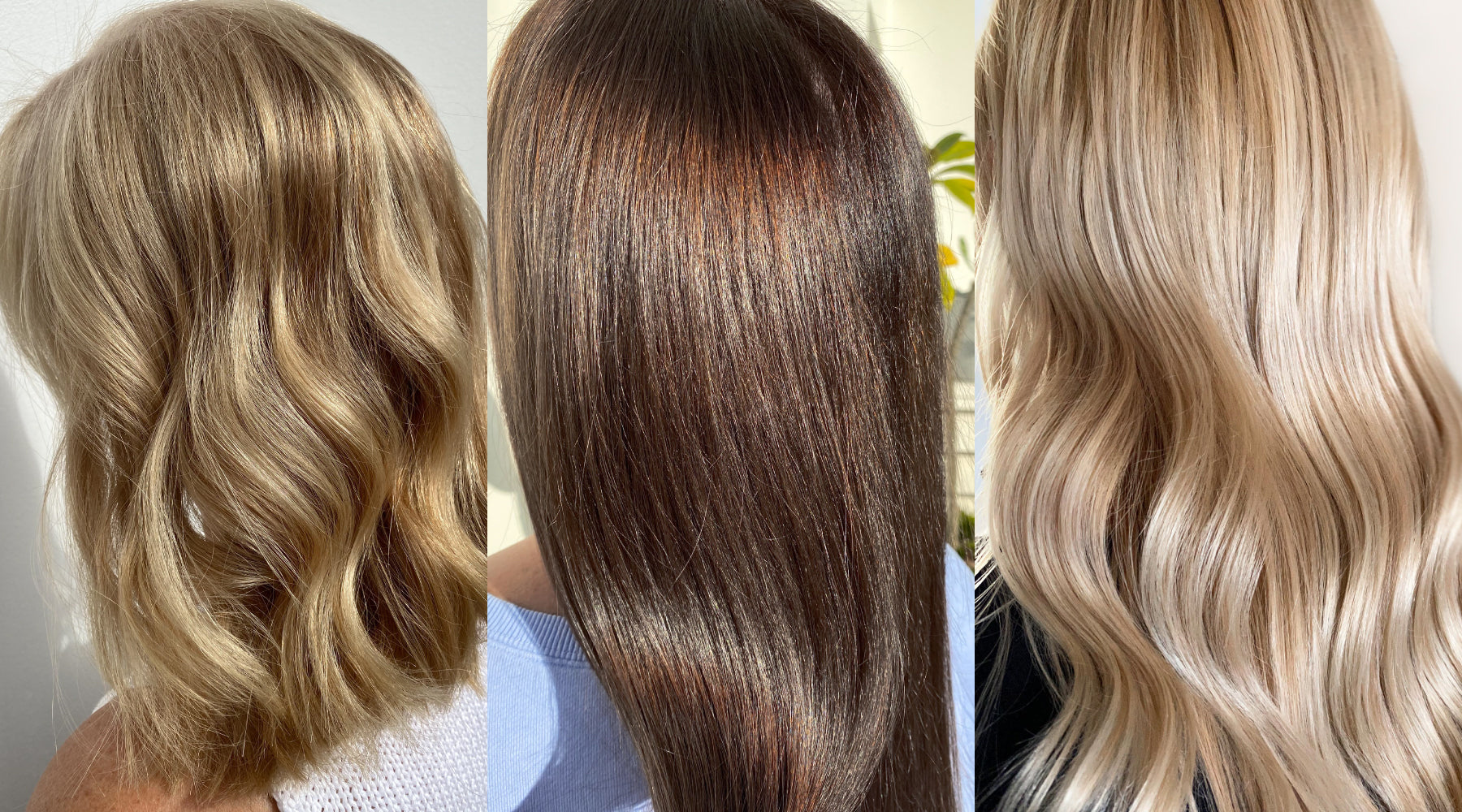 From the Dark to extremely Light, here's how to choose the Cool Hair Colour shade that brings out the best in your Skin Tone.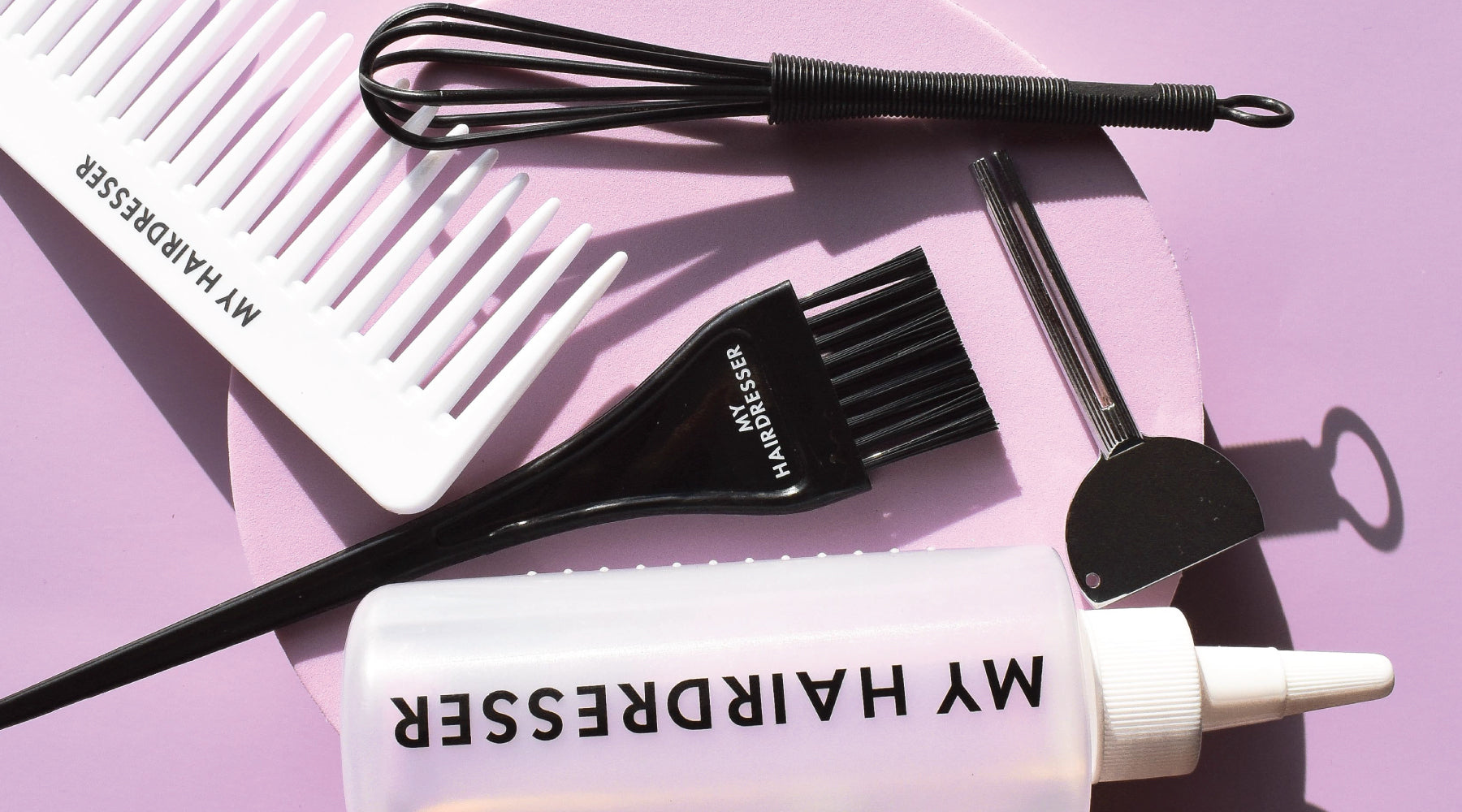 You may have started Colouring yourself because you had no choice, soon you might find it's the only choice you want.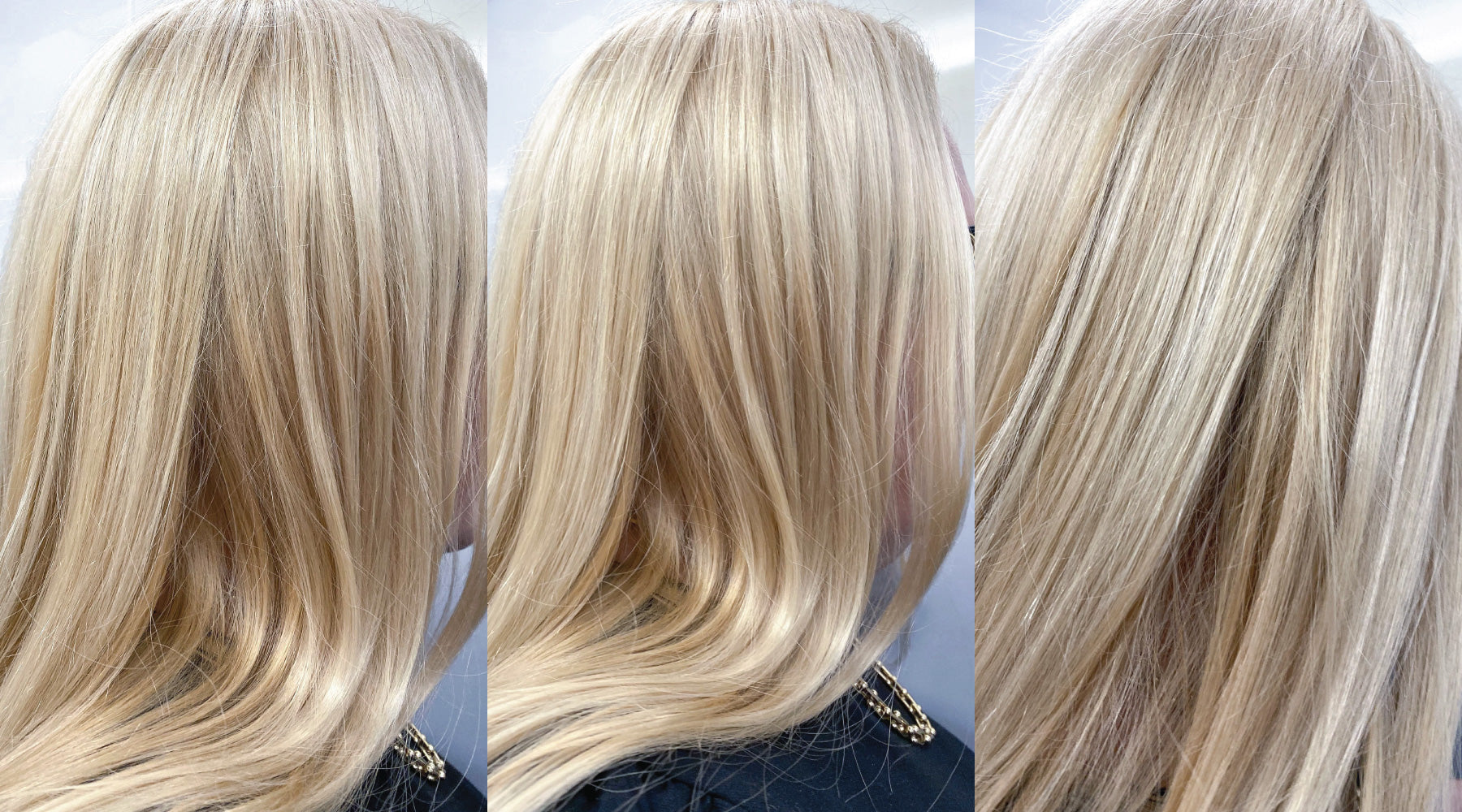 Tone like a pro by following our essential tips and tricks for perfecting your beautifully Cooled Hair Colour.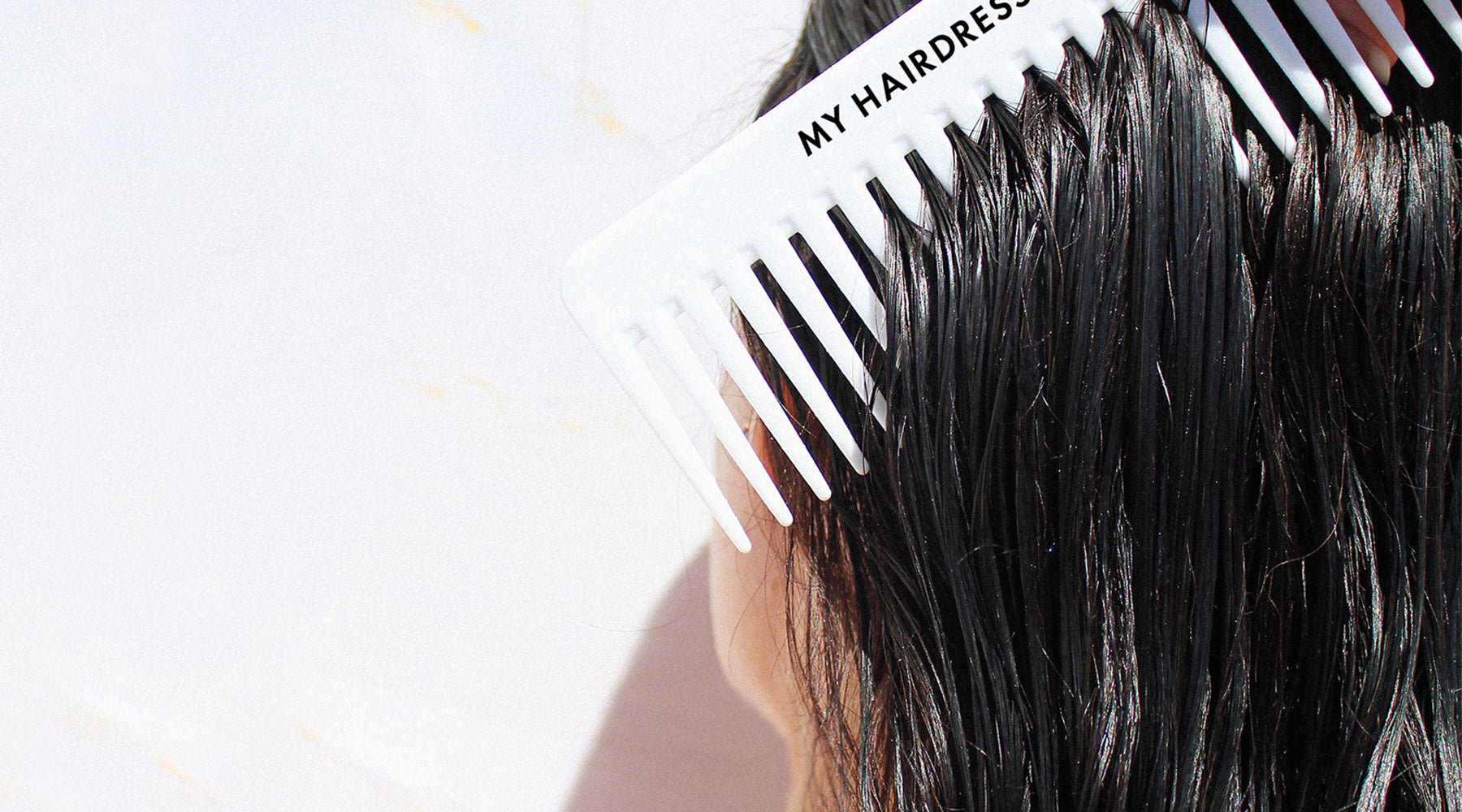 Does applying product to wet Hair affect your Colour or Colour Removing outcome? Possibly.
Want more My Hairdresser?
Sign up for updates, product suggestions plus 10% off your first order! Delivered direct to your inbox. Unsubscribe anytime.