The best in Hair inspiration, tips, tutorials and more.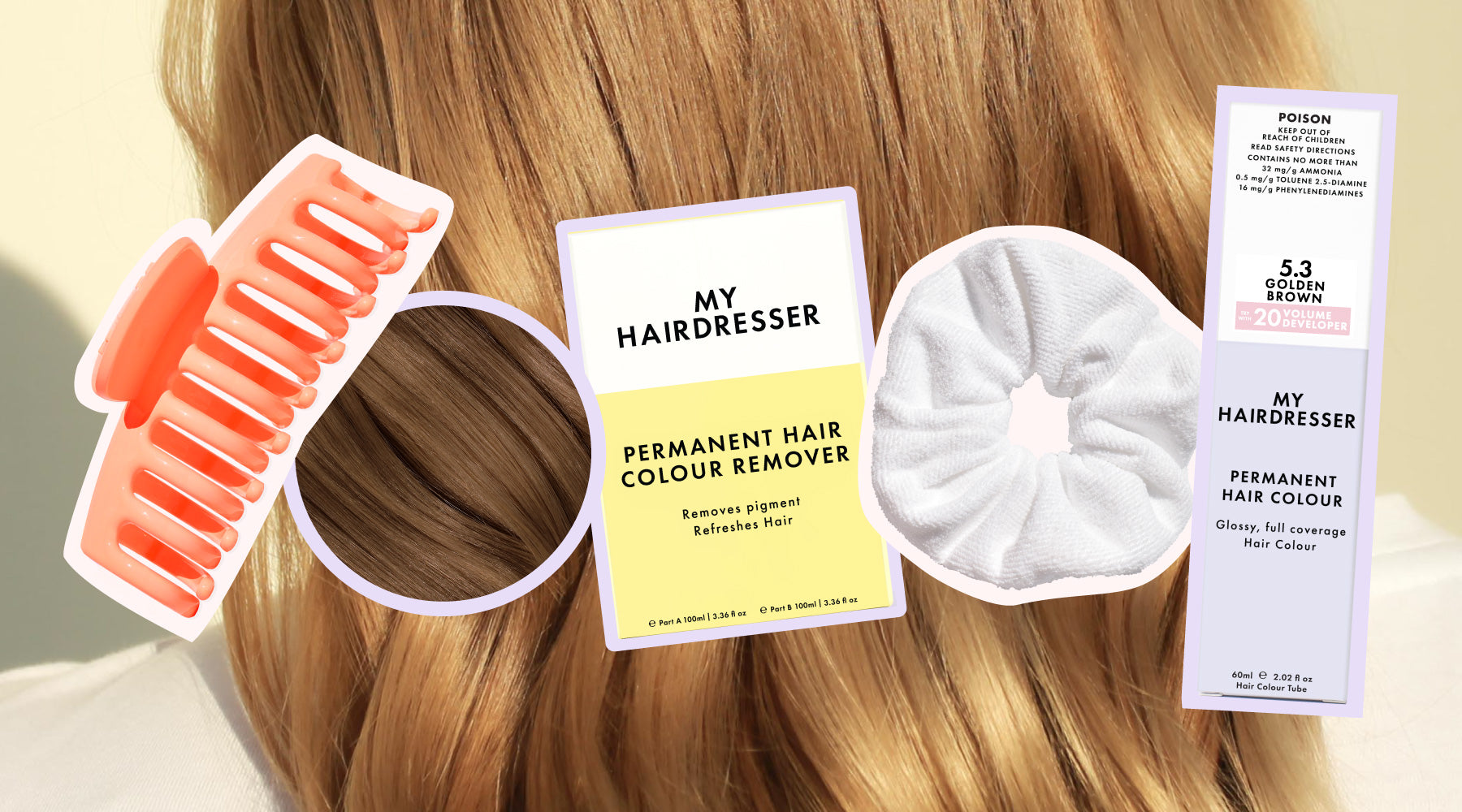 Brightening, cleansing, refreshing — these 8 Spring Hair Colour Products will carry you through the season in style.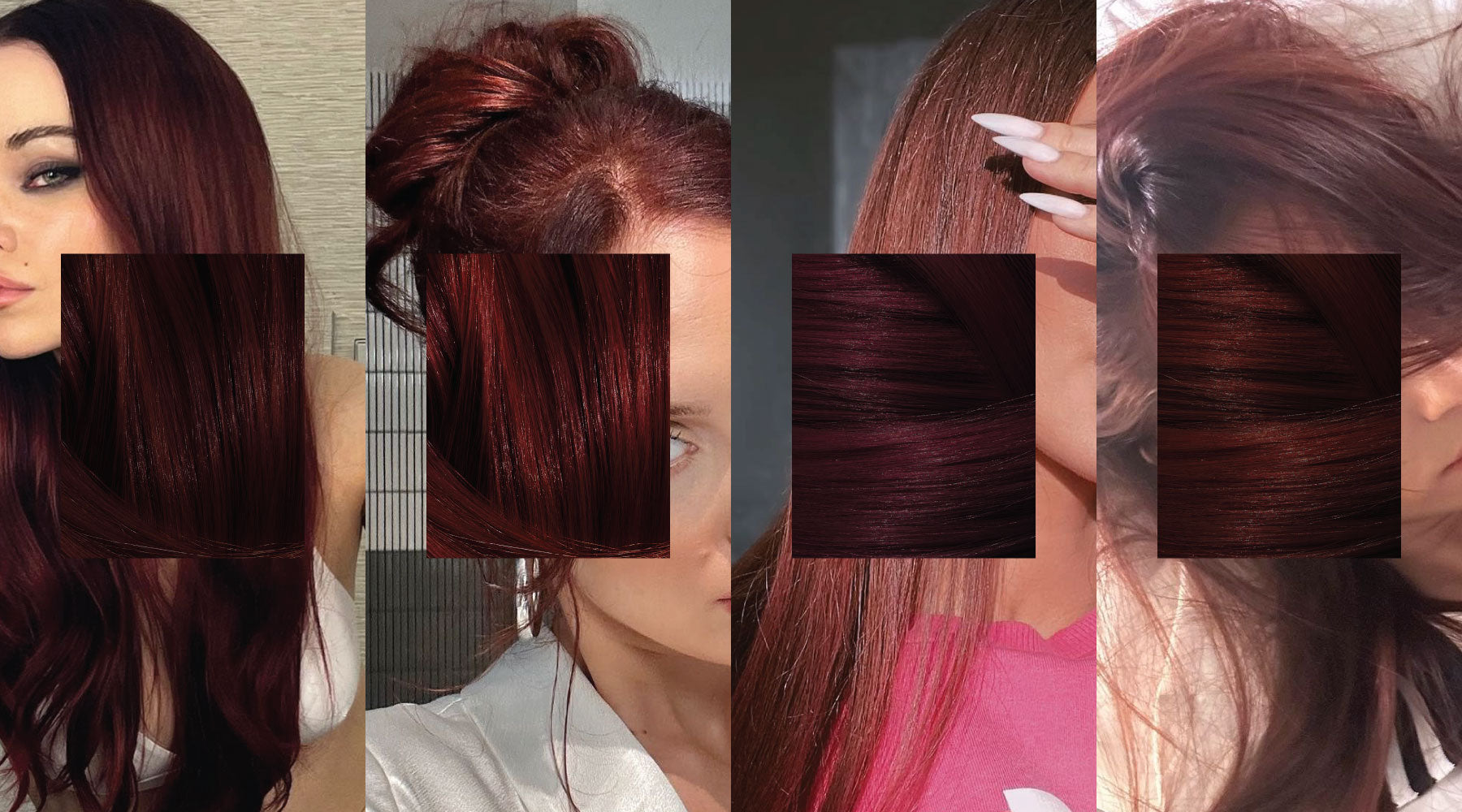 Made from a Brunette base with intense Violet Plum Red Undertones, the Cherry Cola Hair Colour is the hue of the moment.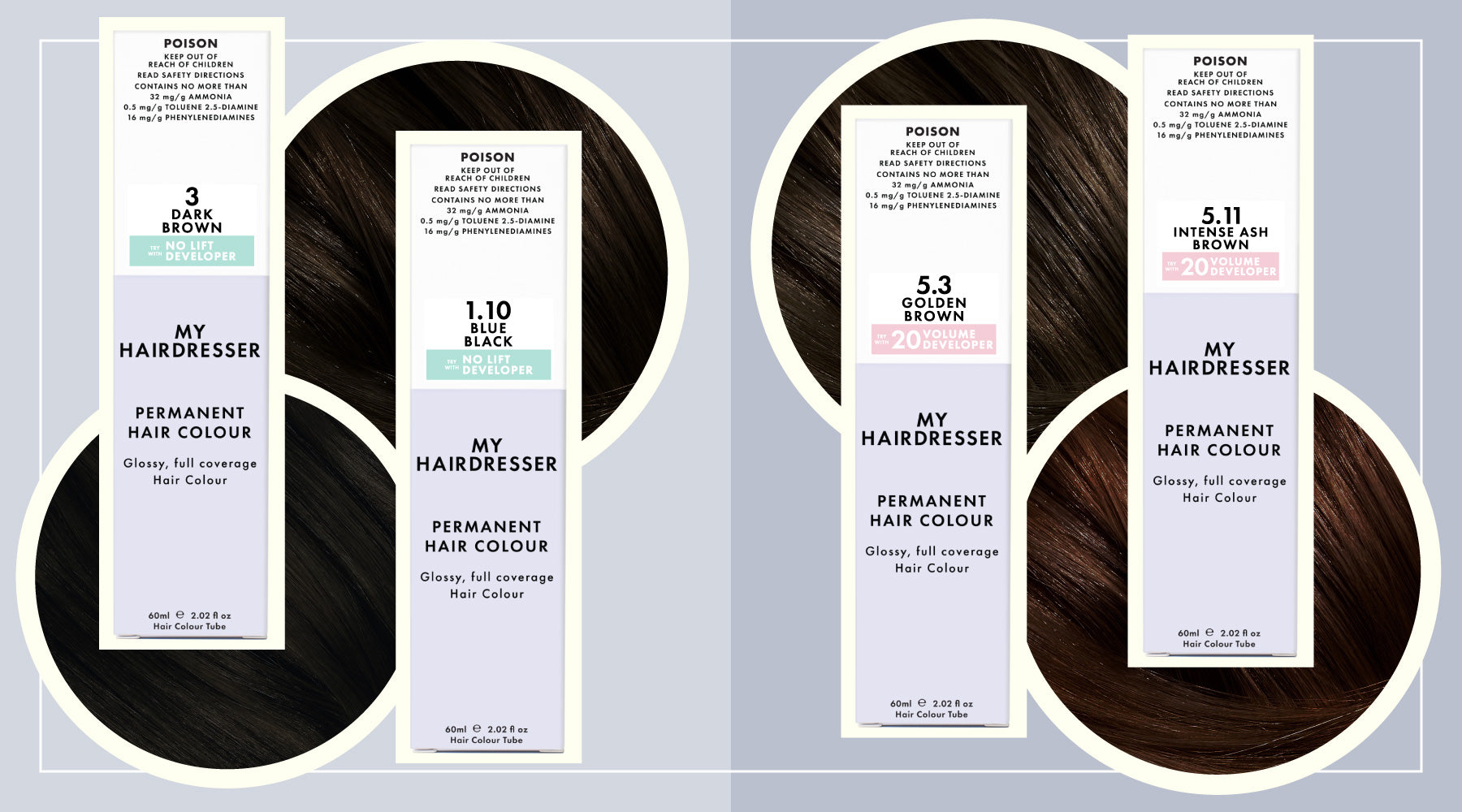 Get ready for a ringside seat as we explore the beauty, Undertones and timeless appeal of Light Brown and Dark Brown Hair Colours.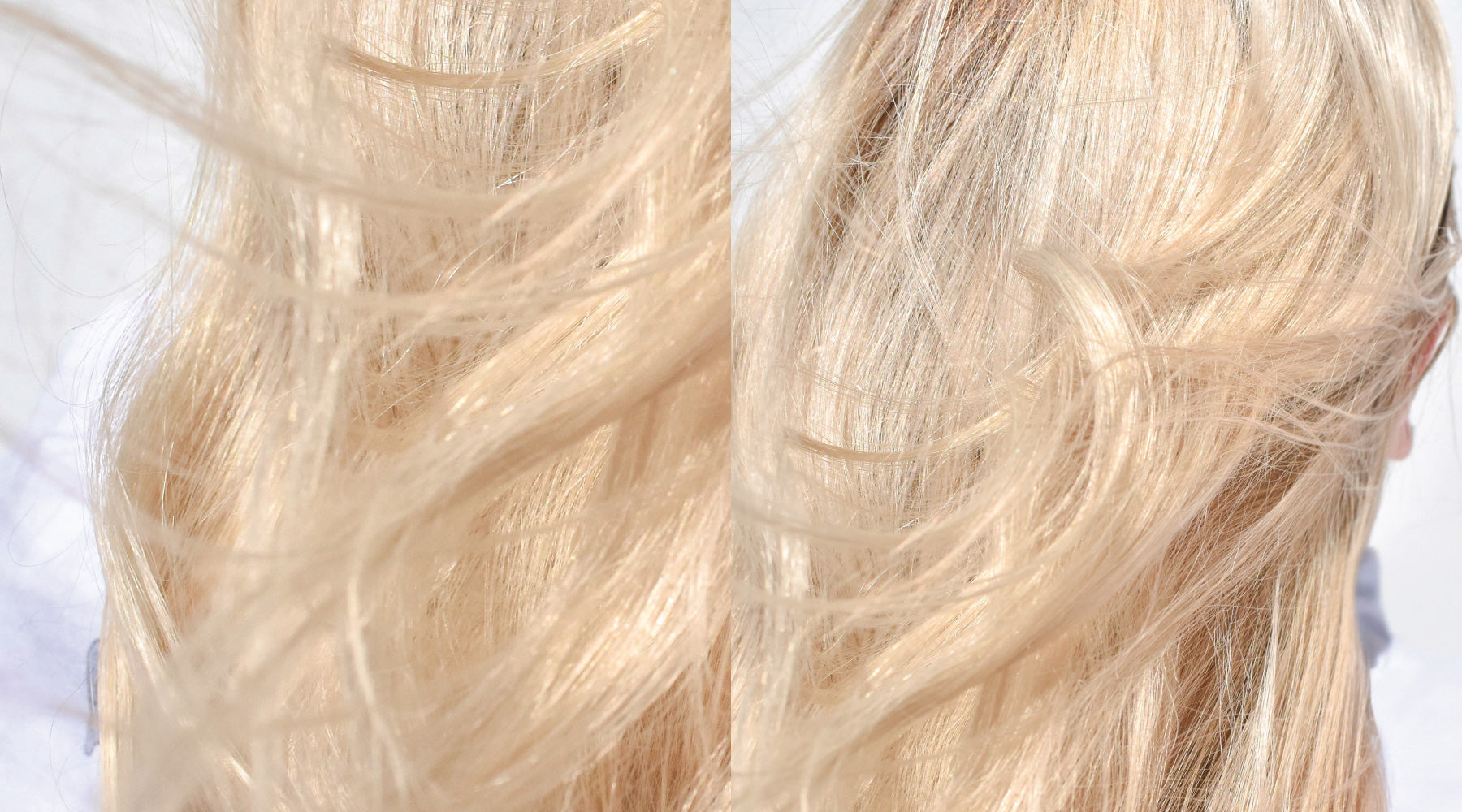 Escape the salon and embrace the freedom of becoming or maintaining your Platinum Blonde, while keeping your Hair's integrity and shine.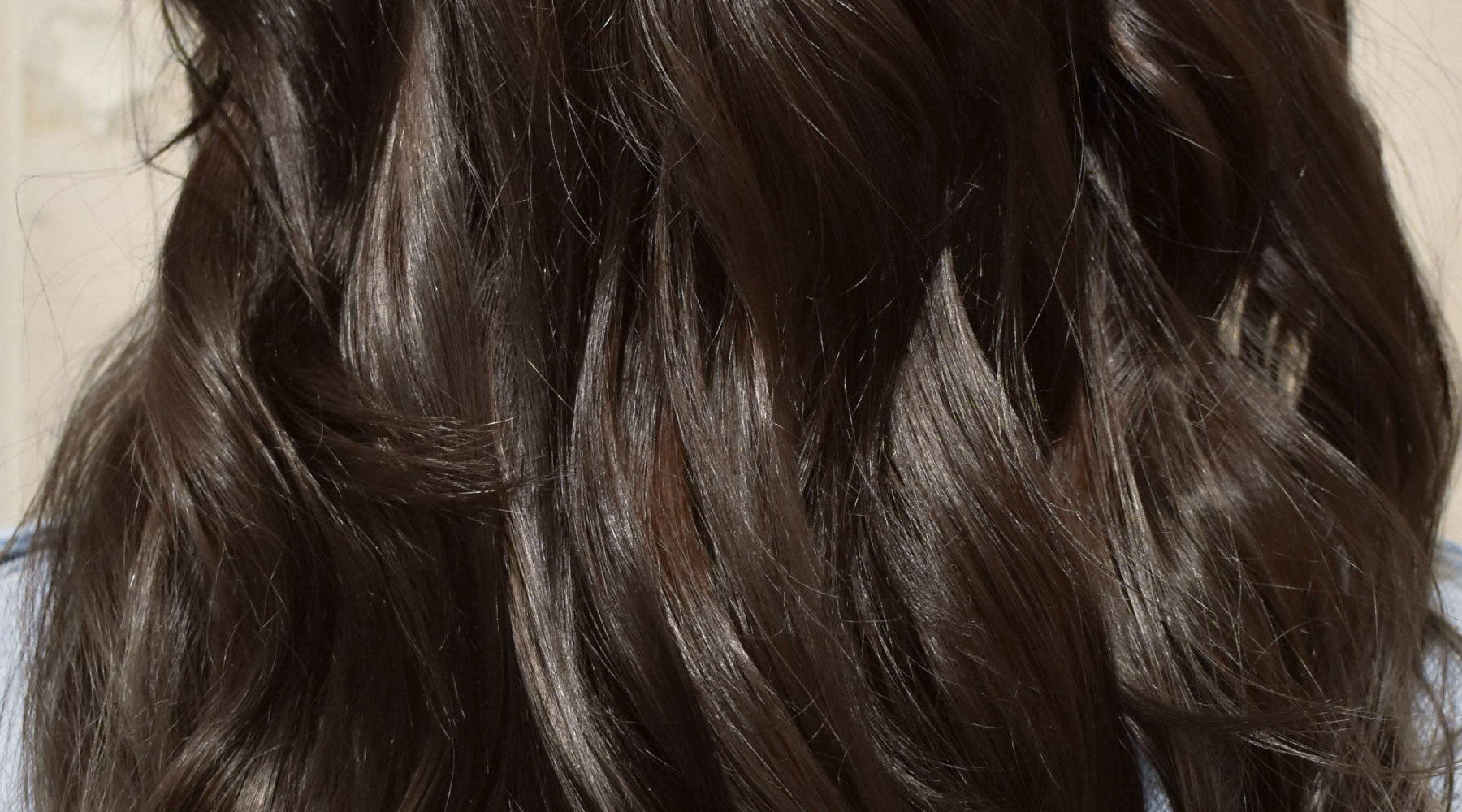 This is big! We've just launched a new Hair Colour Shade and it's the Coolest one we've ever created.
So what do this years Copper Shades have in store for us? Spoiler: bright, bold and a delight to the senses, and we want them all.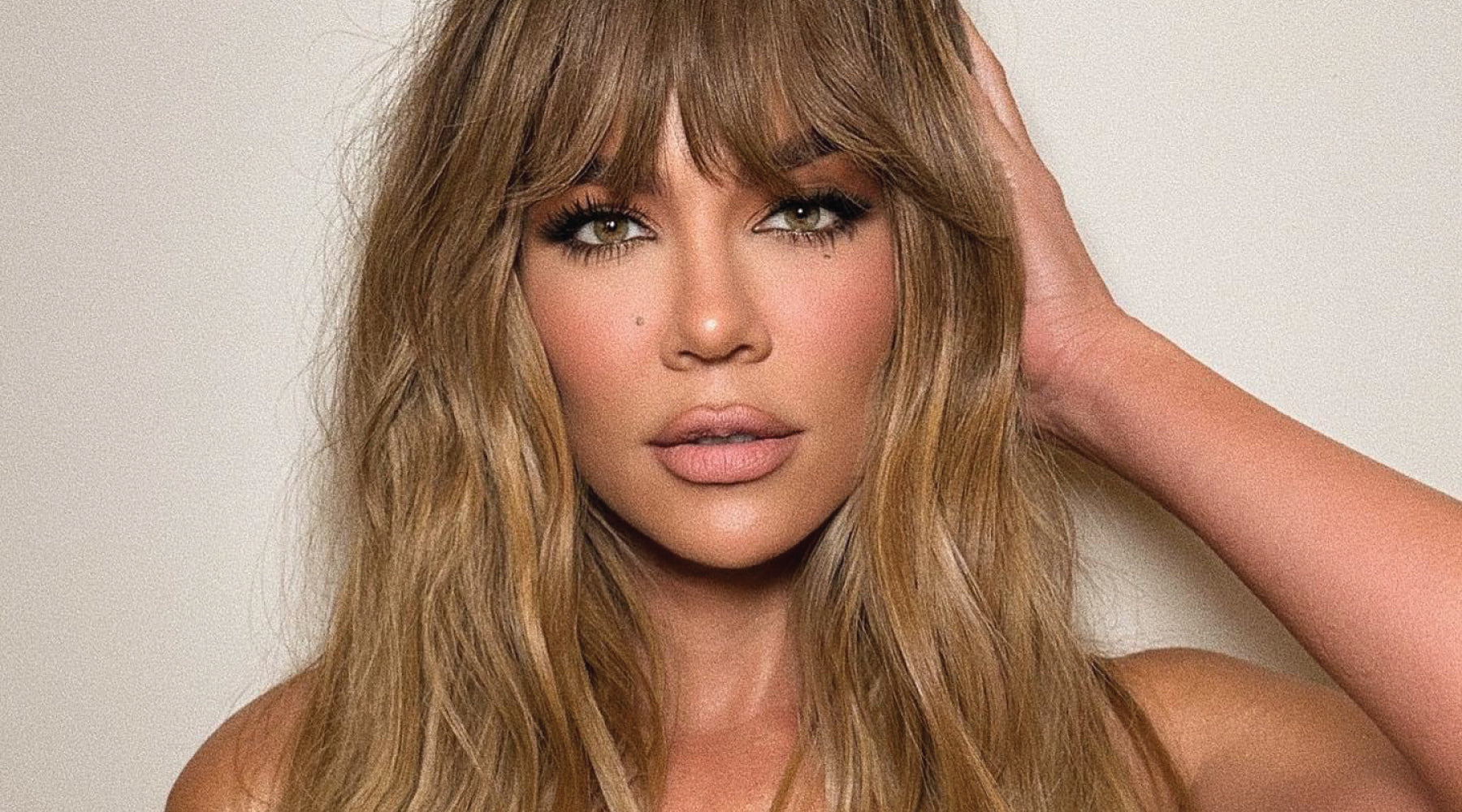 Meet the "no Hair Colour, Hair Colour" that saturates your Hair in exquisite sparkling pigments and flatters all skin tones.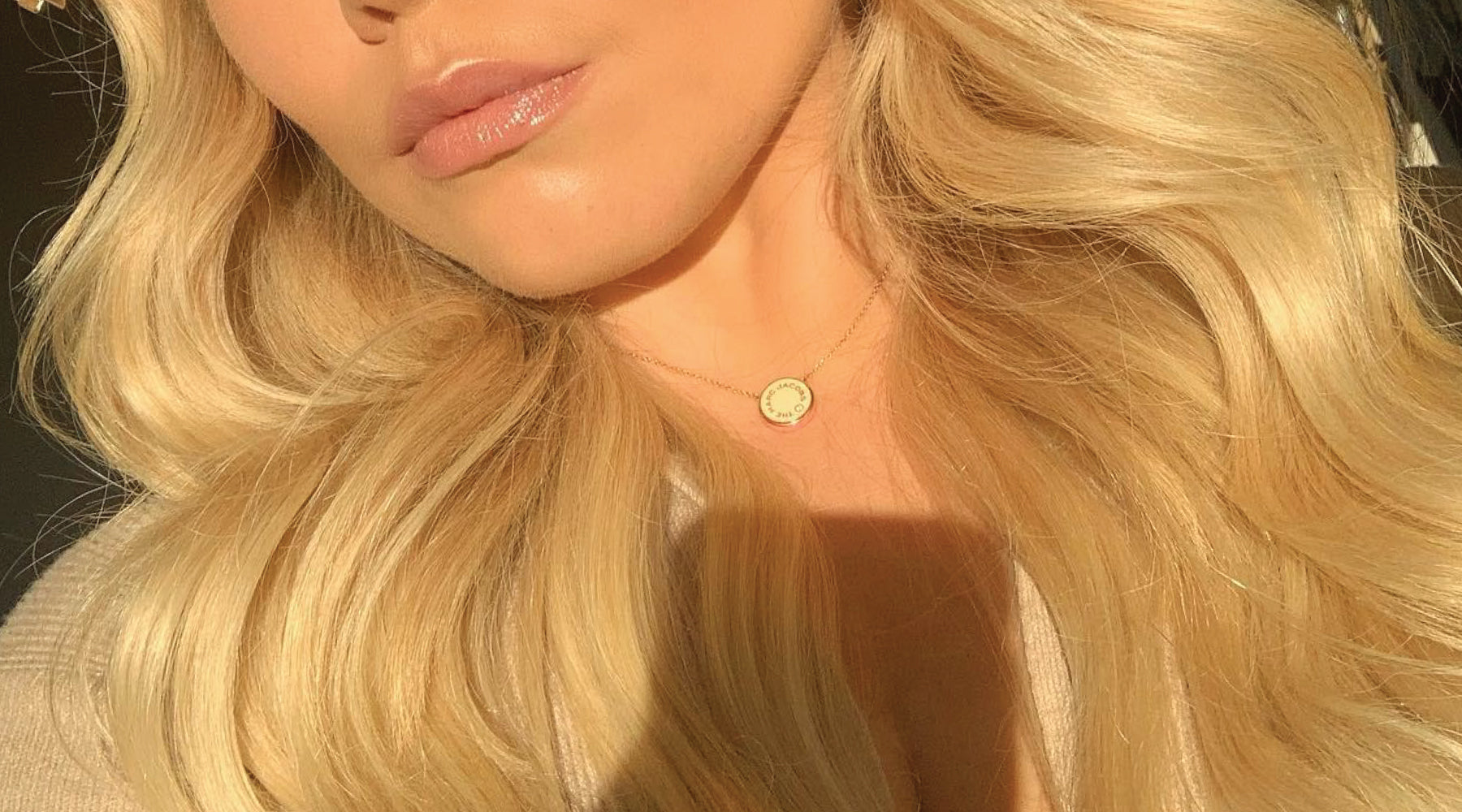 If you're in the market for a Hair Colour that adds a touch of sunshine, that subtle shimmer of glow and an all-around gorgeousness — look no further than a Golden Shade.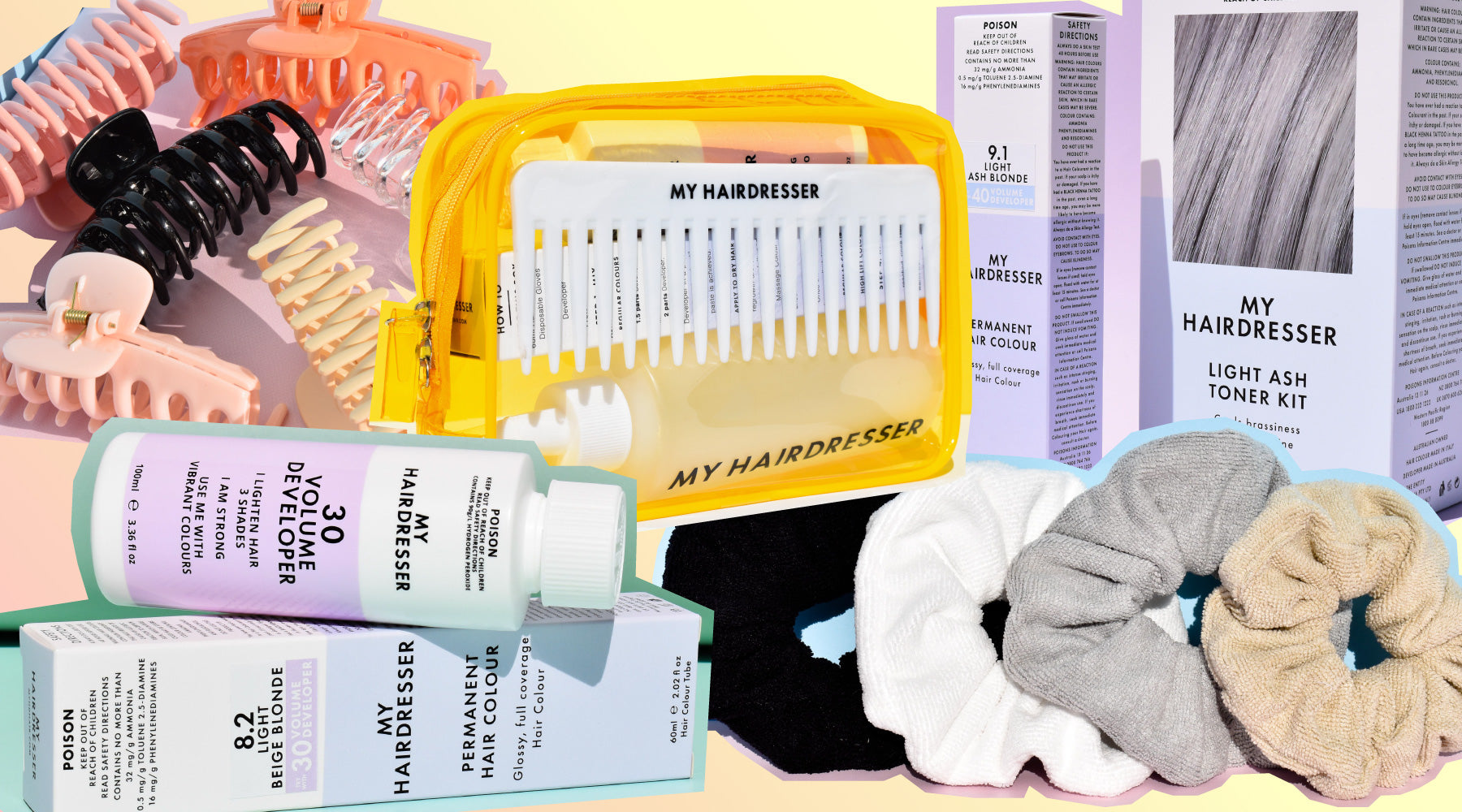 Gone are the days of layering up and heavy tones, we're stripping it all back this Summer.
Want more My Hairdresser?
Sign up for updates, product suggestions plus 10% off your first order! Delivered direct to your inbox. Unsubscribe anytime.