The best in Hair inspiration, tips, tutorials and more.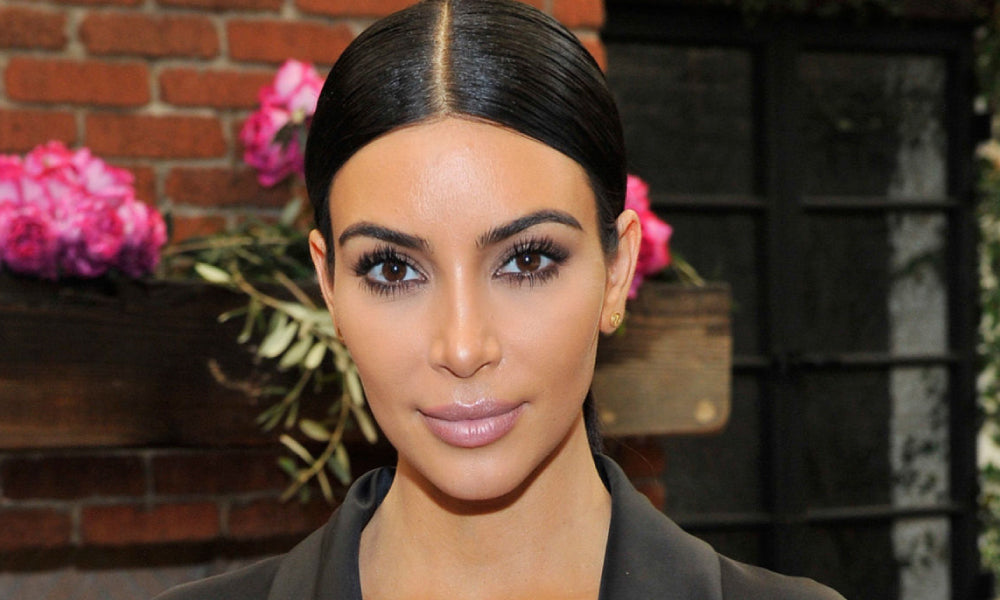 Did you know a little oil is good for your Hair and not shampooing every day has significant benefits?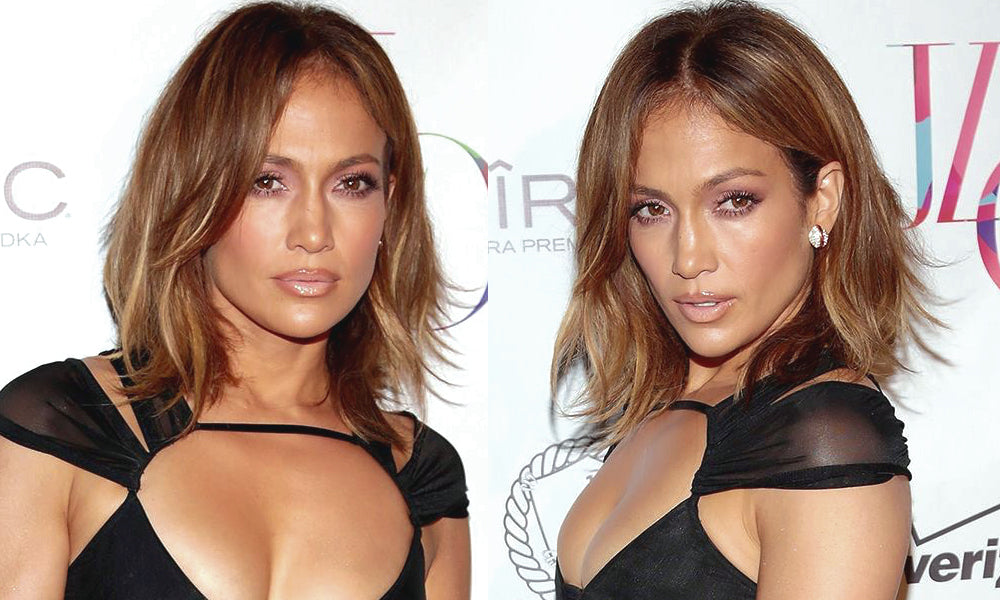 Not Blonde, not Brunette but a Colour somewhere deliciously in the middle.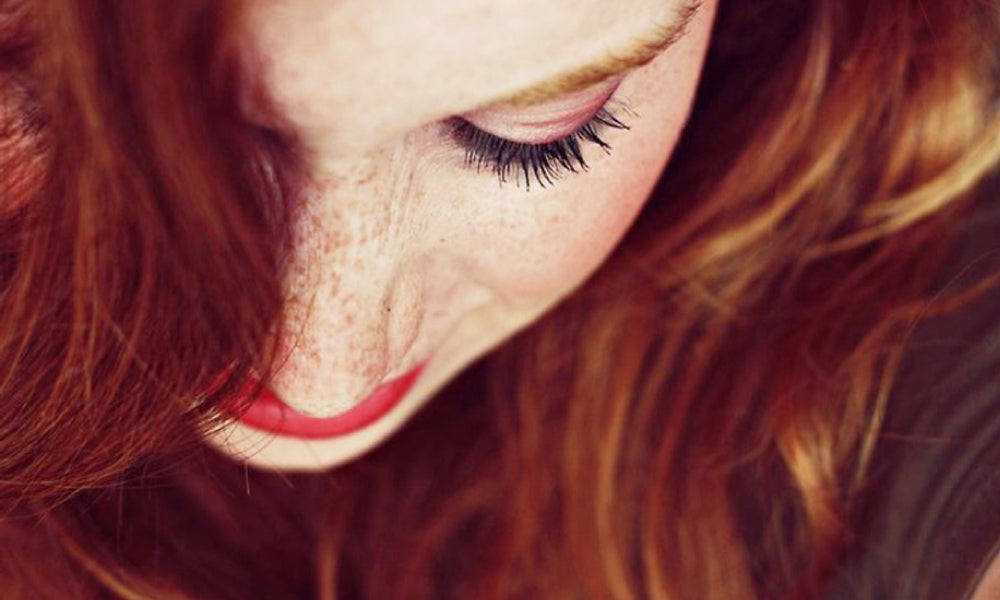 Find the Red Hair Colour Shade that resonates with your style, from fiery crimson to subtle auburn. Which Red hue is for you?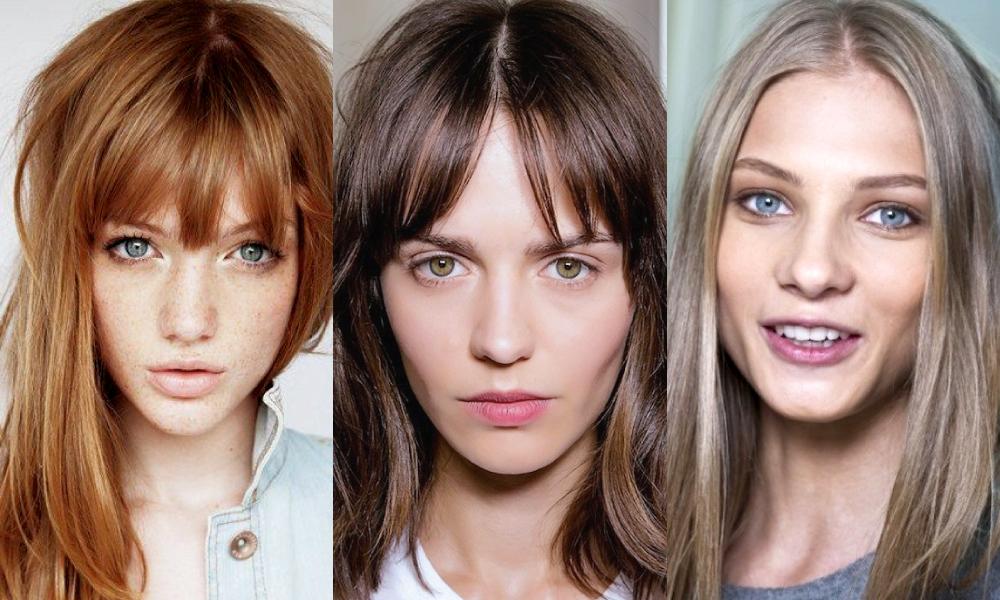 Every Colour has an undertone, they define a Colours specialities, characteristics and what that Colour is capable of.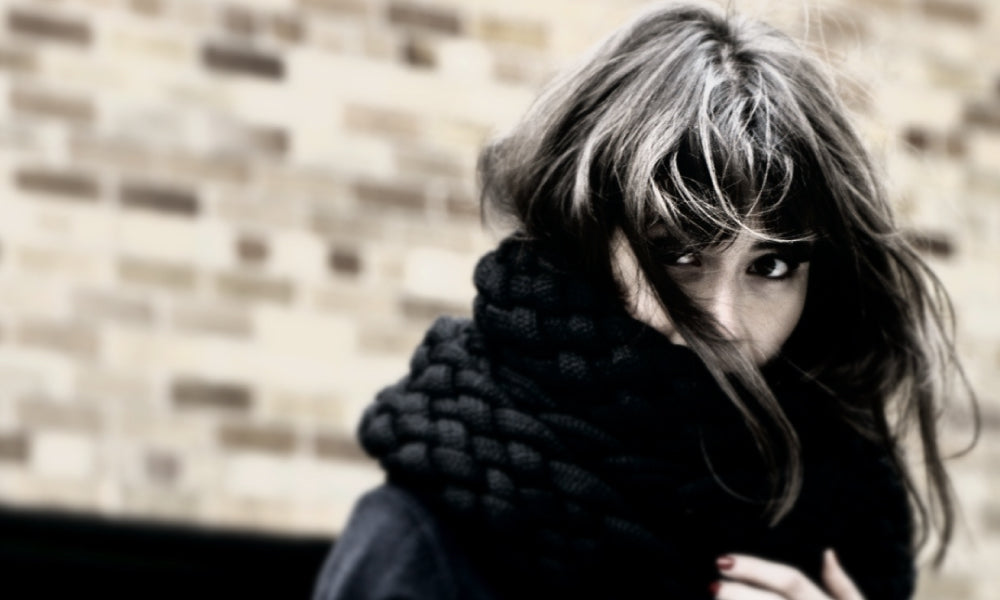 Think that you can let your Colour go just because it's Winter? Think again. 
Why should we be the only ones having the fun?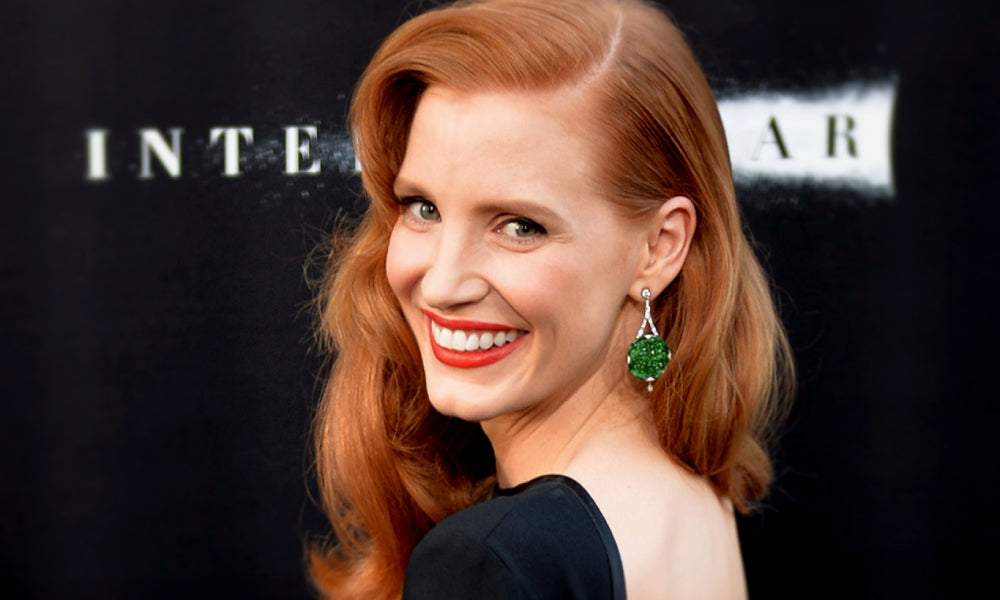 Some Colours just seem to catch the eye more than others. It's like they glimmer in the sun and get you inspired for your own Colour. Introducing 8.44 Intense Copper Blonde.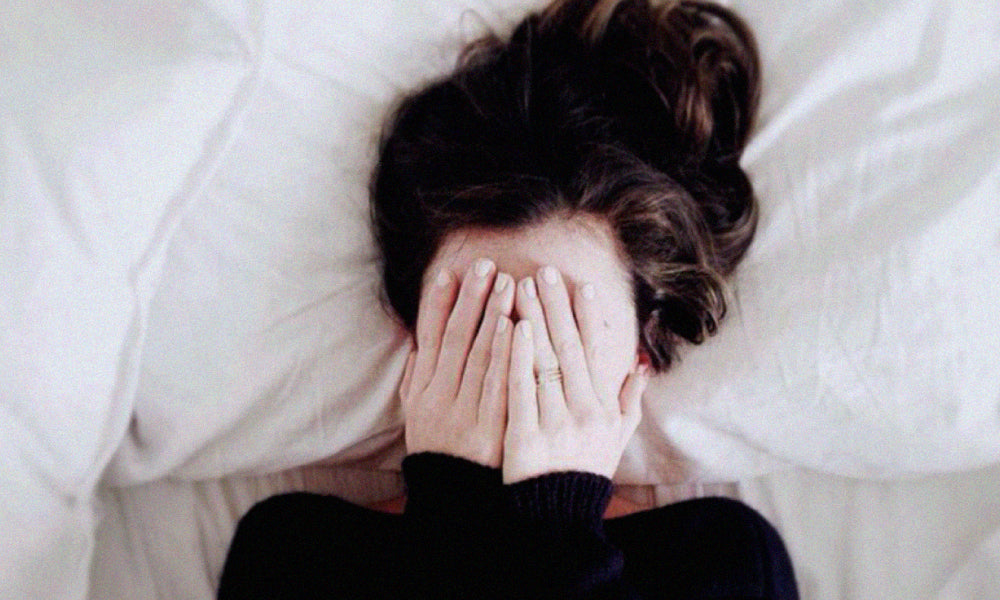 Before you make any rash decisions, like reach for the scissors, we have compiled a list of common complaints and how you can rectify your problems.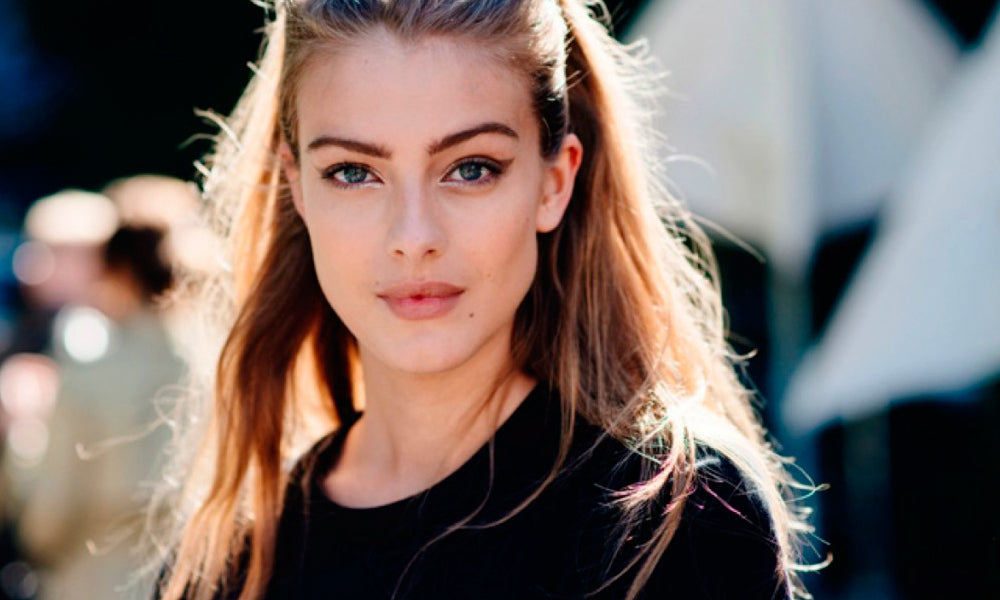 Did you know, you can create the illusion of volume and thickness simply through your Colour choice?
Want more My Hairdresser?
Sign up for updates, product suggestions plus 10% off your first order! Delivered direct to your inbox. Unsubscribe anytime.