The best in Hair inspiration, tips, tutorials and more.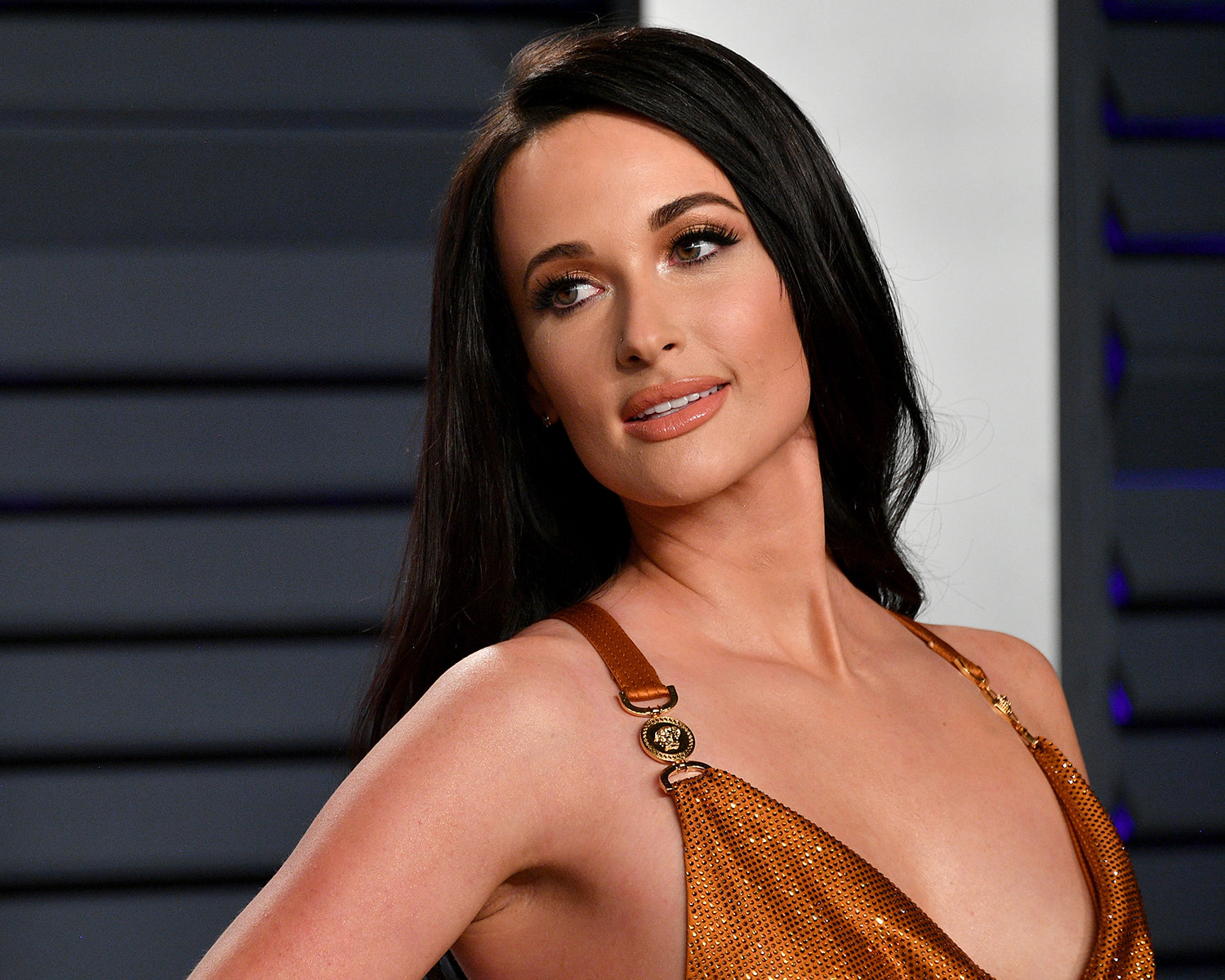 Big, bold and glossy. Does a Brunette get any better?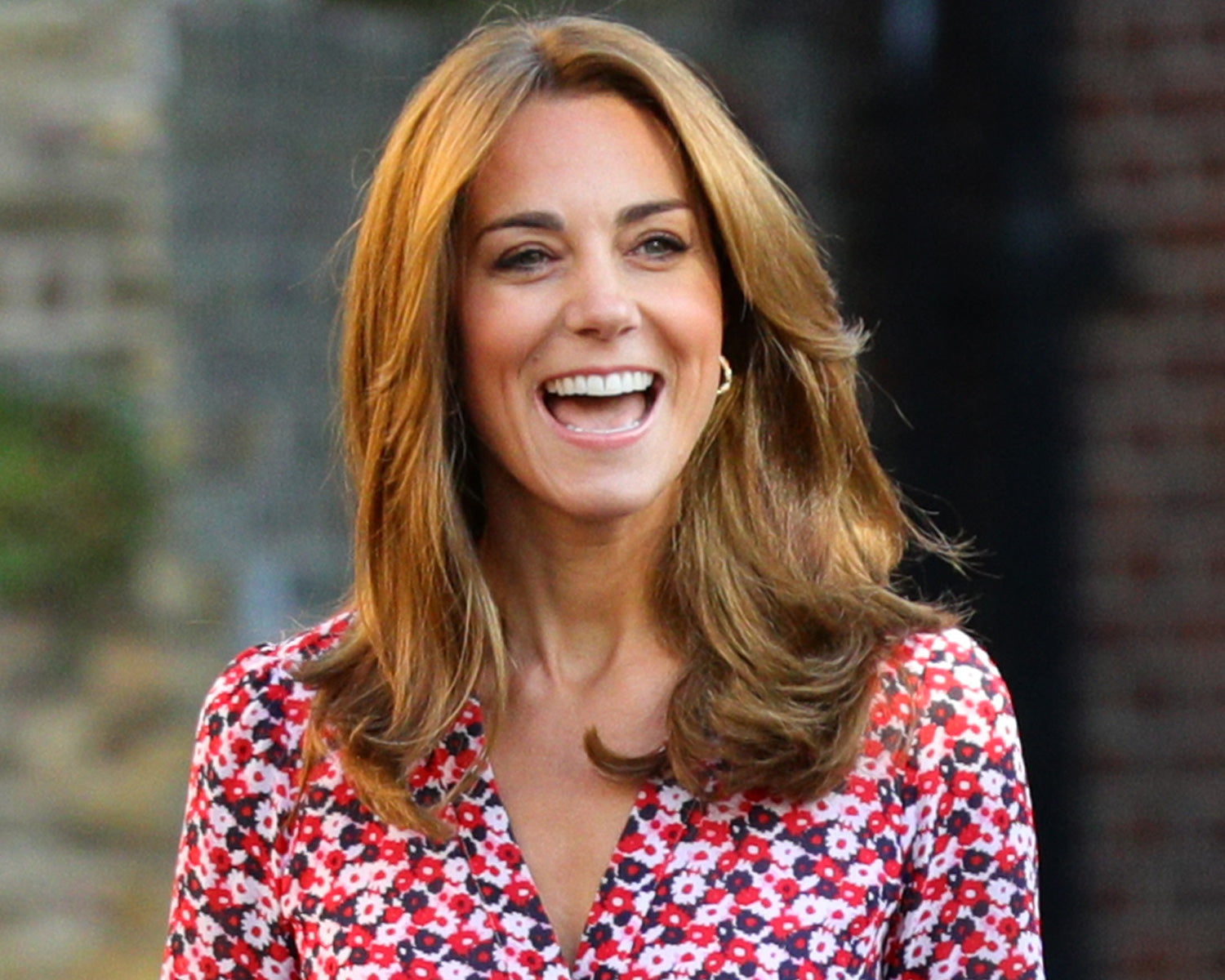 We're obsessed with her Glow Up.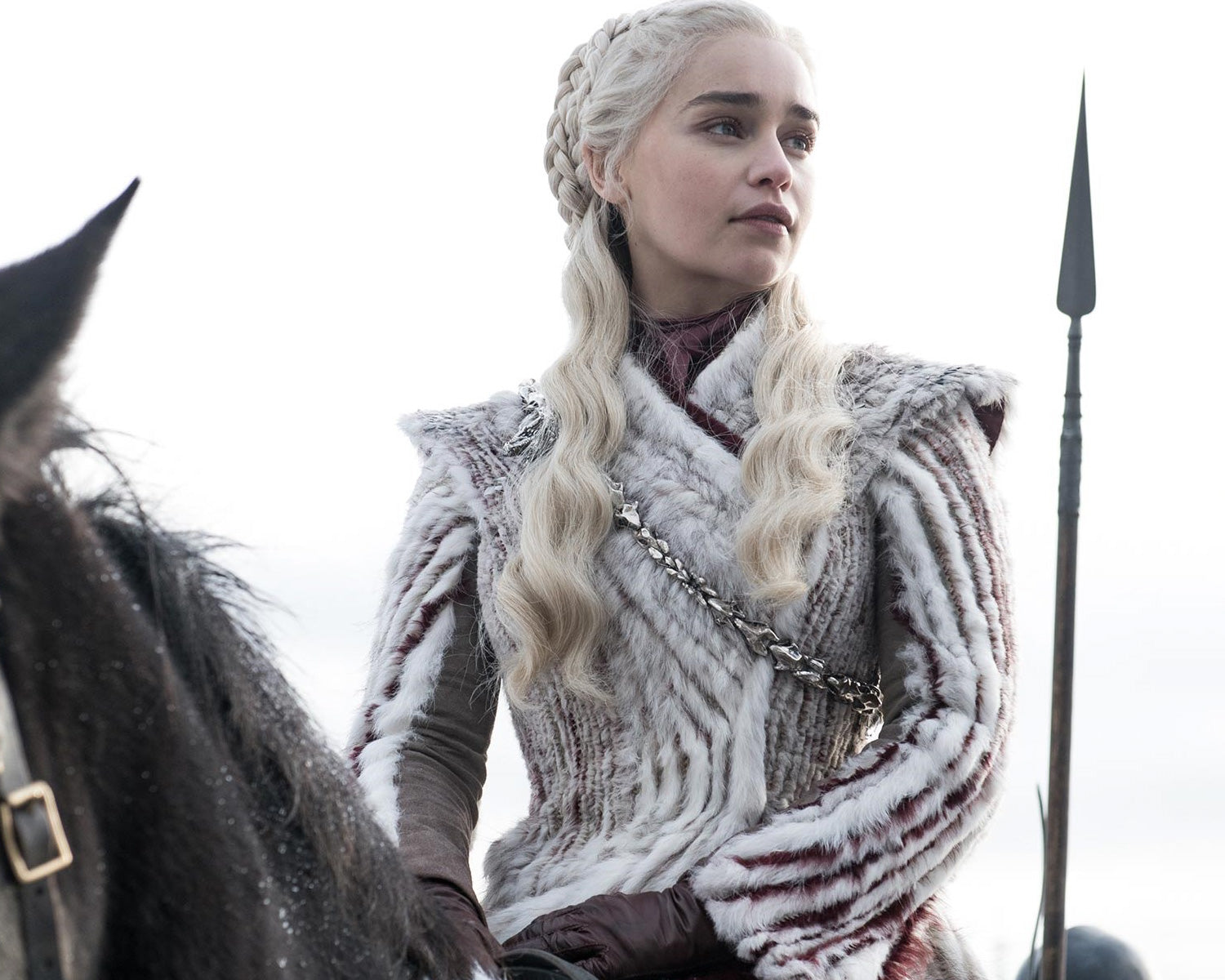 The most important GOT synopsis you'll ever read.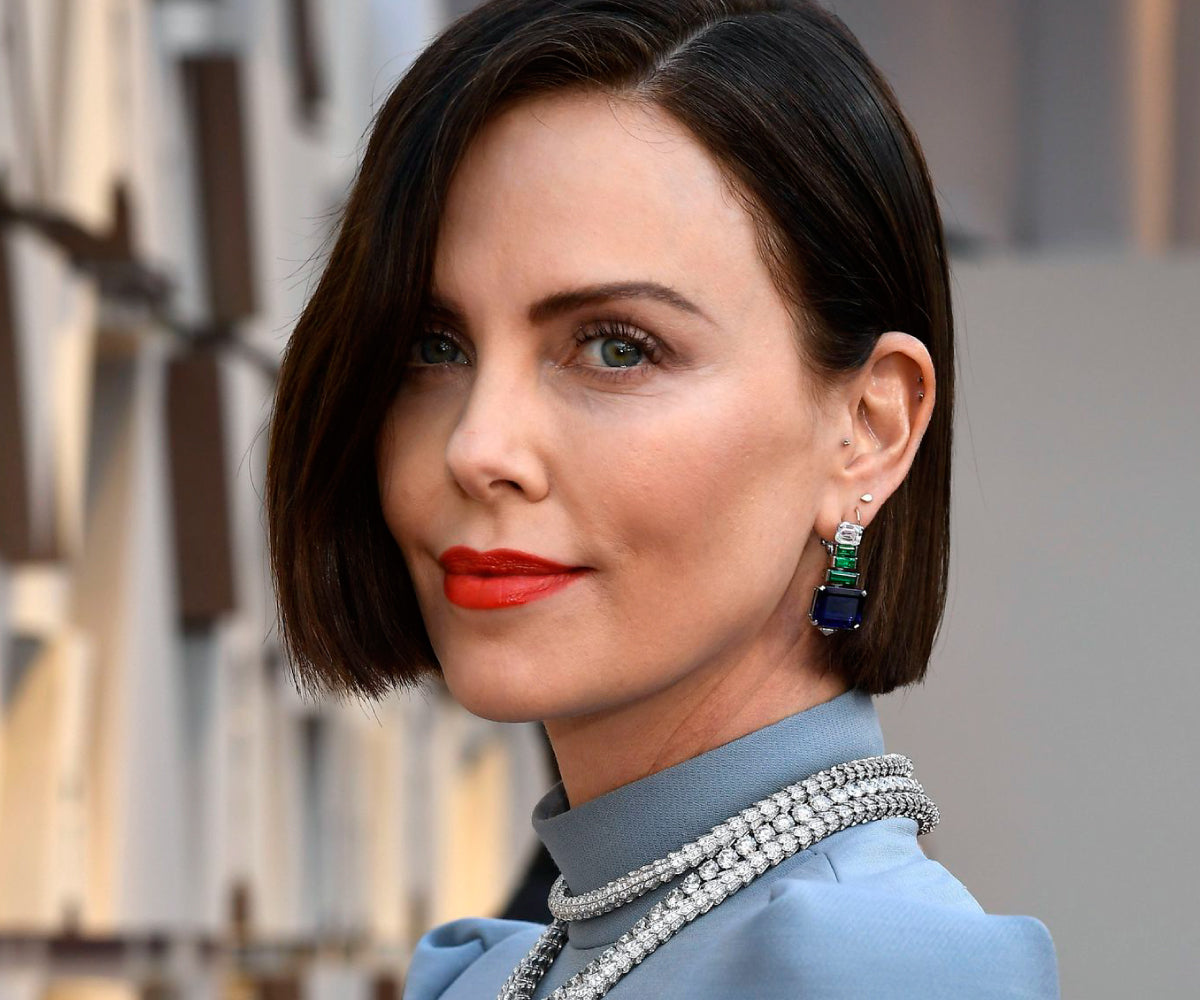 The best Hair Colours from the big dance that you can copy now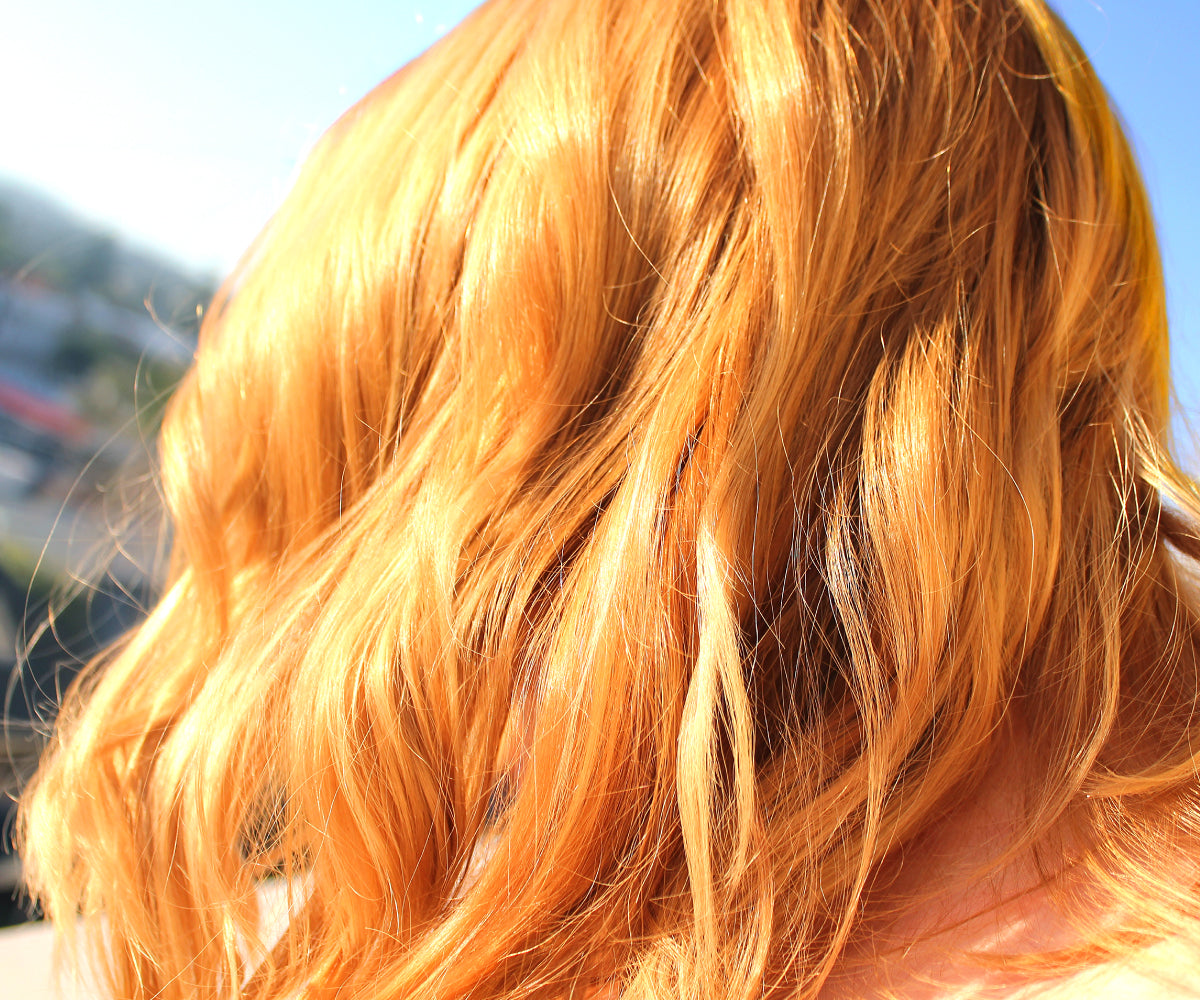 These shades are going to be major.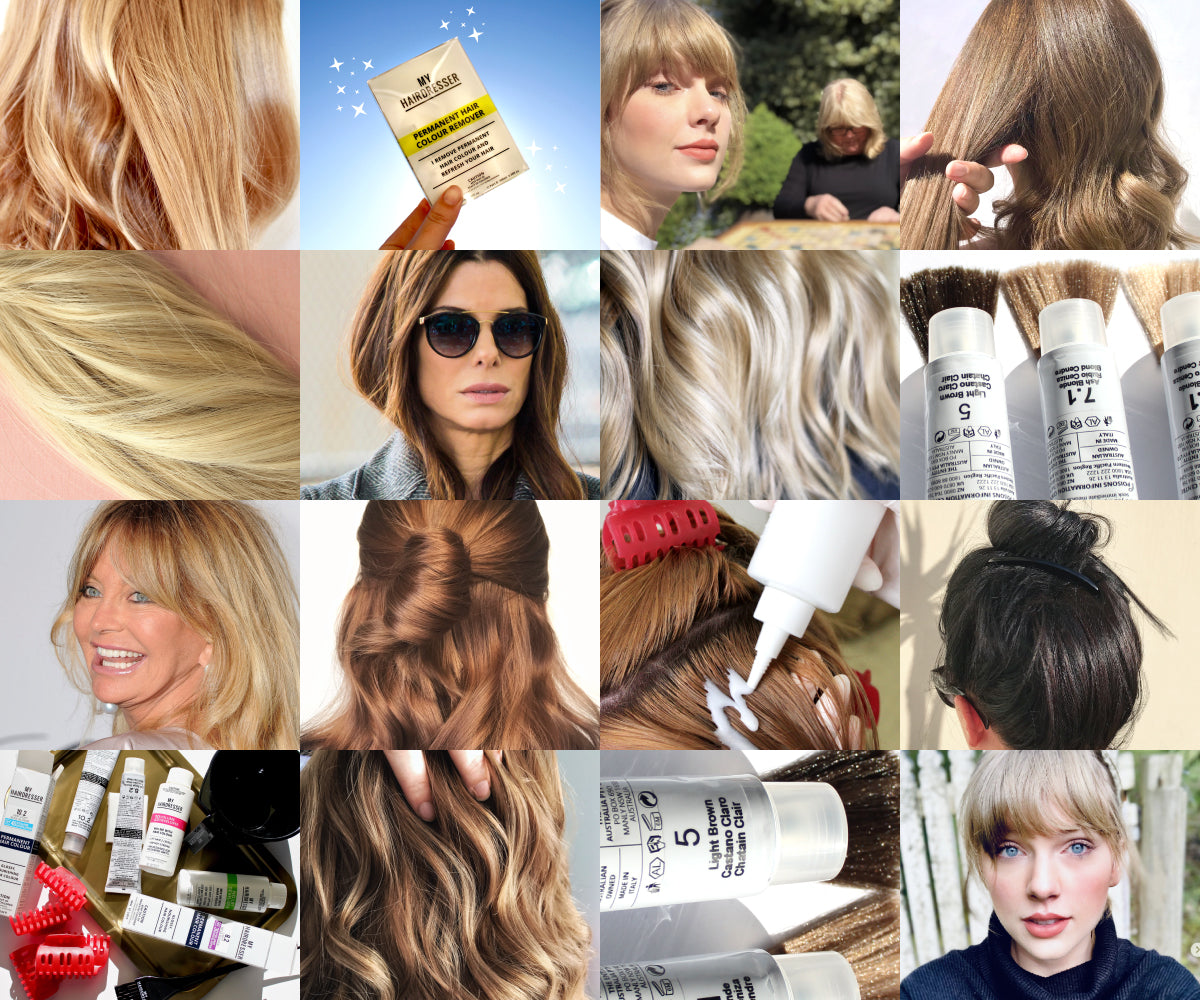 The articles that really took your fancy this year.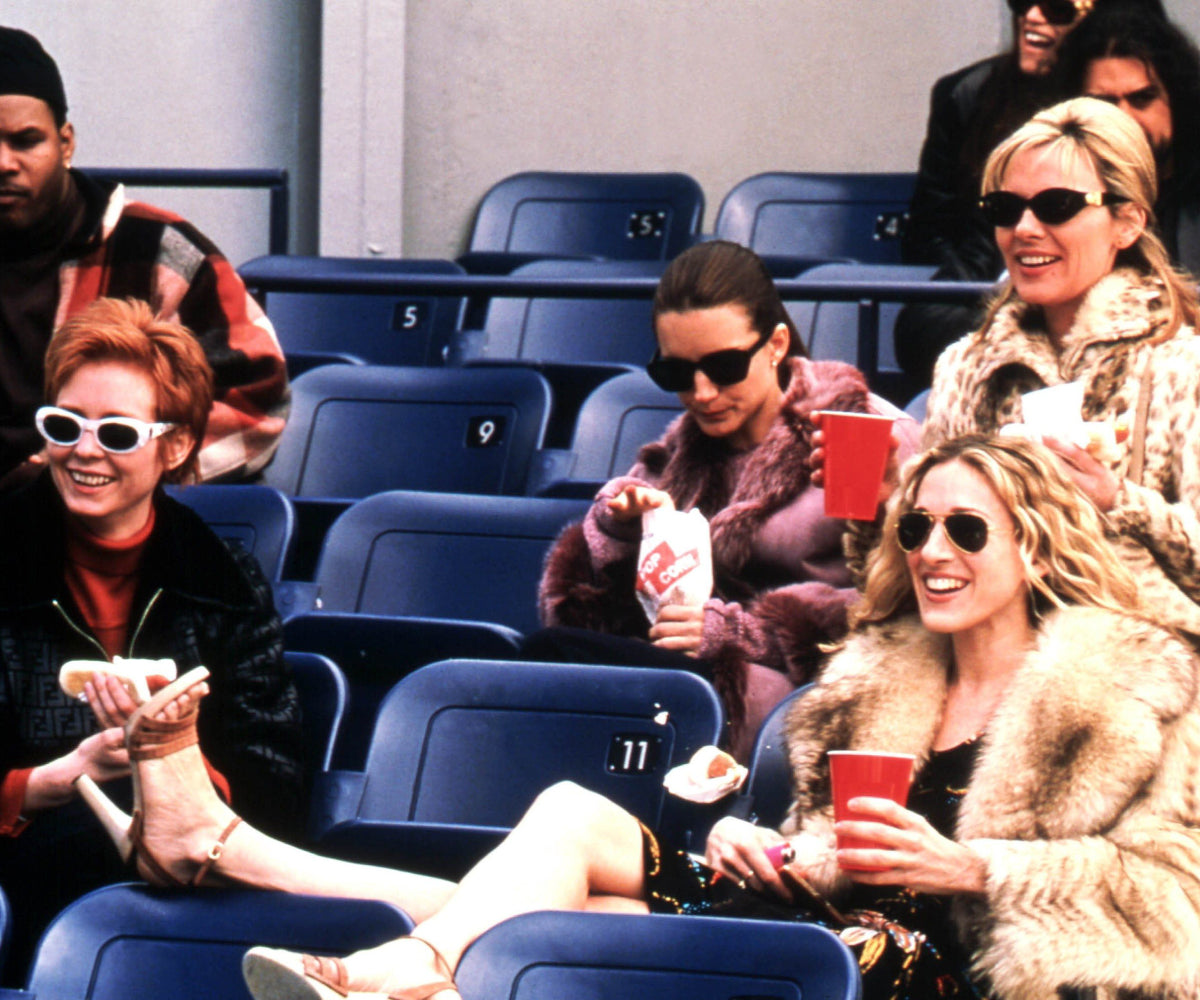 We love a good transformation.
How to copy the girl with the hella good Hair.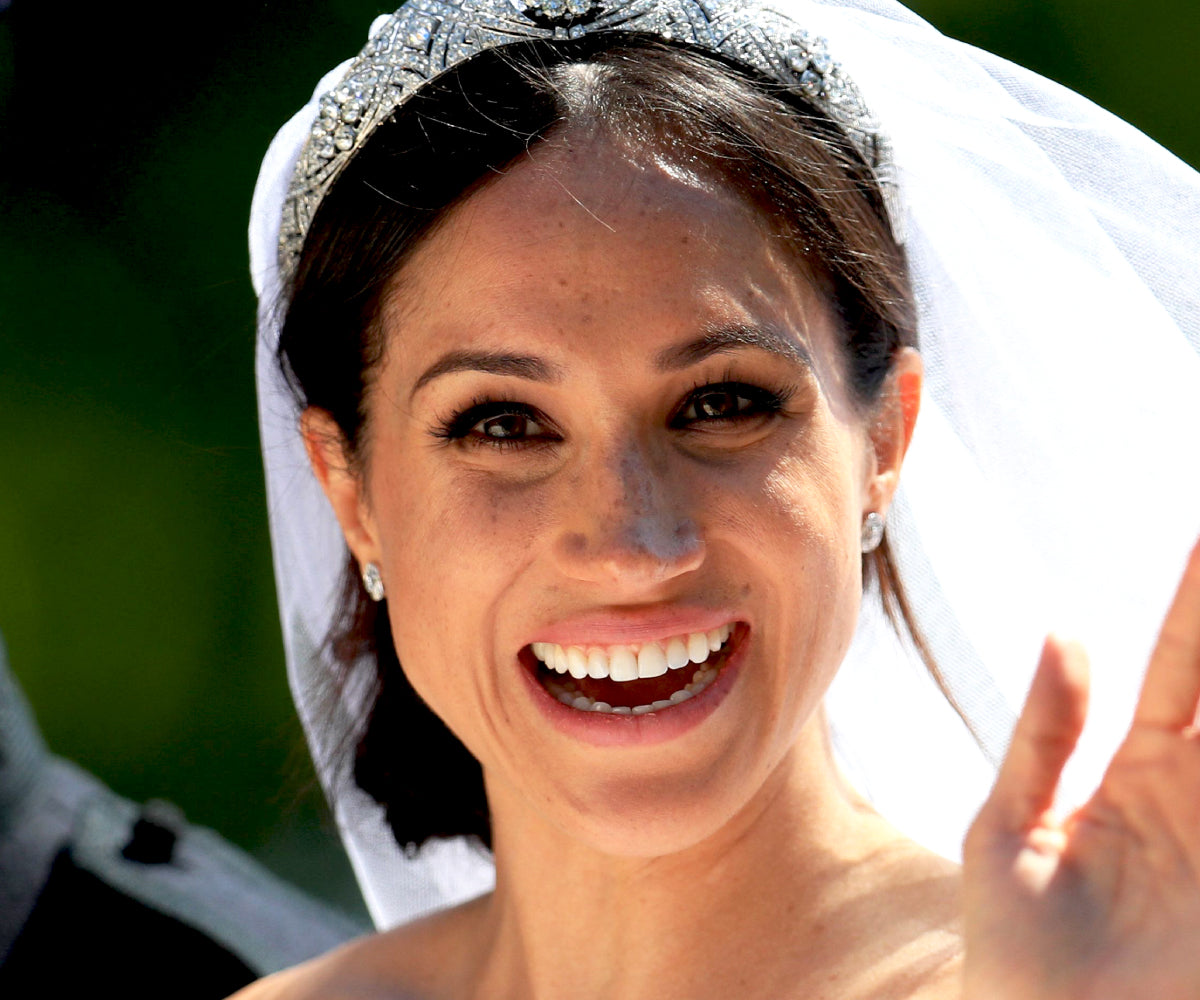 Our picks from the biggest celebration of the year.
Want more My Hairdresser?
Sign up for updates, product suggestions plus 10% off your first order! Delivered direct to your inbox. Unsubscribe anytime.