The best in Hair inspiration, tips, tutorials and more.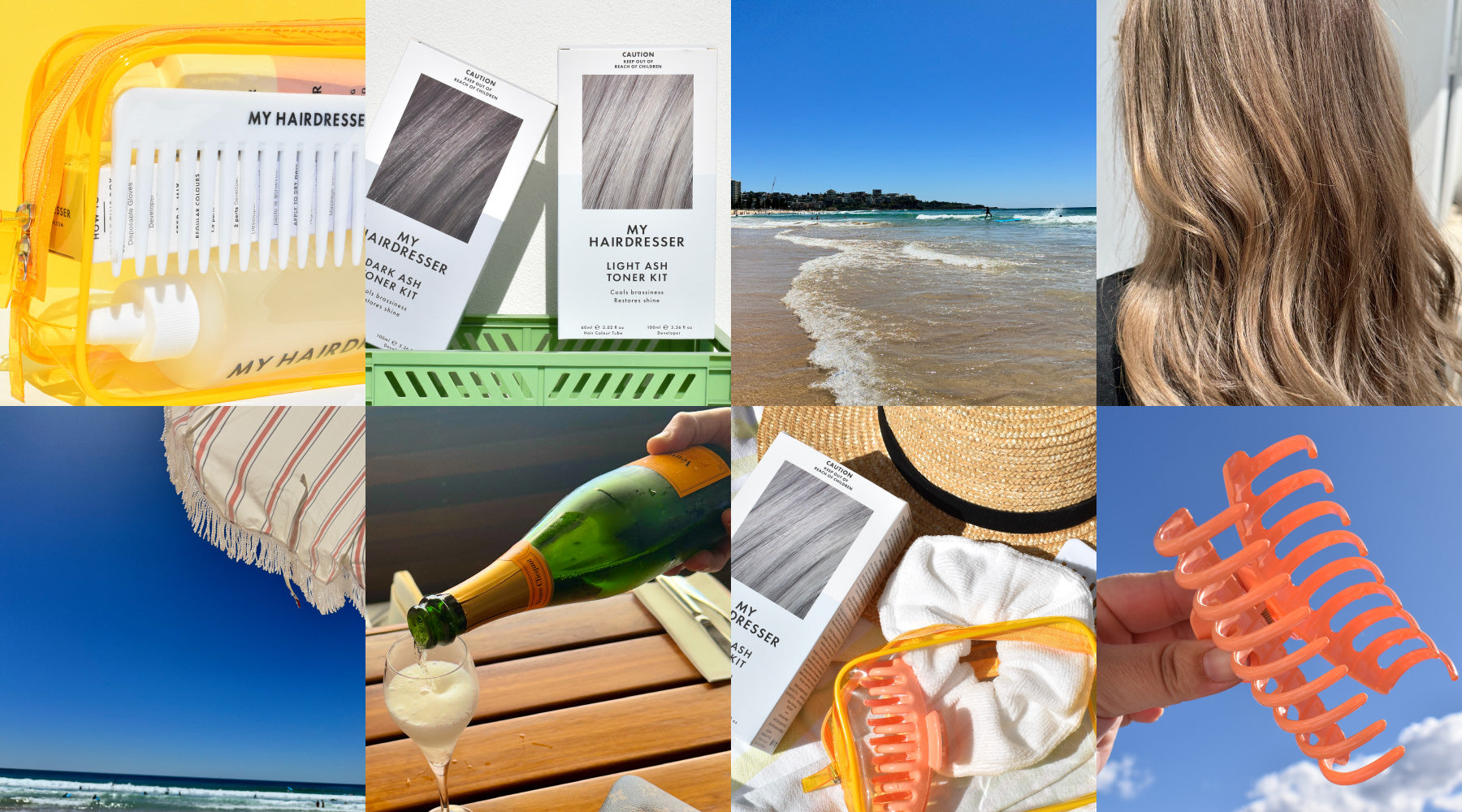 Dive into Summer's vibrant embrace armed with your go-to guide of essential Hair products.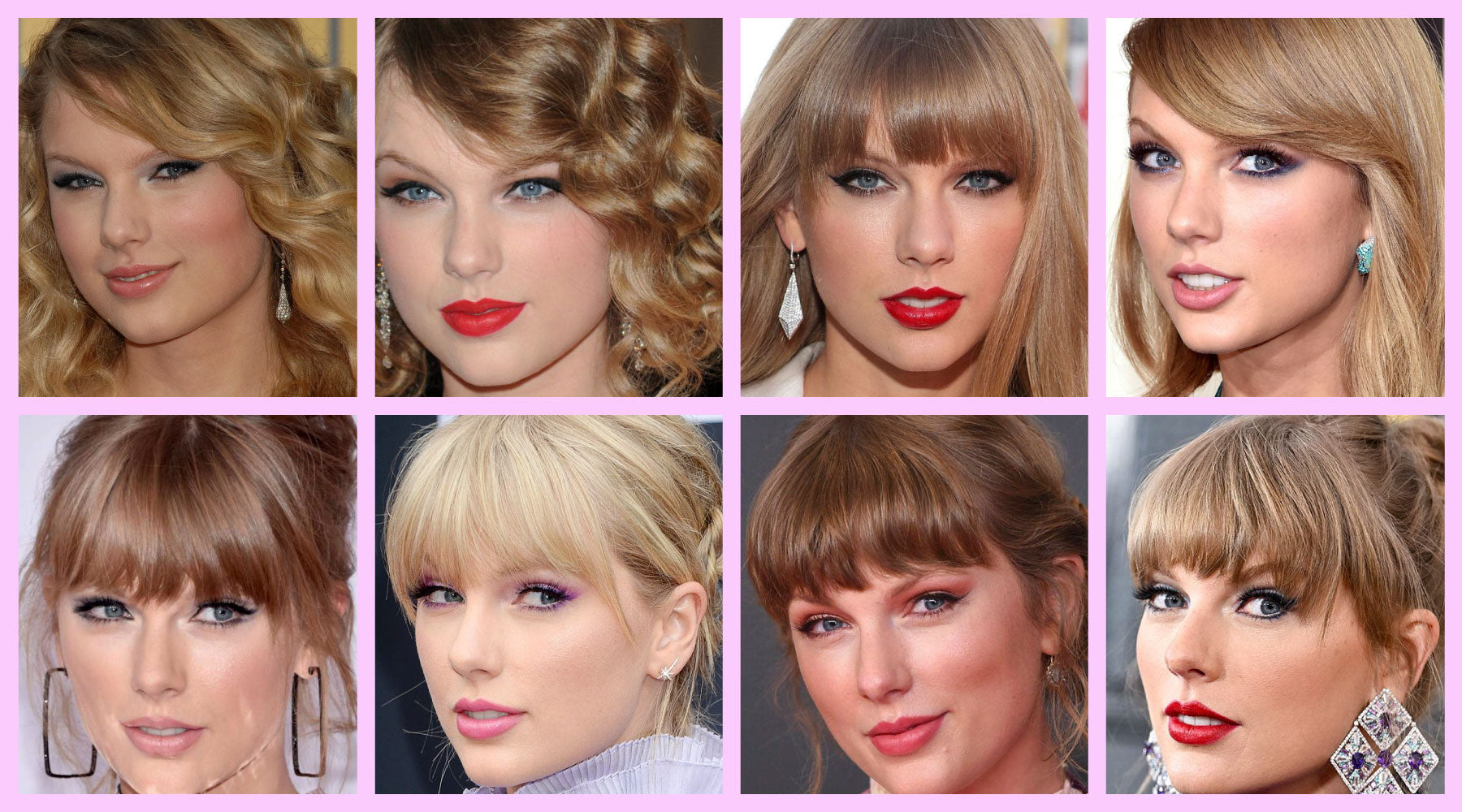 She's had a kaleidoscope of Blonde Shades but just which Era is the Blonde style you're going to jump and fall in love with?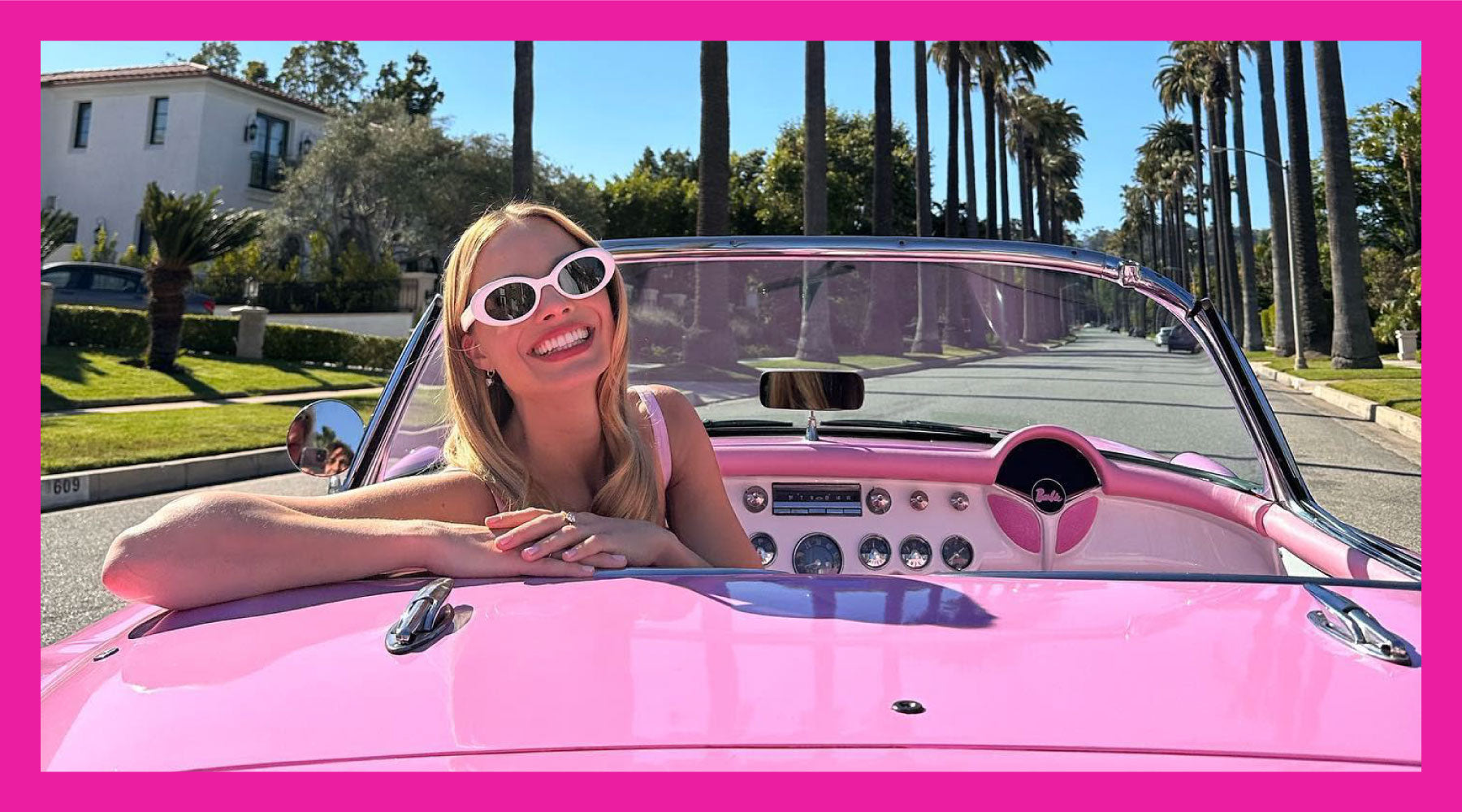 Don't have Blonde envy, unleash your inner Barbie with these Barbie Blonde variations you can copy at home.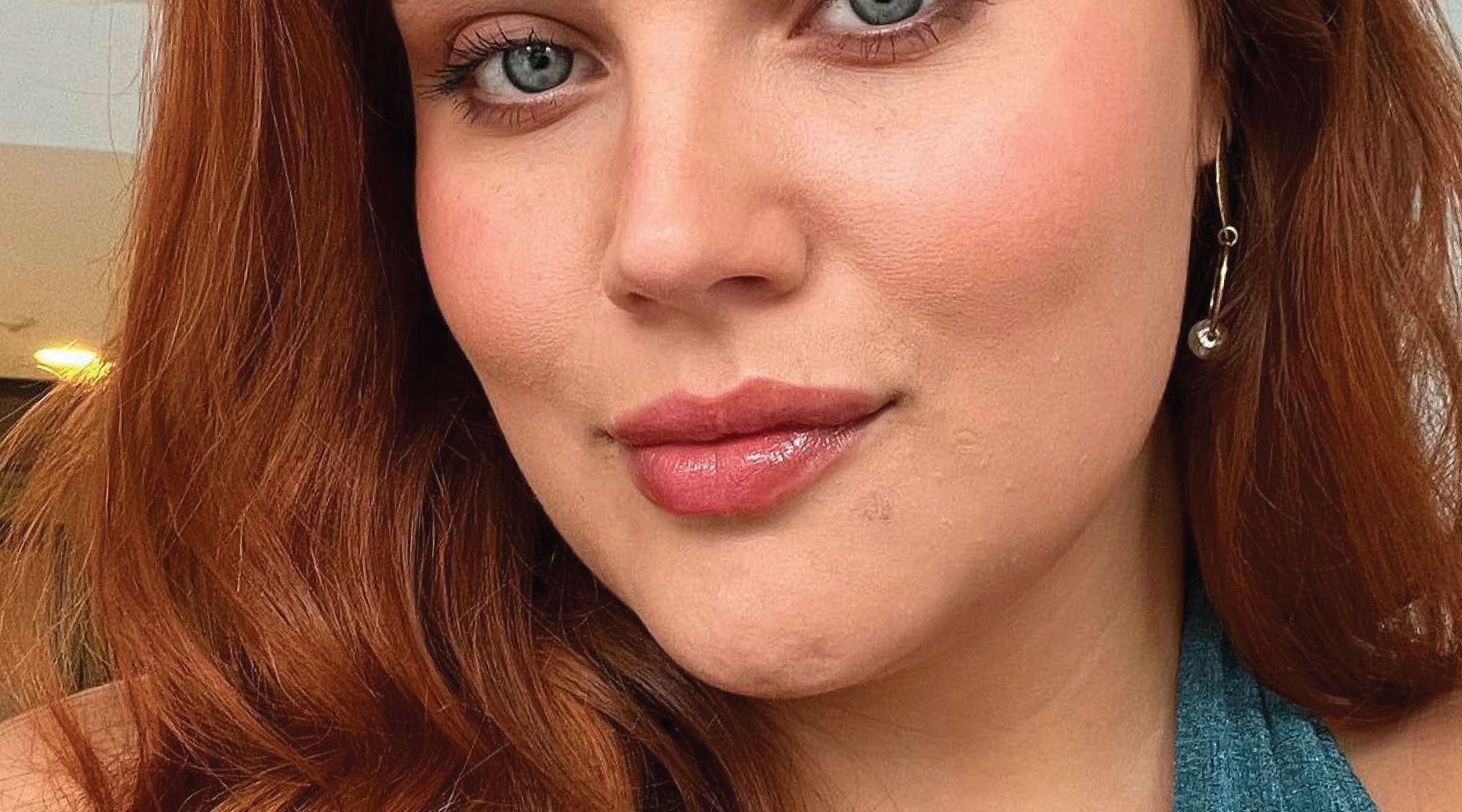 Subtle undertones or a Hair Colour in maxed-out pigments? Here's how to decide if it's Red or Copper that's the hue for you.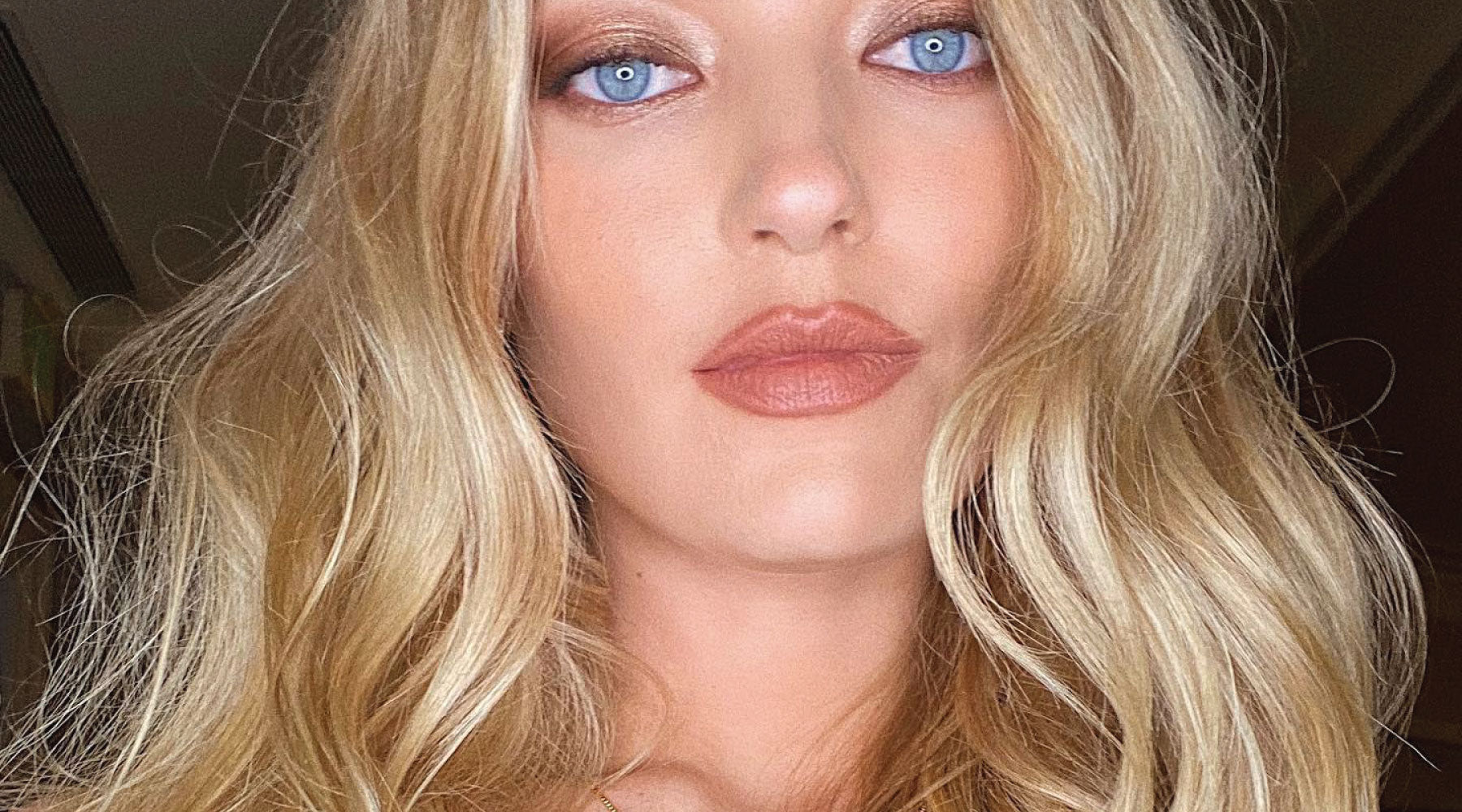 On our radar: these Light Blonde hues evoke the spirit of an old-Hollywood Italian Summer.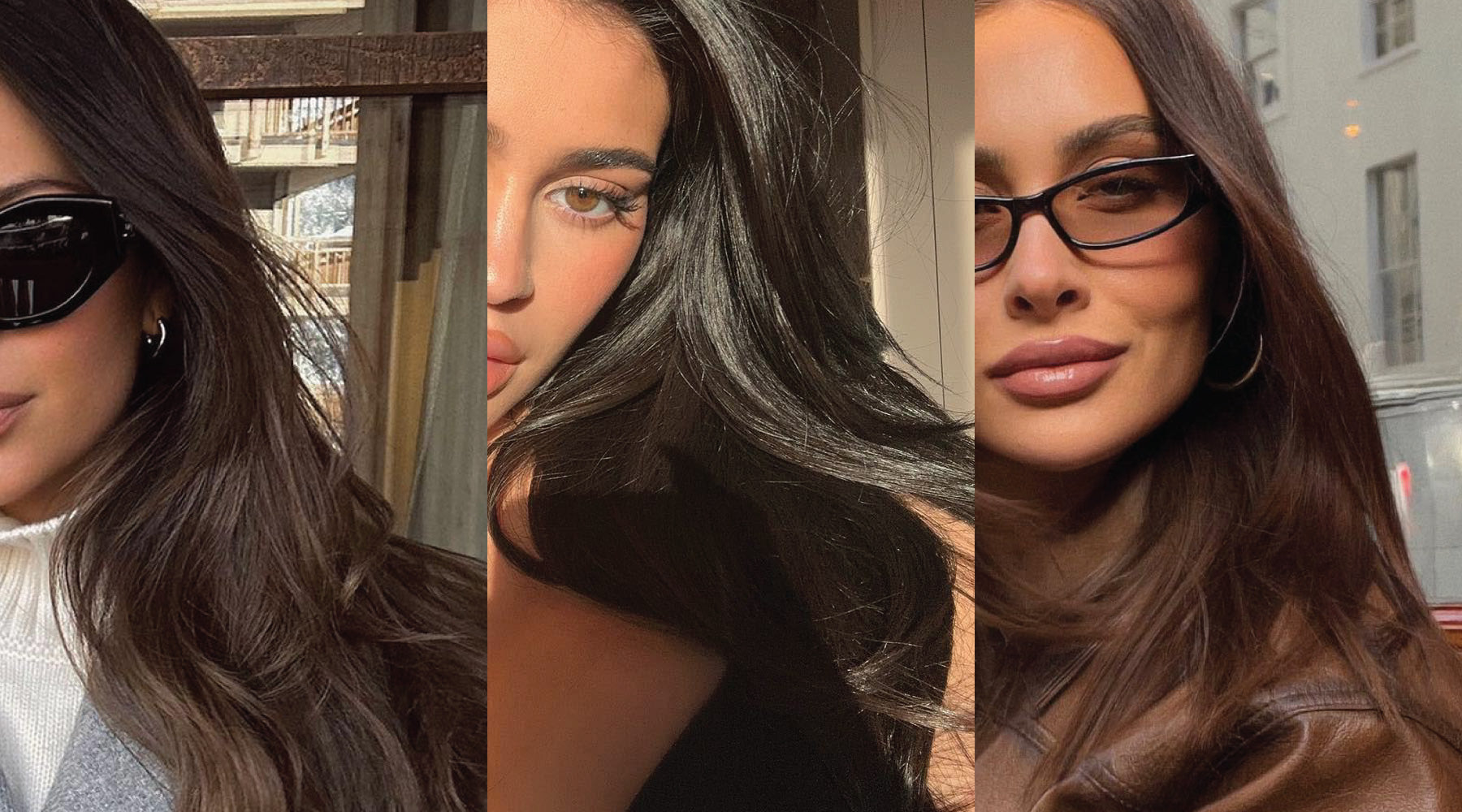 These beautifully iconic shades give you a feeling of indulgence and bring the richness out in your Hair Colour, ironically without the exorbitant expense.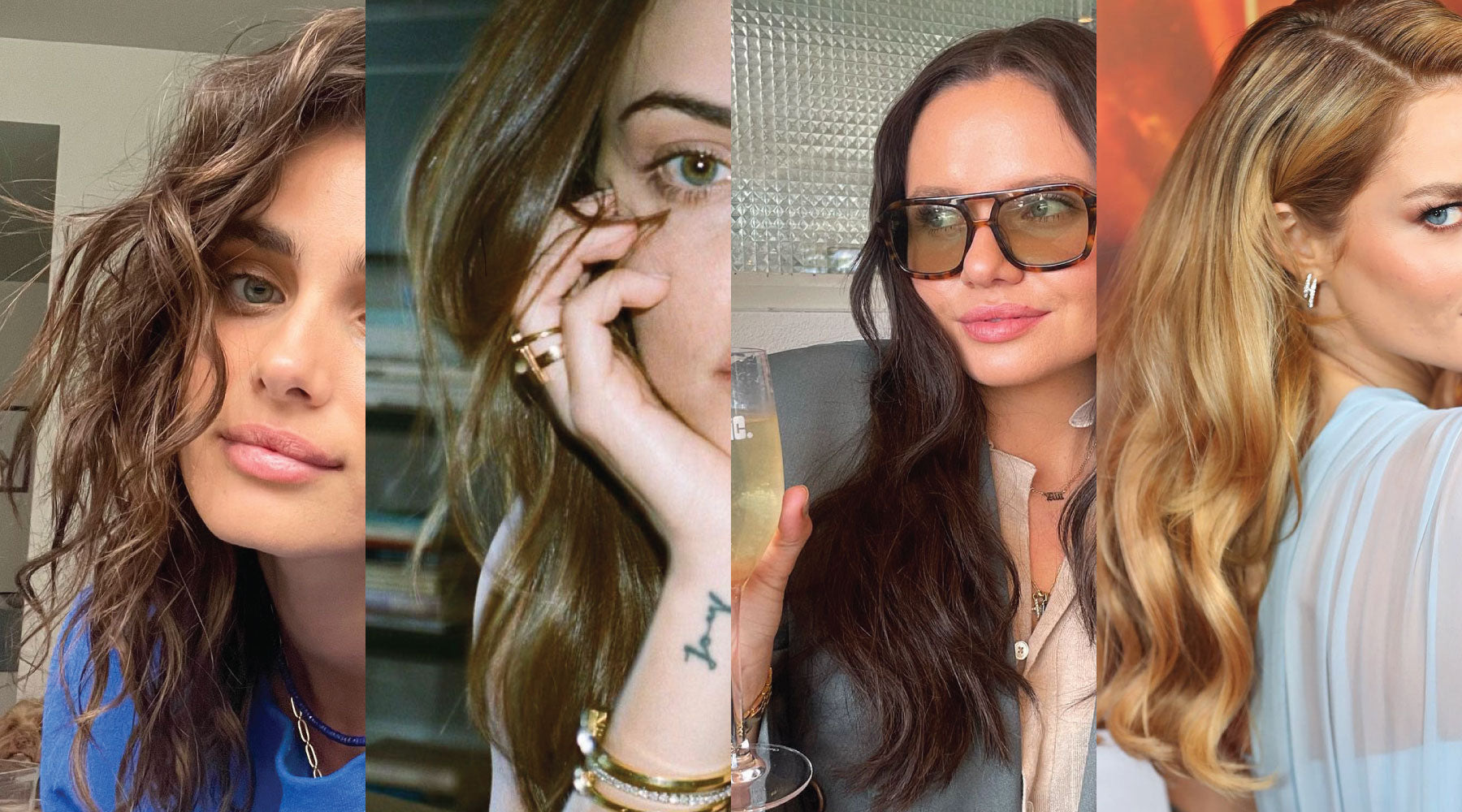 2023's Hair Colour's are a beautiful collection of near-to-Natural shades and laid-back undertones, perfect for everyone.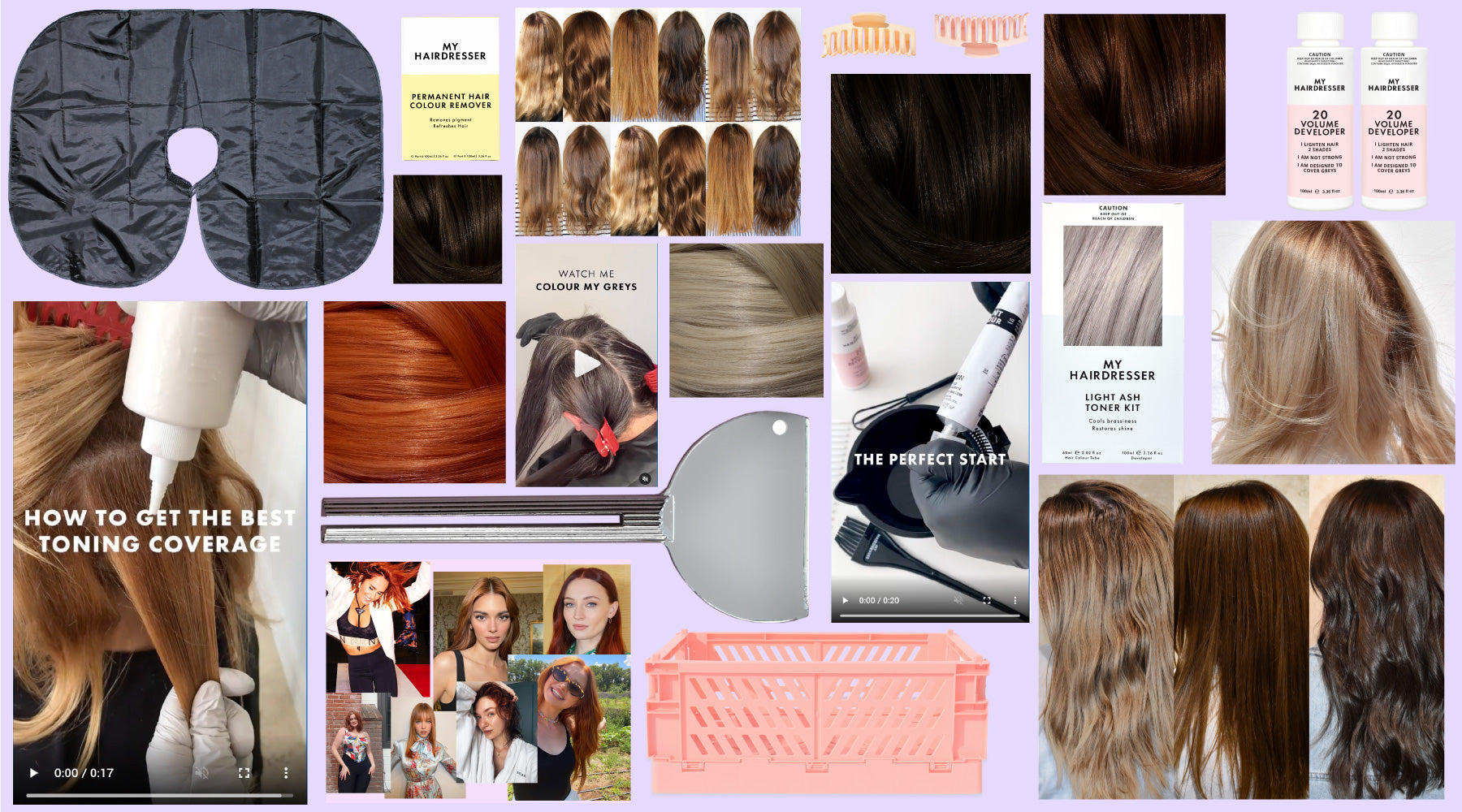 We've collected all the articles you've loved reading, the best selling Hair Colours and Products of the year and so much more.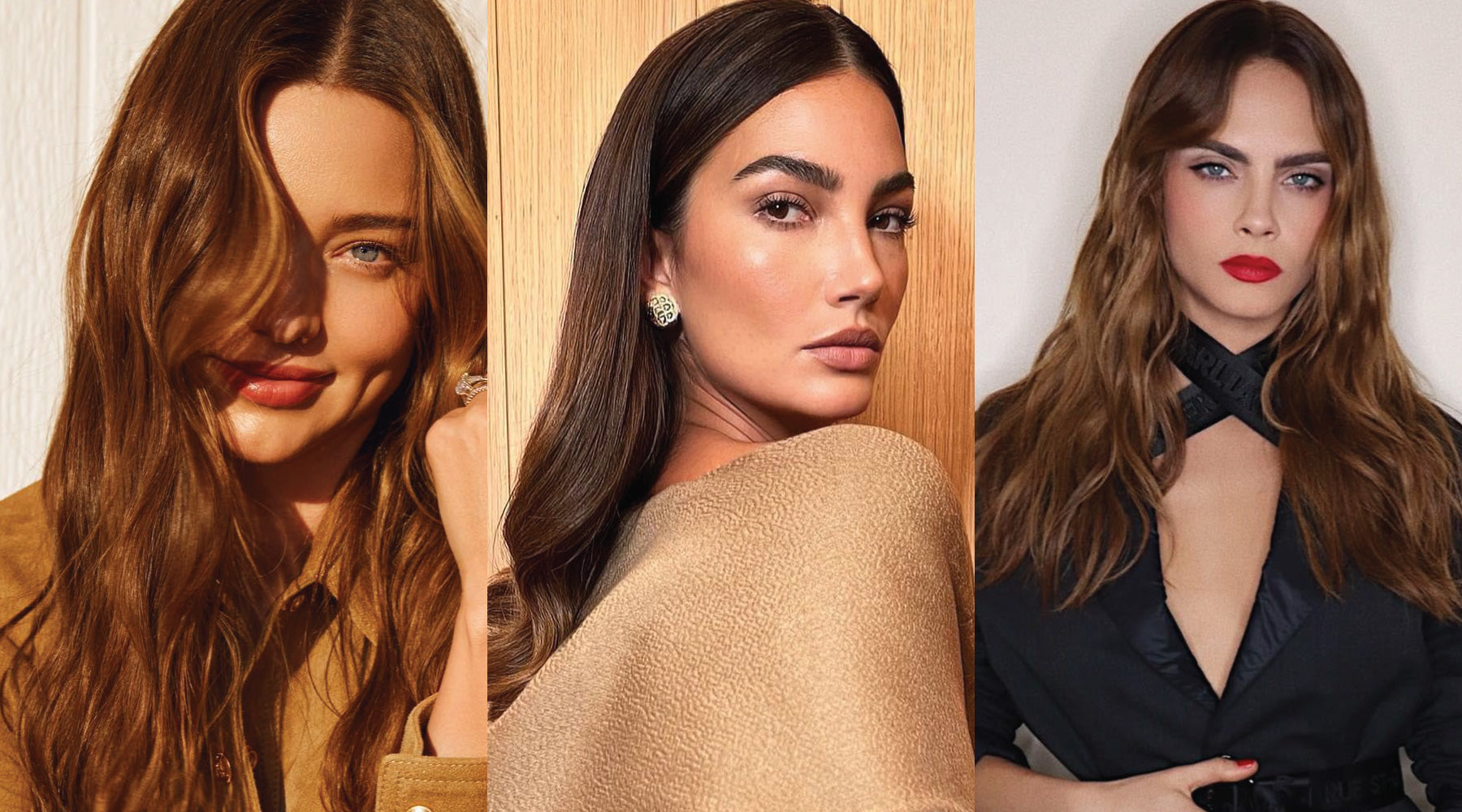 These restorative Honey Brunette hues are the brightening, robust and complexion-loving Hair Colours we need right now.
Want more My Hairdresser?
Sign up for updates, product suggestions plus 10% off your first order! Delivered direct to your inbox. Unsubscribe anytime.