The best in Hair inspiration, tips, tutorials and more.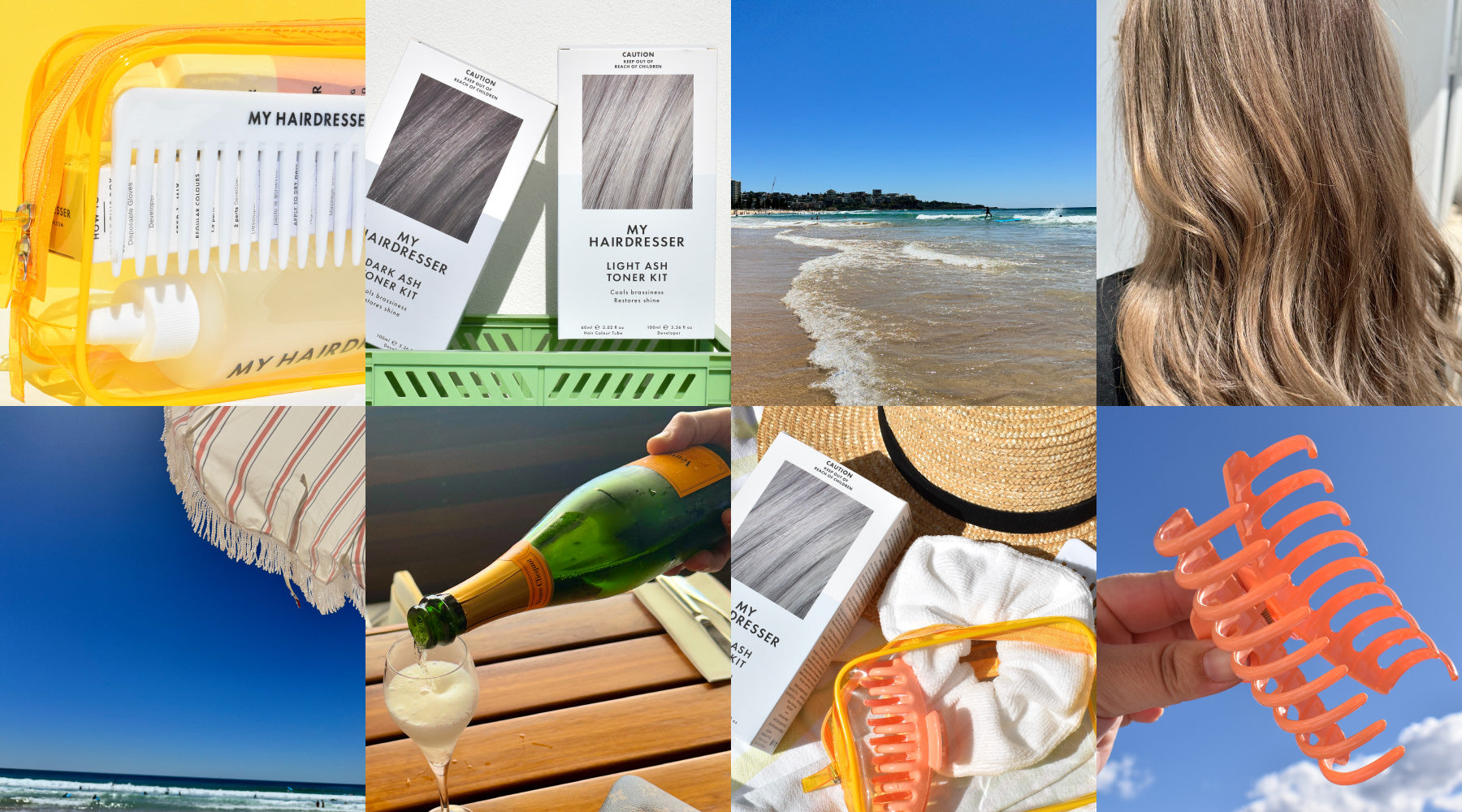 Dive into Summer's vibrant embrace armed with your go-to guide of essential Hair products.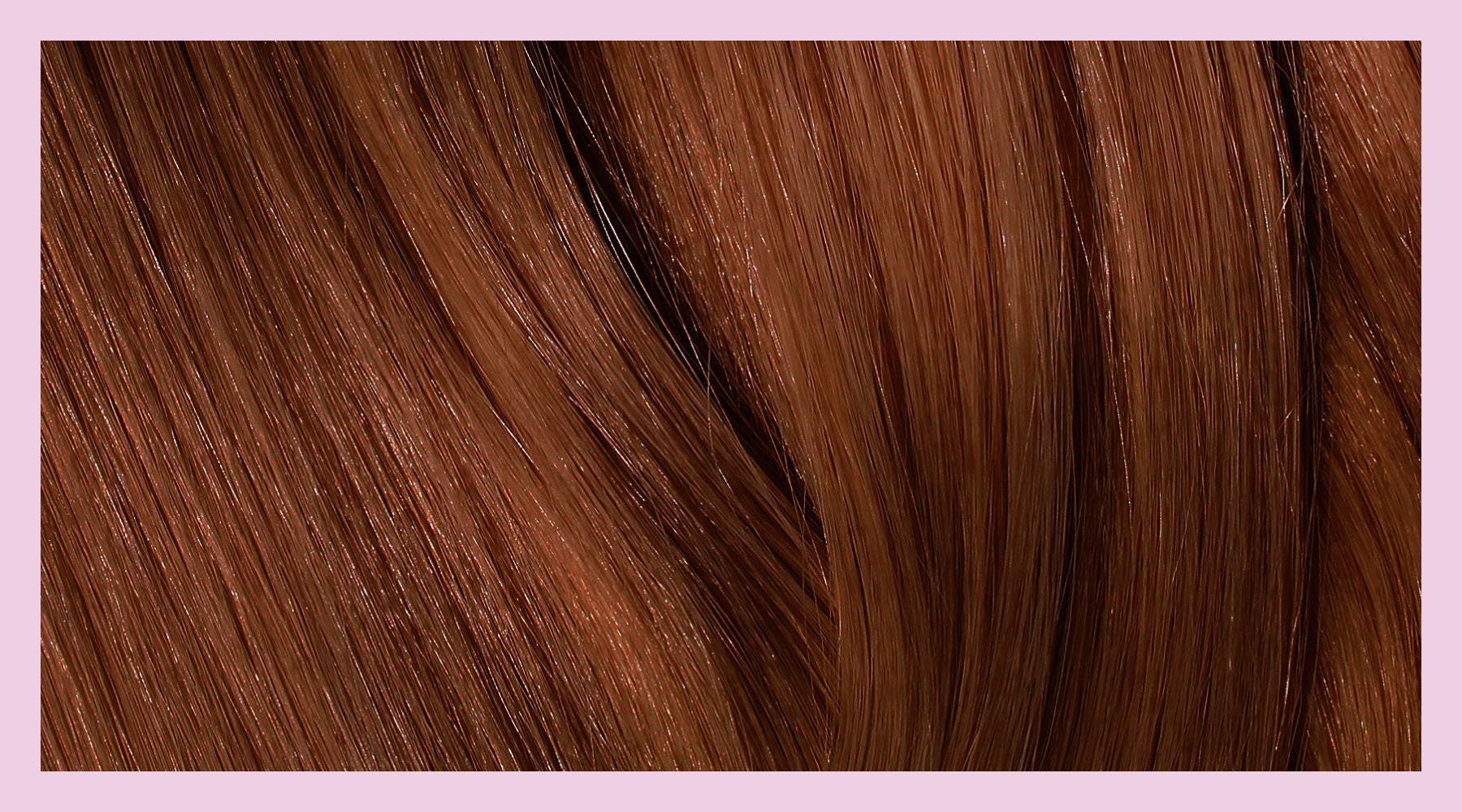 Explore the captivating charm of Cowboy Copper, a fusion of brilliance and subtle sophistication.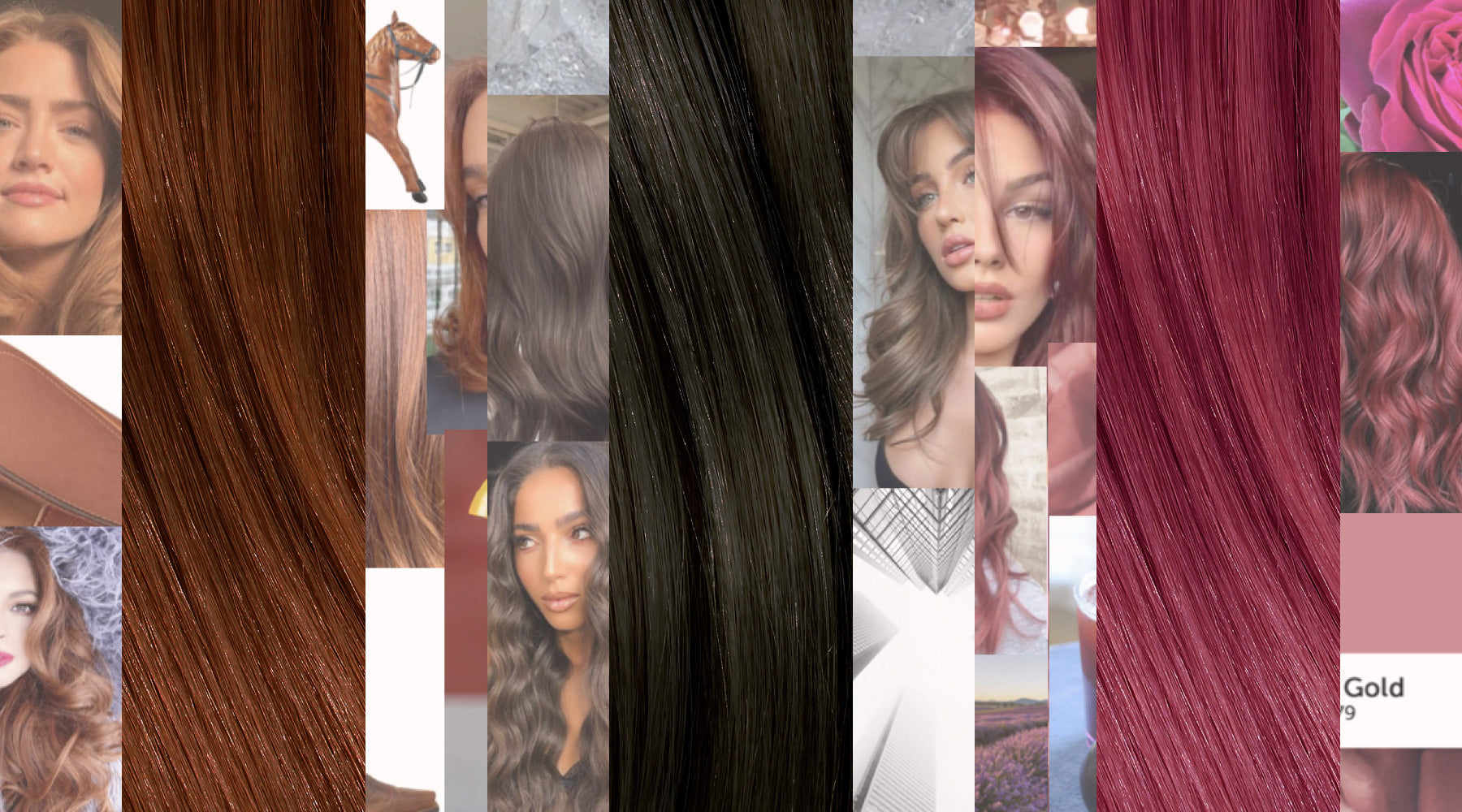 Elevate your vibe with these 3 new bold hues for a radiant Colour transformation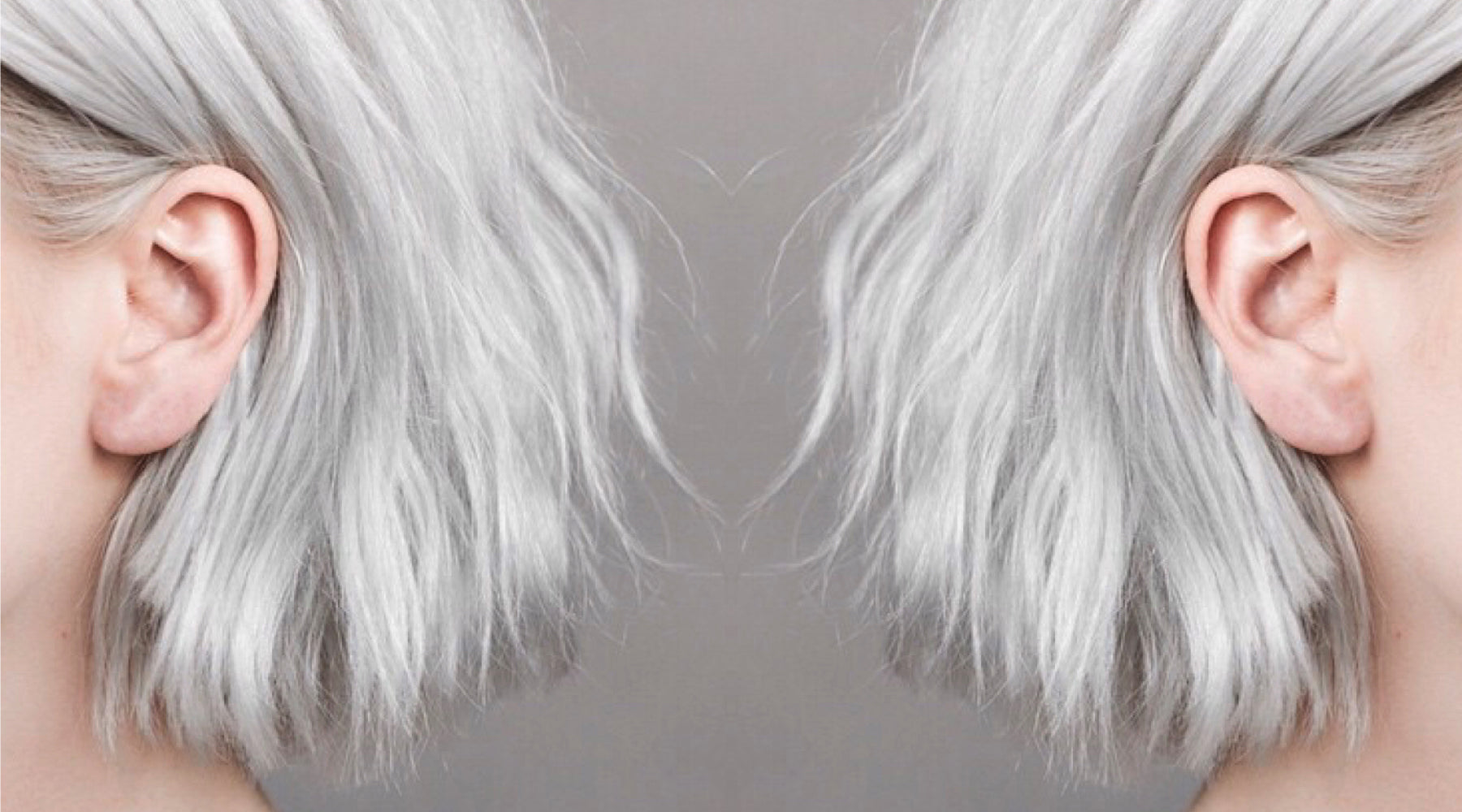 After Colouring my Hair Dark Brown for years I'm ready to embrace my Greys. Here's how to transition to Grey Hair, nicely.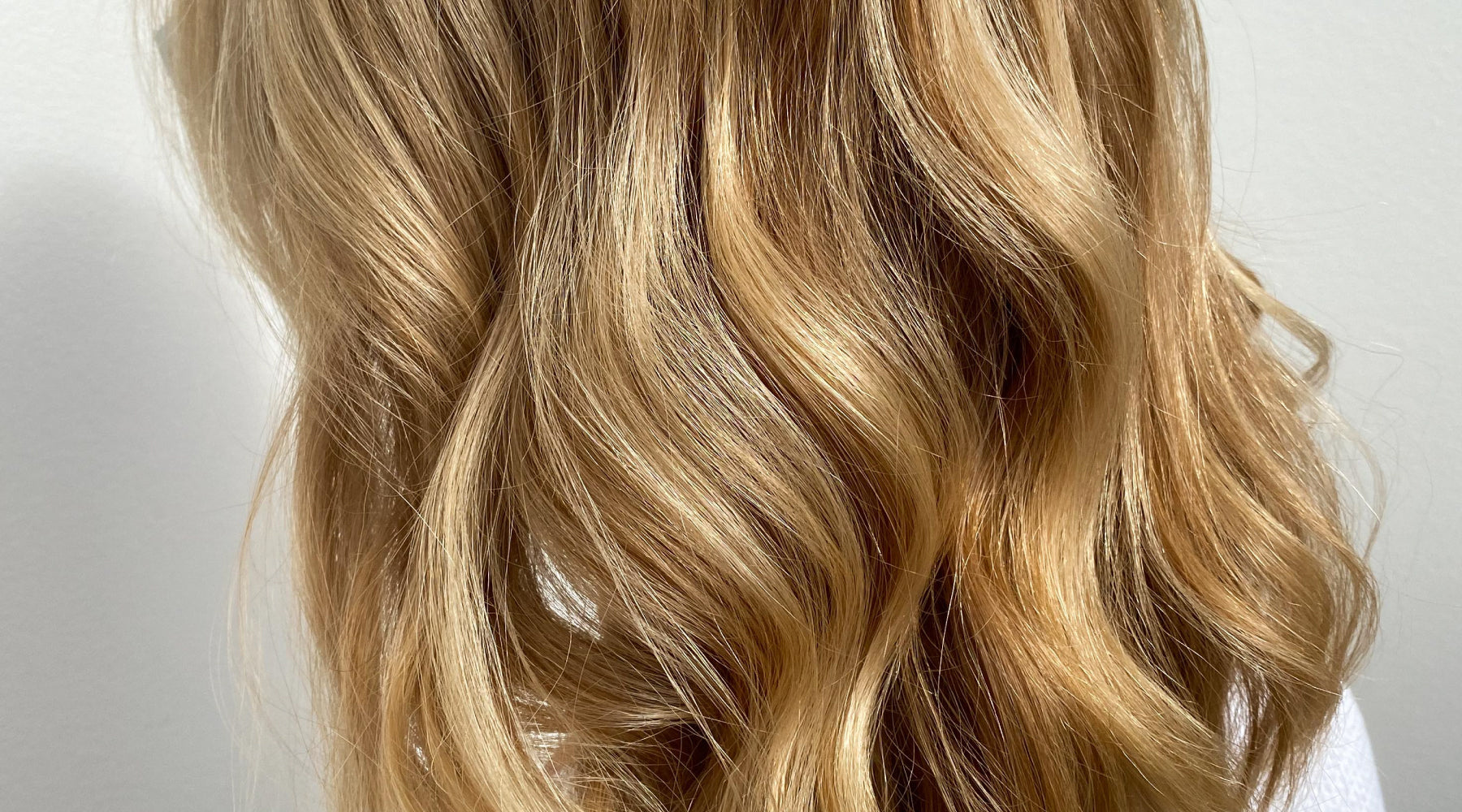 Join my journey to Hair freedom as I share tips, tricks, and empowerment for switching from the salon chair to perfecting my own Blonde at home.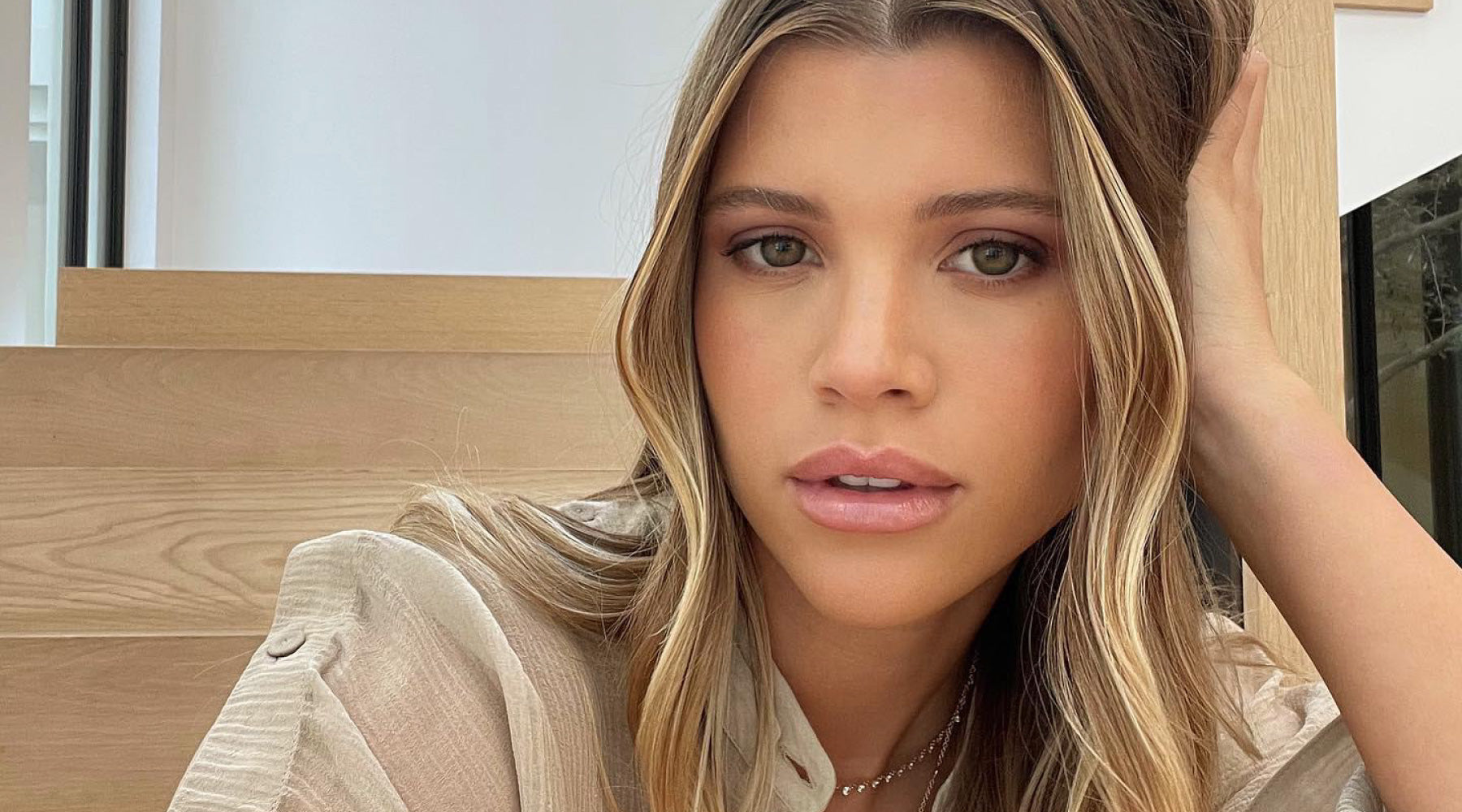 Discover the stunning benefits of Money Pieces and how to create these face framing Highlights at home.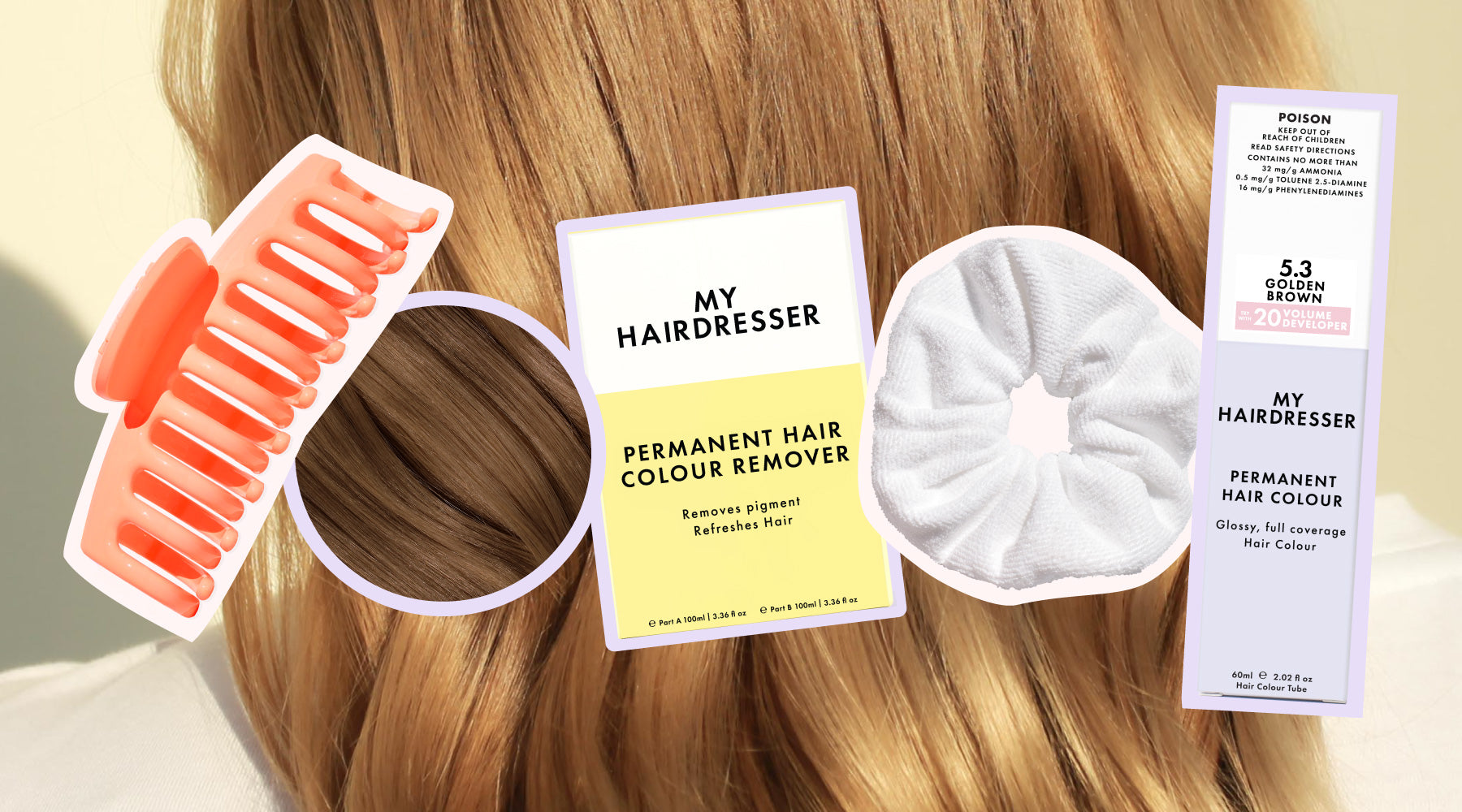 Brightening, cleansing, refreshing — these 8 Spring Hair Colour Products will carry you through the season in style.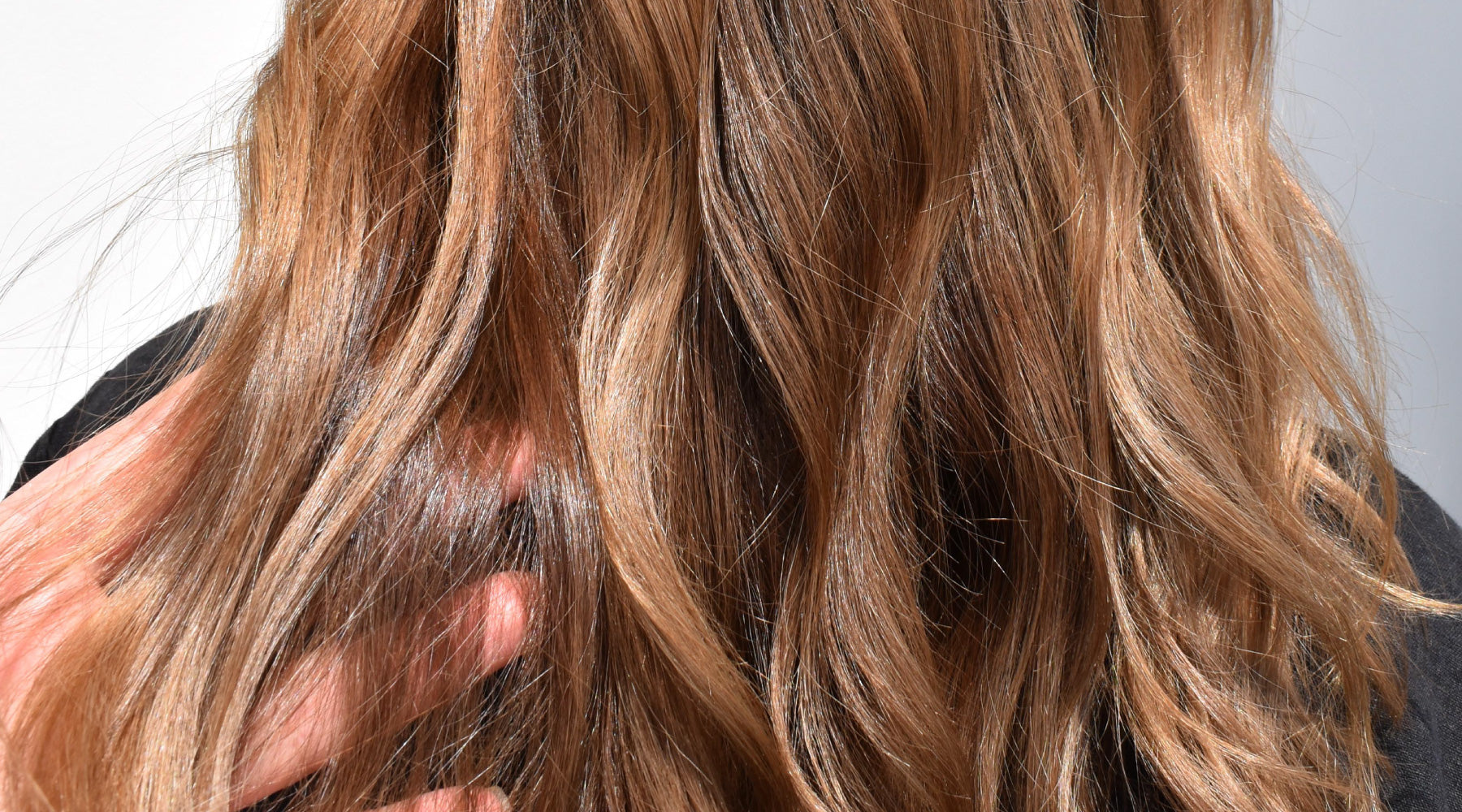 Hair Colour Oops? Rescue your Hair Colour with our expert advice and Colour solutions.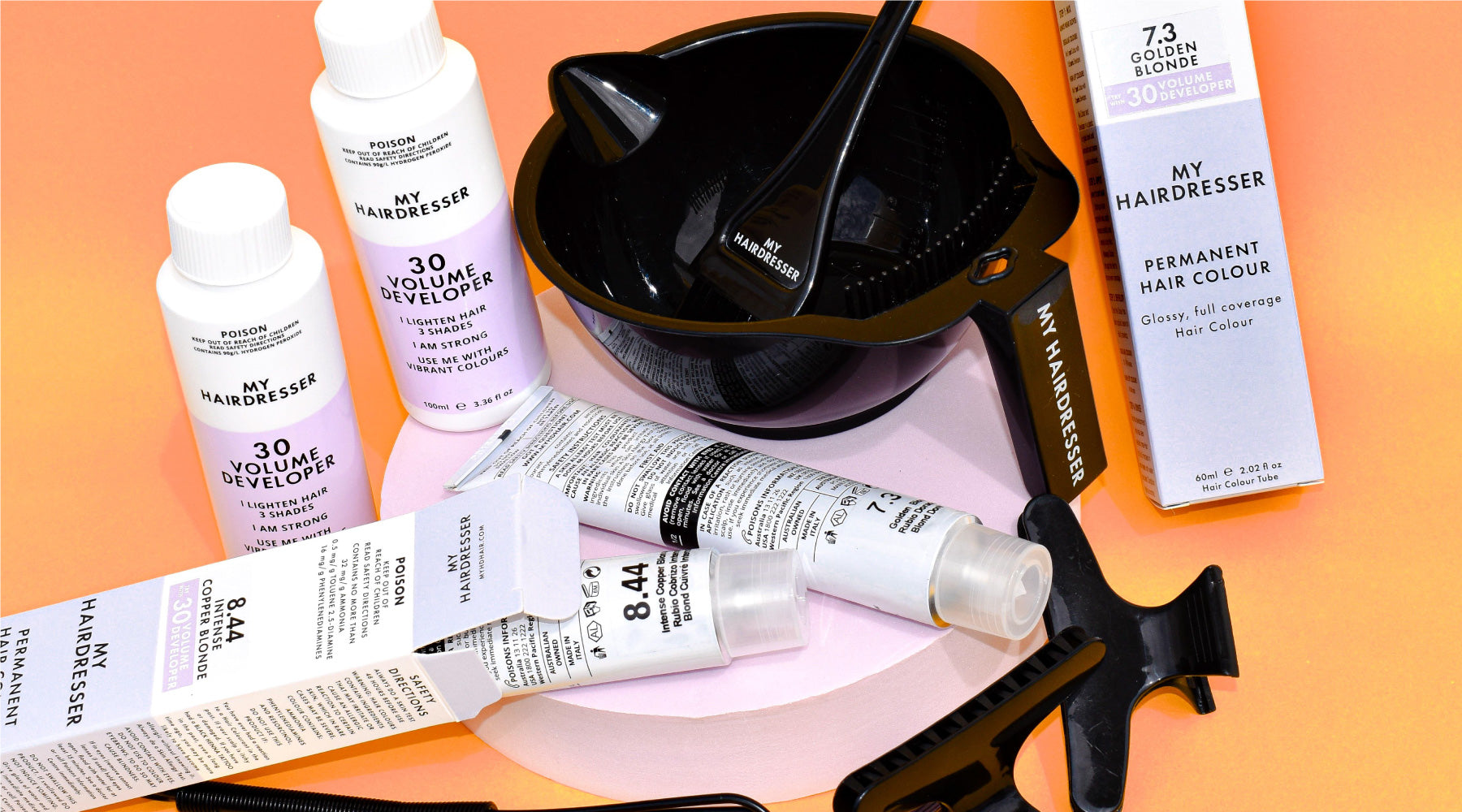 Yes! Break through the boundaries of home Colour using our fully customisable Hair Colour range. Here's how to get started.
Want more My Hairdresser?
Sign up for updates, product suggestions plus 10% off your first order! Delivered direct to your inbox. Unsubscribe anytime.