The best in Hair inspiration, tips, tutorials and more.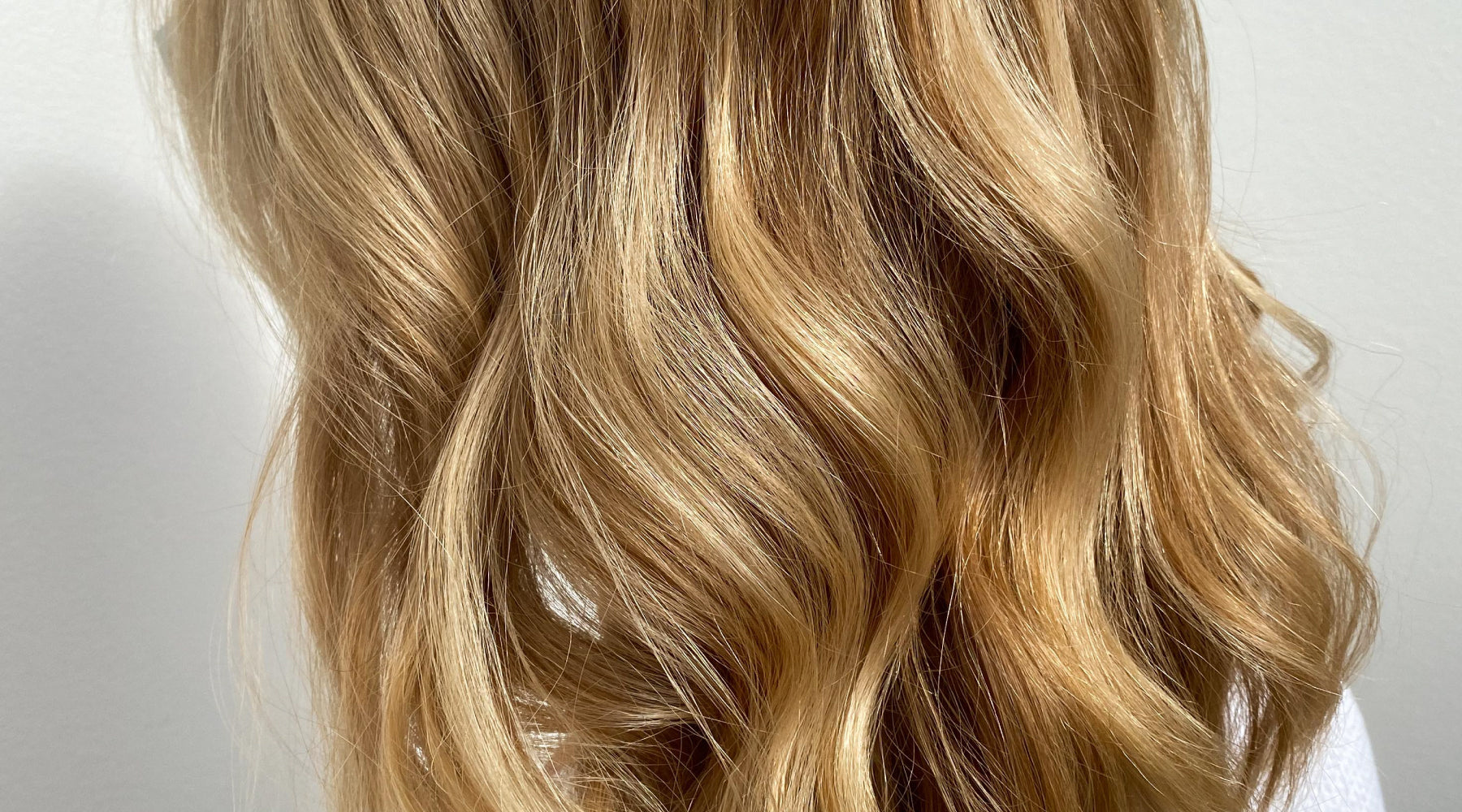 Join my journey to Hair freedom as I share tips, tricks, and empowerment for switching from the salon chair to perfecting my own Blonde at home.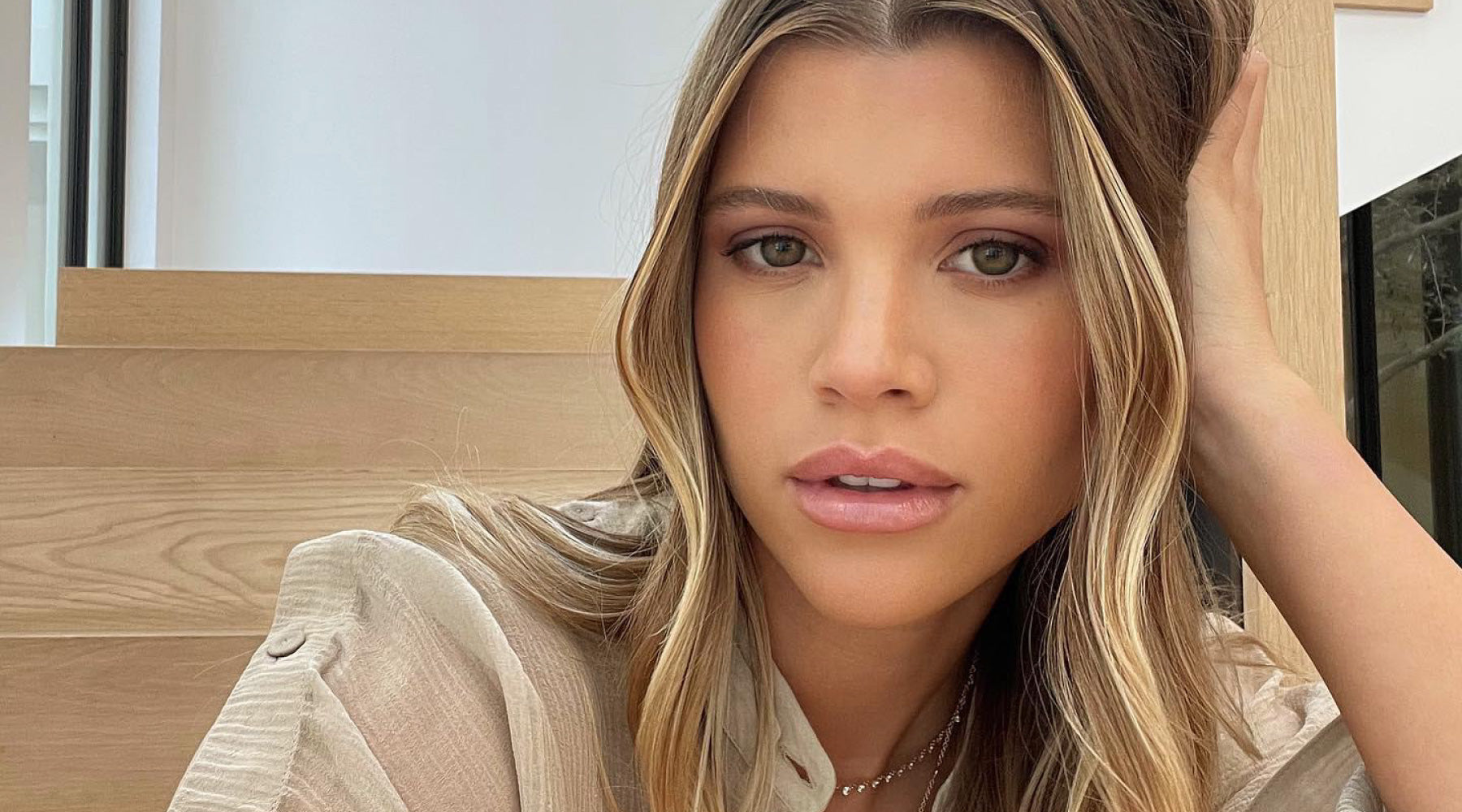 Discover the stunning benefits of Money Pieces and how to create these face framing Highlights at home.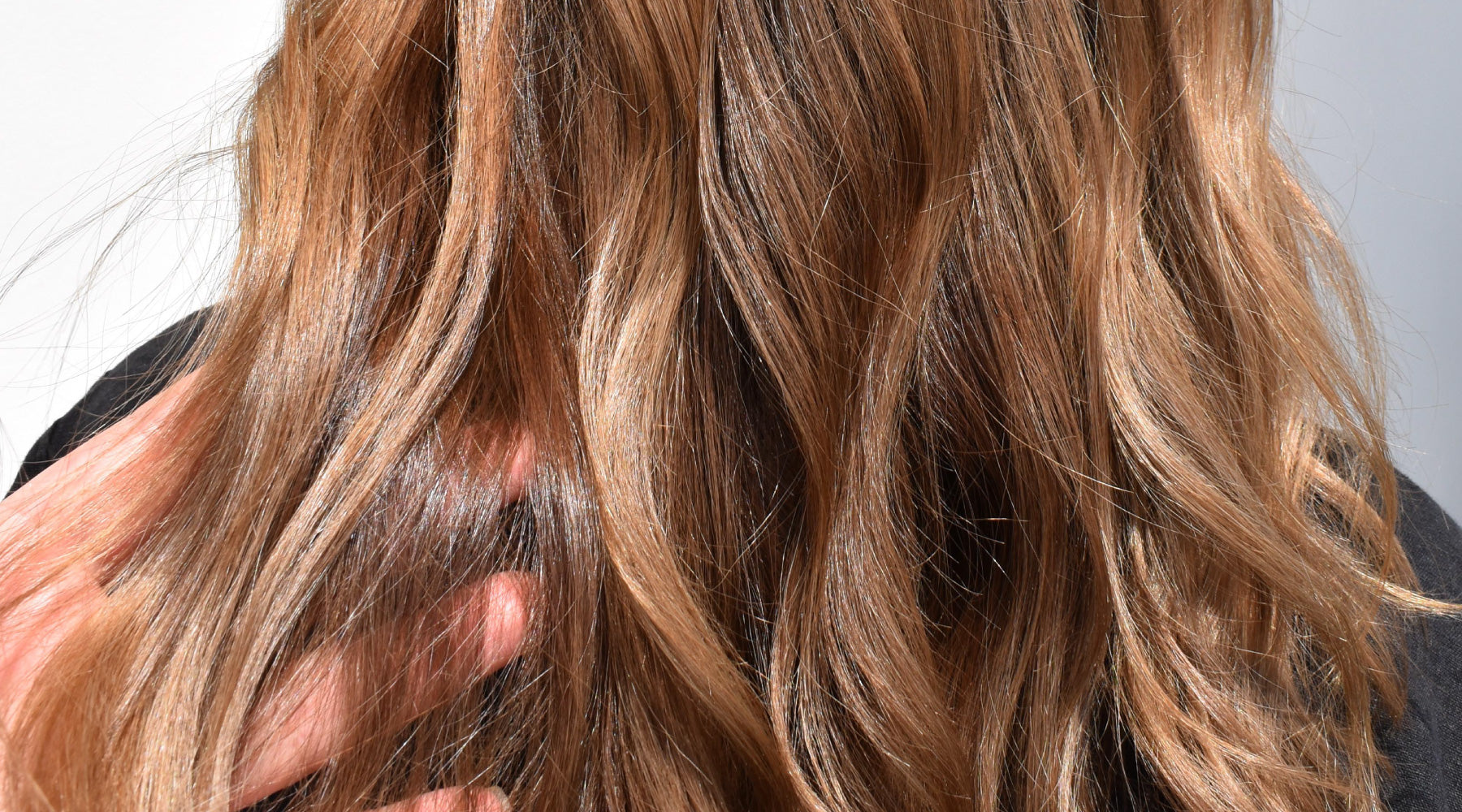 Hair Colour Oops? Rescue your Hair Colour with our expert advice and Colour solutions.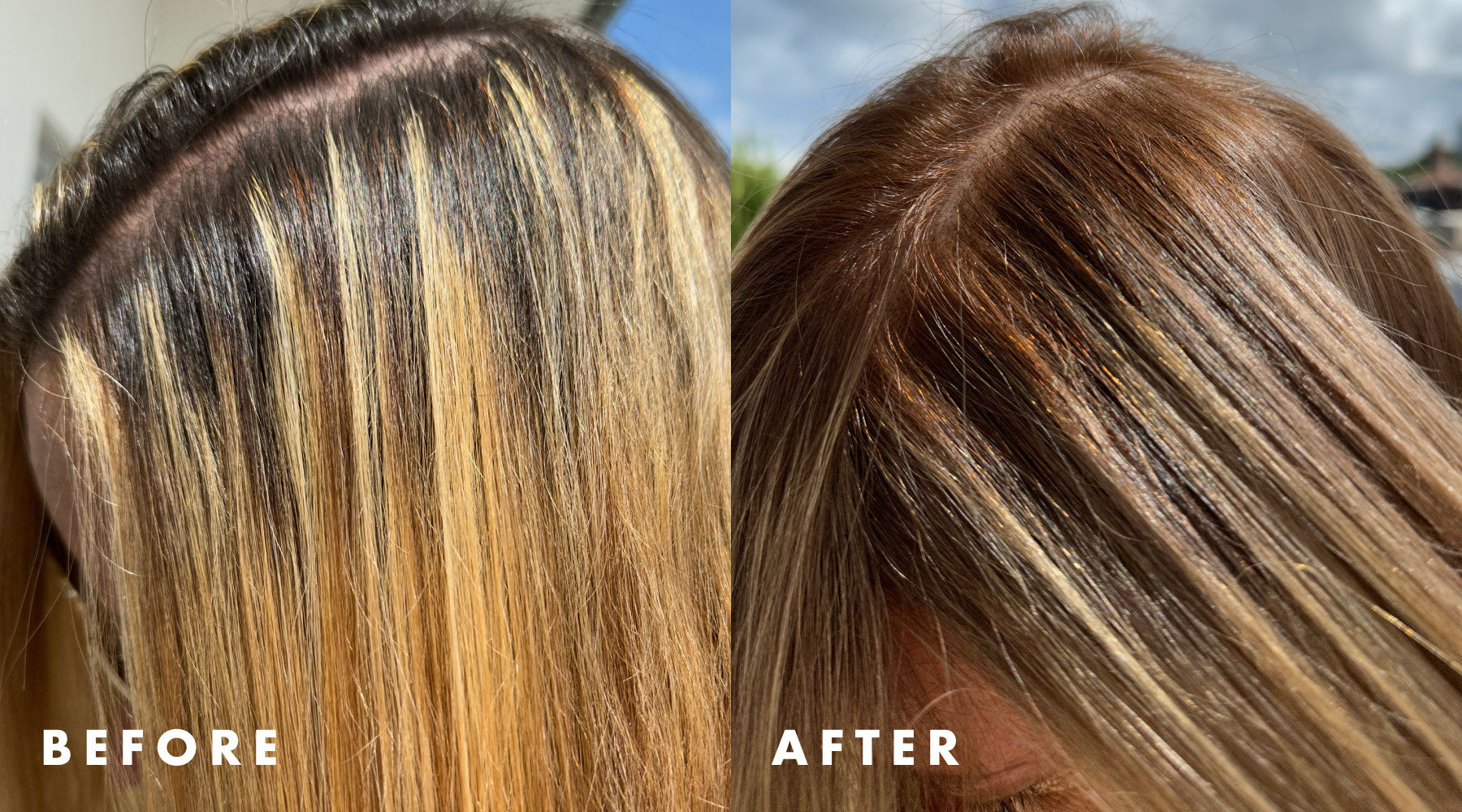 Struggling with mismatched regrowth and ends? Discover our expert tips to seamlessly blend your Hair Colour for a harmonious look.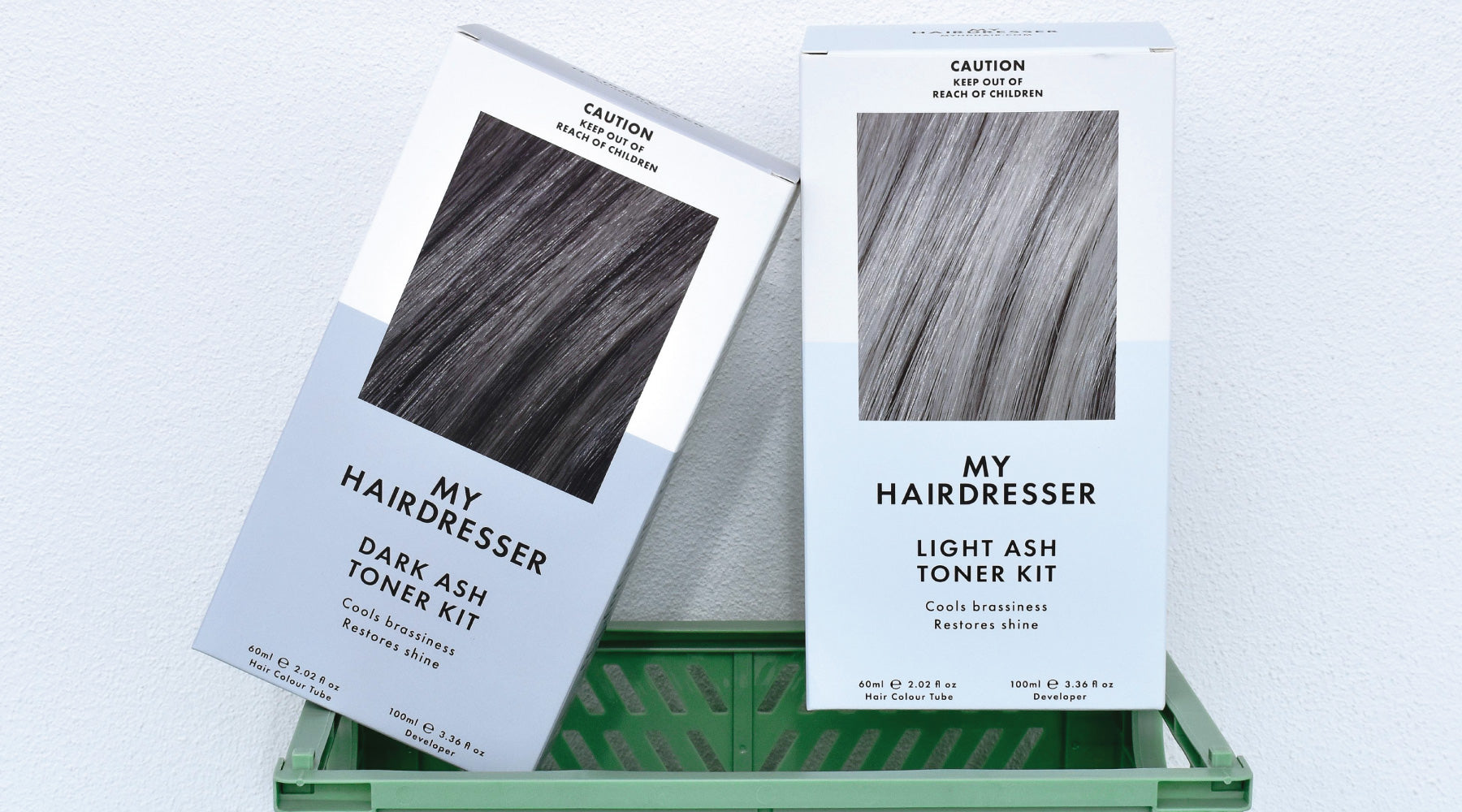 Your Winter Toning routine doesn't just Cool Winter Warmth, it gives parched Hair a moisture bomb of protective and conditioning Cool Tones that coat Hair in glossy Colour.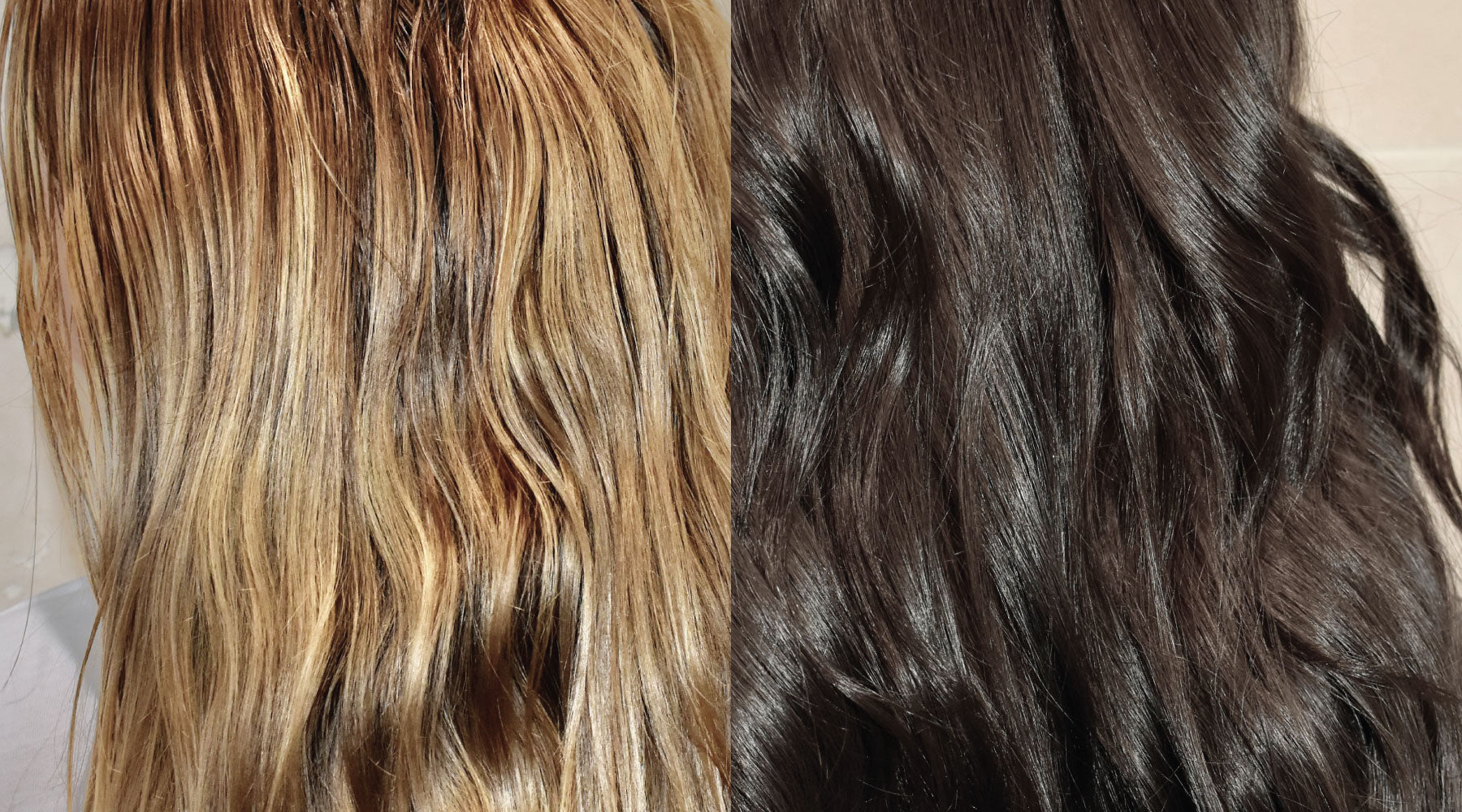 When you're ready to swap your Light, Summer Shade for a Dark, Winter one, this guide will show you how to achieve a fresh, beautiful Hair Colour.
From prevention to protection, styling tips and re-glossing techniques, here's what to invest in to protect your Hair Colour all Summer long.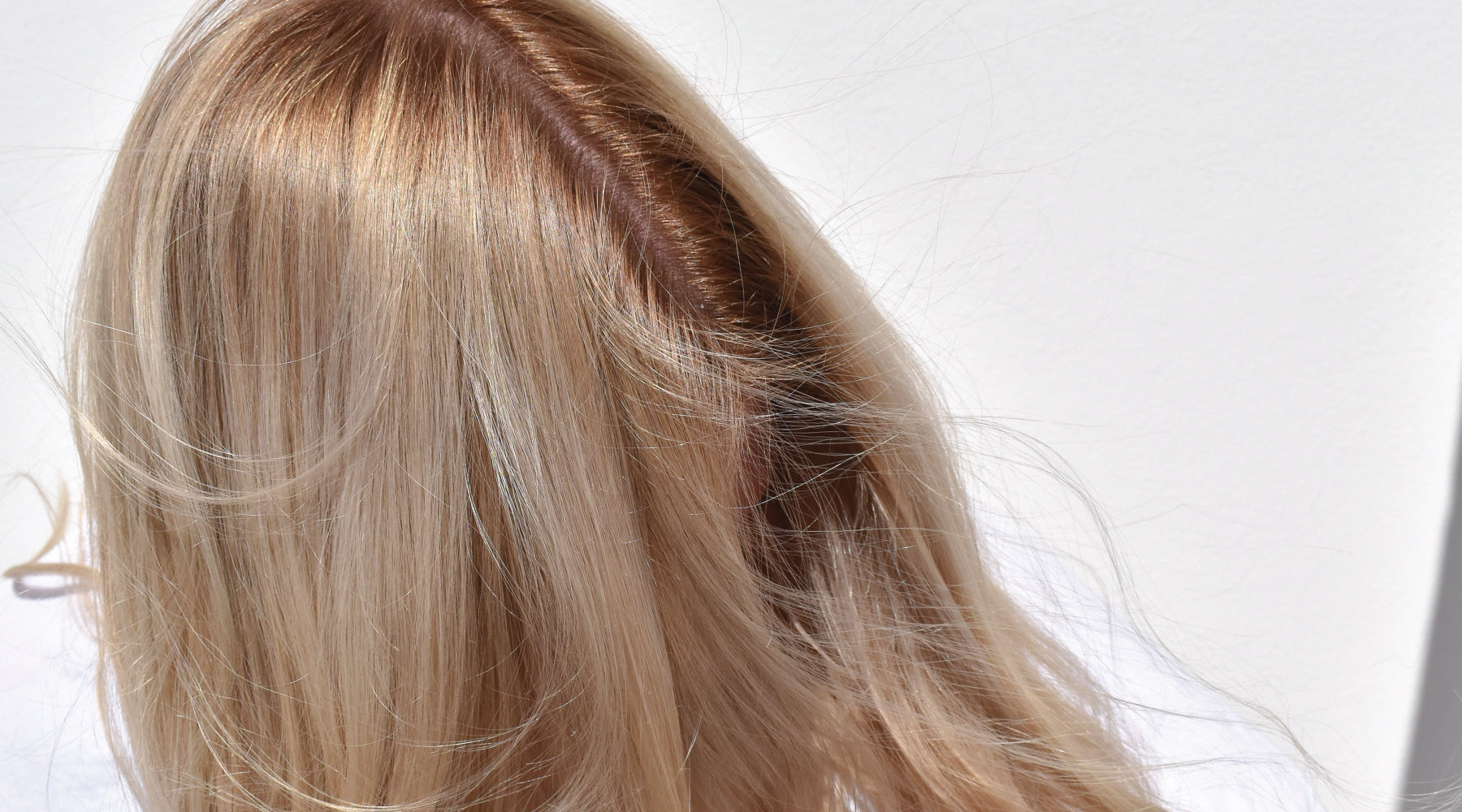 Trying to extend your Colour (and your dollar) after visiting the salon? Then the Root Smudge is perfect for you.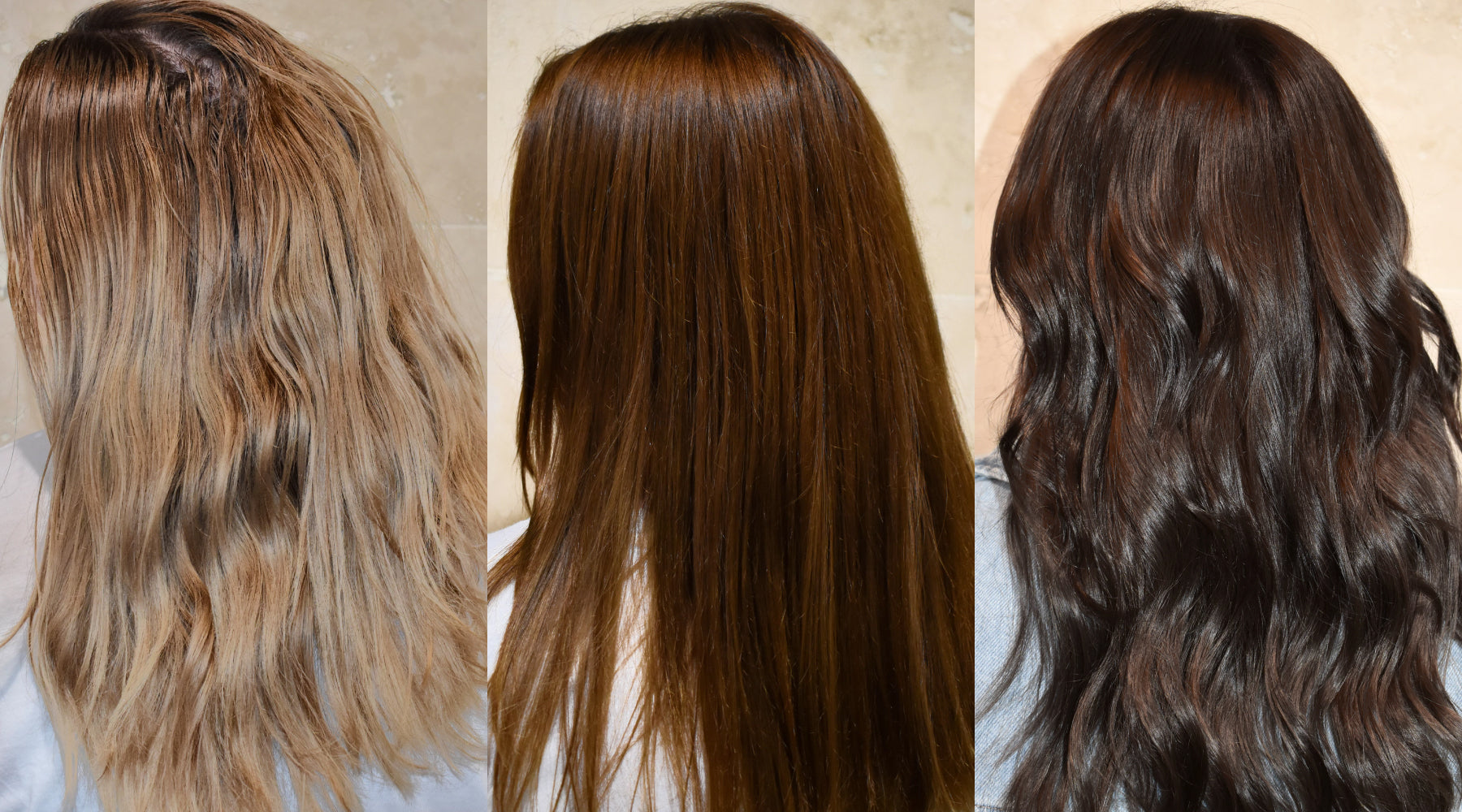 When it's time for a new Hair Colour, here's our advice to change your two tone Colour into a smooth single Hair Colour.
Want more My Hairdresser?
Sign up for updates, product suggestions plus 10% off your first order! Delivered direct to your inbox. Unsubscribe anytime.