The best in Hair inspiration, tips, tutorials and more.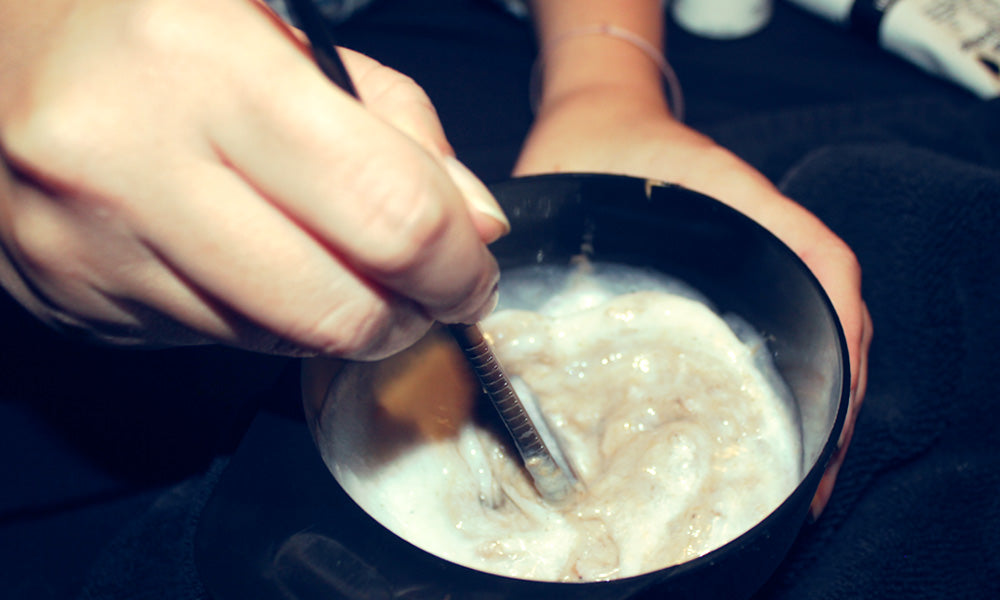 Want your Colour on point? Setting up your own home salon makes it easy, more convenient and generally gives you better results. And makes your feel like a pro.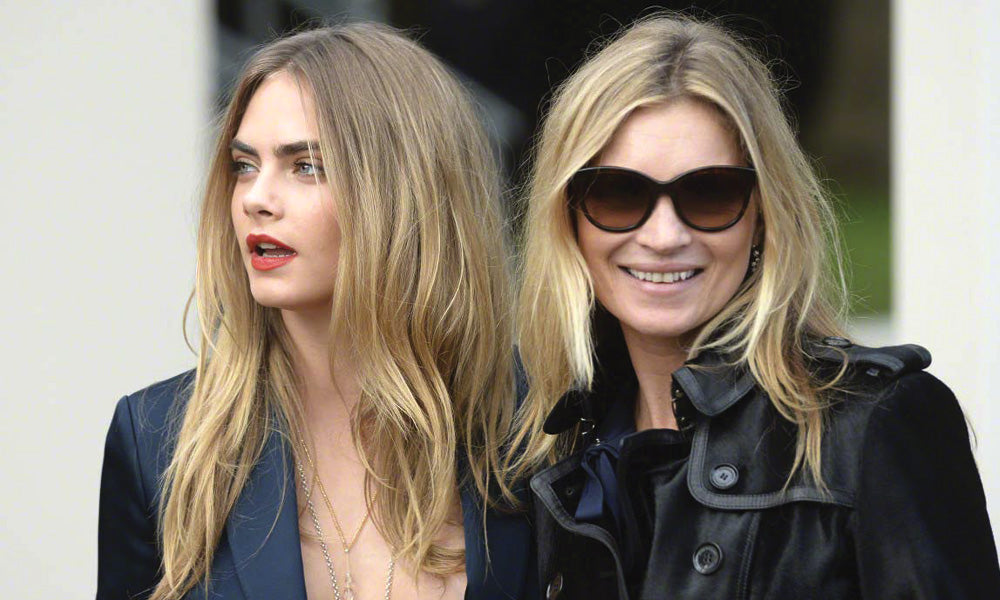 Both Blonde but not in the bombshell kind of a way. In the scruffy, chic I woke up like this, like its nothing kind of way.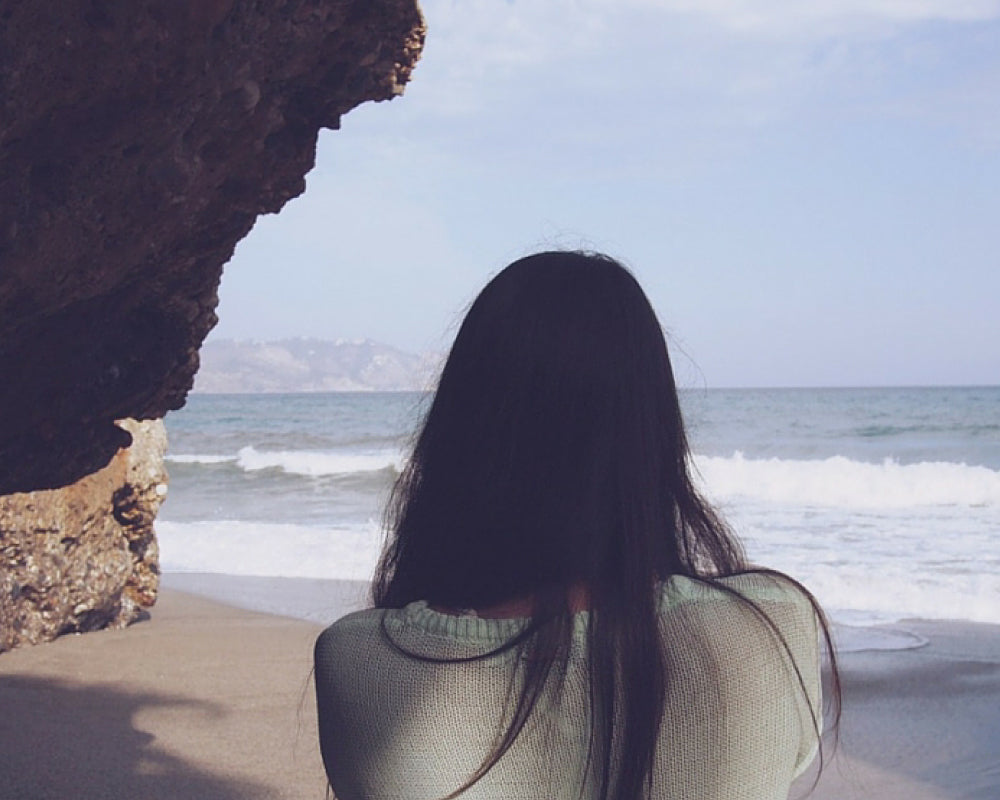 When your Hair is really starting to show the strain of the summer season, it's time to welcome Autumn.
Like Gigi's Blonde? Now you can have it too.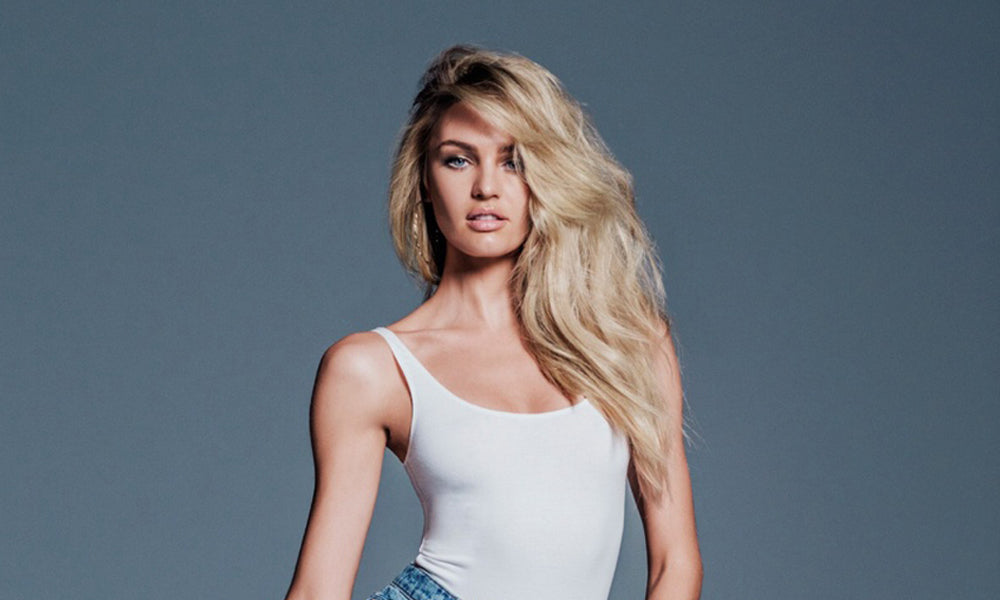 This Blonde stands out from the rest, it constantly pops up on Instagram, is repinned regularly and is featured on many fashion and celebrity blogs.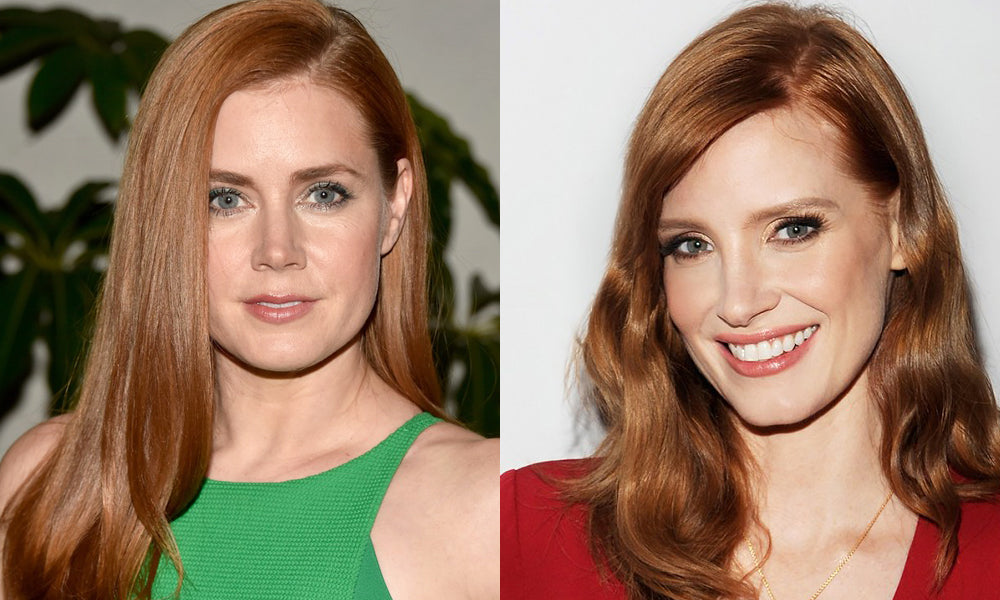 A Colour that shines and stands out in all the right ways.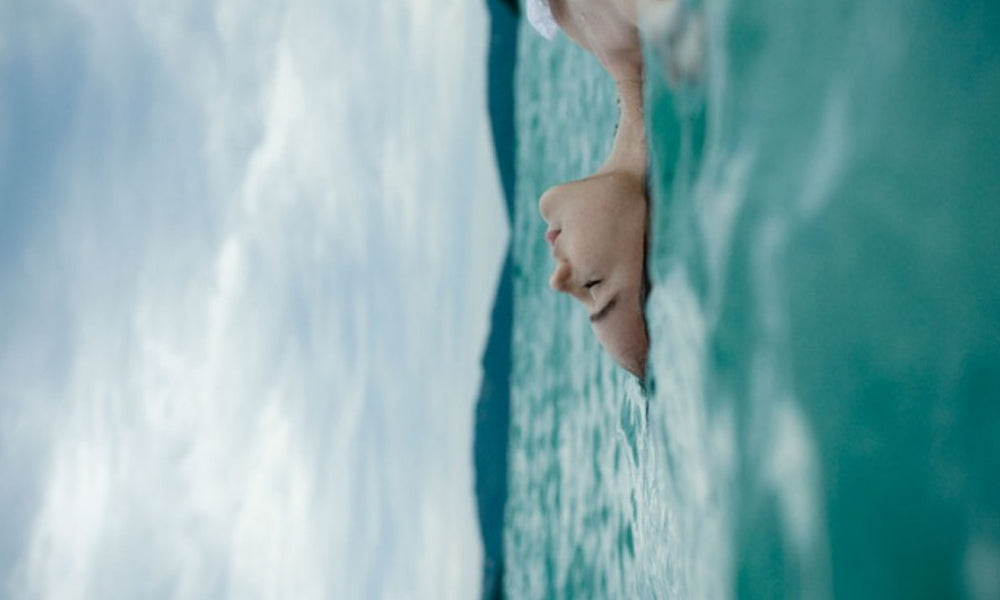 Forgetting about your Hair is not the answer, following these tips is.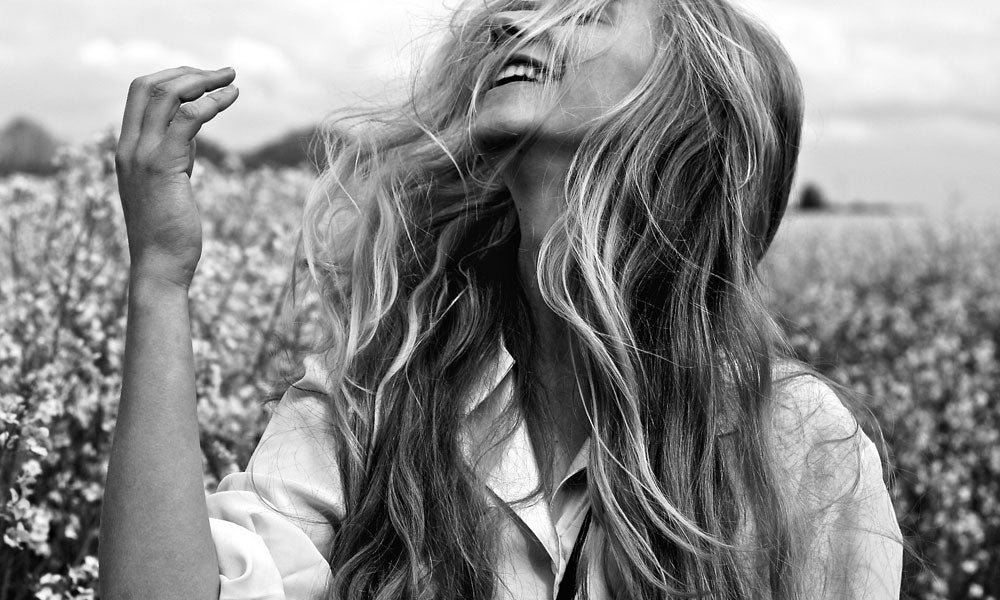 Here they are, our 6 resolutions, that are not only very achievable but will leave you with some fab-u-lous Hair.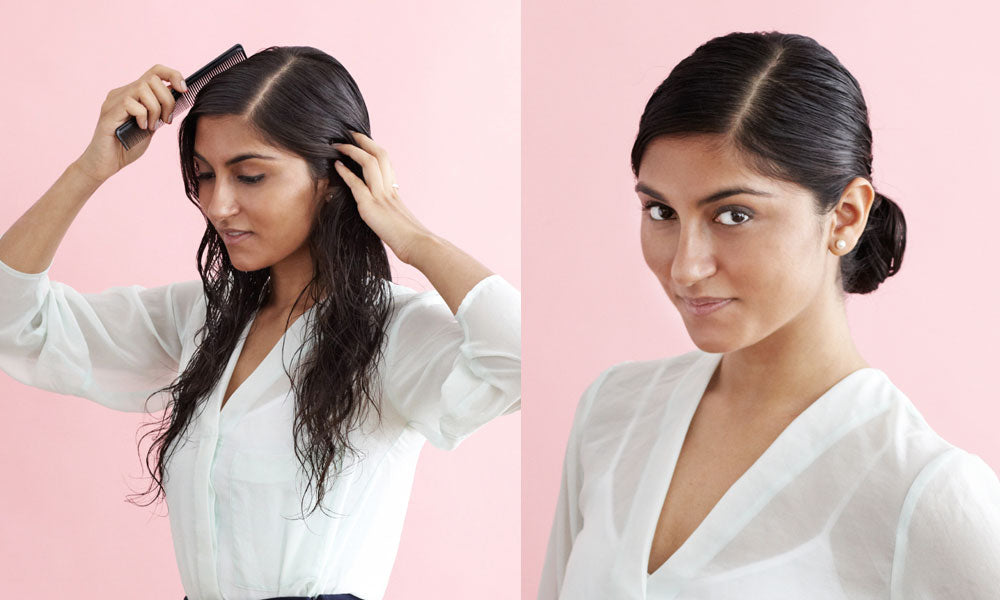 So enter New Years Resolution #55 - do more with my Hair for work. I guess that makes this post part resolution, part problem solver.
Want more My Hairdresser?
Sign up for updates, product suggestions plus 10% off your first order! Delivered direct to your inbox. Unsubscribe anytime.