The best in Hair inspiration, tips, tutorials and more.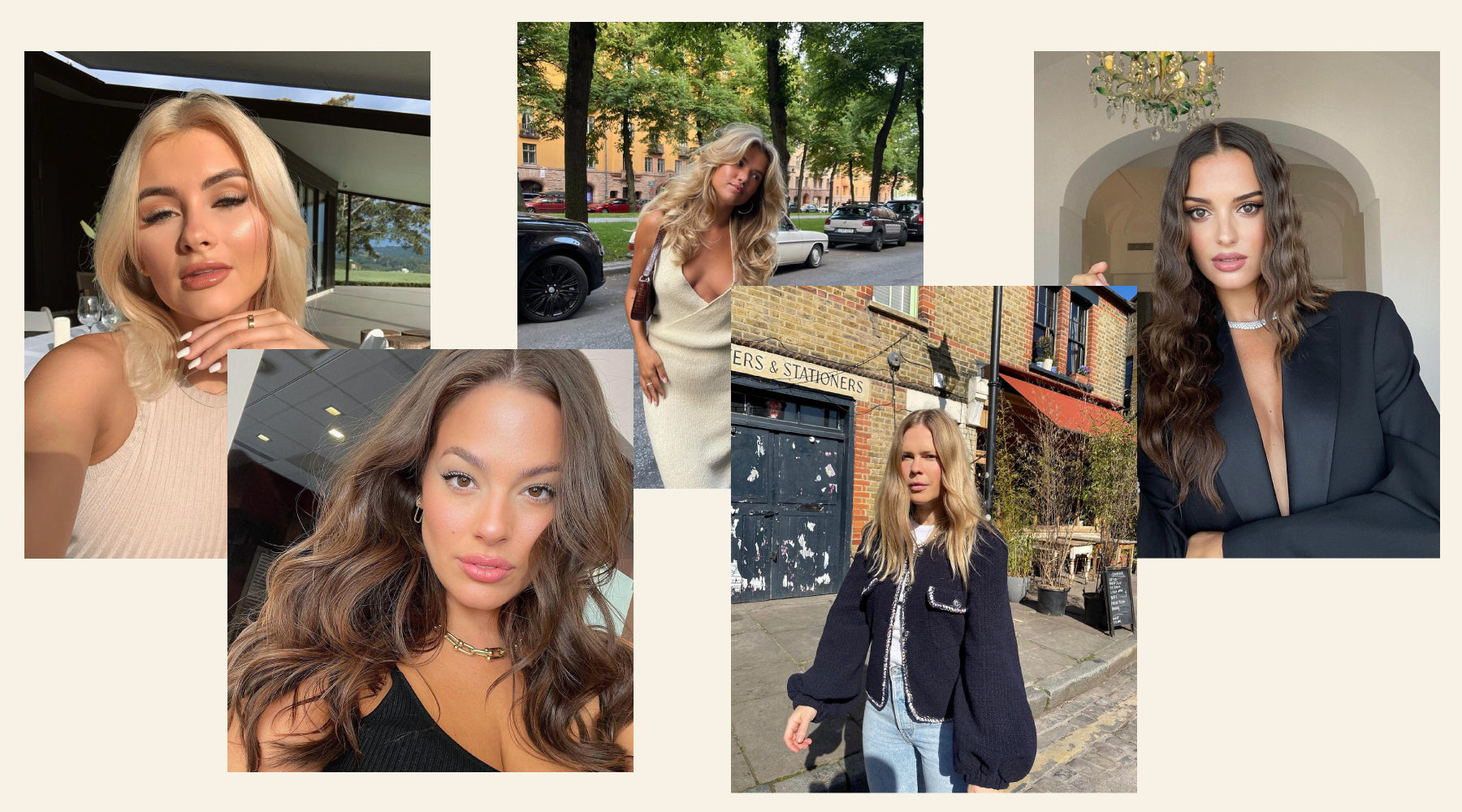 Discover a softer variation to Ash with creamier tones and a luminous pearly shine.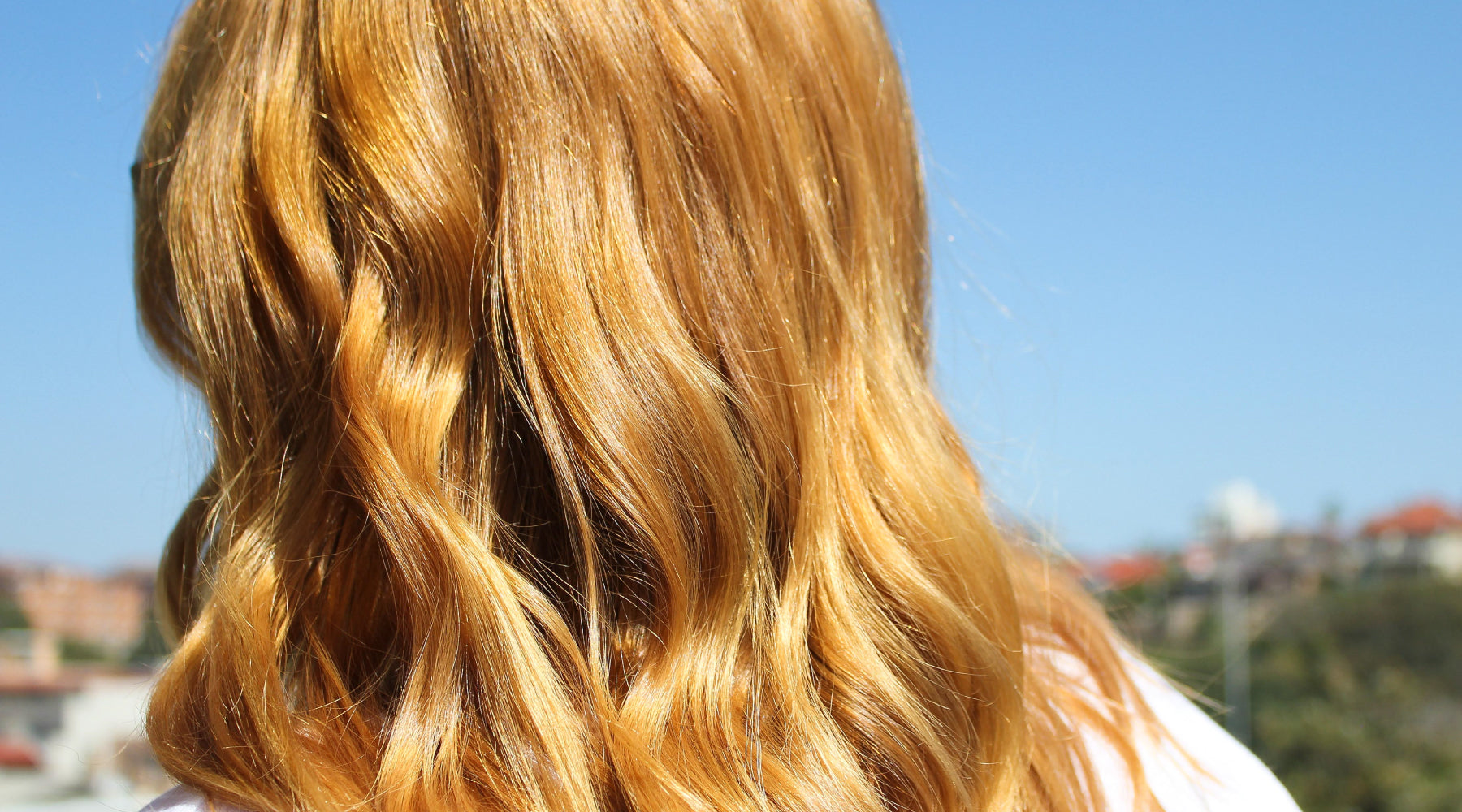 These superhero shades will restore your Hairs vibrancy and glow.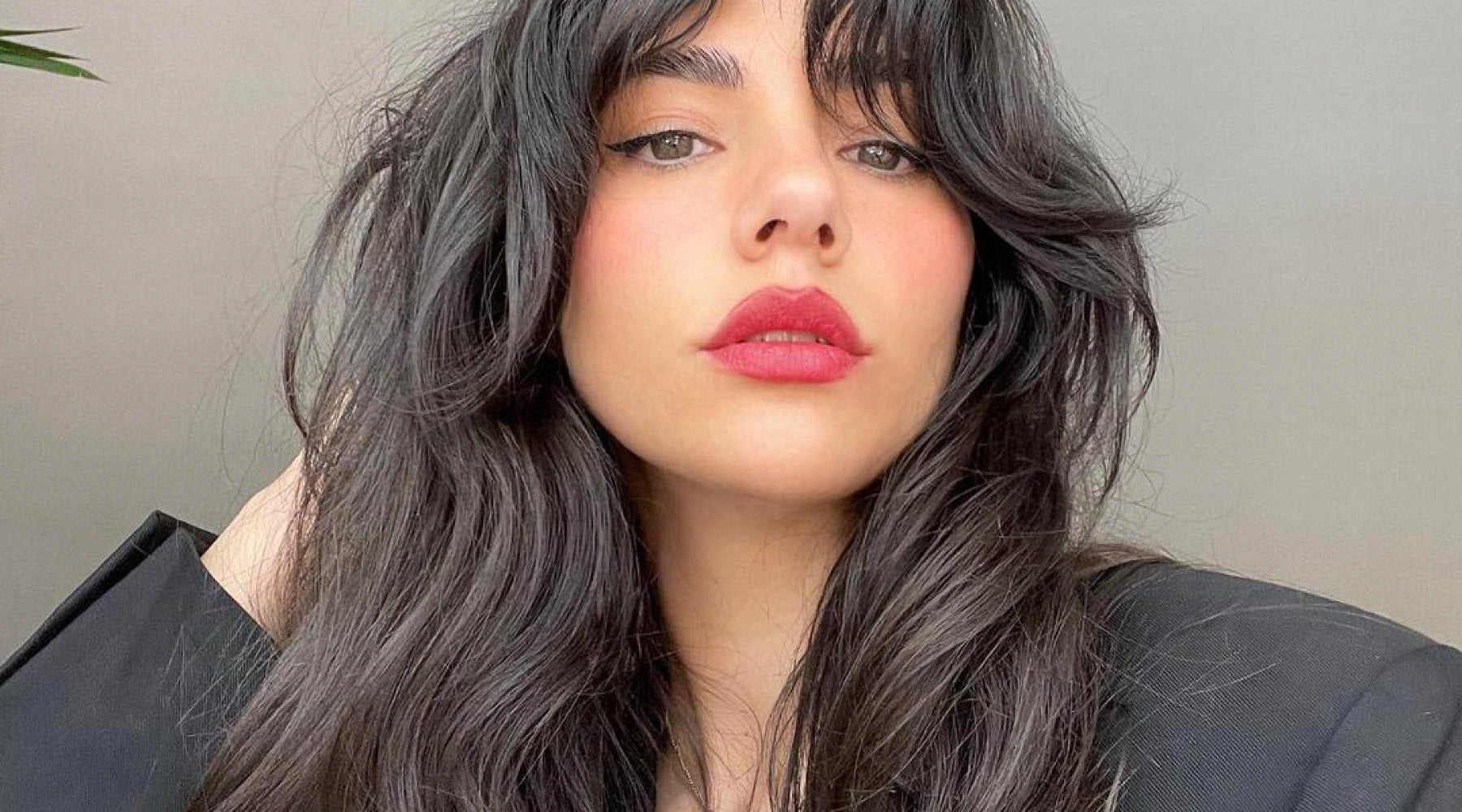 It's Brunette season, baby!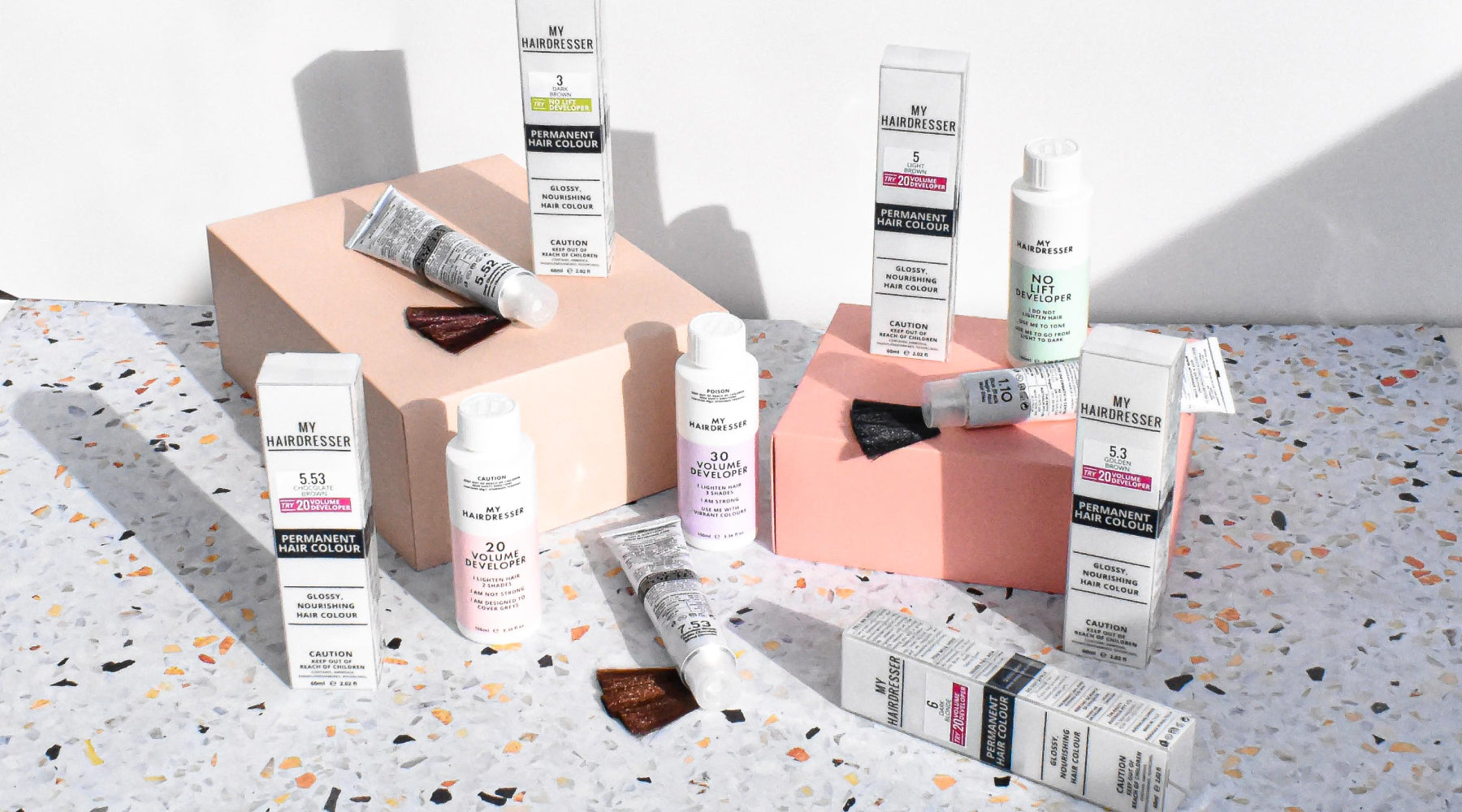 These shades are the recharge worn out Winter Hair needs.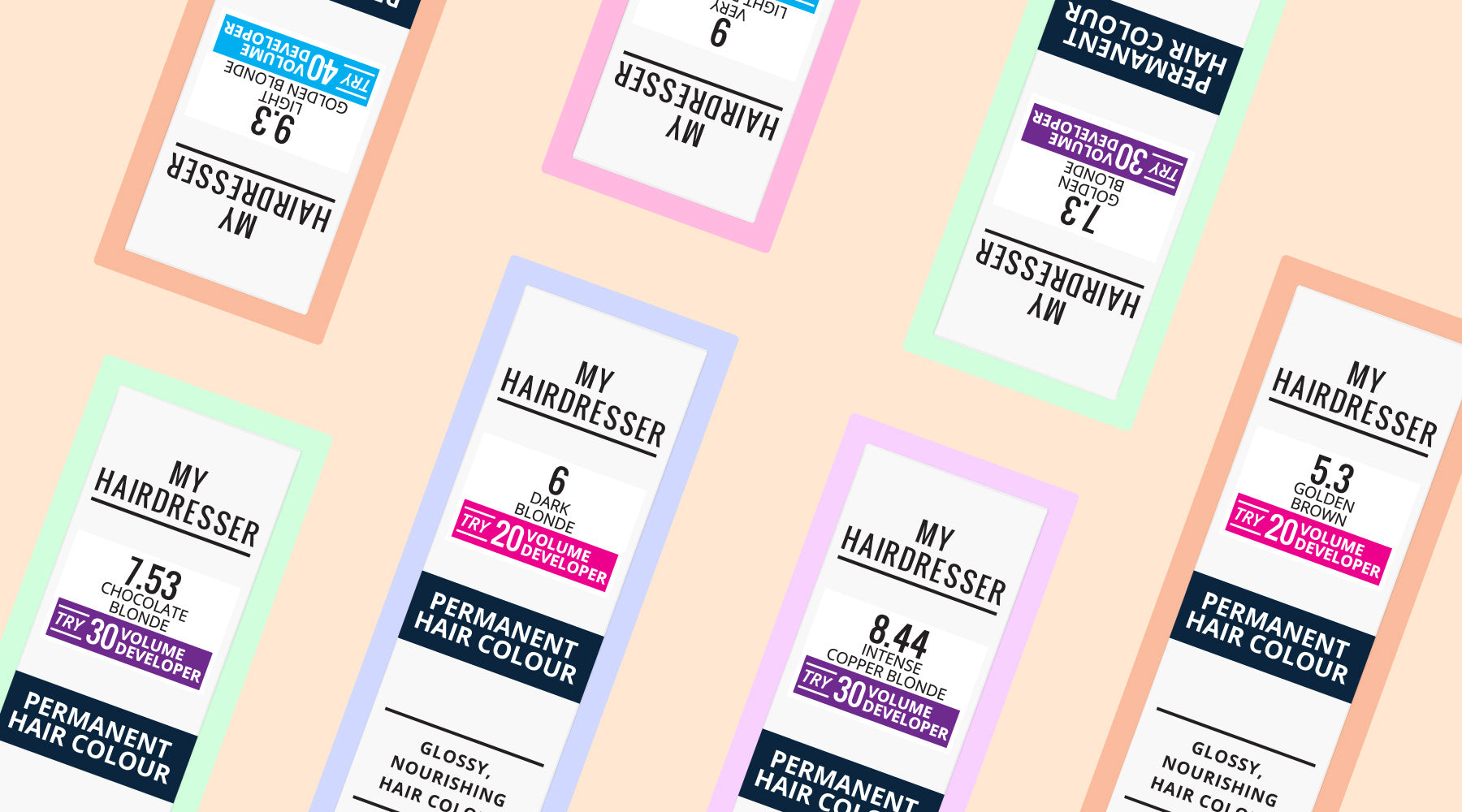 Transform your burnt out Summer Hair with a fresh dose of revitalising pigment.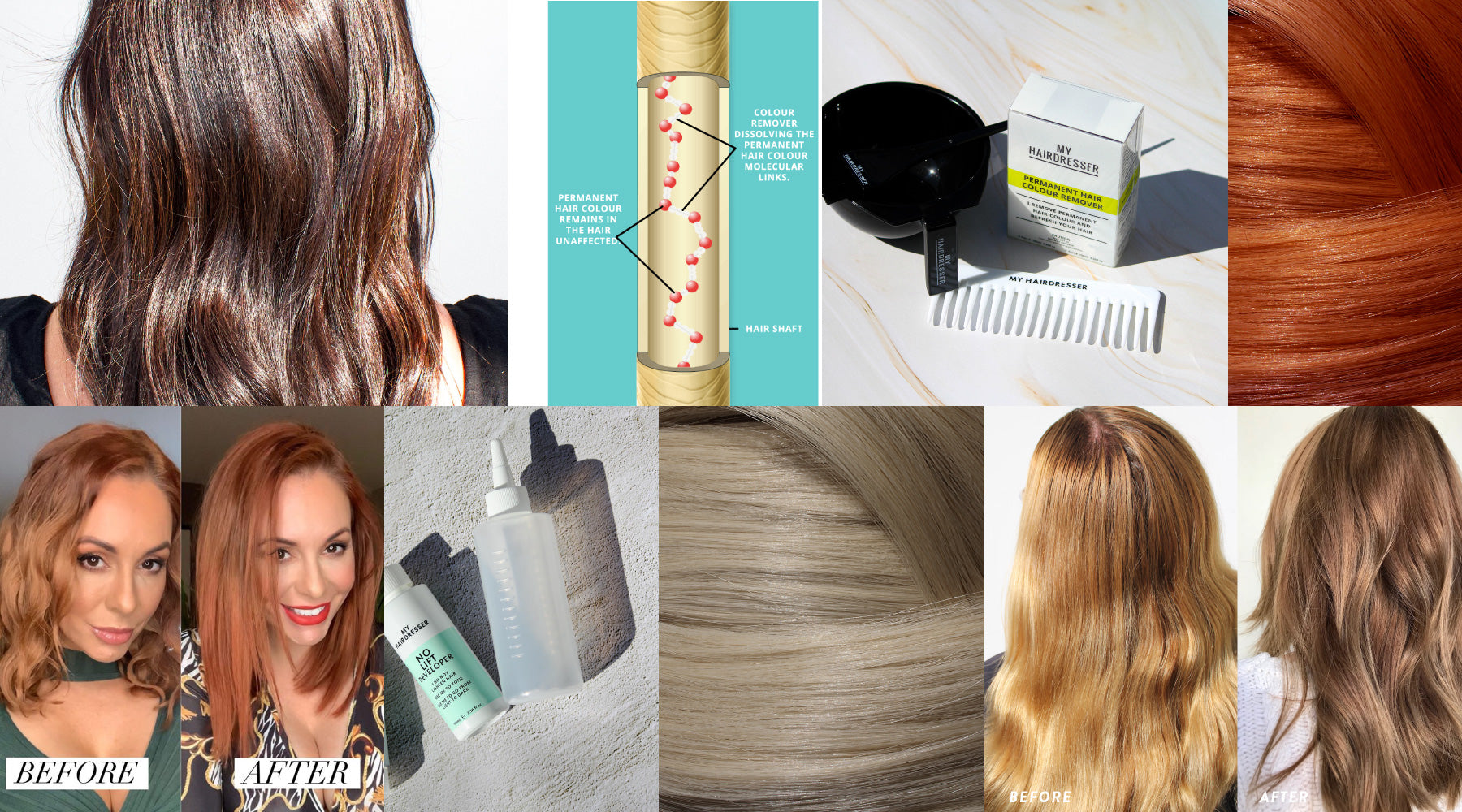 Catch up on the best My Hairdresser Articles, Most Visited Support Pages, Most Loved Posts and Best Sellers of 2020.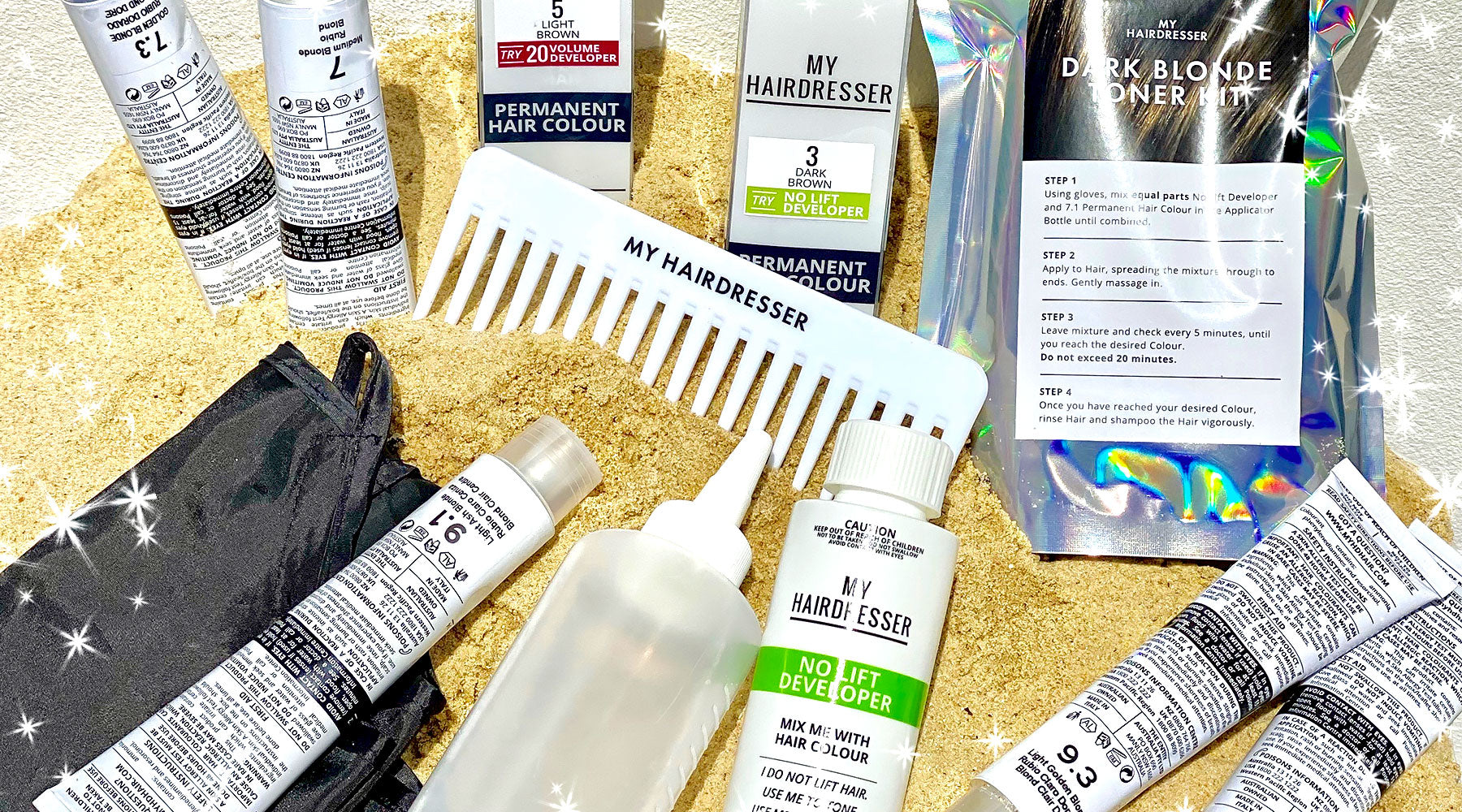 This year we're having a Summer of simplicity and these essentials scream effortless.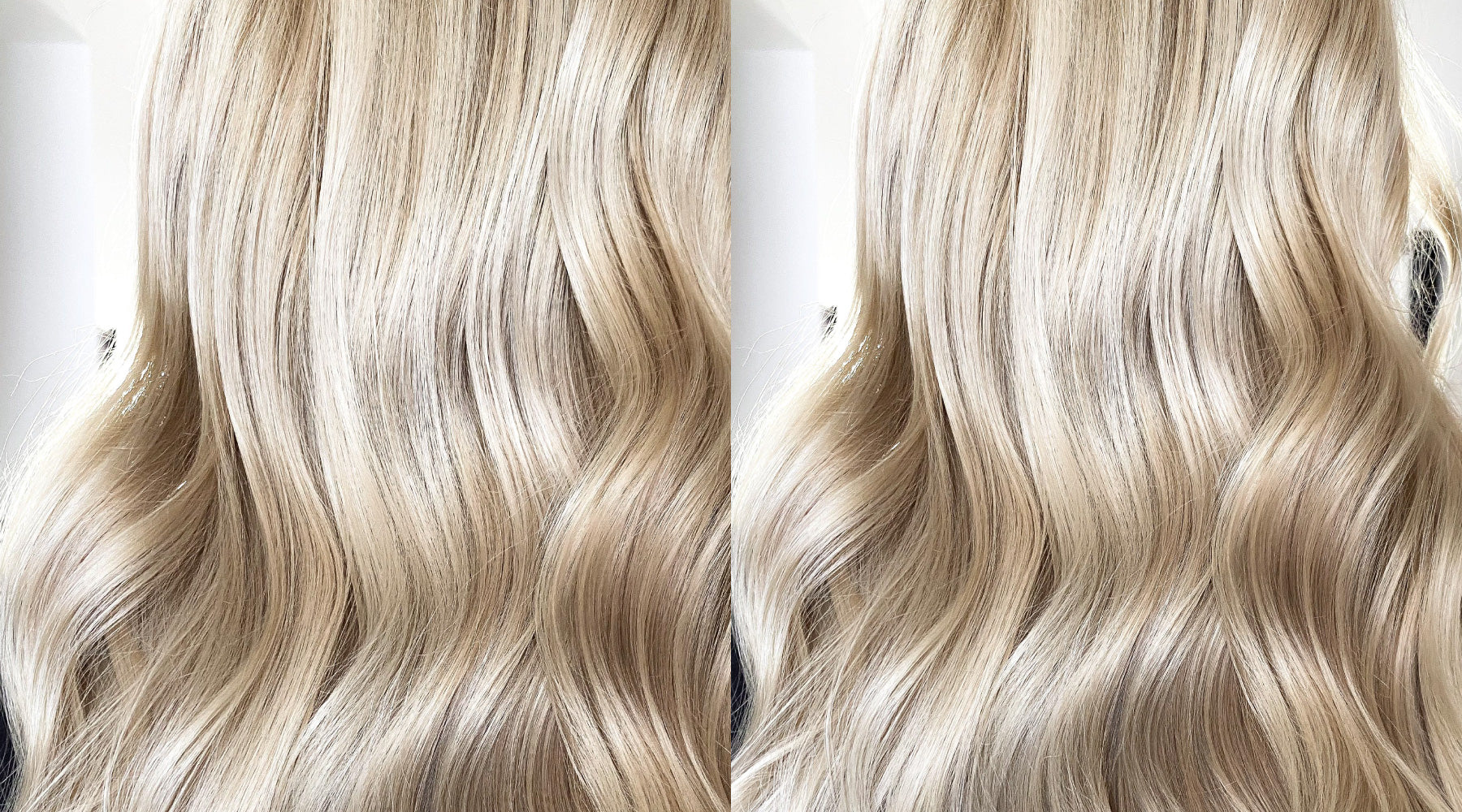 I've never found a Toning solution that works so perfectly, keeps my Hair Toned for so long, protects my Hairs health and has my #1 priority — promotes shine.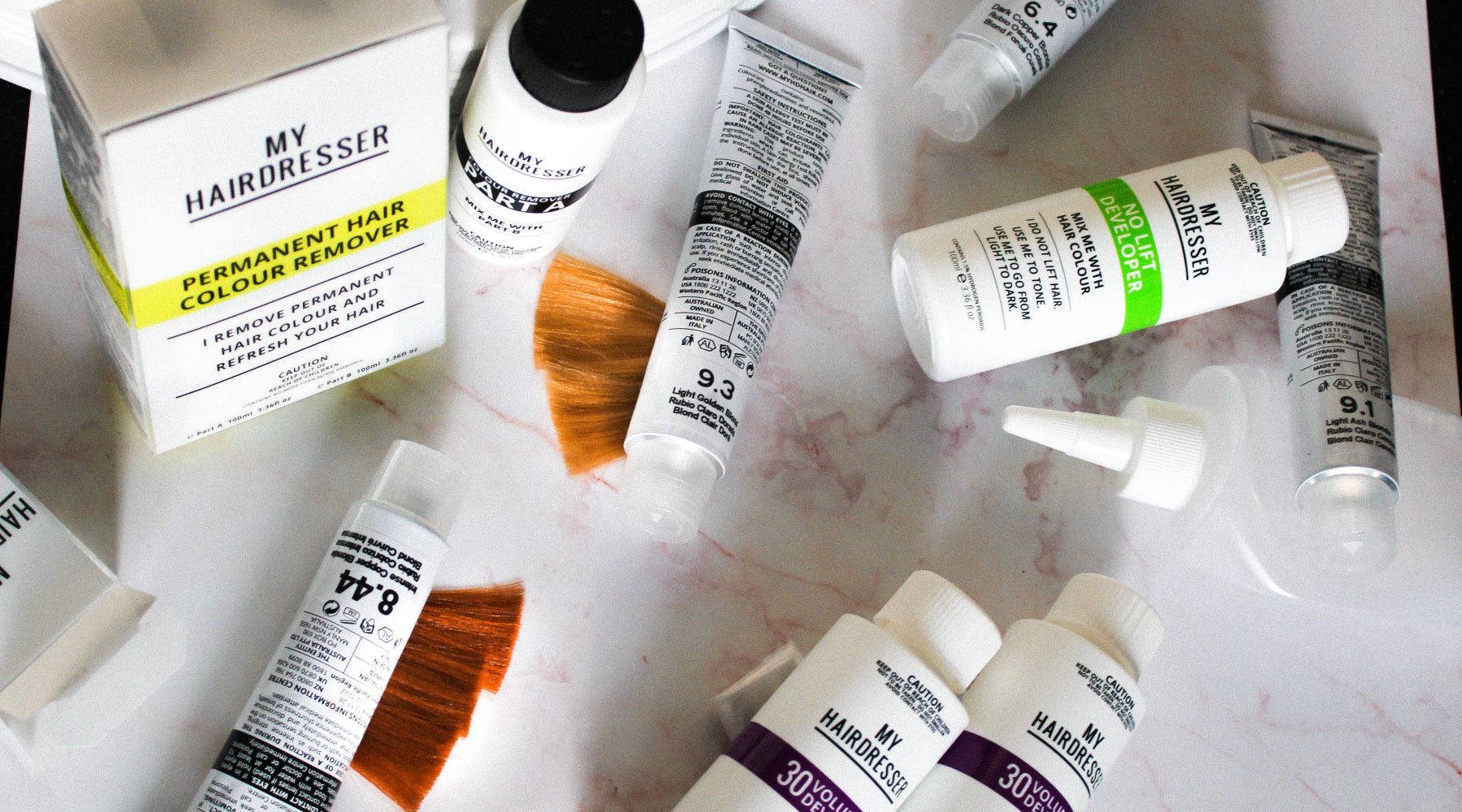 Bring on Spring fever with these essentials — a combination of refreshers, Colour igniters and vibrancy creators to get your Hair in the mood.
Want more My Hairdresser?
Sign up for updates, product suggestions plus 10% off your first order! Delivered direct to your inbox. Unsubscribe anytime.