The best in Hair inspiration, tips, tutorials and more.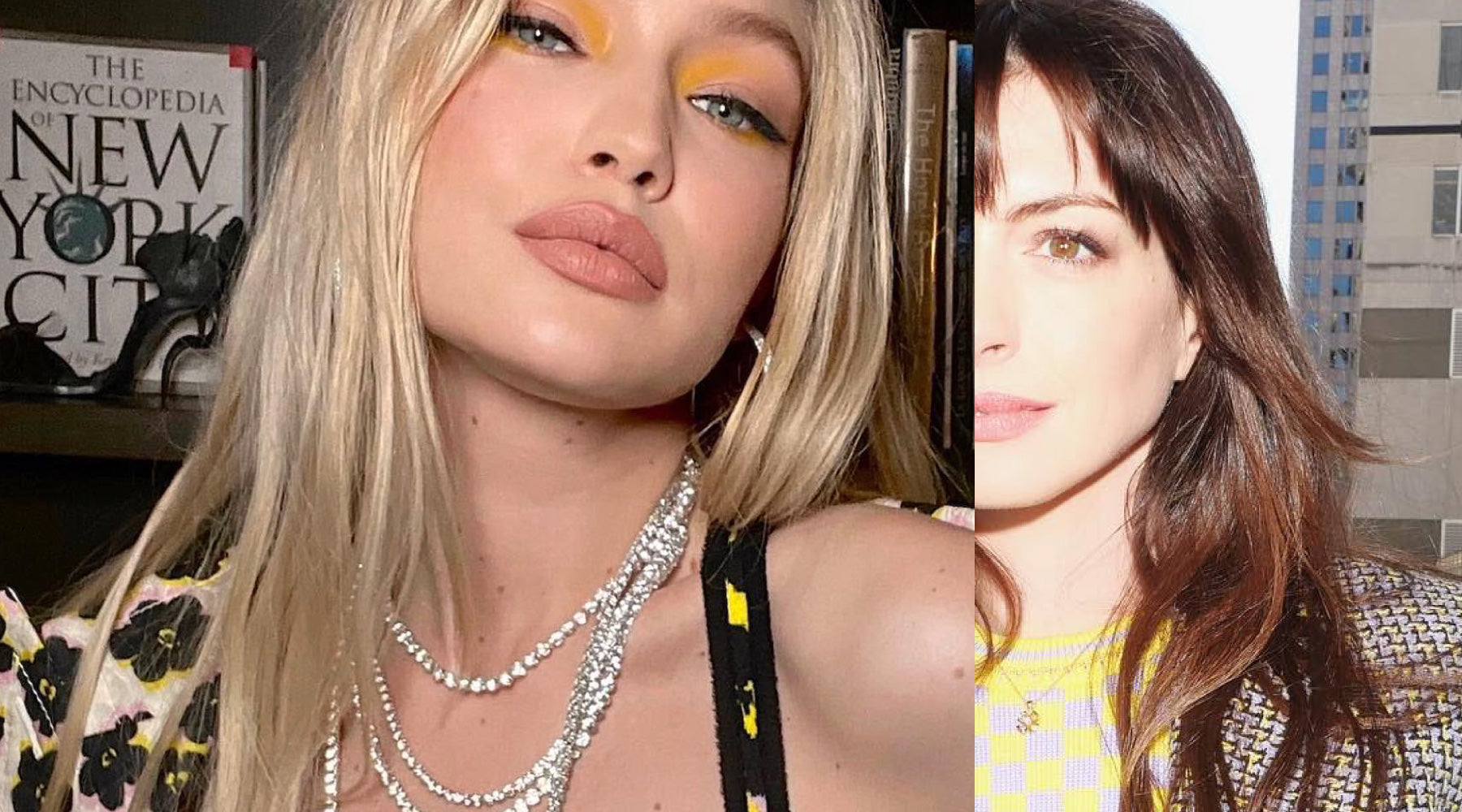 These Winter Hair Colour hues are a simple, yet very effective way, to perk up yours and your Hairs mood faster than you can say — O.M.G it's freezing.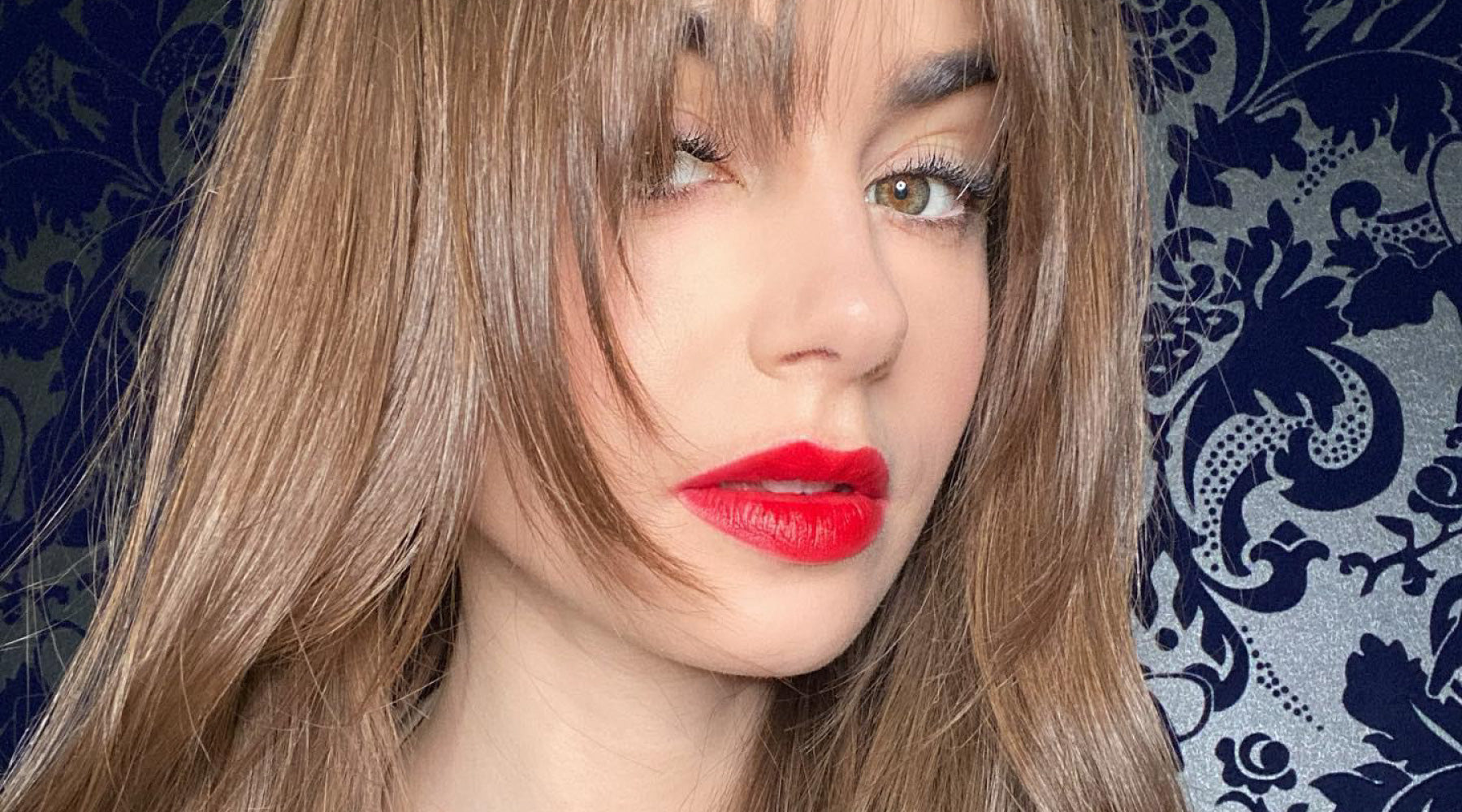 These sumptuous shades reached cult status a long time ago and there is little doubt — they are not going anywhere anytime soon.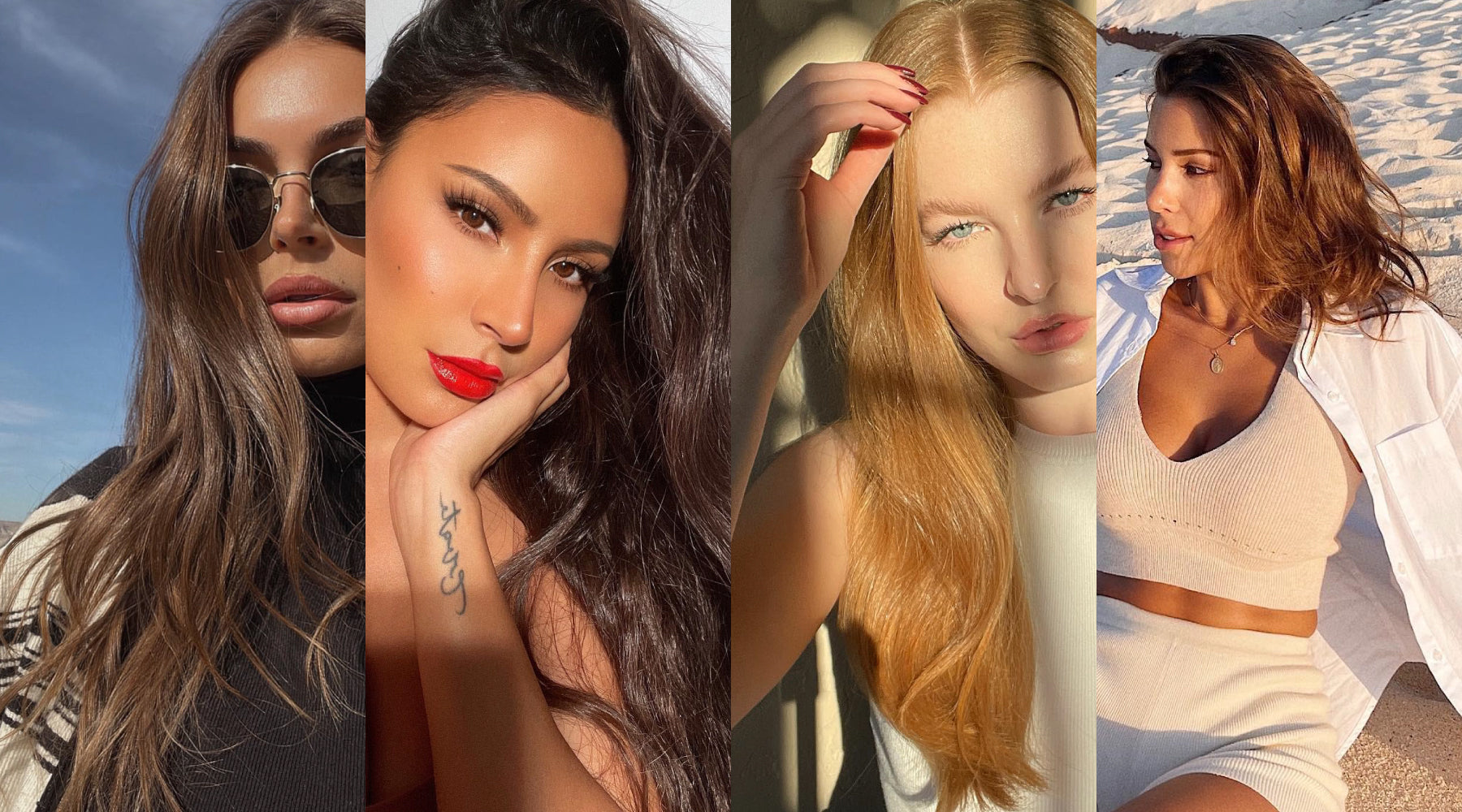 After years of intensity, the Hair Colours of 2022 are a refreshing shakeup.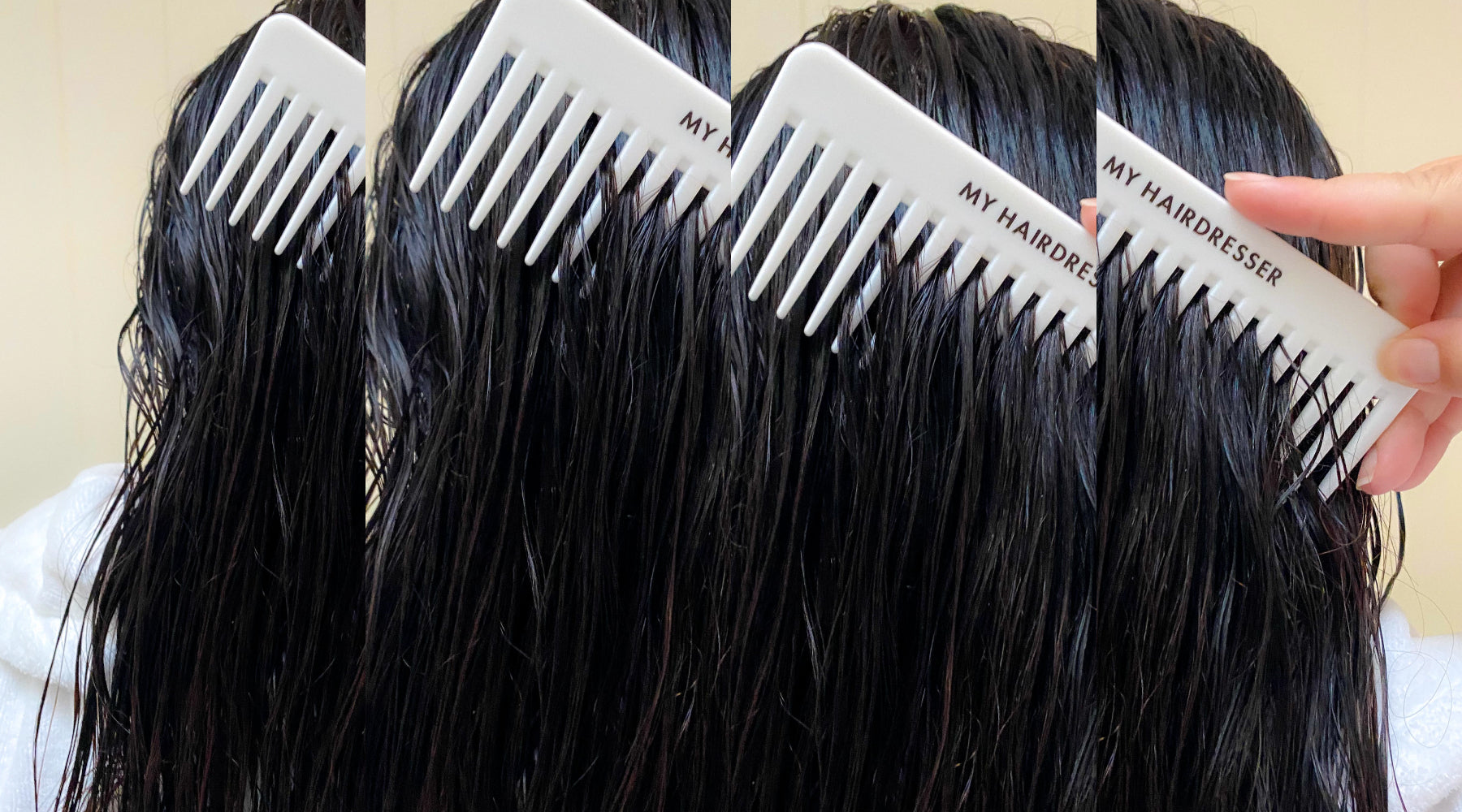 Resolutions you can actually achieve.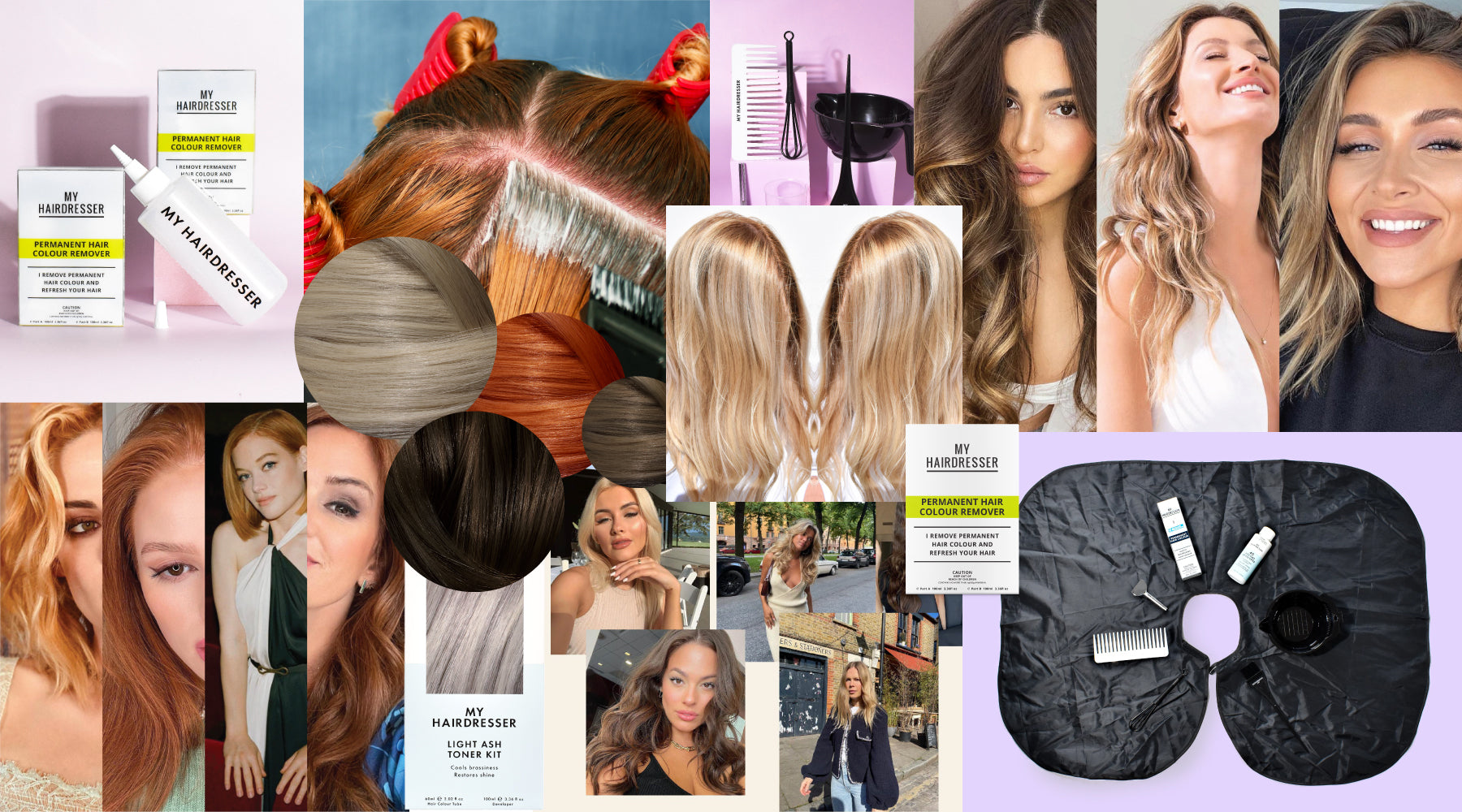 Catch up on the most-read articles, the best selling products and our favourite Colour transformations of the year.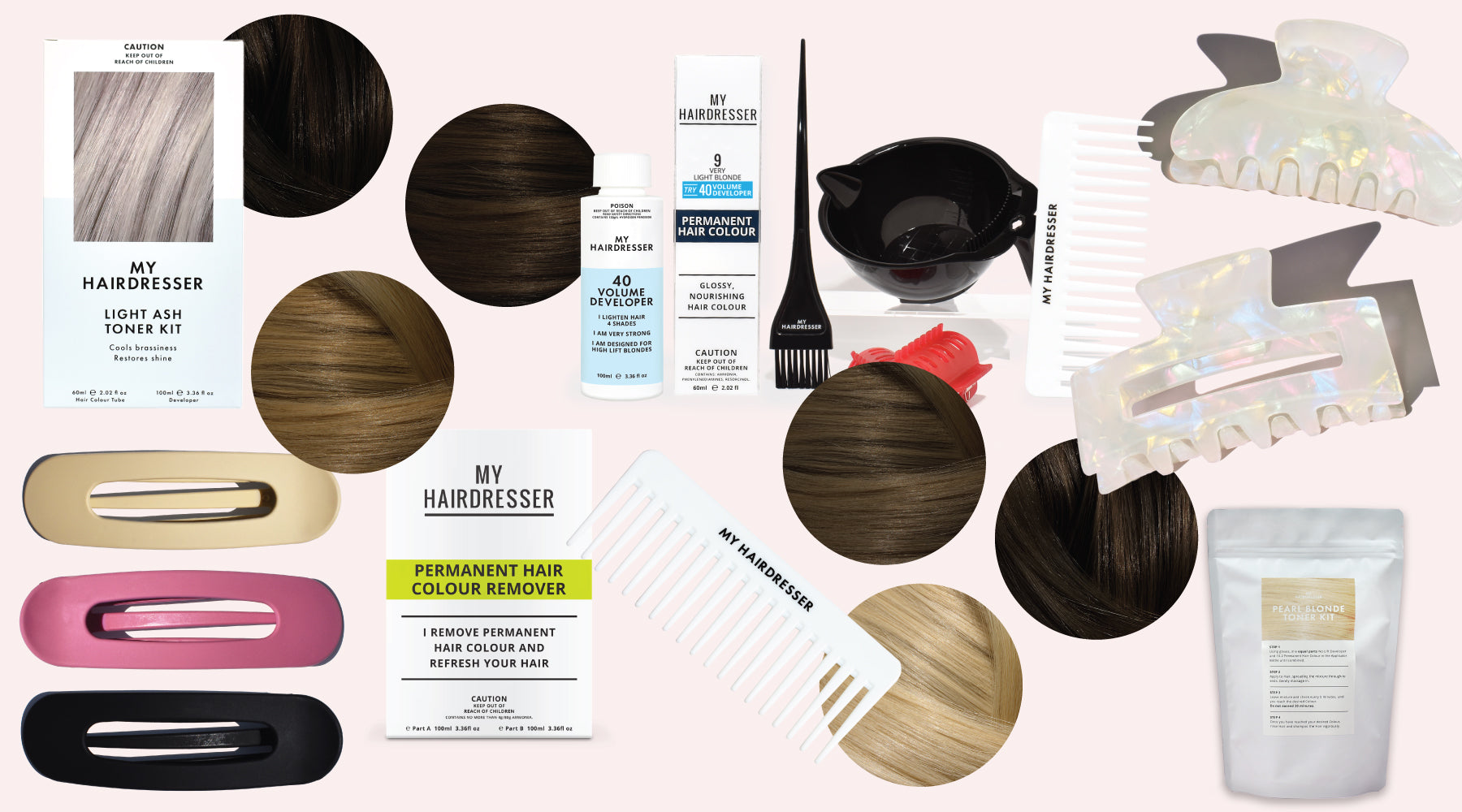 Add a flare of sunshine style to your Hair with these coveted Summer shades and accessories to protect your Hair all season.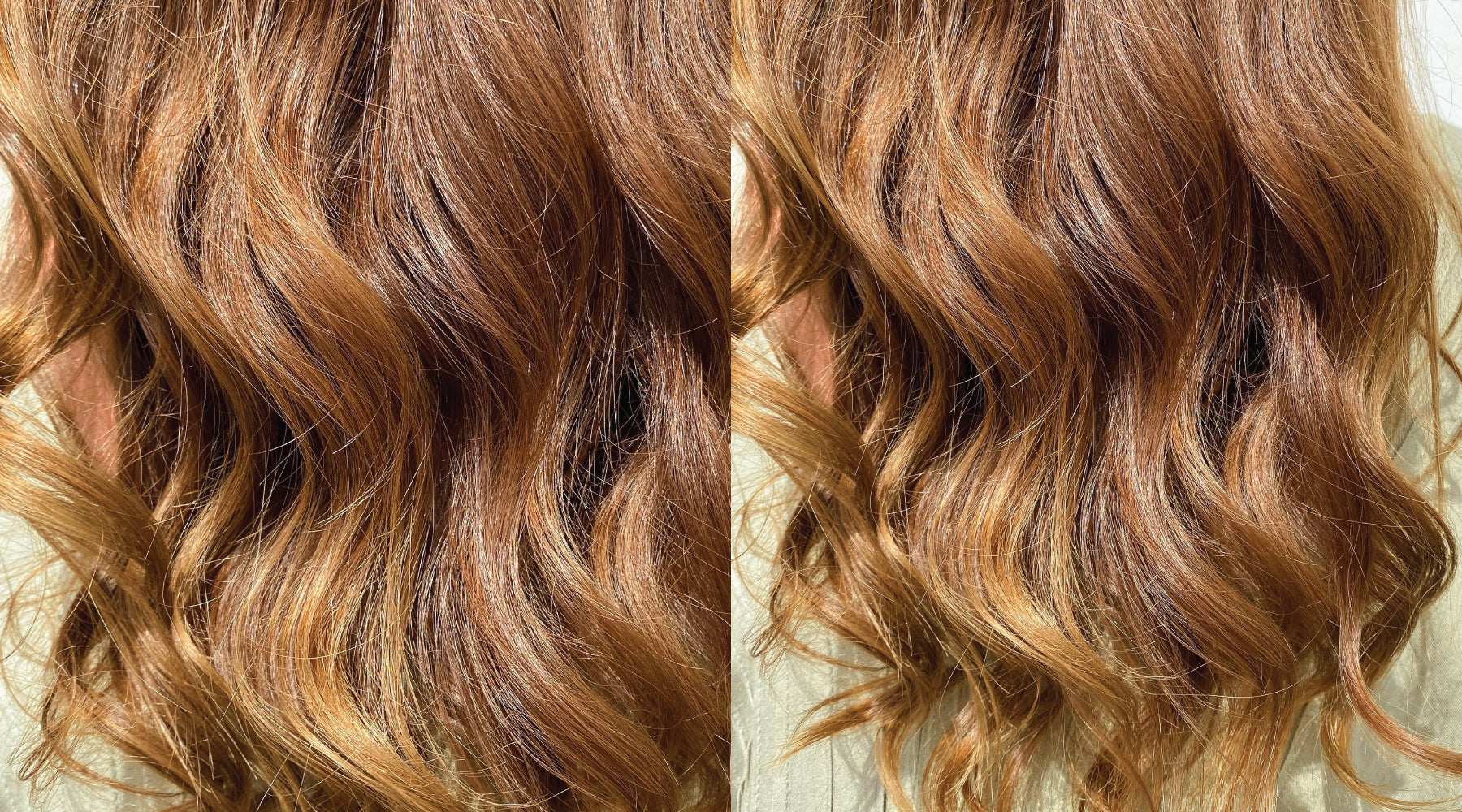 These revolutionary shades lure you in with their warming hues and sparkling tones, but their magic lies in their transformative powers.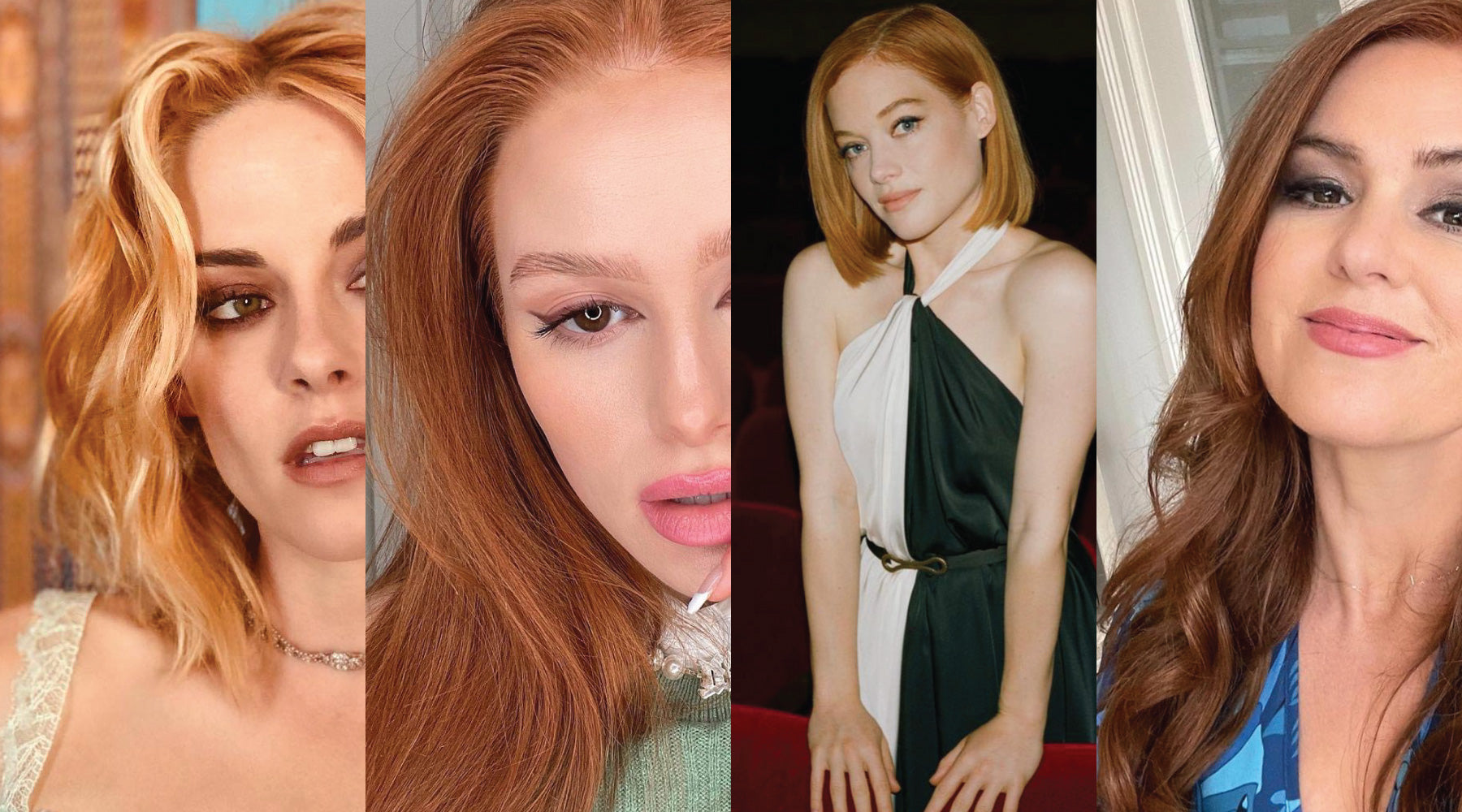 These Peach Blonde hues are the summer shade of your dreams — bright, vibrant and the perfect match to your sun-kissed skin.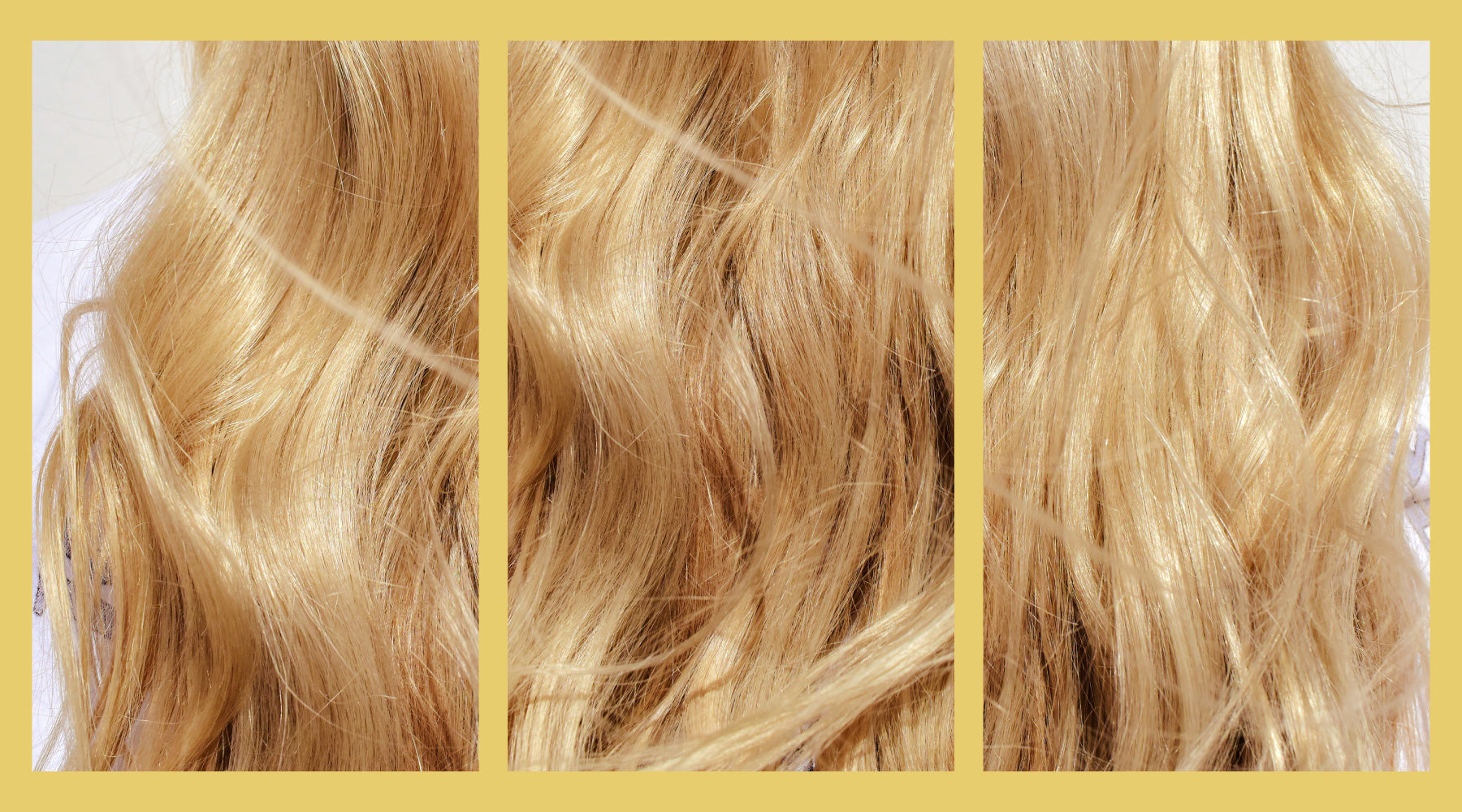 Now is the time to embrace the transformative powers of the season and bring your Hair out of hibernation.
Want more My Hairdresser?
Sign up for updates, product suggestions plus 10% off your first order! Delivered direct to your inbox. Unsubscribe anytime.