The best in Hair inspiration, tips, tutorials and more.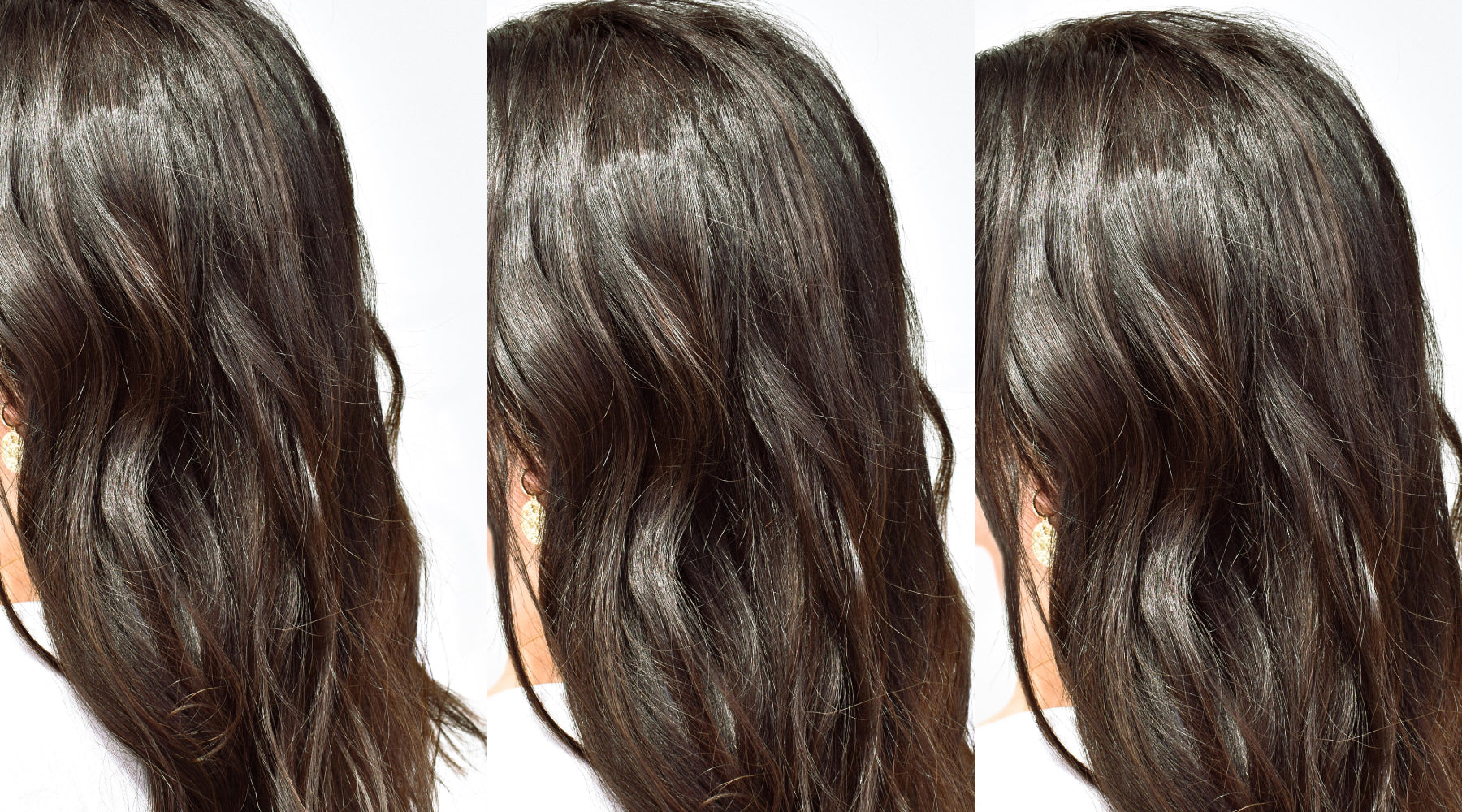 These simple, high-shine shades create a Hair Colour that's like yours, but better.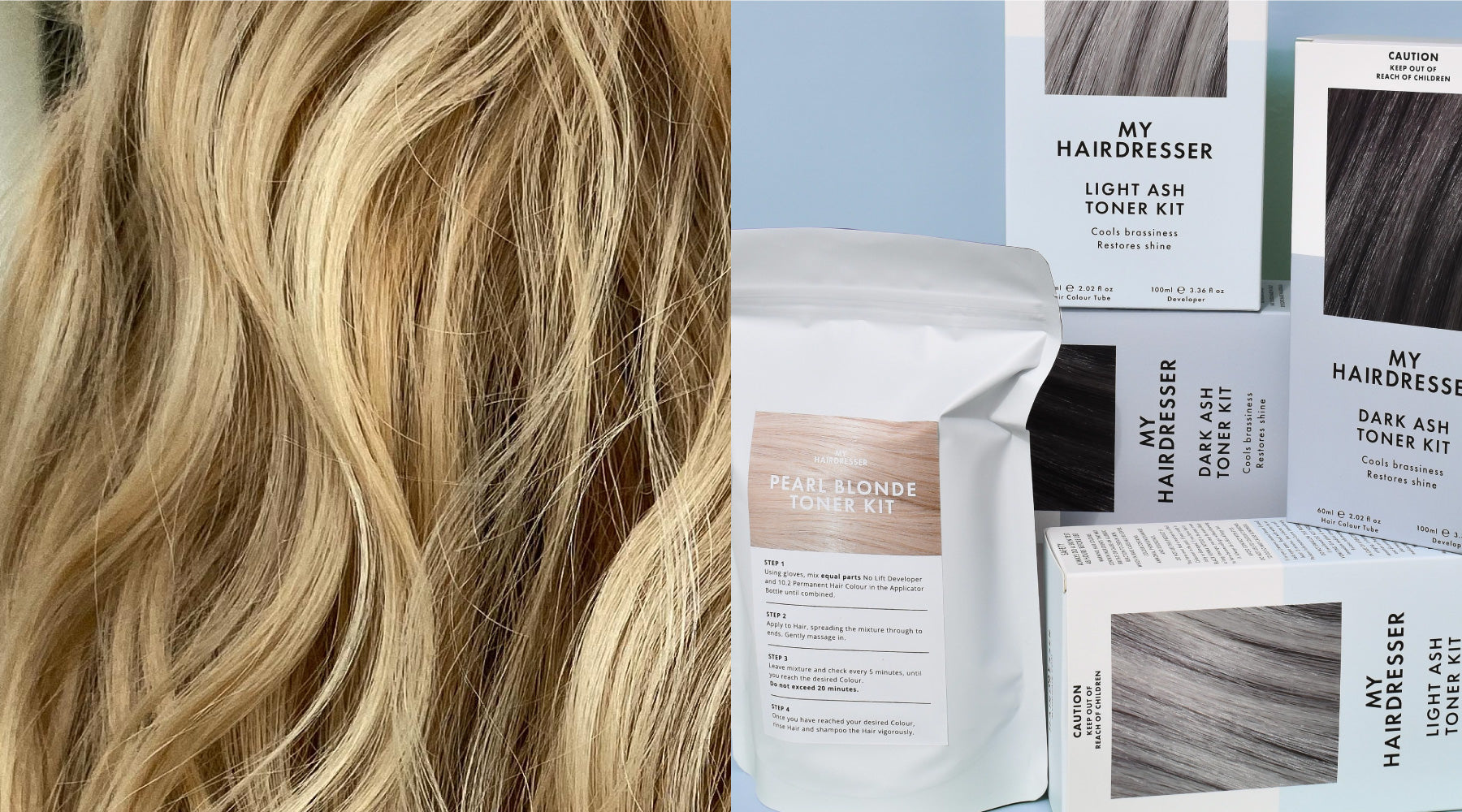 From combating Brassiness to infusing luxurious Cool Undertones, unveil the magic that Toning can bring to your Hair Care routine.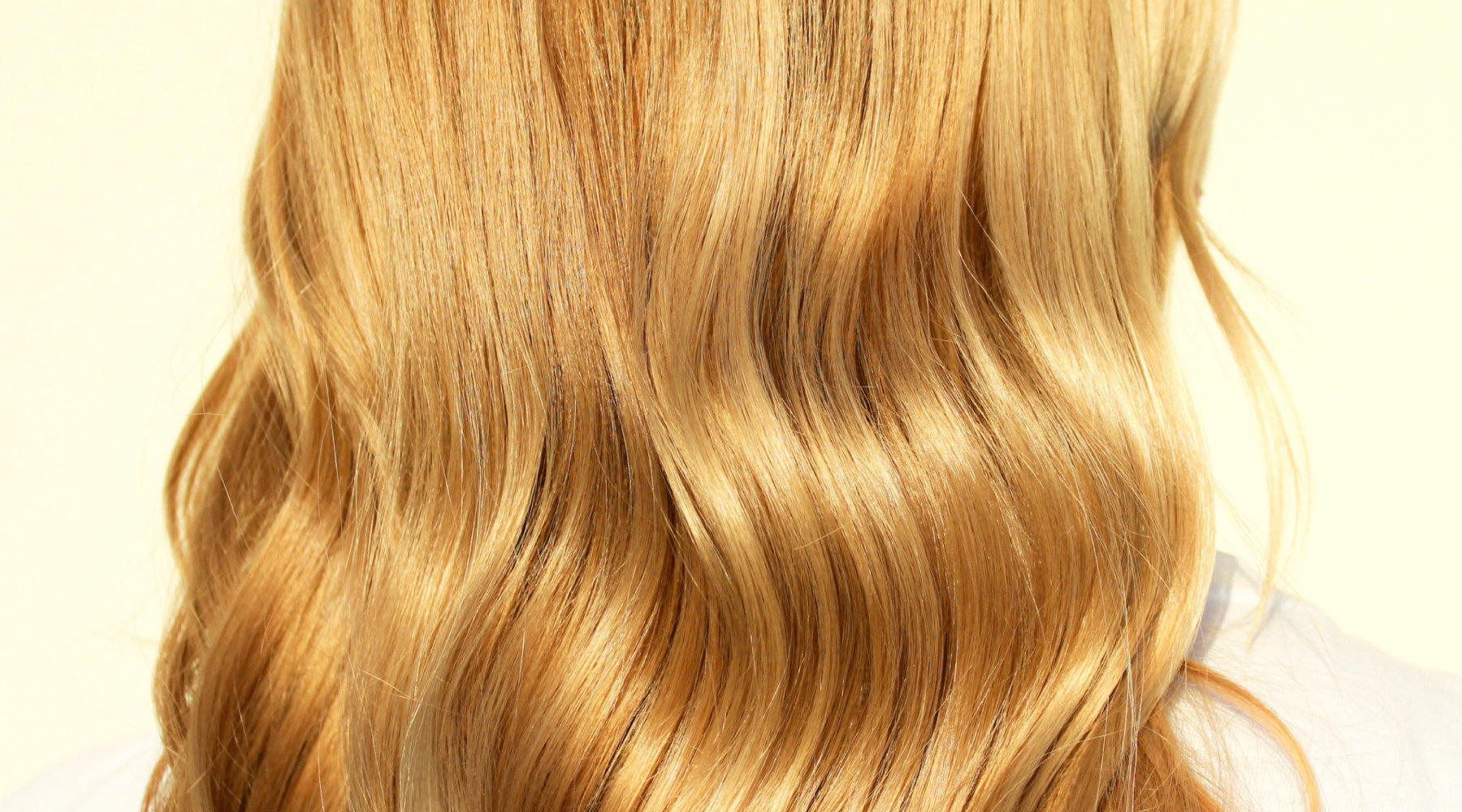 Goodbye dullness. Hello, vibrancy. Hello, glowing Hair and complexion.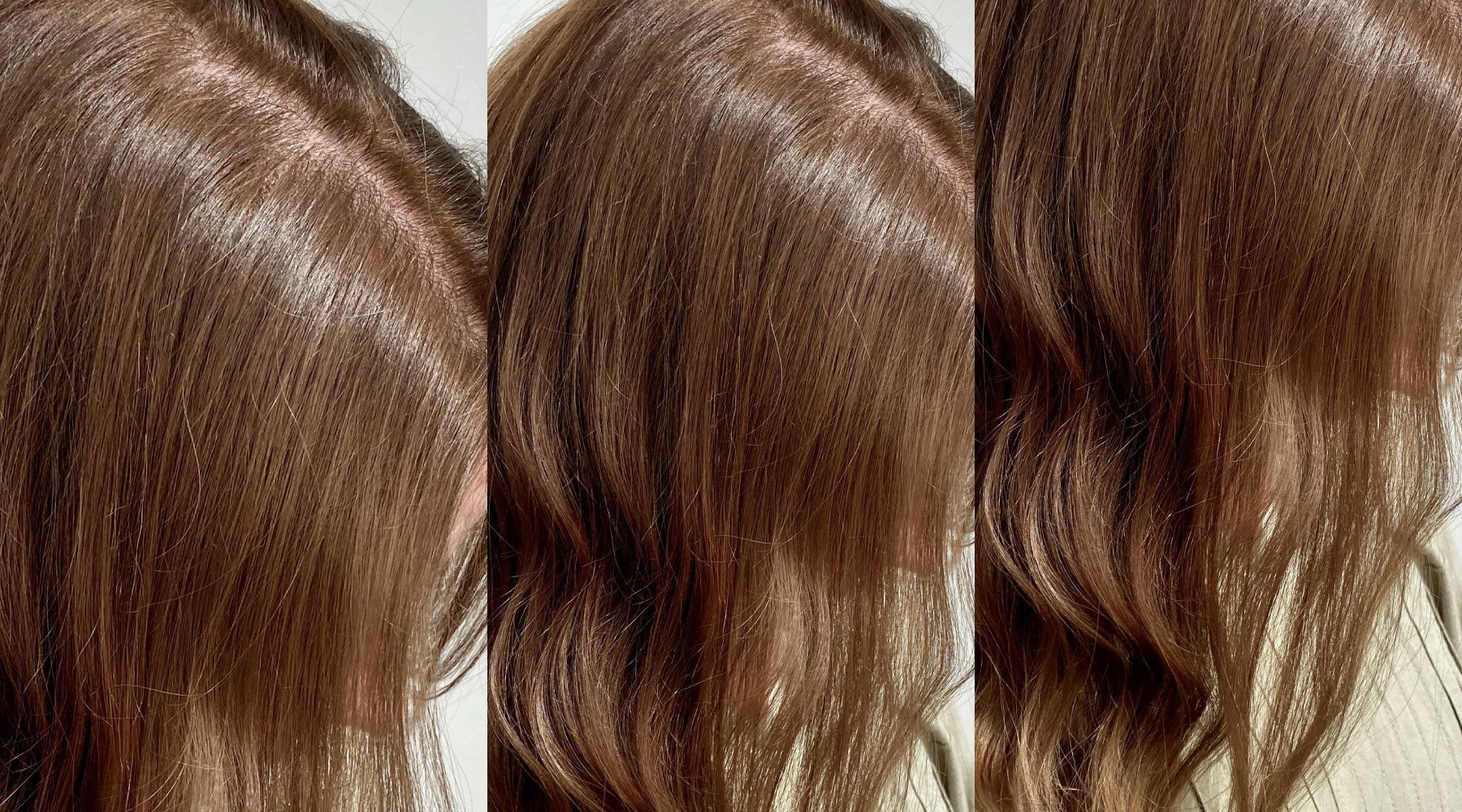 Brunettes suffer from the nasty brassies too, now we have a simple Toning solution.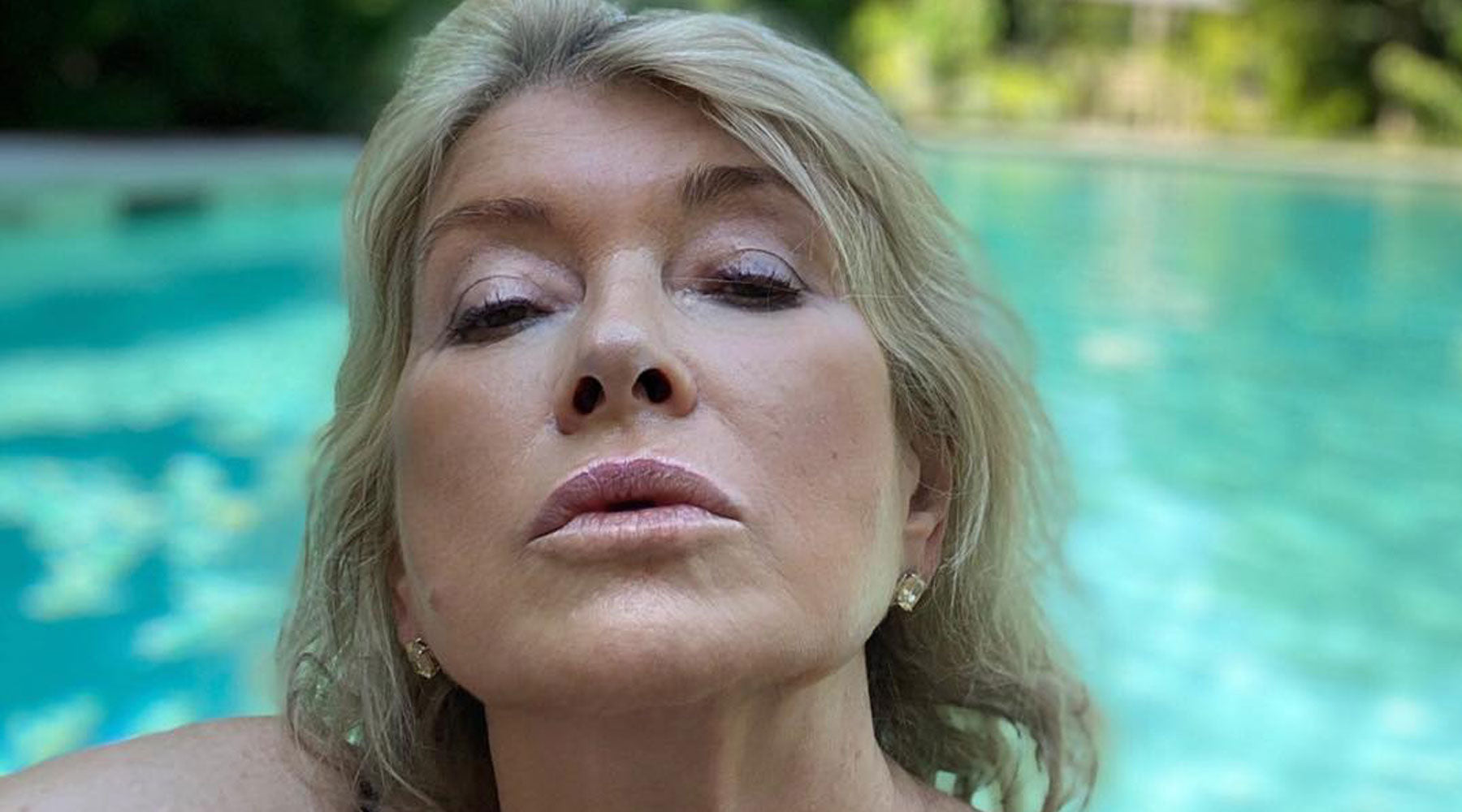 As you age, your complexion changes. Adjusting your hue will ensure your Colour keeps highlighting all your best bits.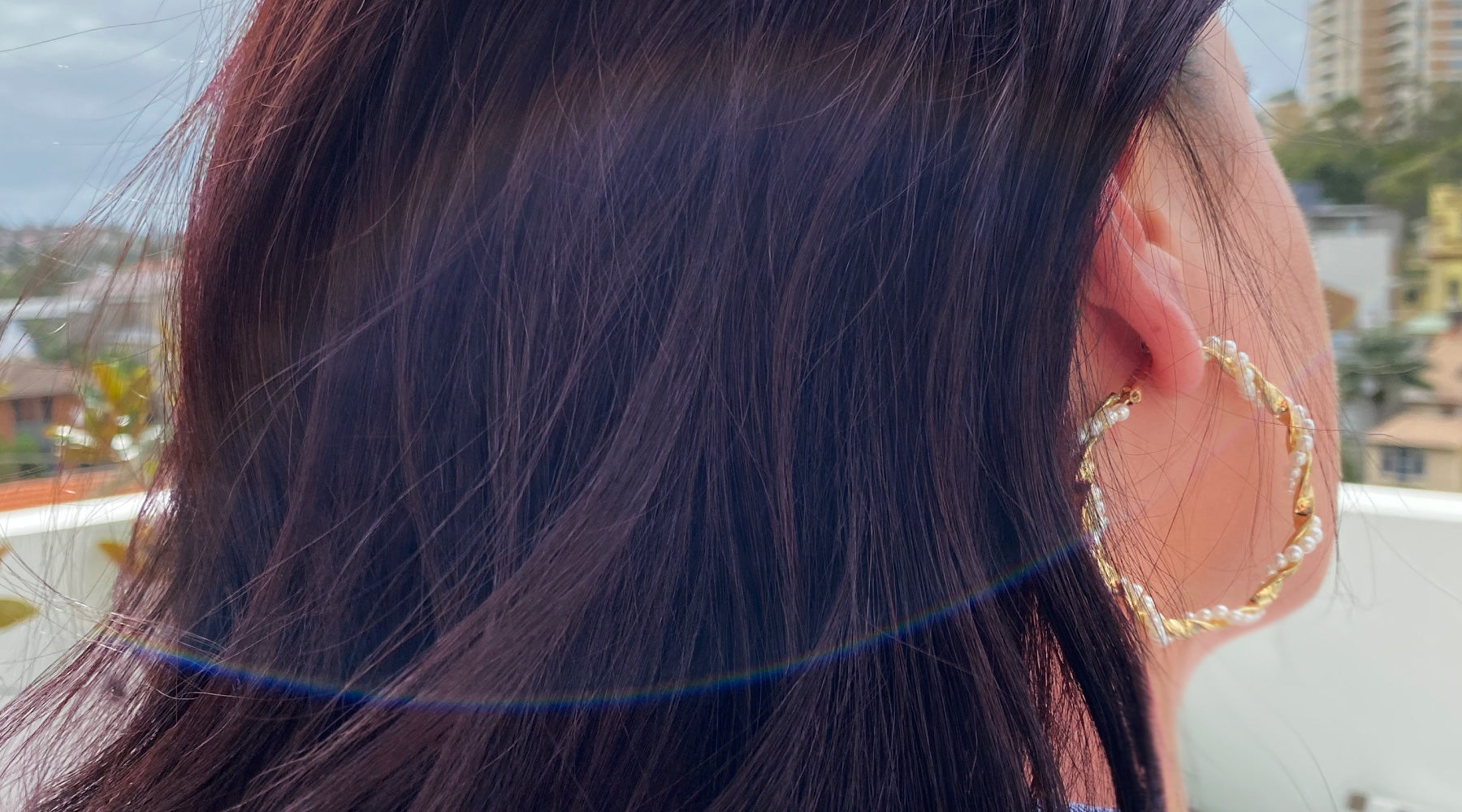 Meet our long time favourite shades that we have been using forever.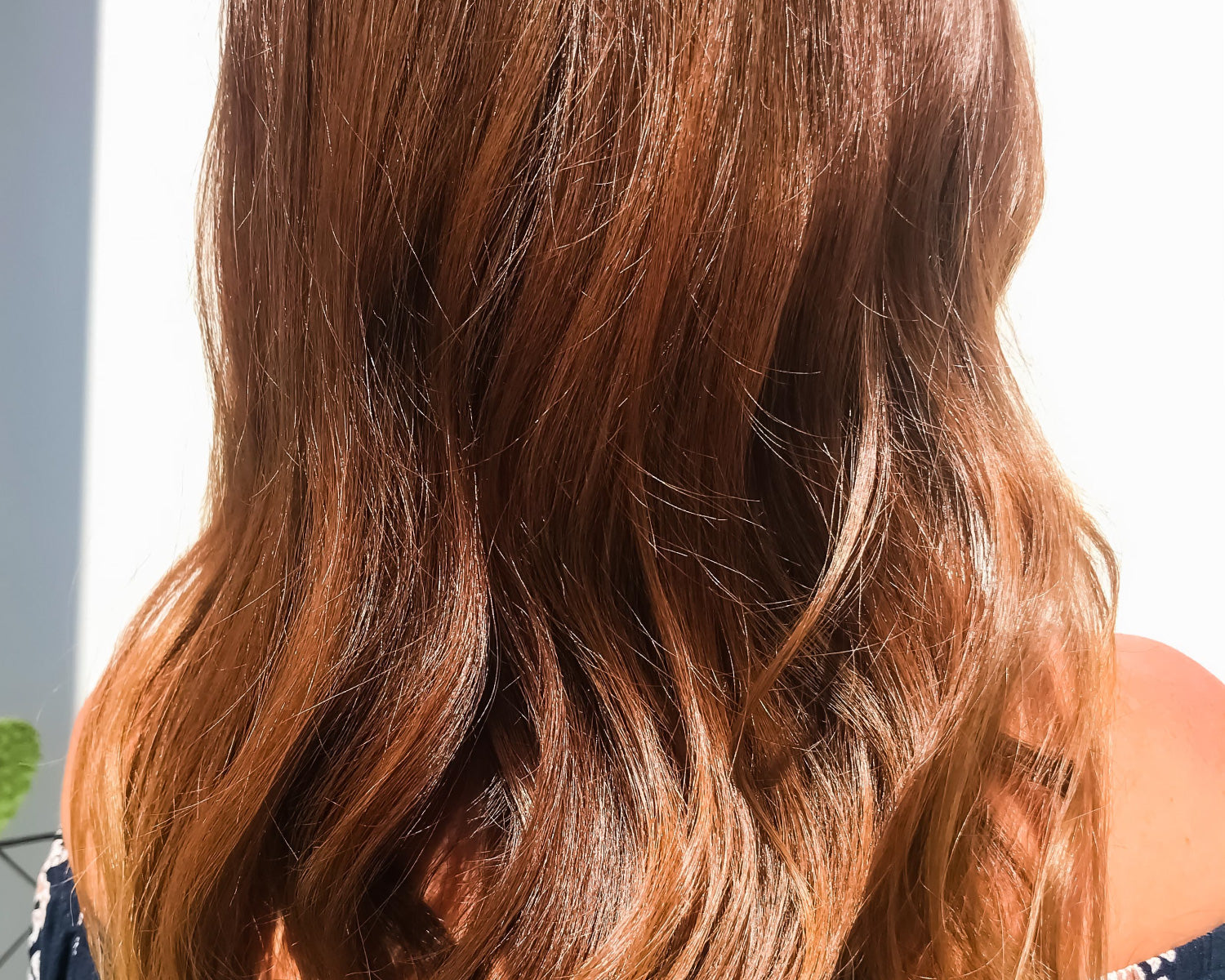 Pump up the volume by swapping to one of these plumping Hair Colours.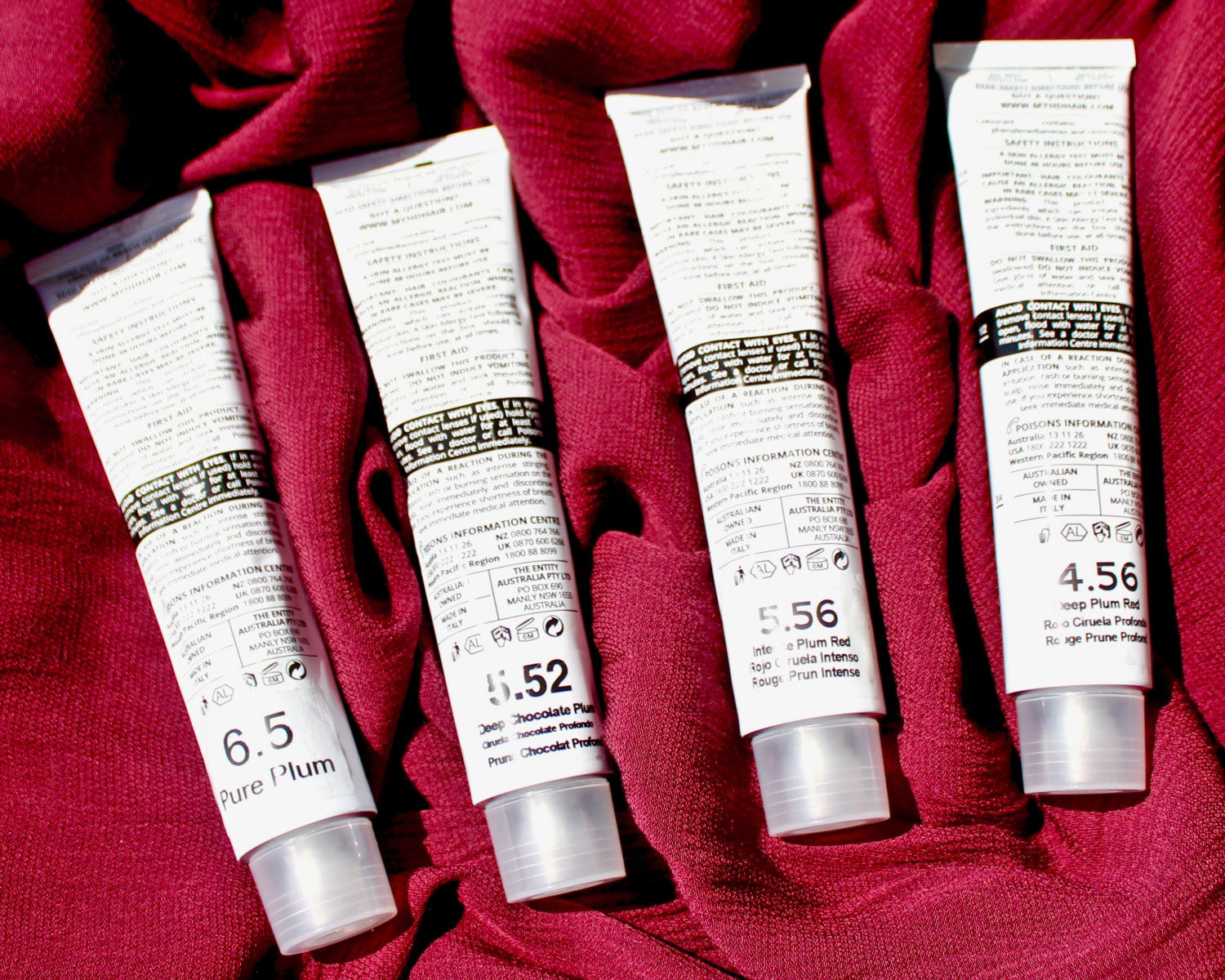 Meet these out-of-this-world statement Hair Colours with mirror-like shine.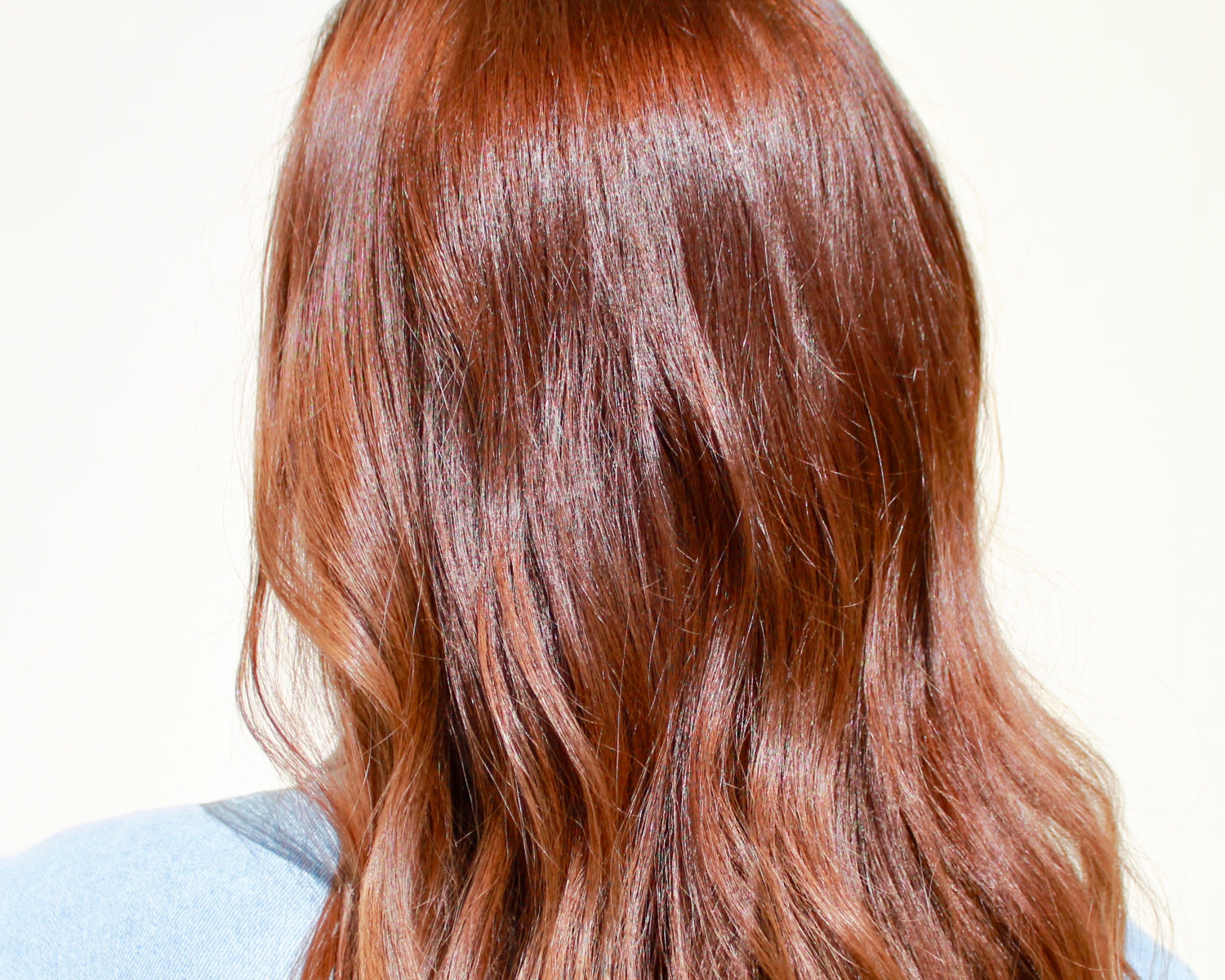 Discover these four glowing Amber Blonde Shades that enhance the energy of your Hair and Skin tone.
Want more My Hairdresser?
Sign up for updates, product suggestions plus 10% off your first order! Delivered direct to your inbox. Unsubscribe anytime.