The best in Hair inspiration, tips, tutorials and more.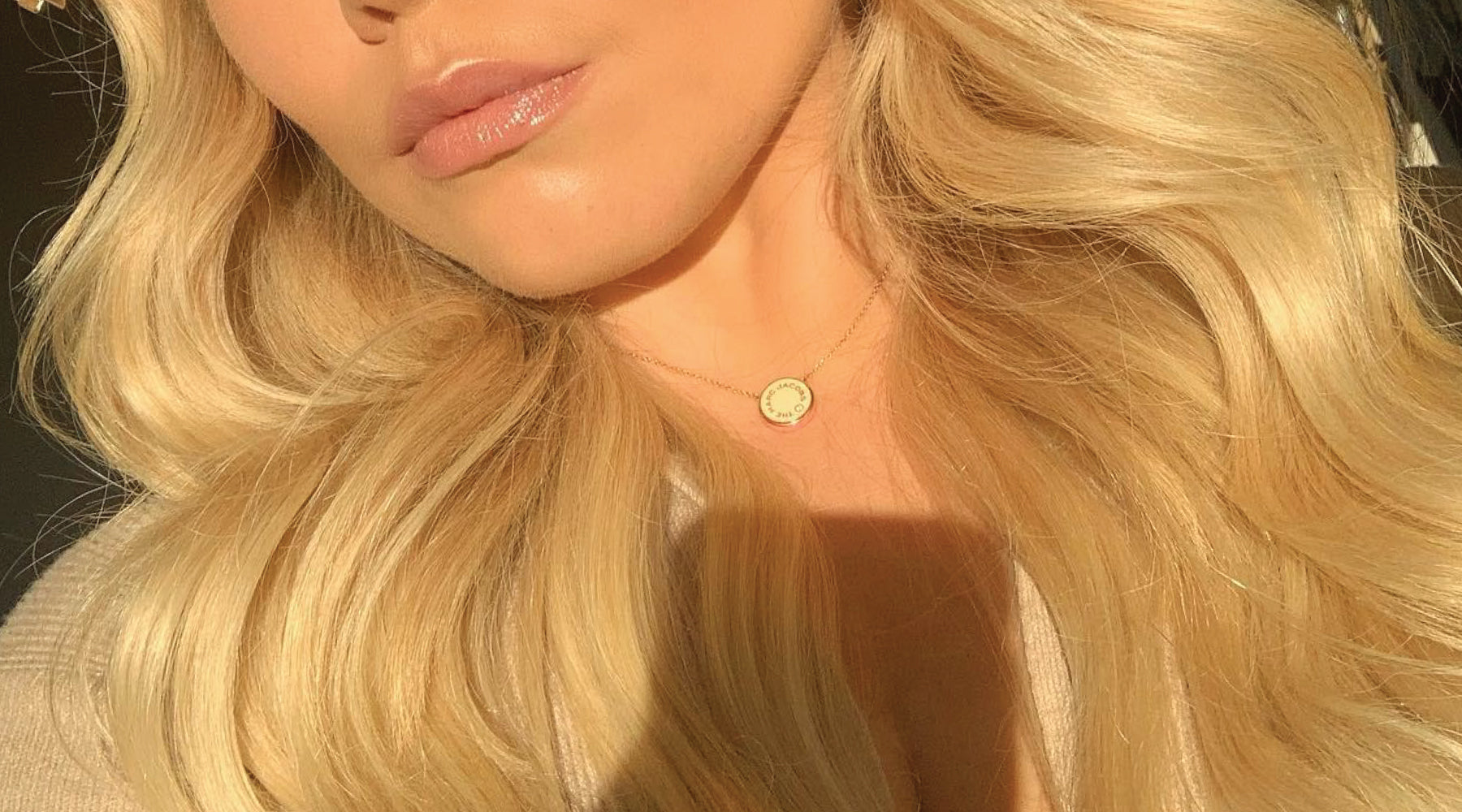 If you're in the market for a Hair Colour that adds a touch of sunshine, that subtle shimmer of glow and an all-around gorgeousness — look no further than a Golden Shade.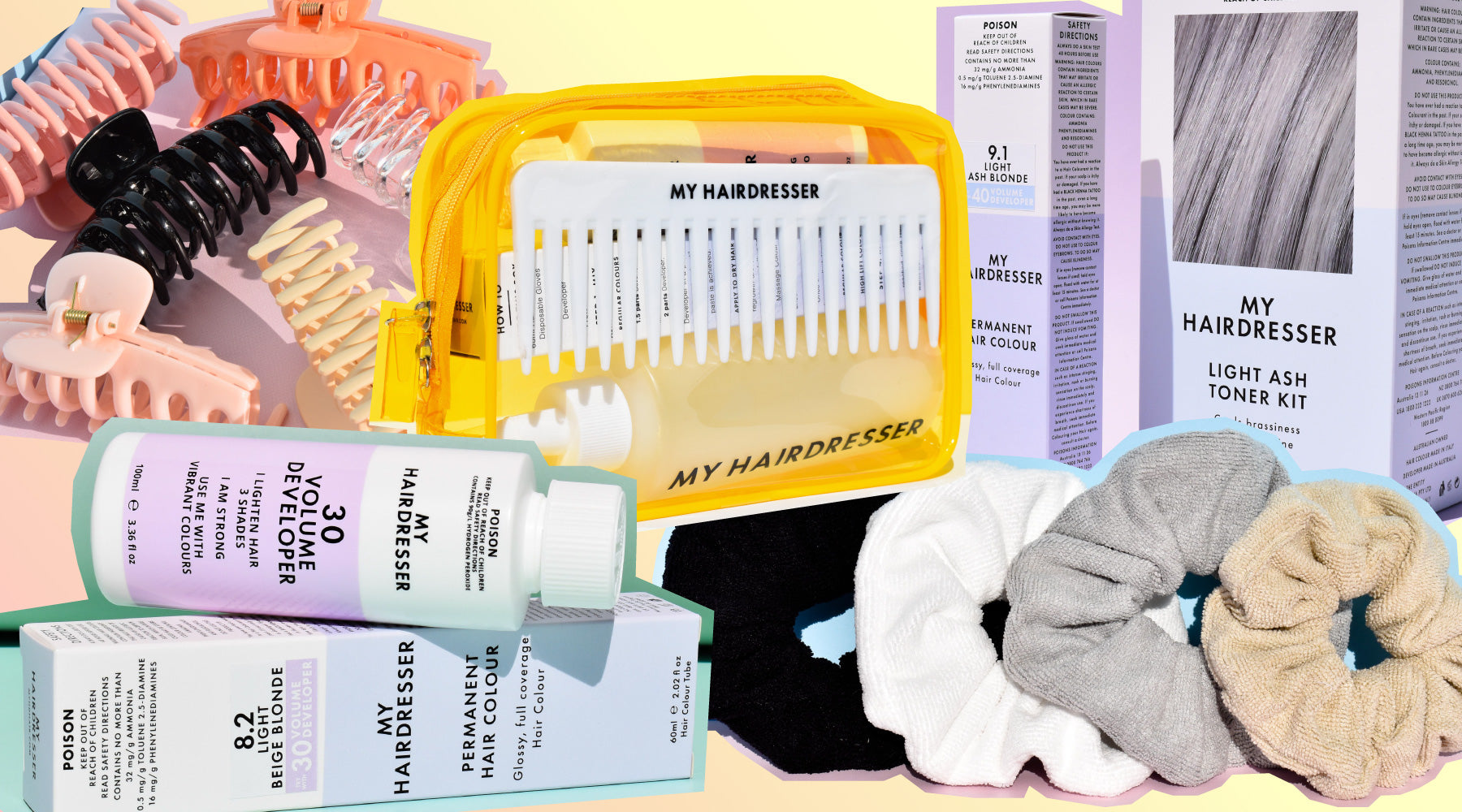 Gone are the days of layering up and heavy tones, we're stripping it all back this Summer.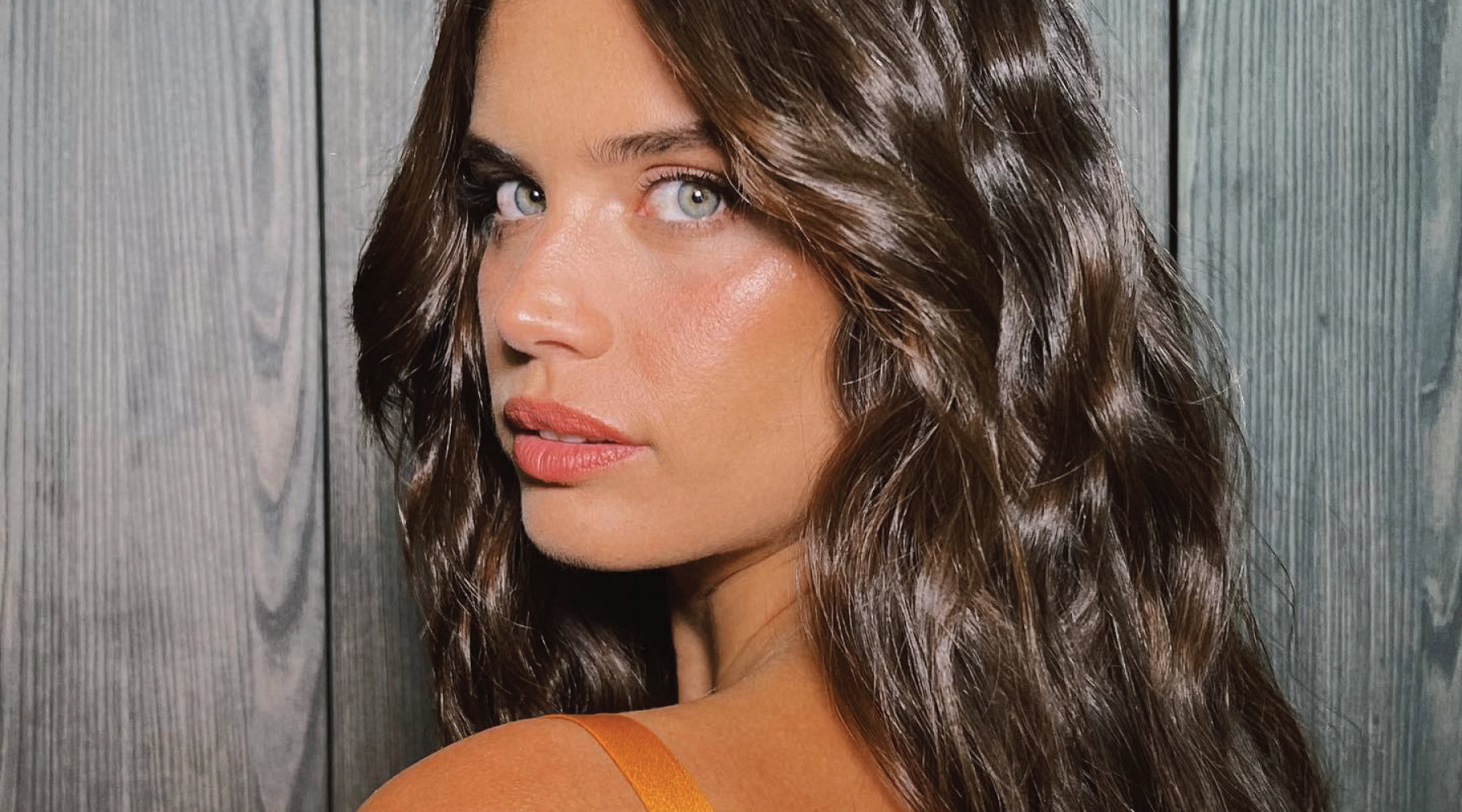 When your Hair Colour aesthetic is deep, bold and glassy, these 3 obsidian shades are guaranteed to delight your senses.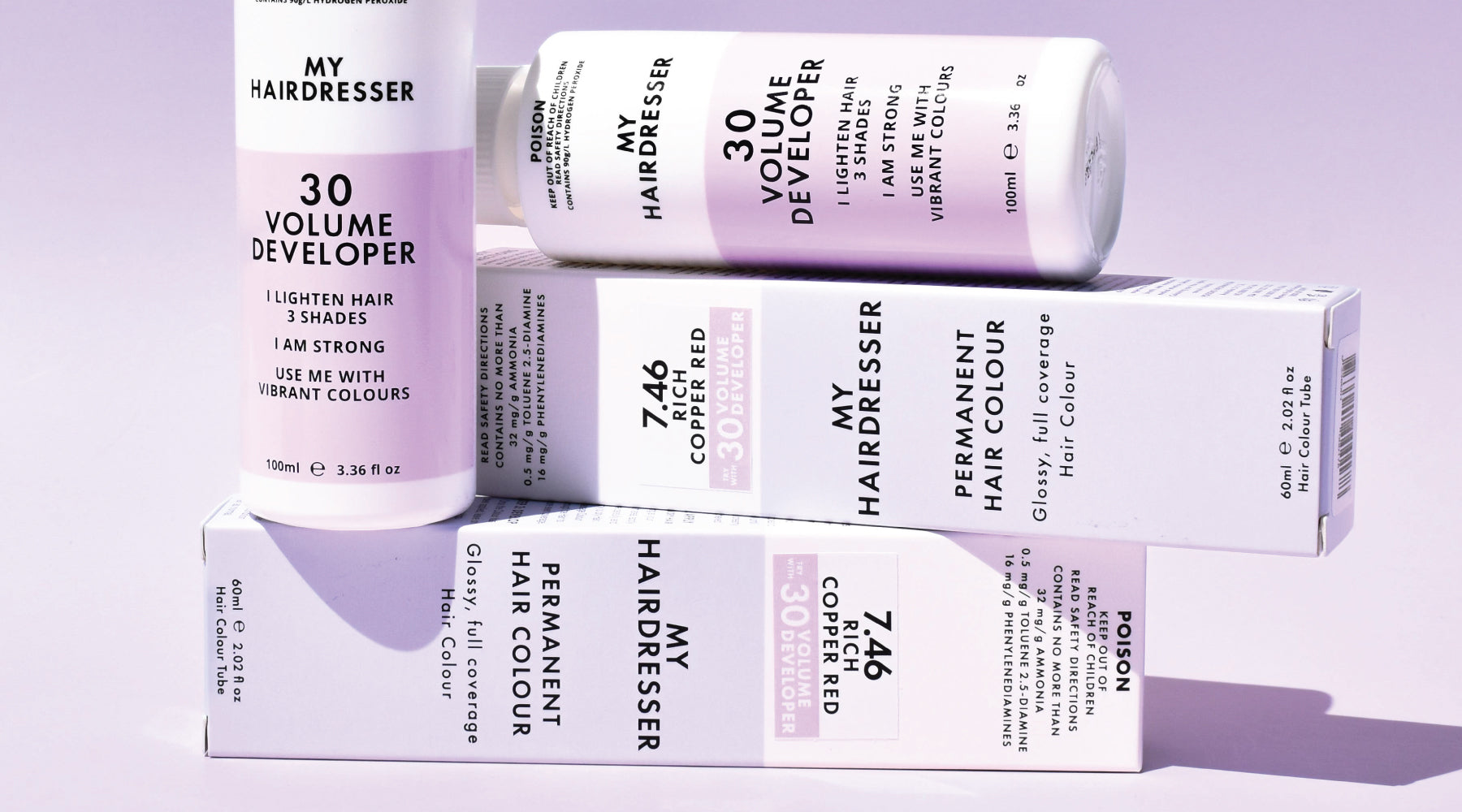 Love your Copper bright and vibrant? Here's how to keep your Colours intensity dialled up all the time.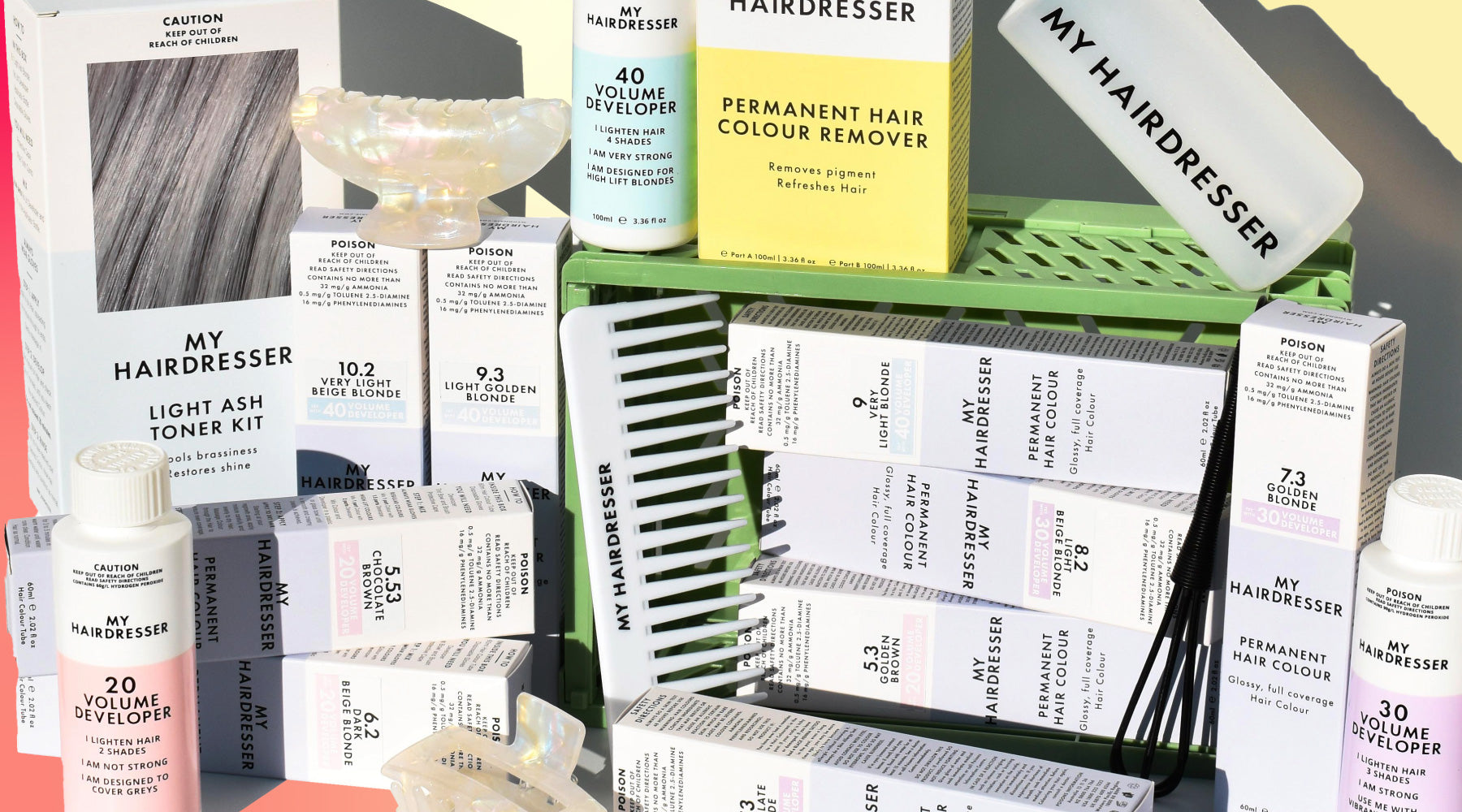 A curated round-up of the products we are investing in to use the most this Spring.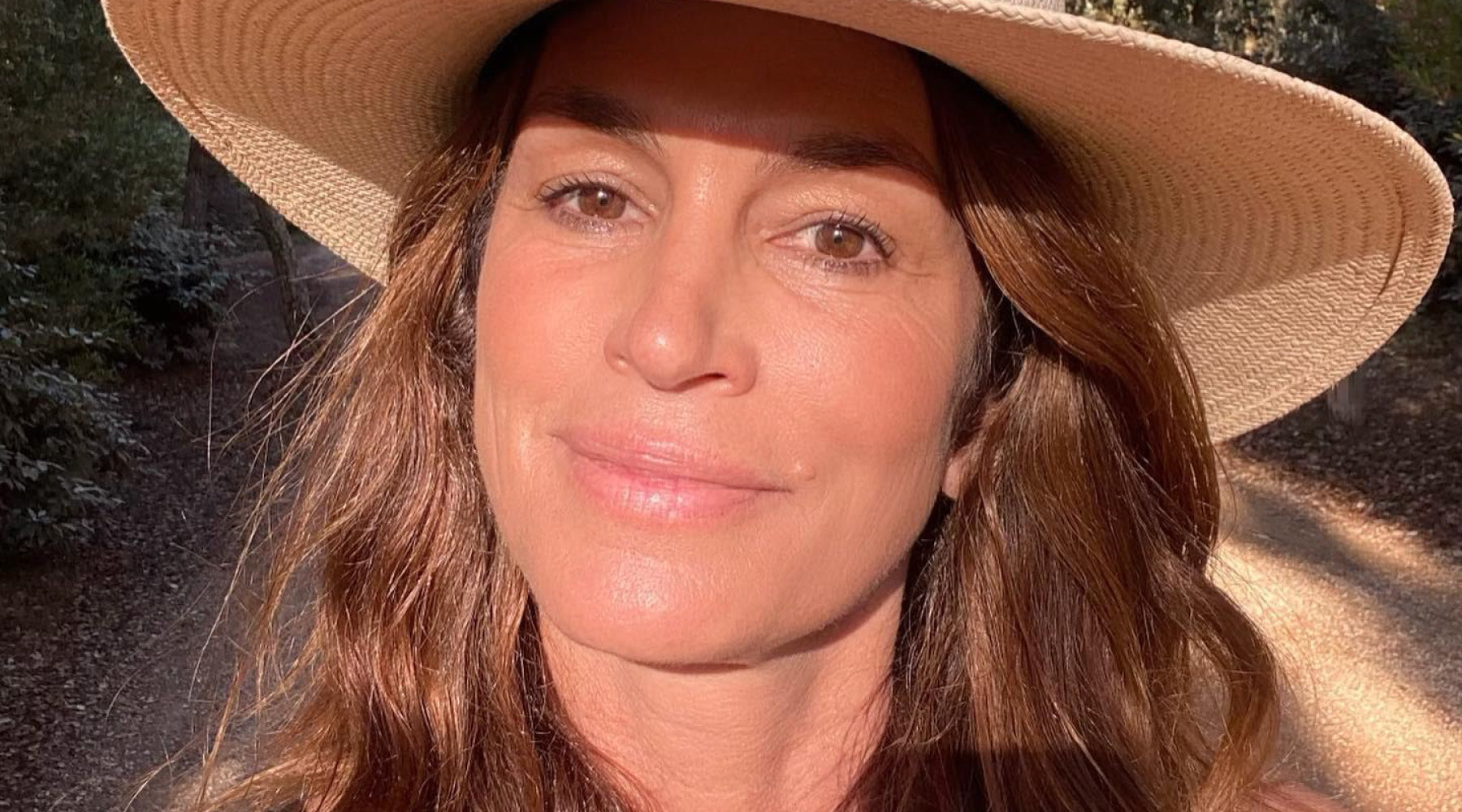 Calling all Brunette babes, these Coffee Brunette hues are the fresh shot of caffeine your Colour is craving.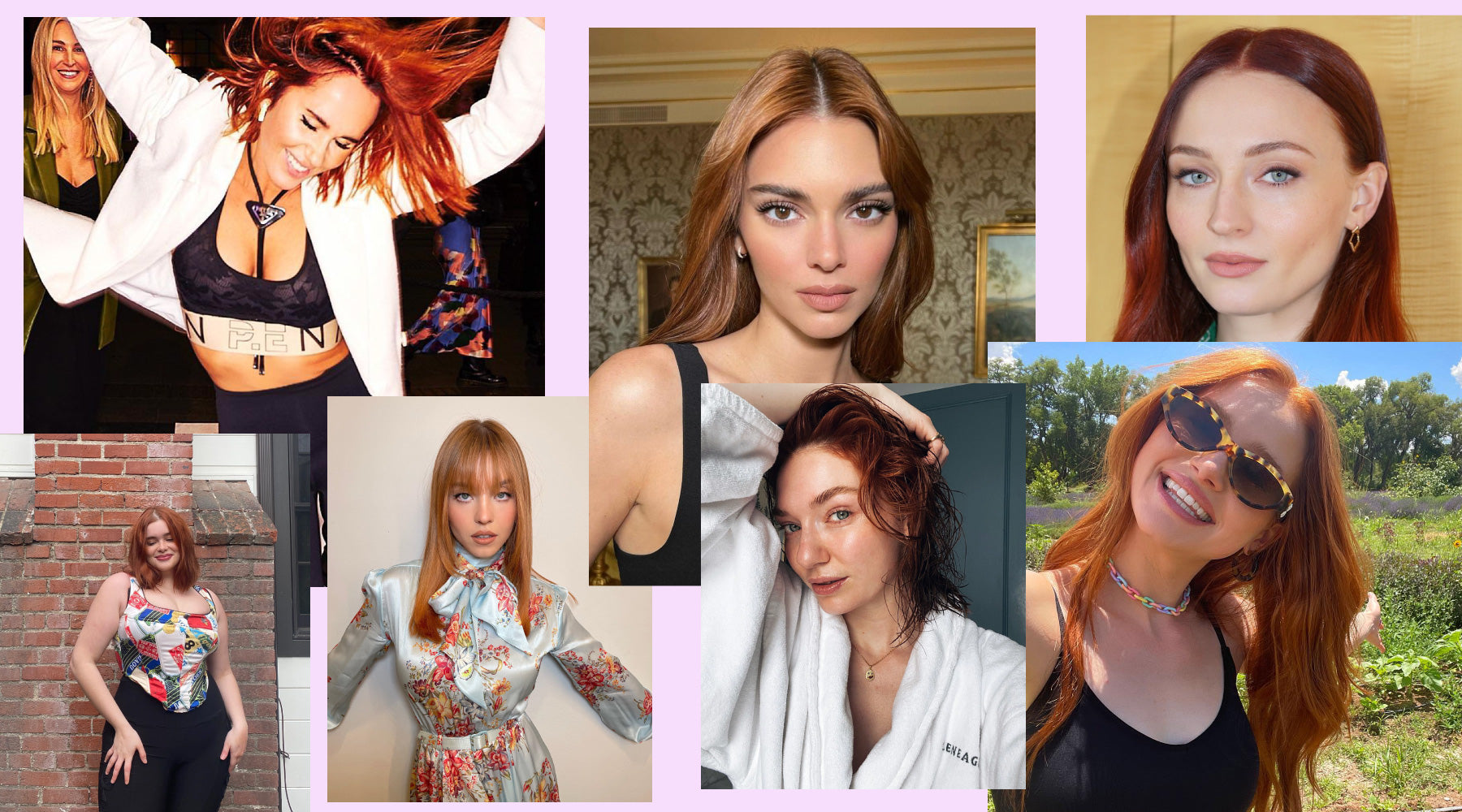 These Medium Copper Shades are giving us major love-heart eyes. Here's how to find your hue.
Like a booster shot for your Hair, the Gloss Over technique saves your Colour tone and supercharges shine.
If a radiant Red is top of the wish list but finding the perfect hue is a struggle, here is how to style them to your skin tone.
Want more My Hairdresser?
Sign up for updates, product suggestions plus 10% off your first order! Delivered direct to your inbox. Unsubscribe anytime.