The best in Hair inspiration, tips, tutorials and more.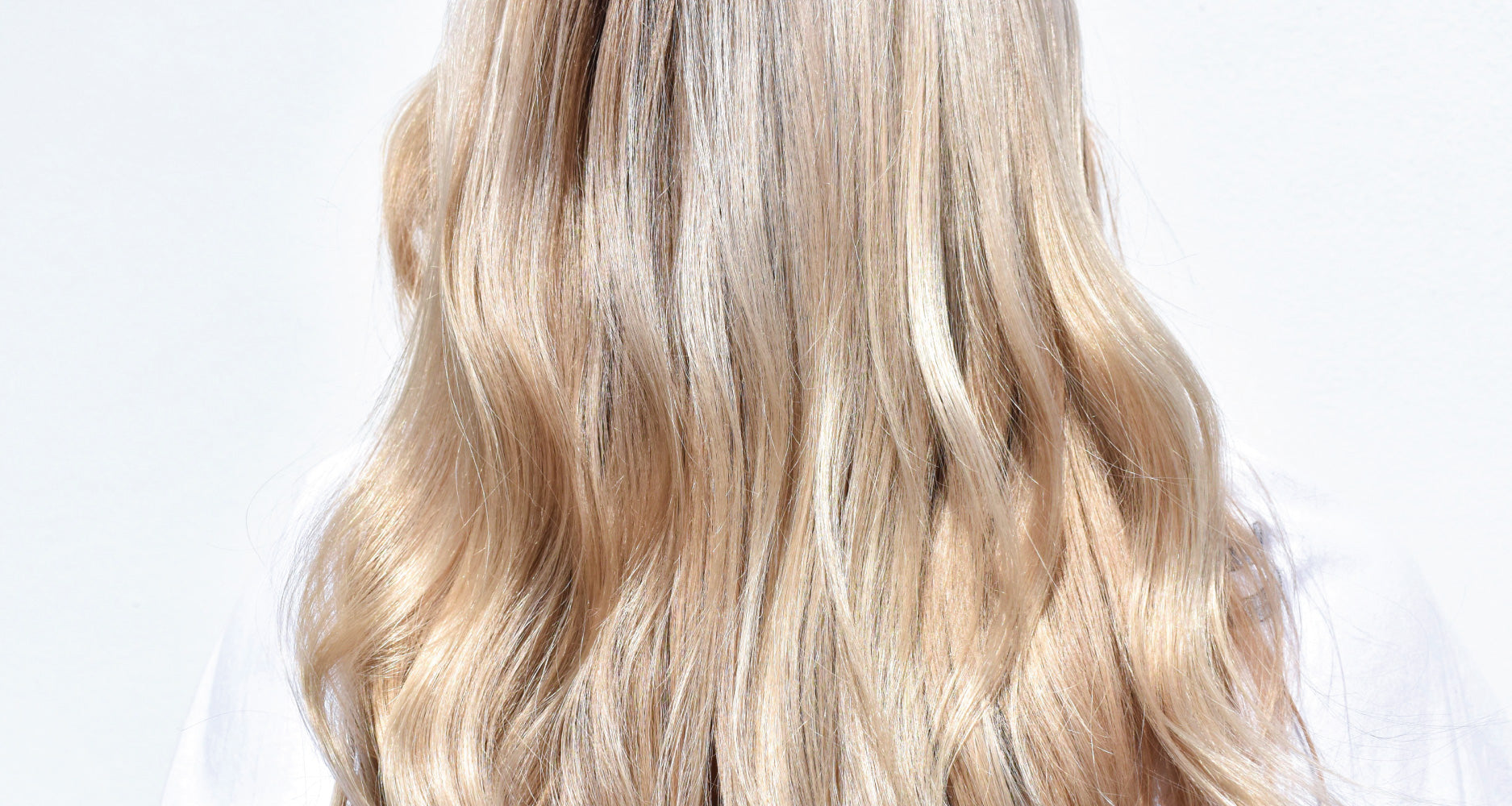 The causes of Warmth are many, but these 5 key reasons are what keep Brassiness coming back. 
So what do this years Copper Shades have in store for us? Spoiler: bright, bold and a delight to the senses, and we want them all.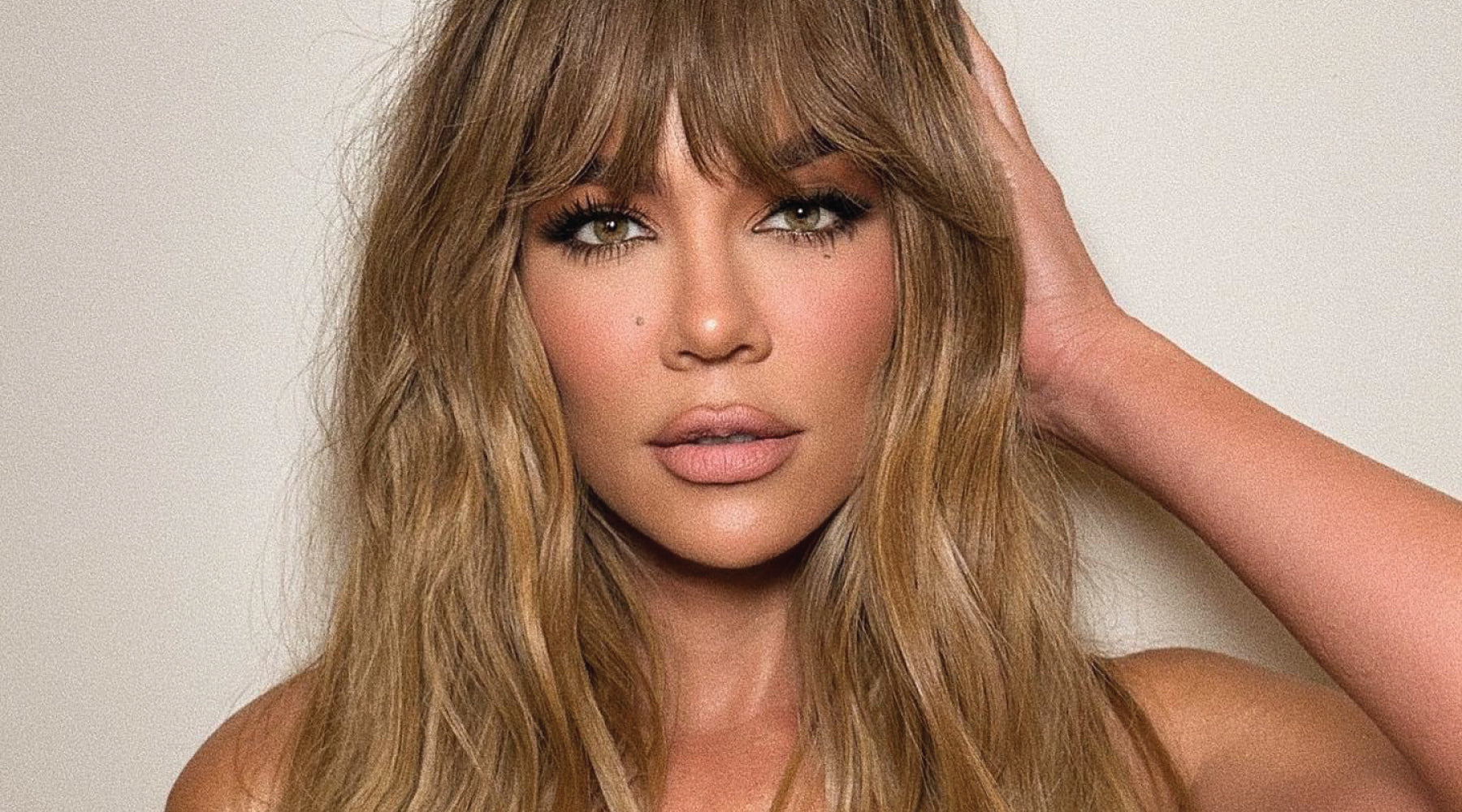 Meet the "no Hair Colour, Hair Colour" that saturates your Hair in exquisite sparkling pigments and flatters all skin tones.
From prevention to protection, styling tips and re-glossing techniques, here's what to invest in to protect your Hair Colour all Summer long.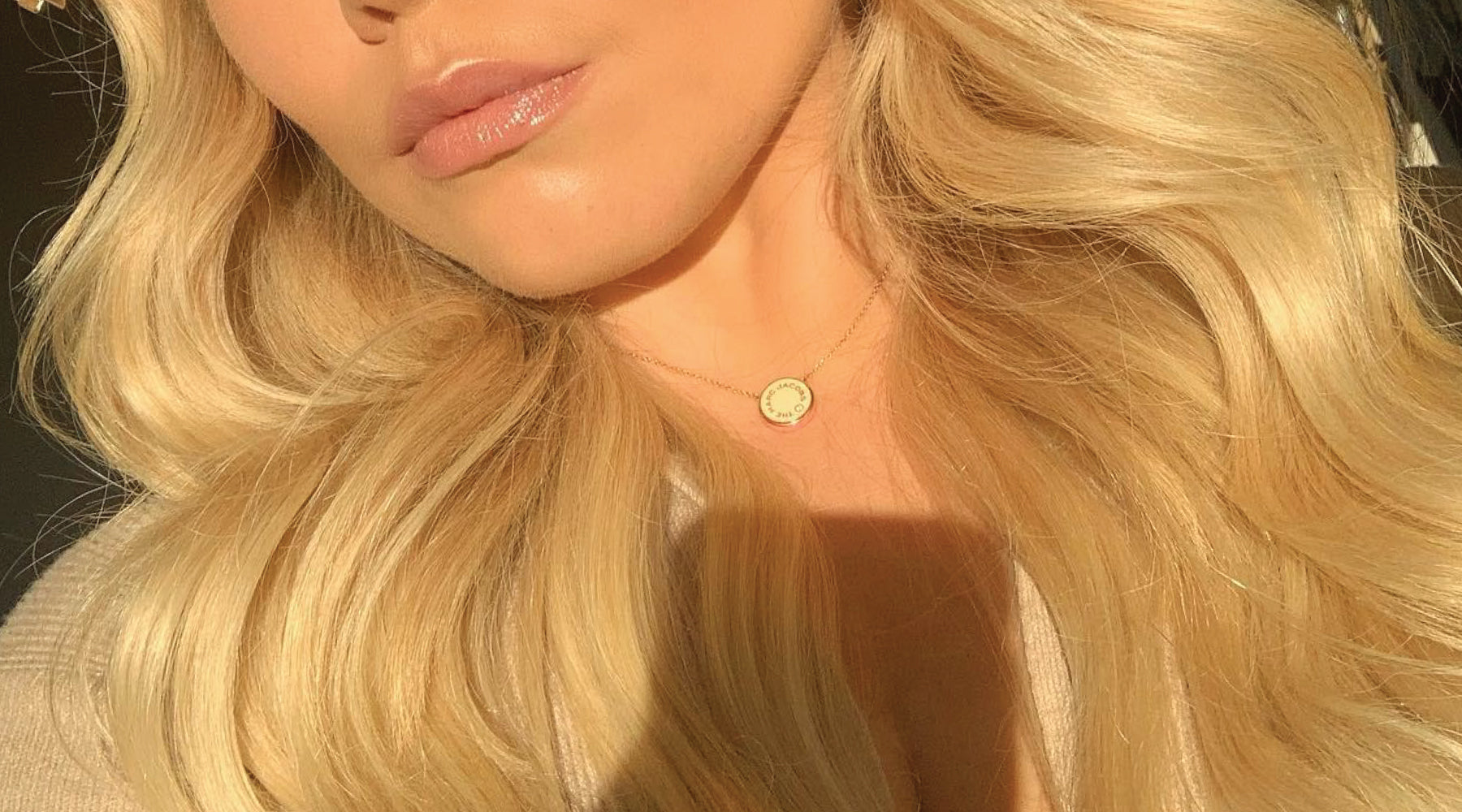 If you're in the market for a Hair Colour that adds a touch of sunshine, that subtle shimmer of glow and an all-around gorgeousness — look no further than a Golden Shade.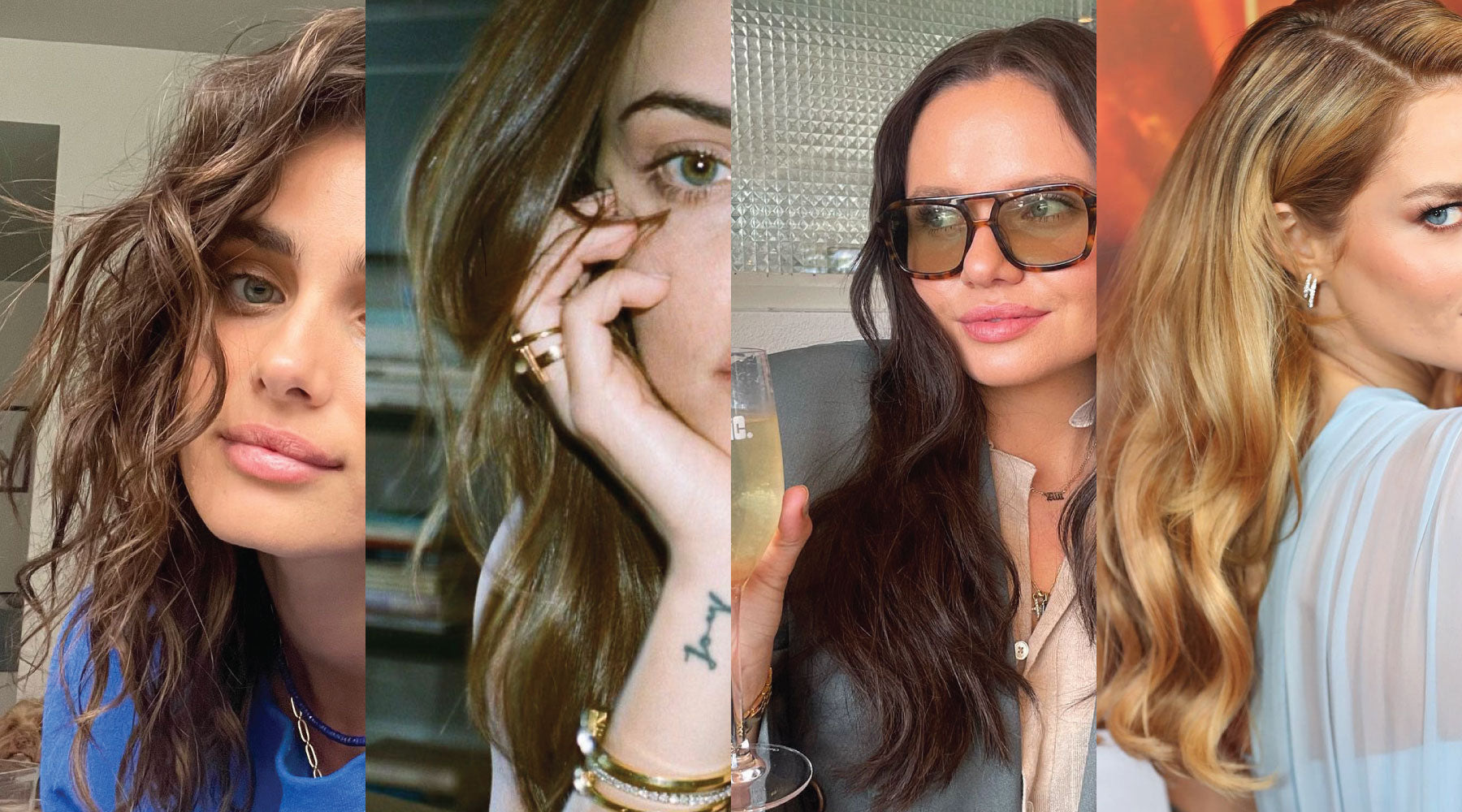 2023's Hair Colour's are a beautiful collection of near-to-Natural shades and laid-back undertones, perfect for everyone.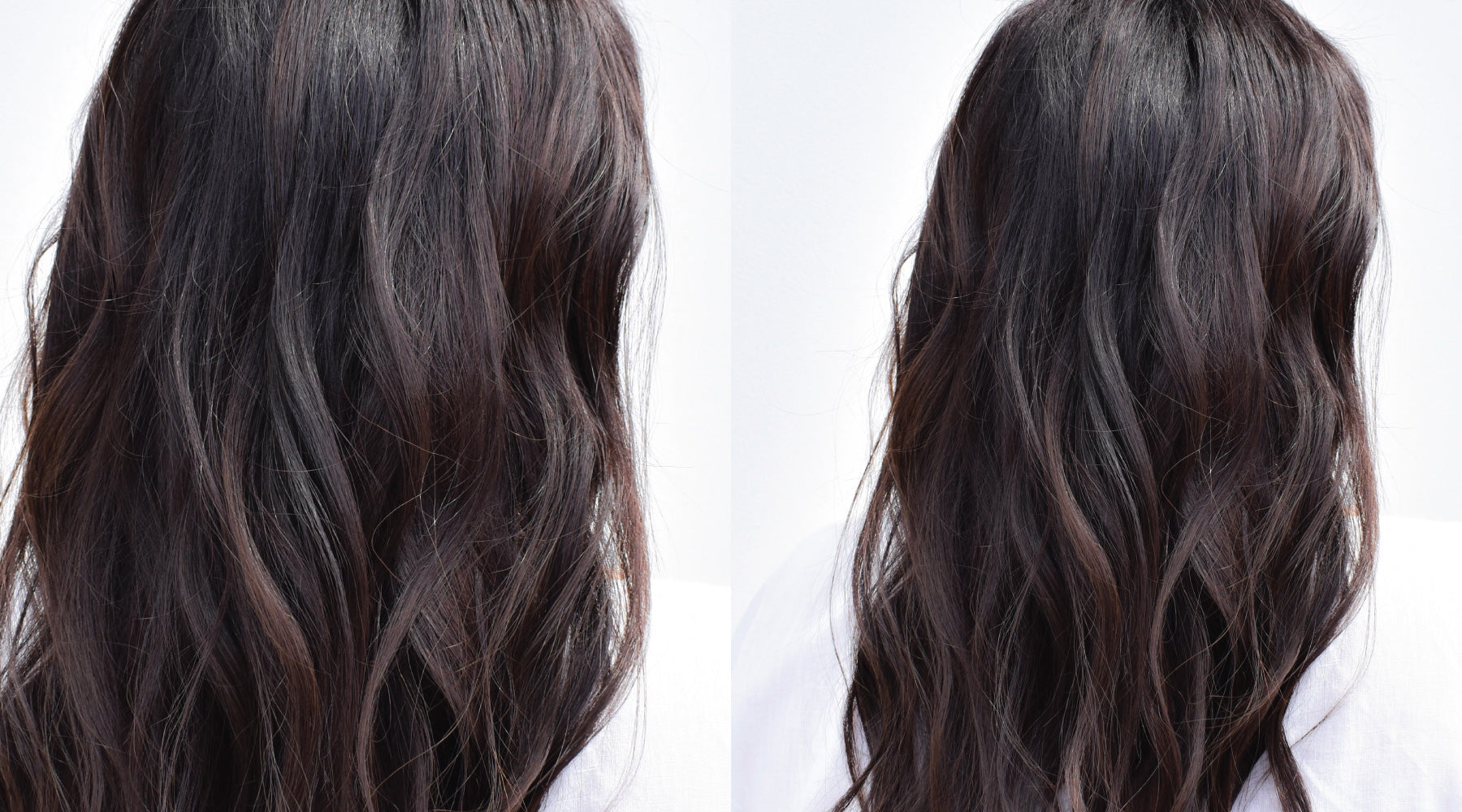 From your Colour timing, to your Hairs grease levels to ways to minimise damage — elevate your home Hair Colour experience by mastering these basics.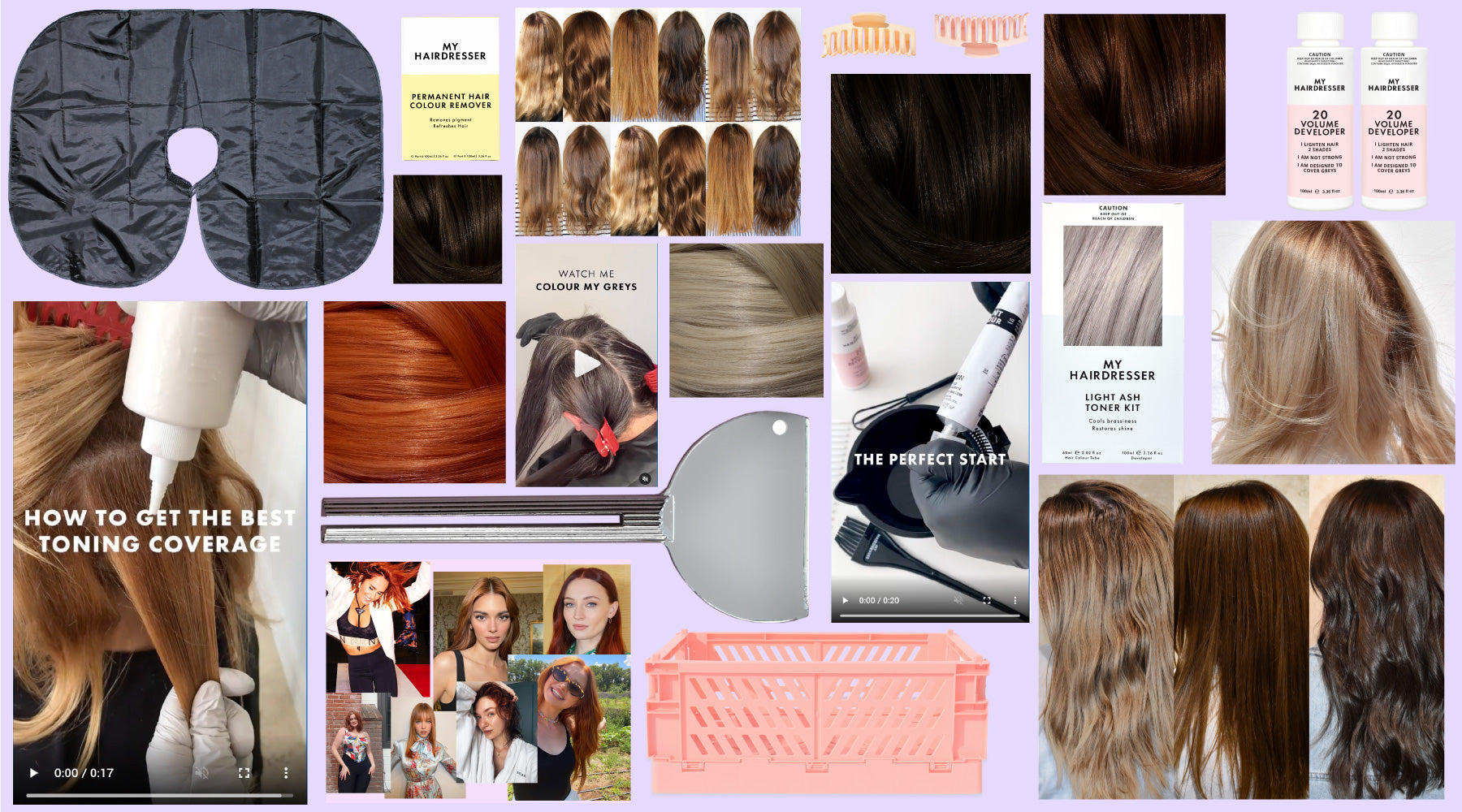 We've collected all the articles you've loved reading, the best selling Hair Colours and Products of the year and so much more.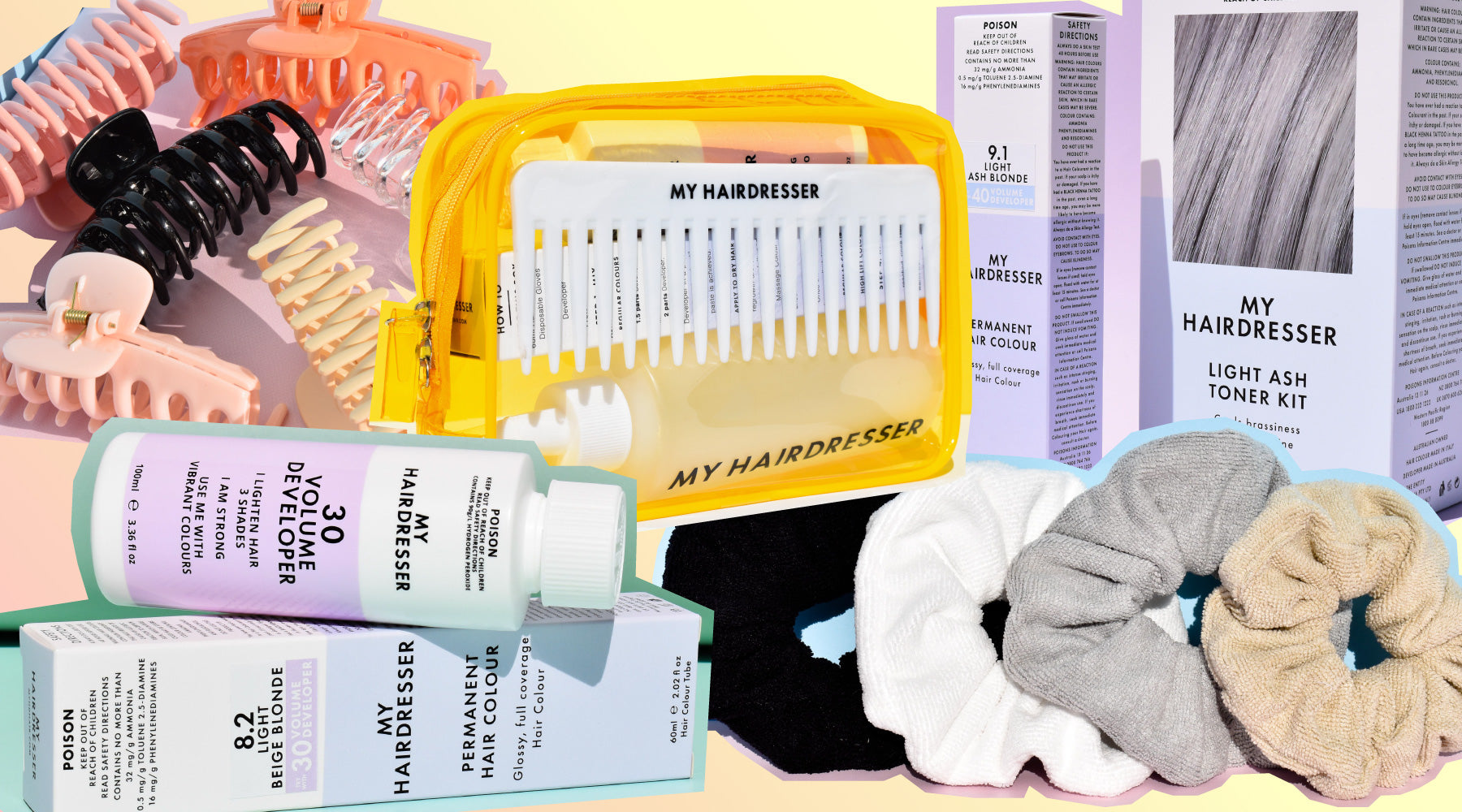 Gone are the days of layering up and heavy tones, we're stripping it all back this Summer.
Want more My Hairdresser?
Sign up for updates, product suggestions plus 10% off your first order! Delivered direct to your inbox. Unsubscribe anytime.