The best in Hair inspiration, tips, tutorials and more.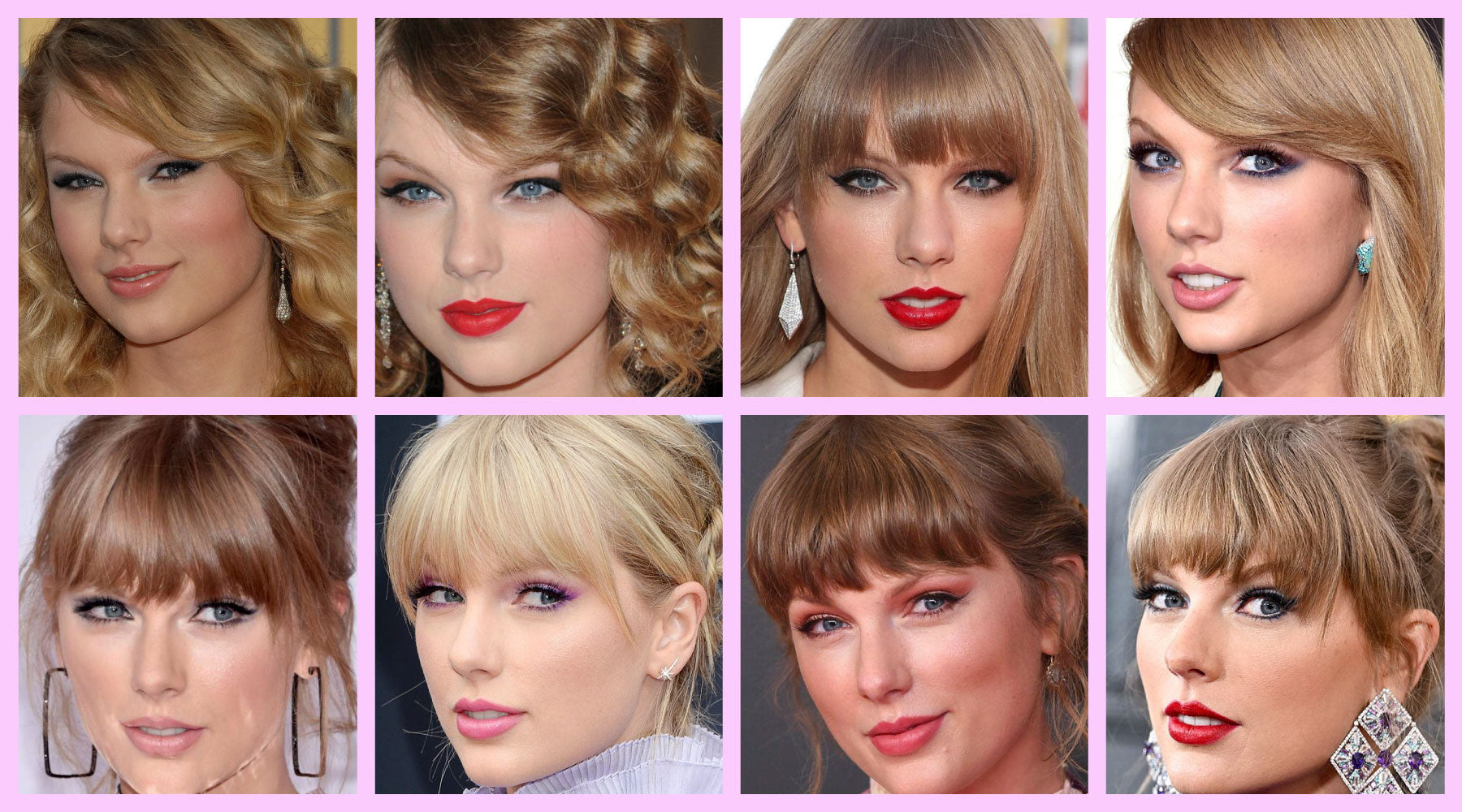 She's had a kaleidoscope of Blonde Shades but just which Era is the Blonde style you're going to jump and fall in love with?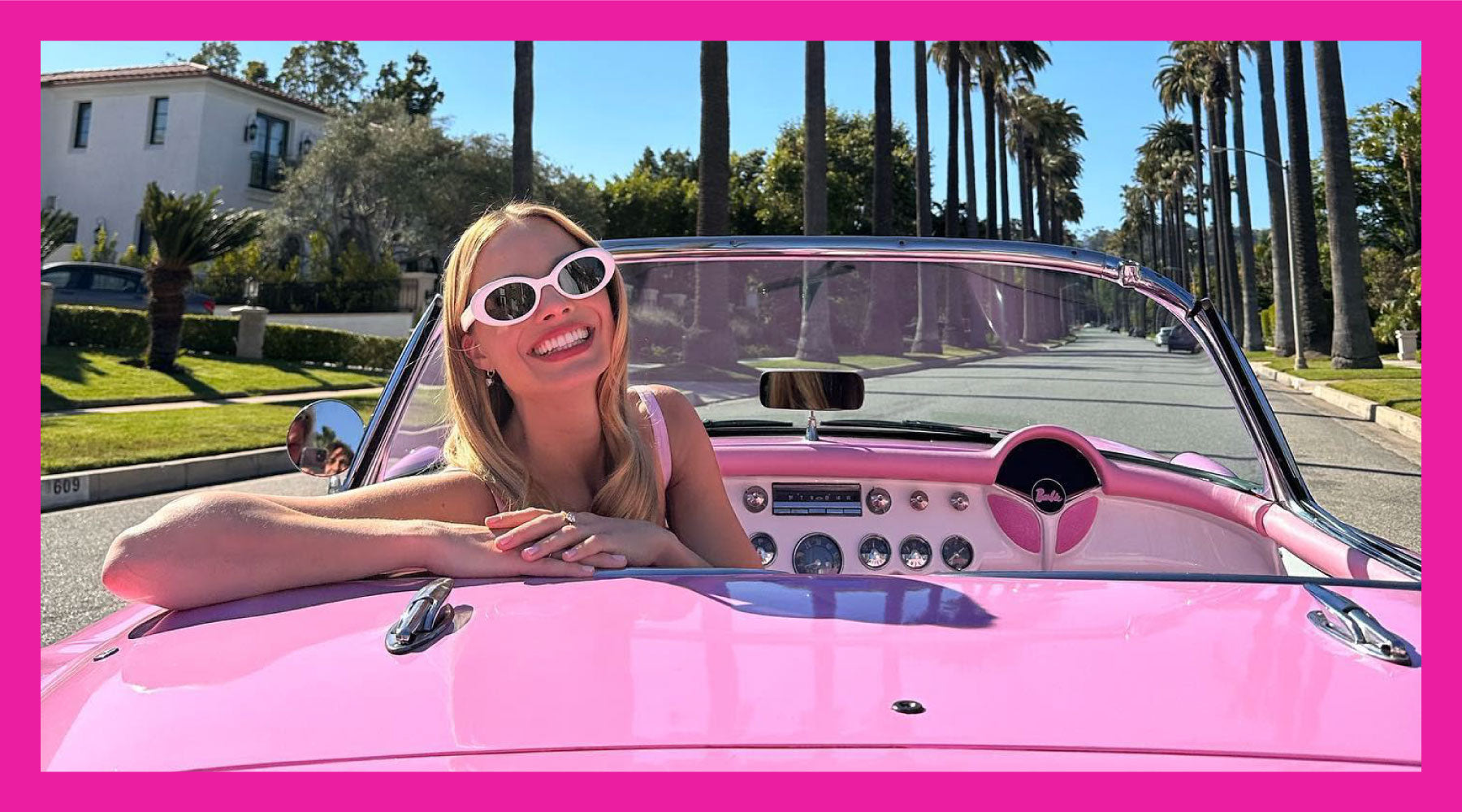 Don't have Blonde envy, unleash your inner Barbie with these Barbie Blonde variations you can copy at home.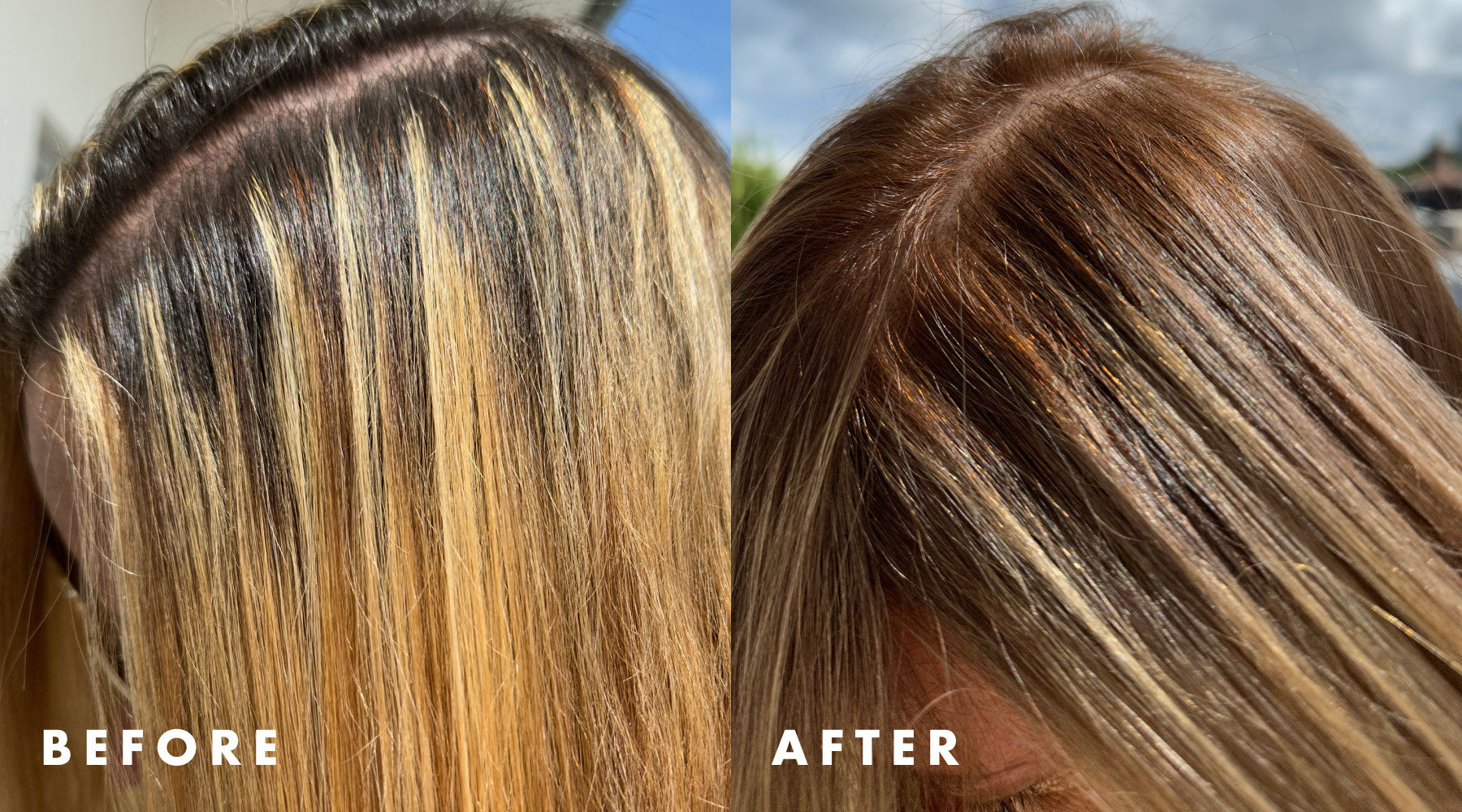 Struggling with mismatched regrowth and ends? Discover our expert tips to seamlessly blend your Hair Colour for a harmonious look.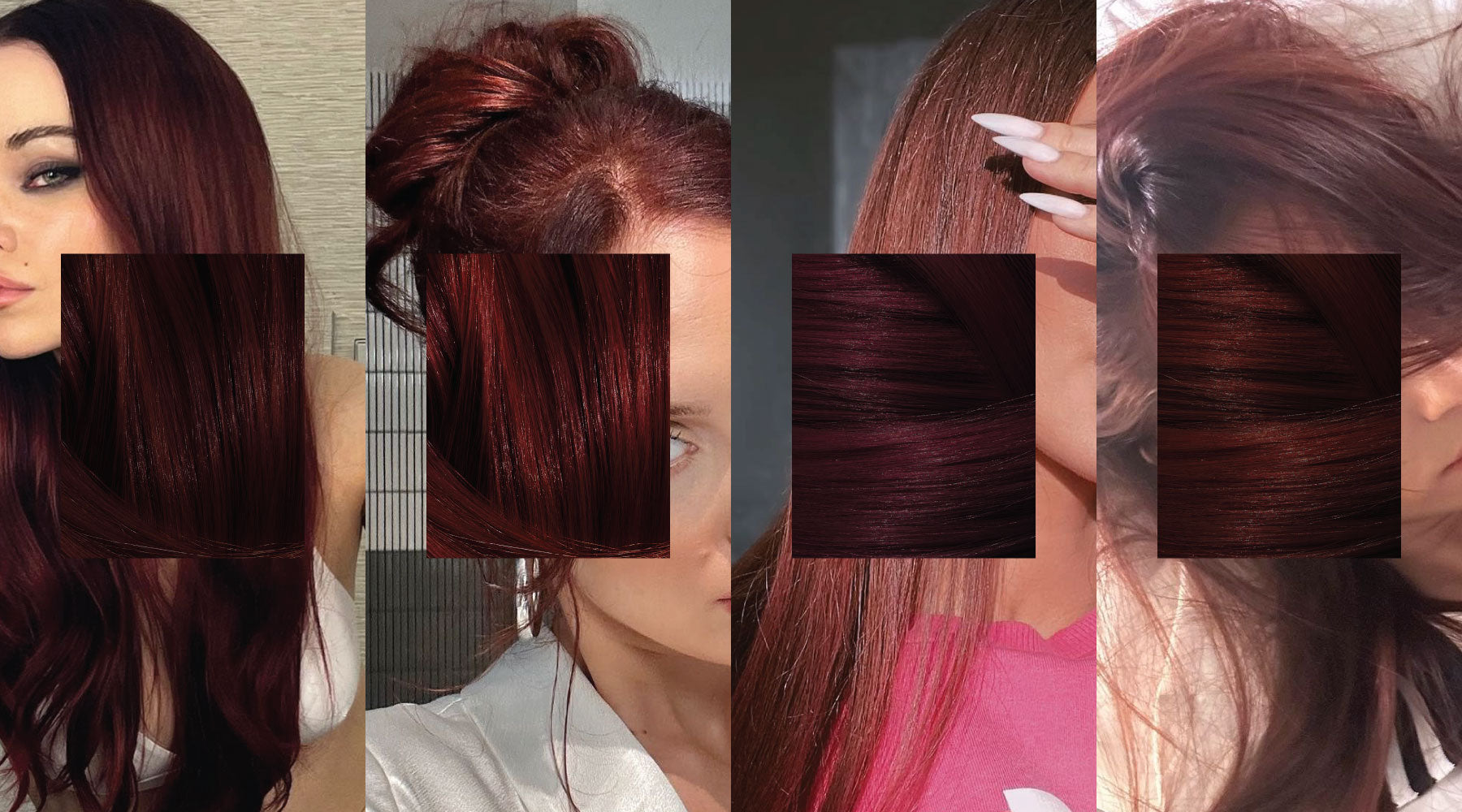 Made from a Brunette base with intense Violet Plum Red Undertones, the Cherry Cola Hair Colour is the hue of the moment.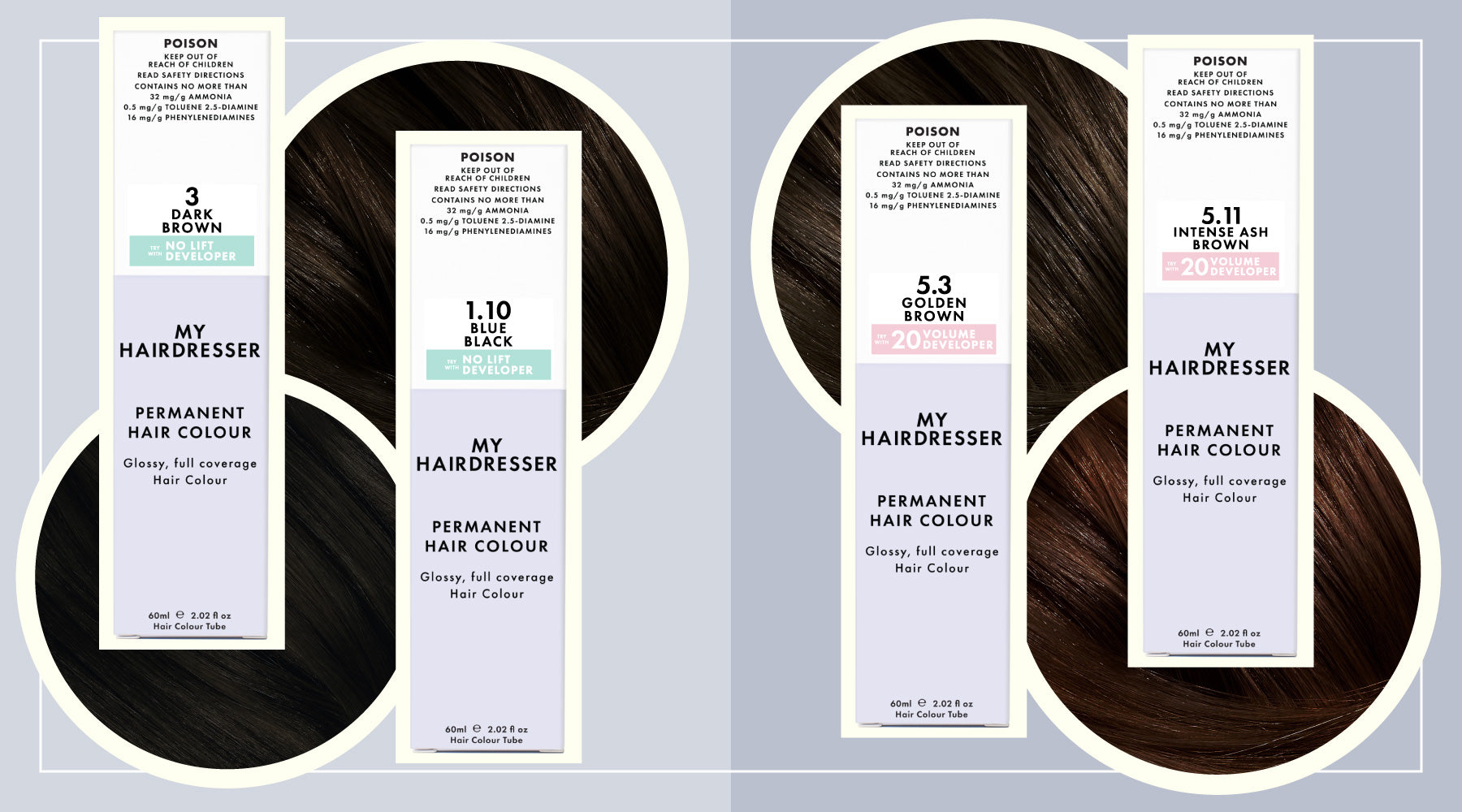 Get ready for a ringside seat as we explore the beauty, Undertones and timeless appeal of Light Brown and Dark Brown Hair Colours.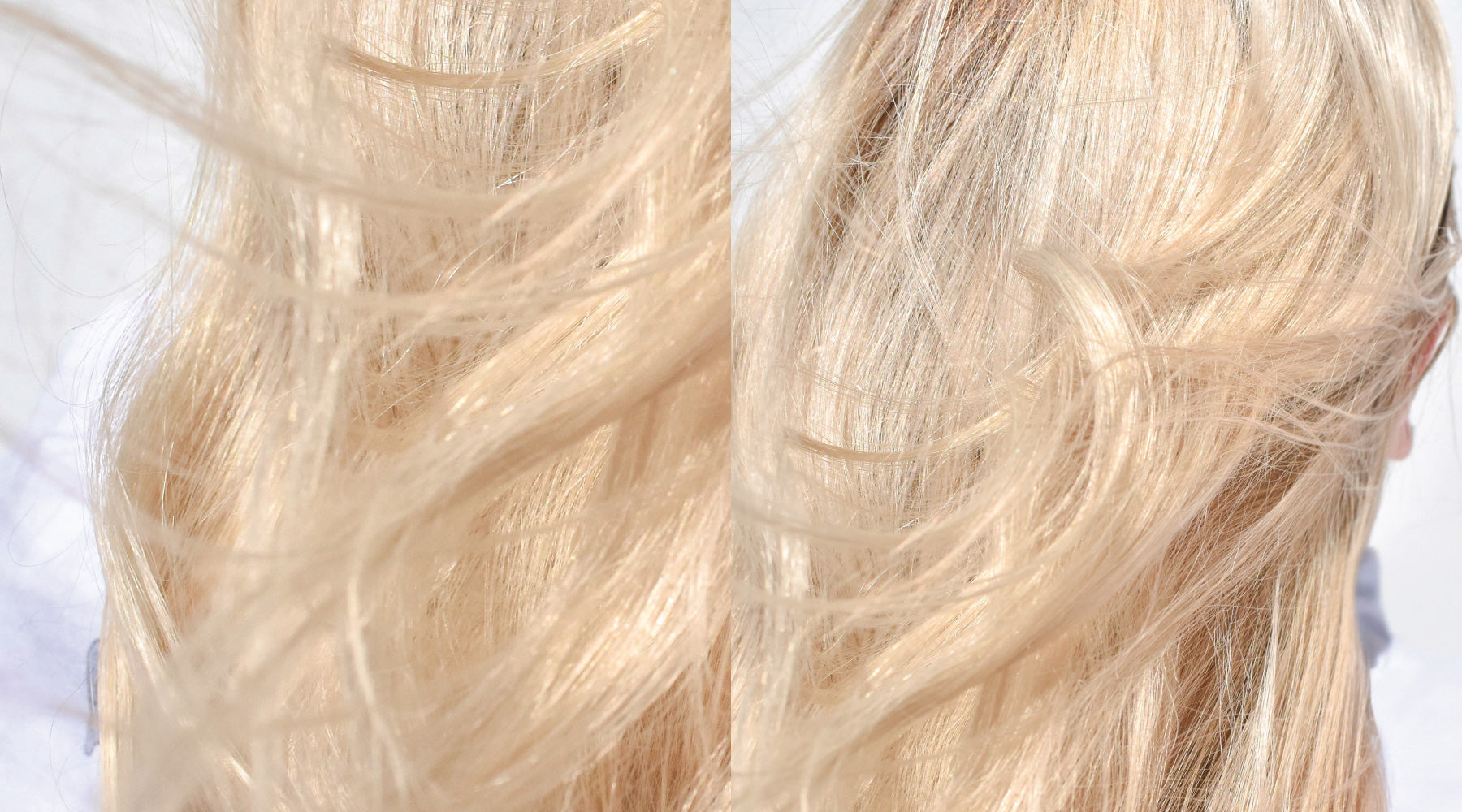 Escape the salon and embrace the freedom of becoming or maintaining your Platinum Blonde, while keeping your Hair's integrity and shine.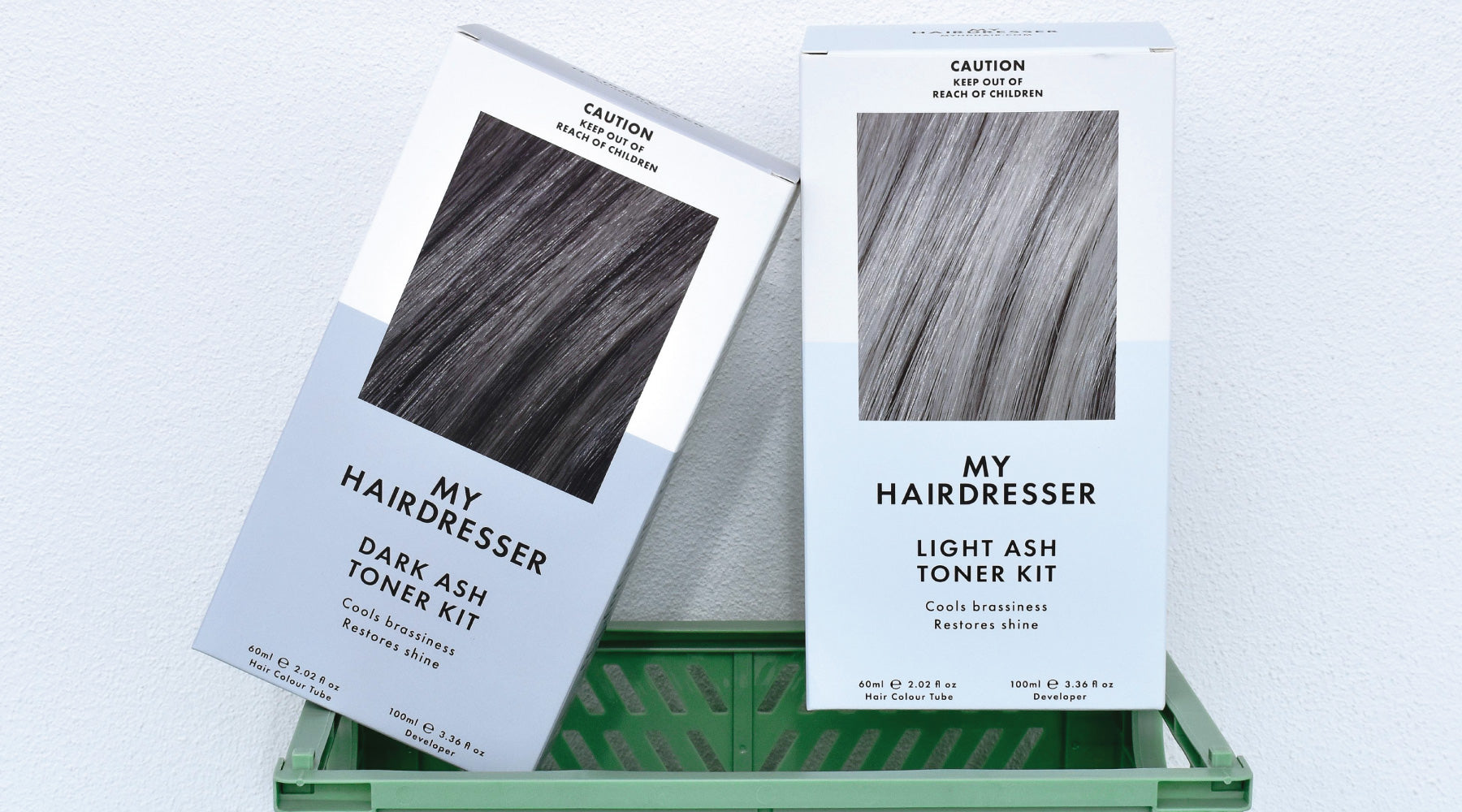 Your Winter Toning routine doesn't just Cool Winter Warmth, it gives parched Hair a moisture bomb of protective and conditioning Cool Tones that coat Hair in glossy Colour.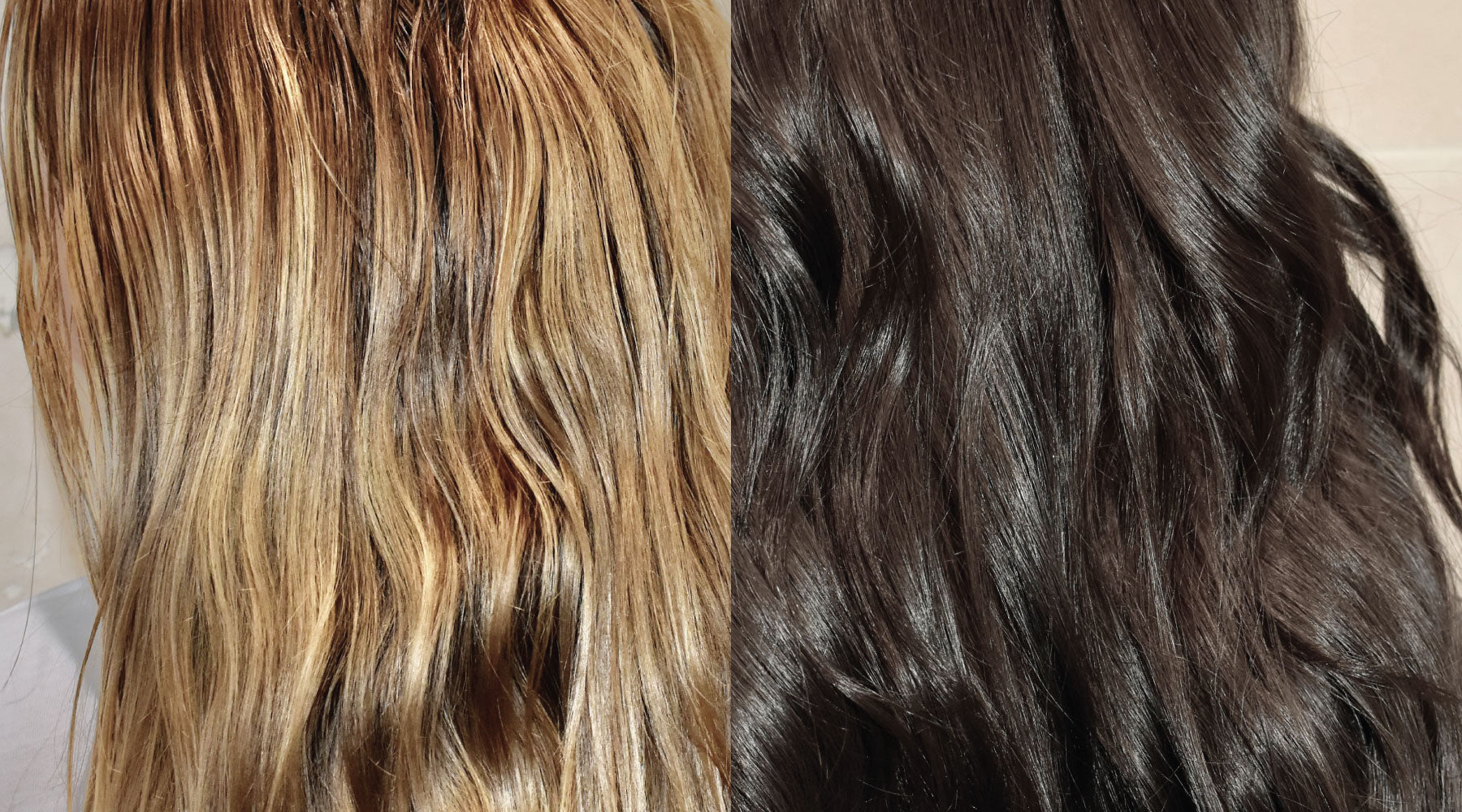 When you're ready to swap your Light, Summer Shade for a Dark, Winter one, this guide will show you how to achieve a fresh, beautiful Hair Colour.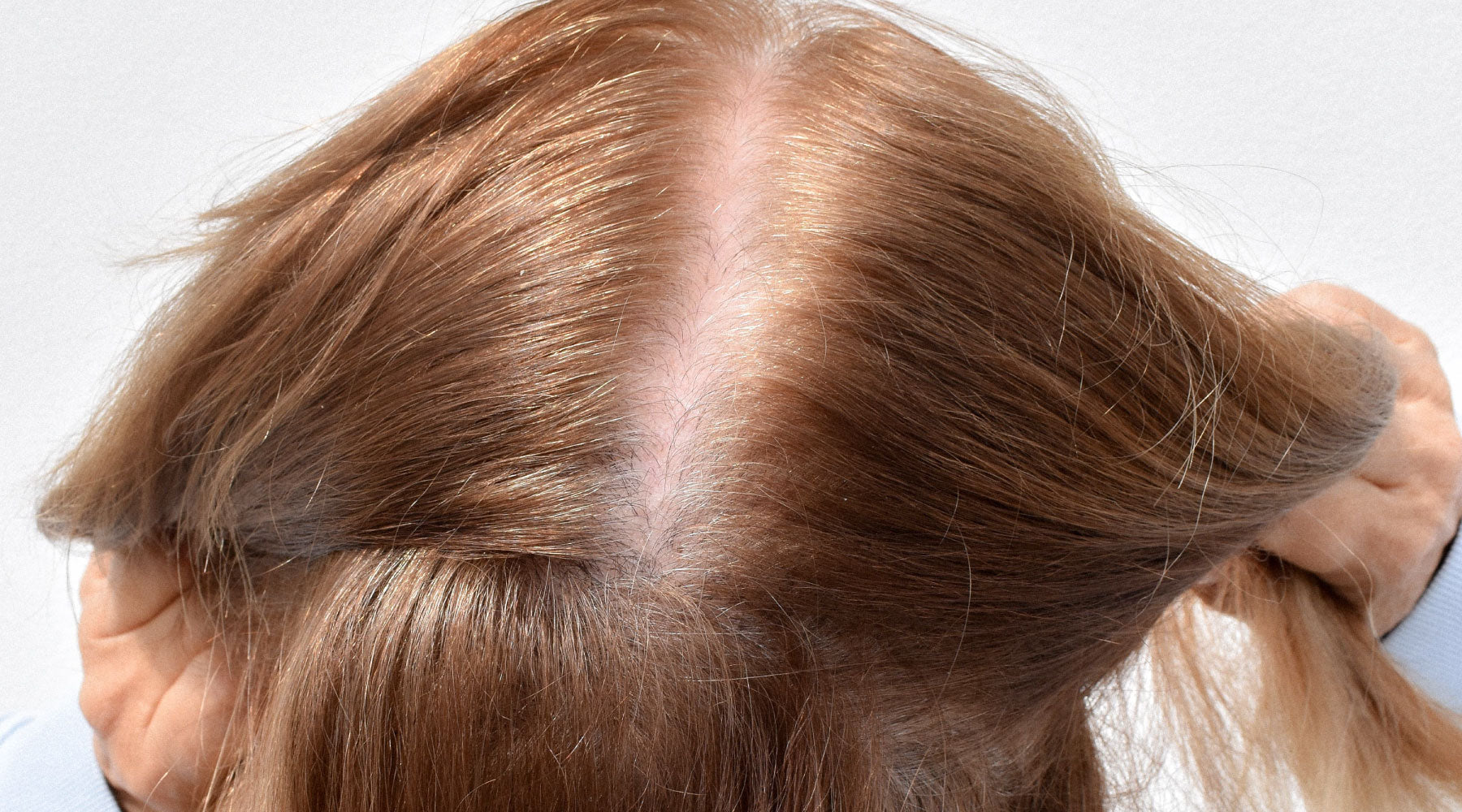 If you're struggling with translucent Greys or covering Greys it's time to change up how you cover Greys using these Grey Coverage techniques.
Want more My Hairdresser?
Sign up for updates, product suggestions plus 10% off your first order! Delivered direct to your inbox. Unsubscribe anytime.