The best in Hair inspiration, tips, tutorials and more.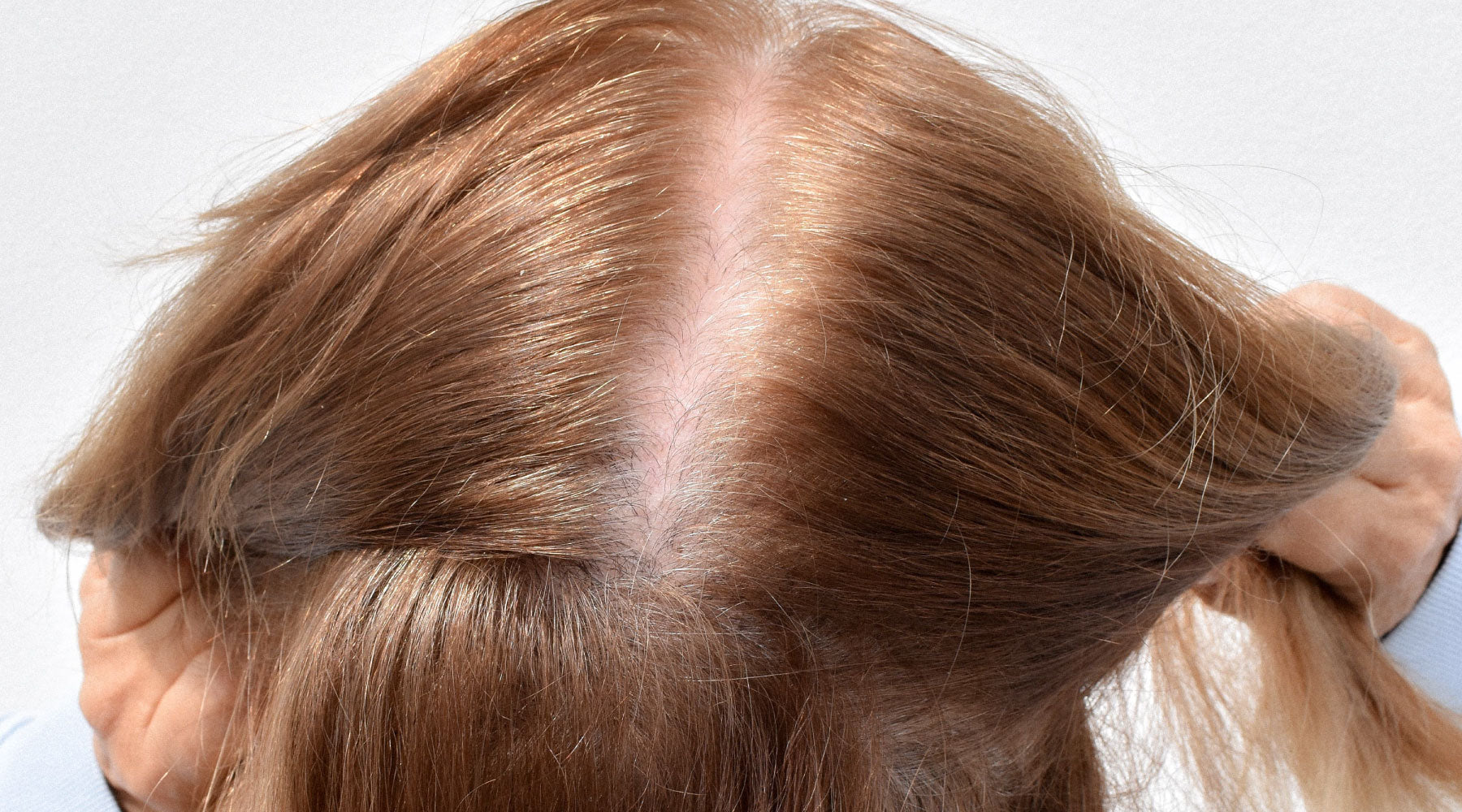 If you're struggling with translucent Greys or covering Greys it's time to change up how you cover Greys using these Grey Coverage techniques.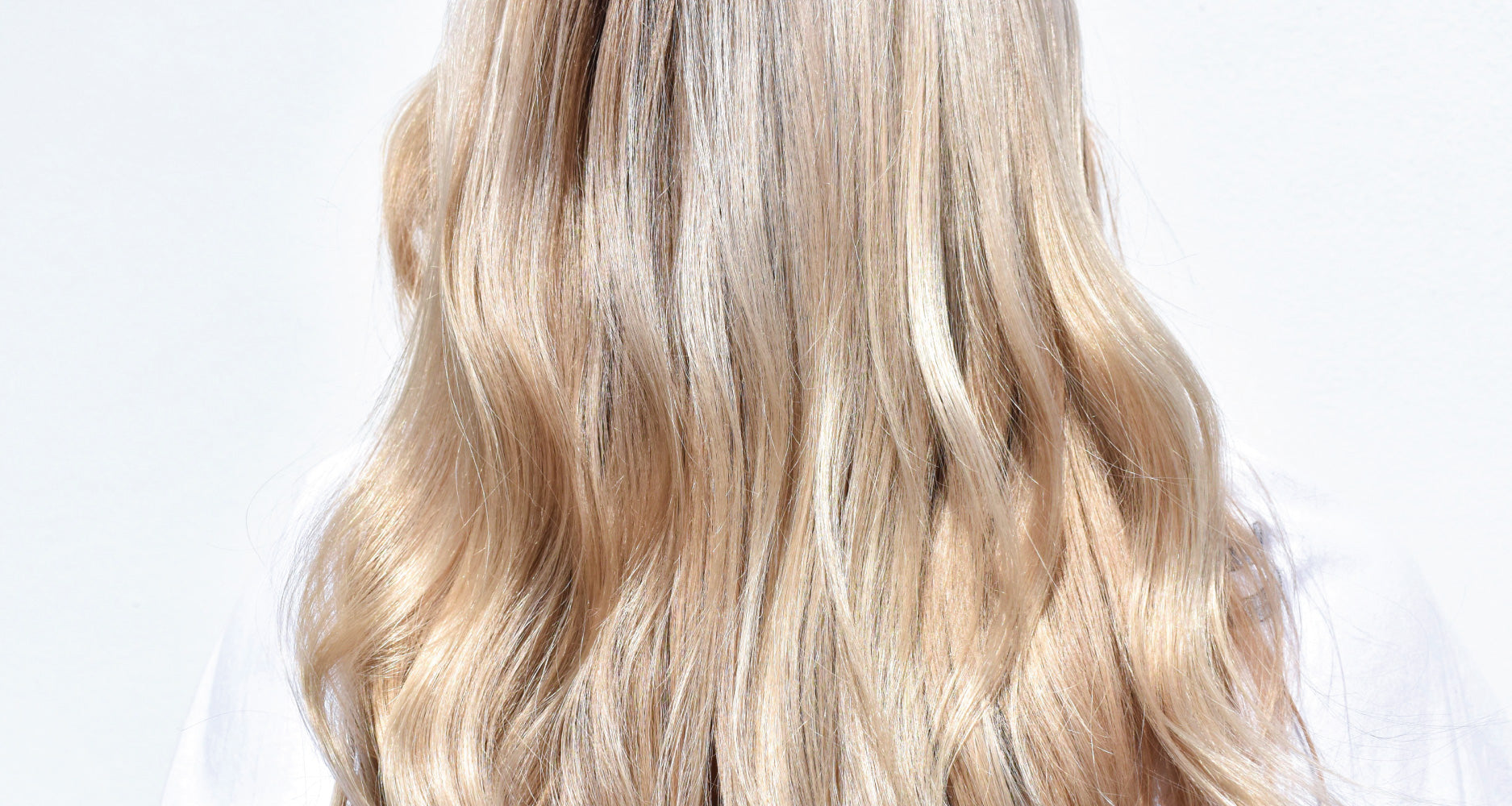 The causes of Warmth are many, but these 5 key reasons are what keep Brassiness coming back.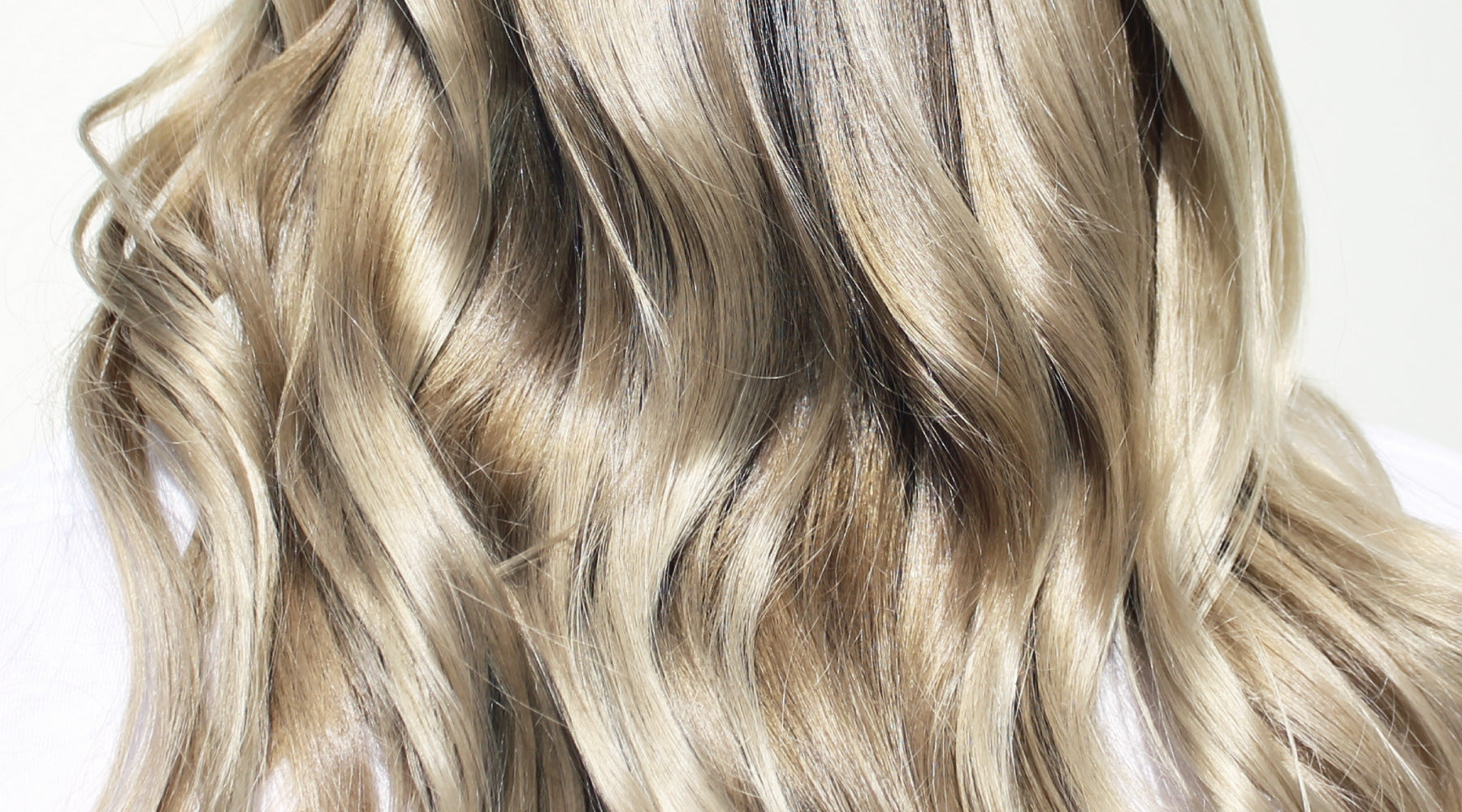 Thinking about transitioning from Coloured to Grey Hair? Heres how to do it, easily.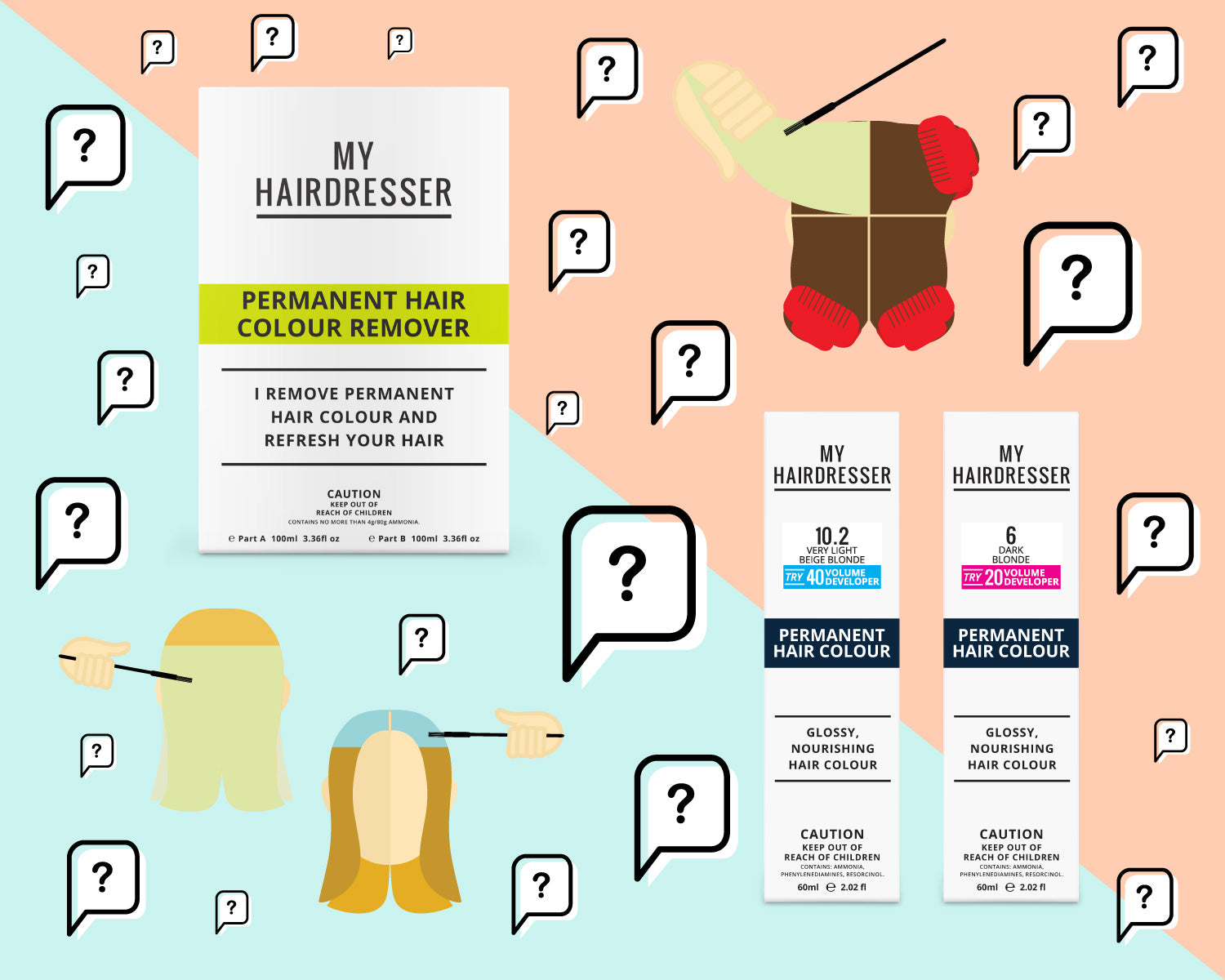 Whether you're a new user or a frequent one, these answers will make your experience easier.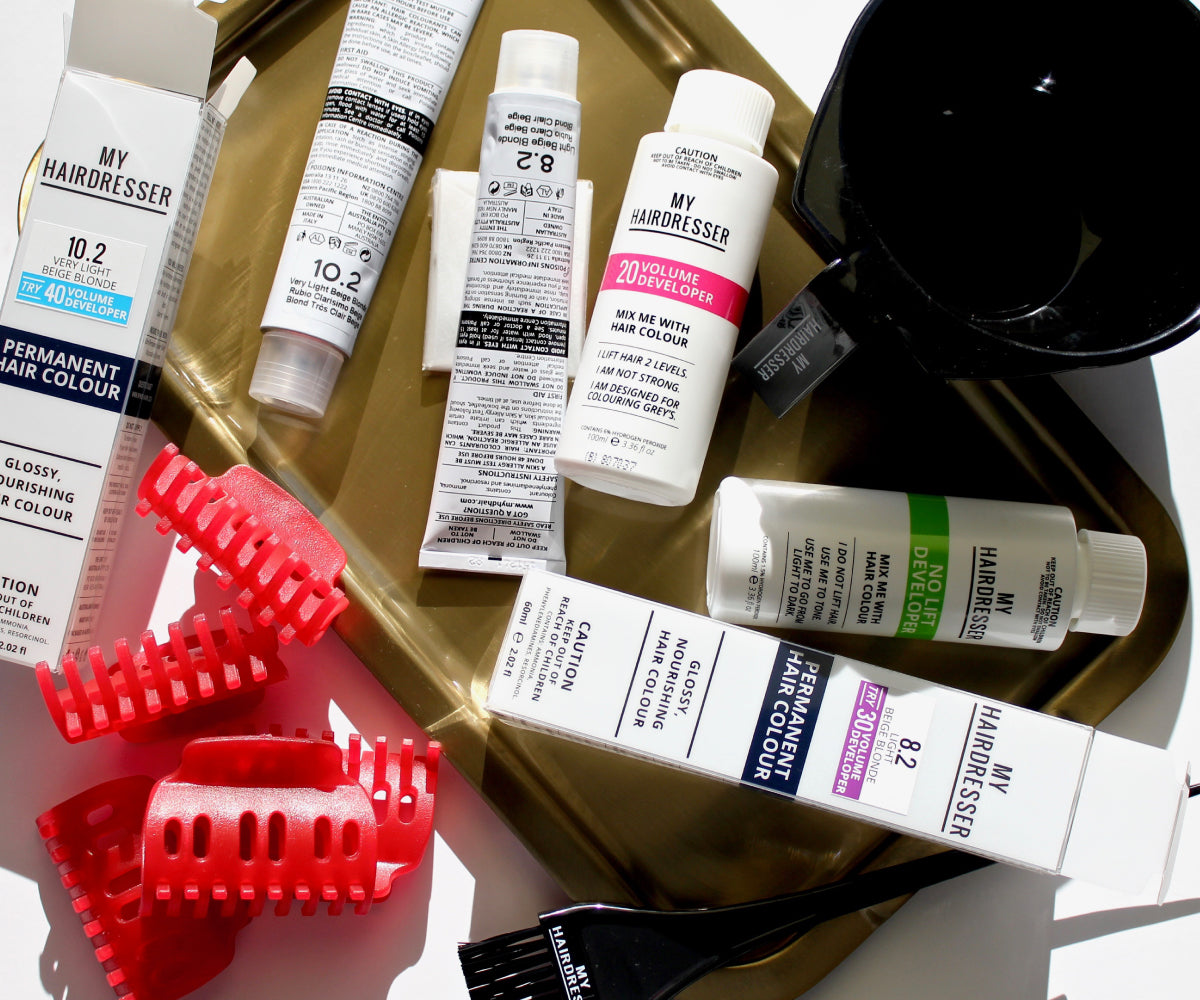 According to and answered by our Colour Consultant Team.
Keeping this translator close by at all times will have you speaking fluent My Hairdresser in no time.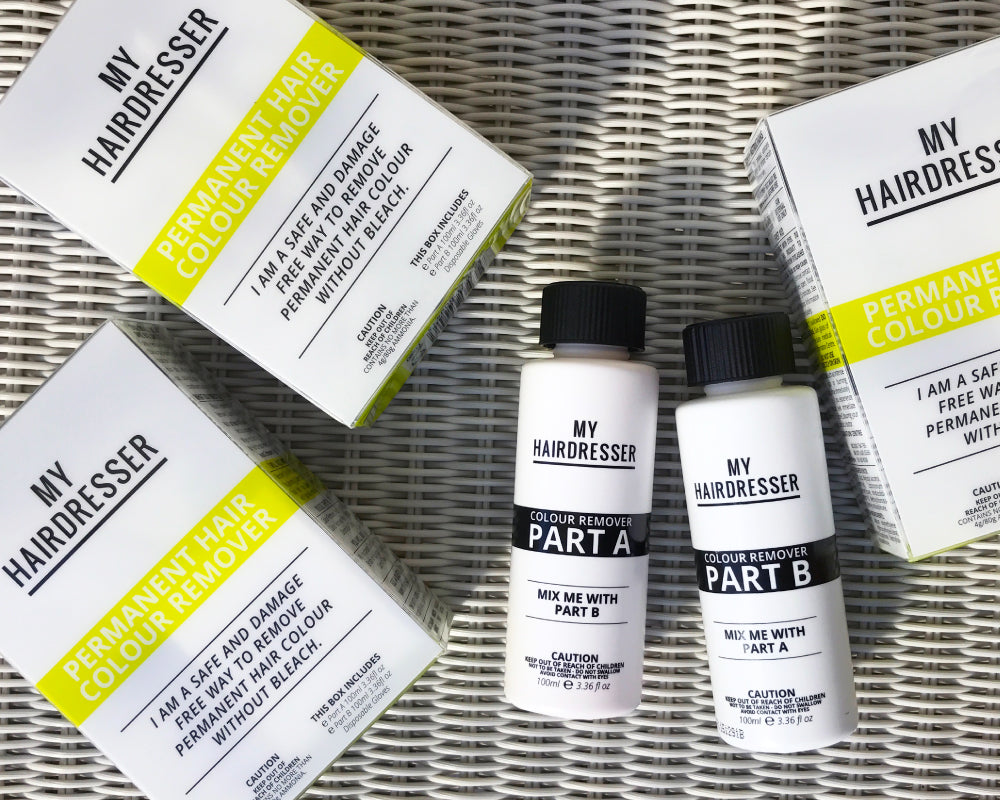 Why would a Product that is Bleach free, remove Permanent Hair Colour without causing damage to your Hair?
If I leave it on longer, will it remove more? Is it true that my Hair will go orange? Can I Tone straight away?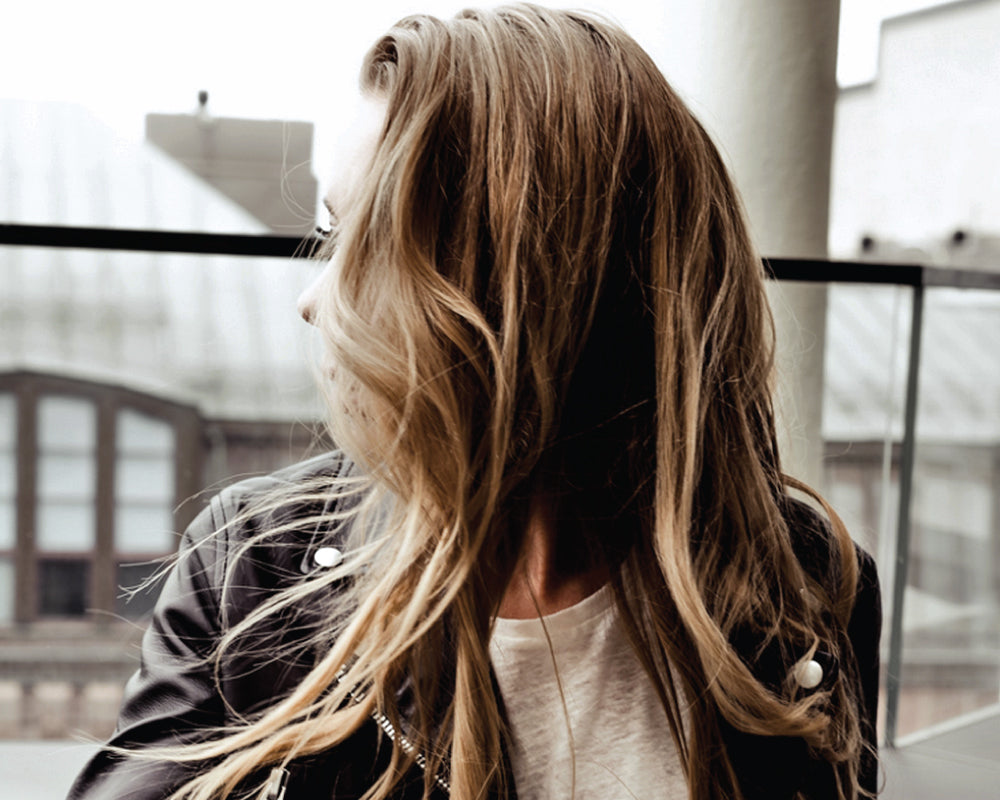 Is there a Hair Colour that can create greasy Hair more than others? Or, even better, is there a Hair Colour that can help manage it?
Want more My Hairdresser?
Sign up for updates, product suggestions plus 10% off your first order! Delivered direct to your inbox. Unsubscribe anytime.