The best in Hair inspiration, tips, tutorials and more.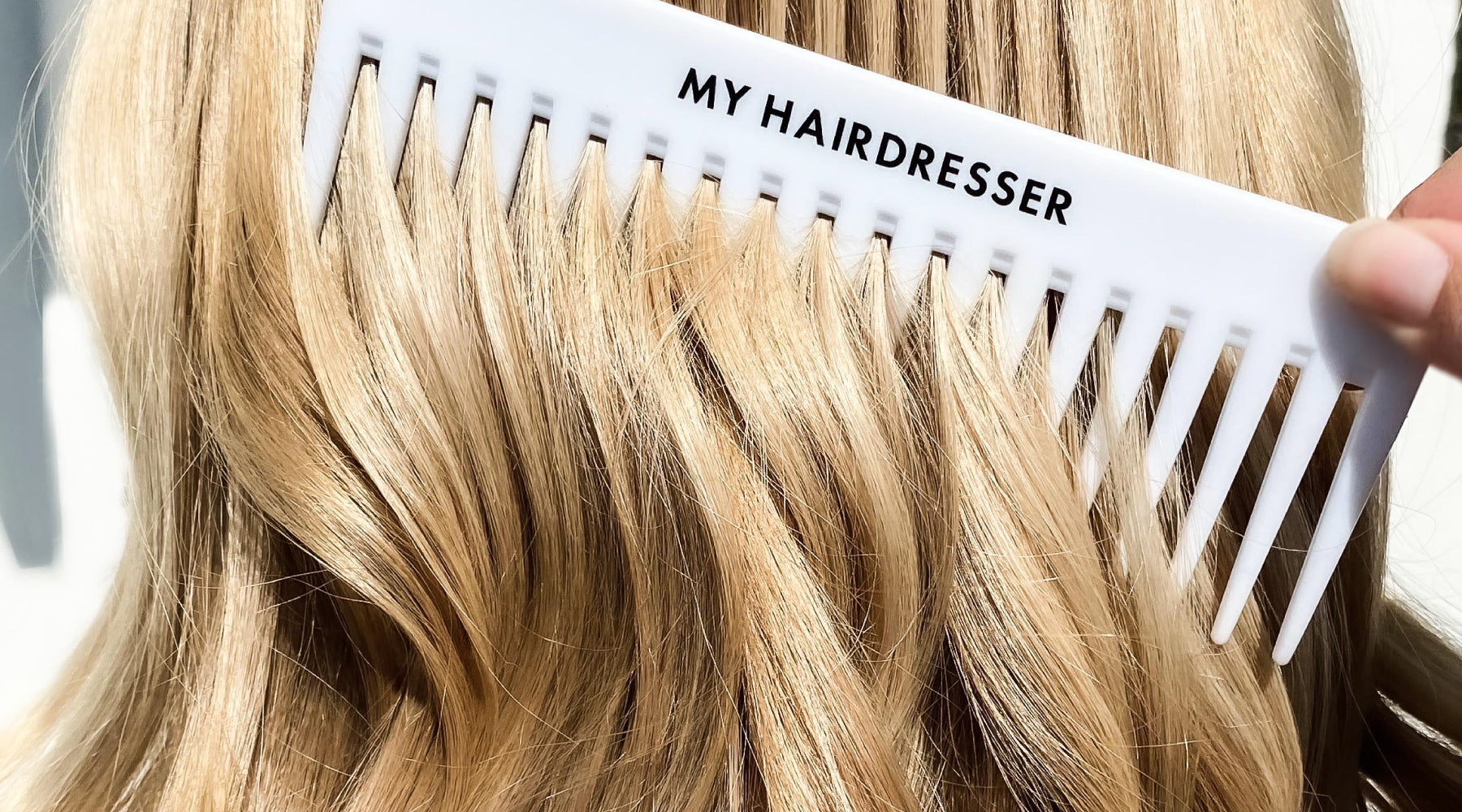 This home Hair Colouring regime proves doing-it-yourself is easier than you think.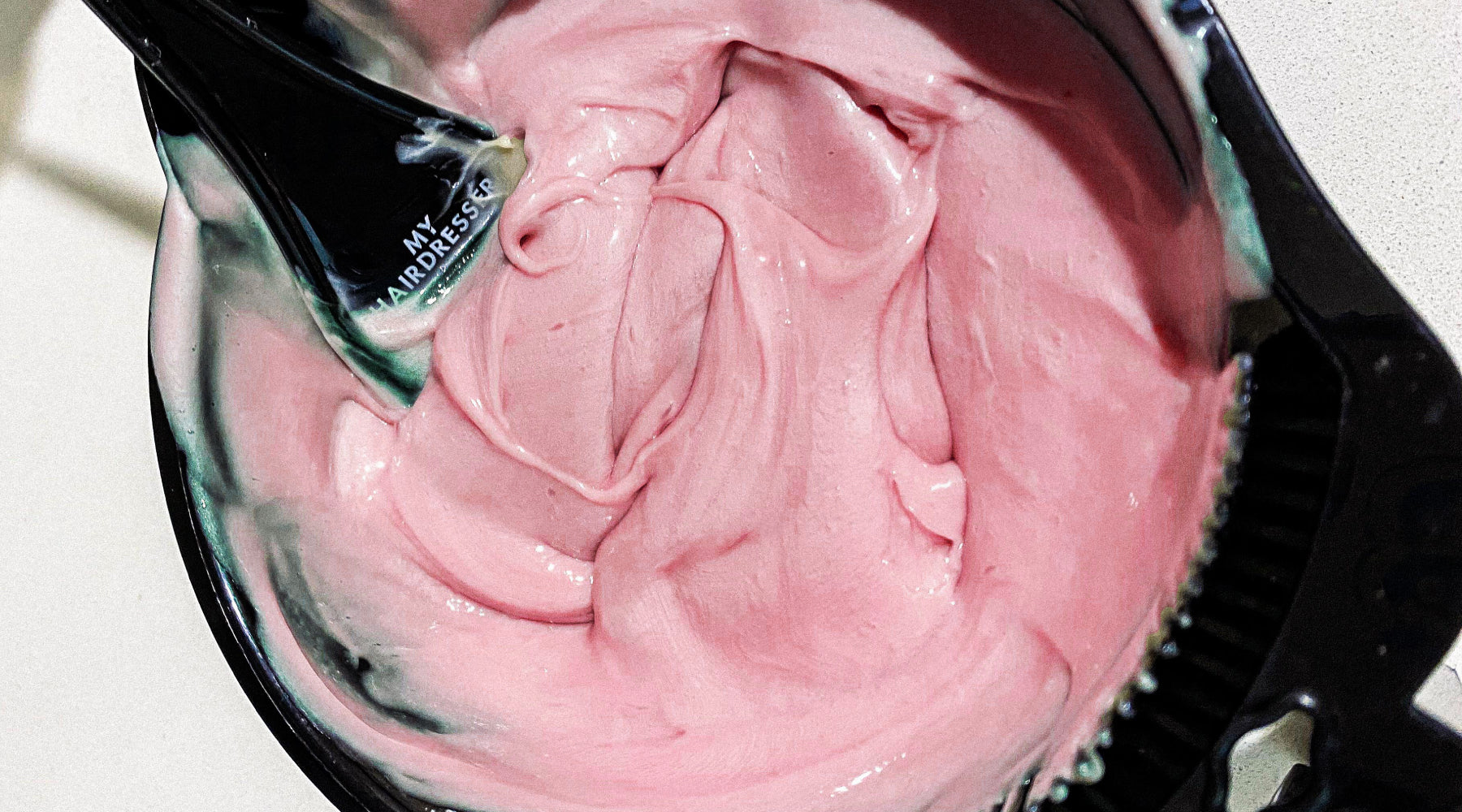 Can't find the perfect shade? Create it with our Hair Colours.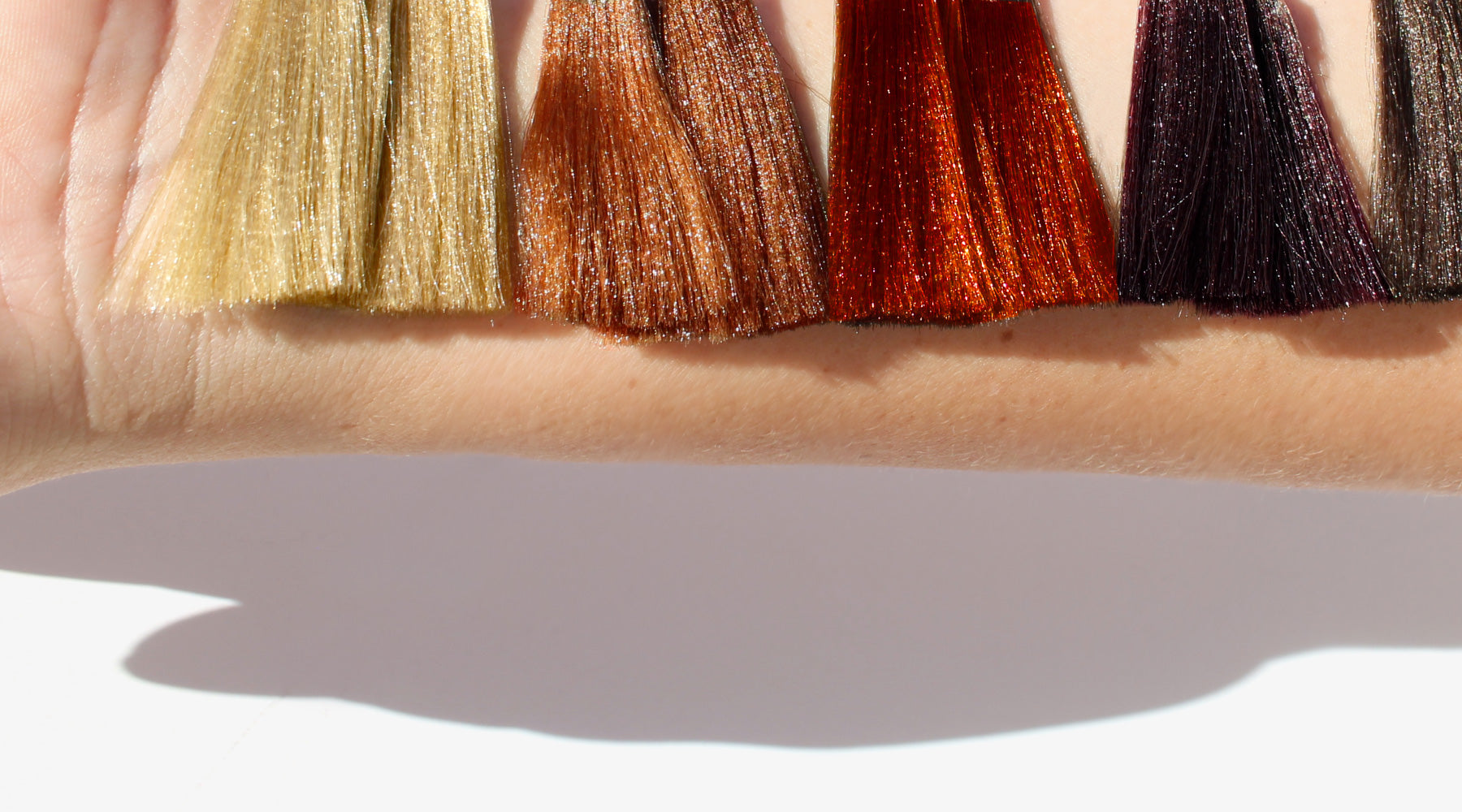 There are plenty of Hair Colour hues, we're helping you find the undertone that's perfect for you.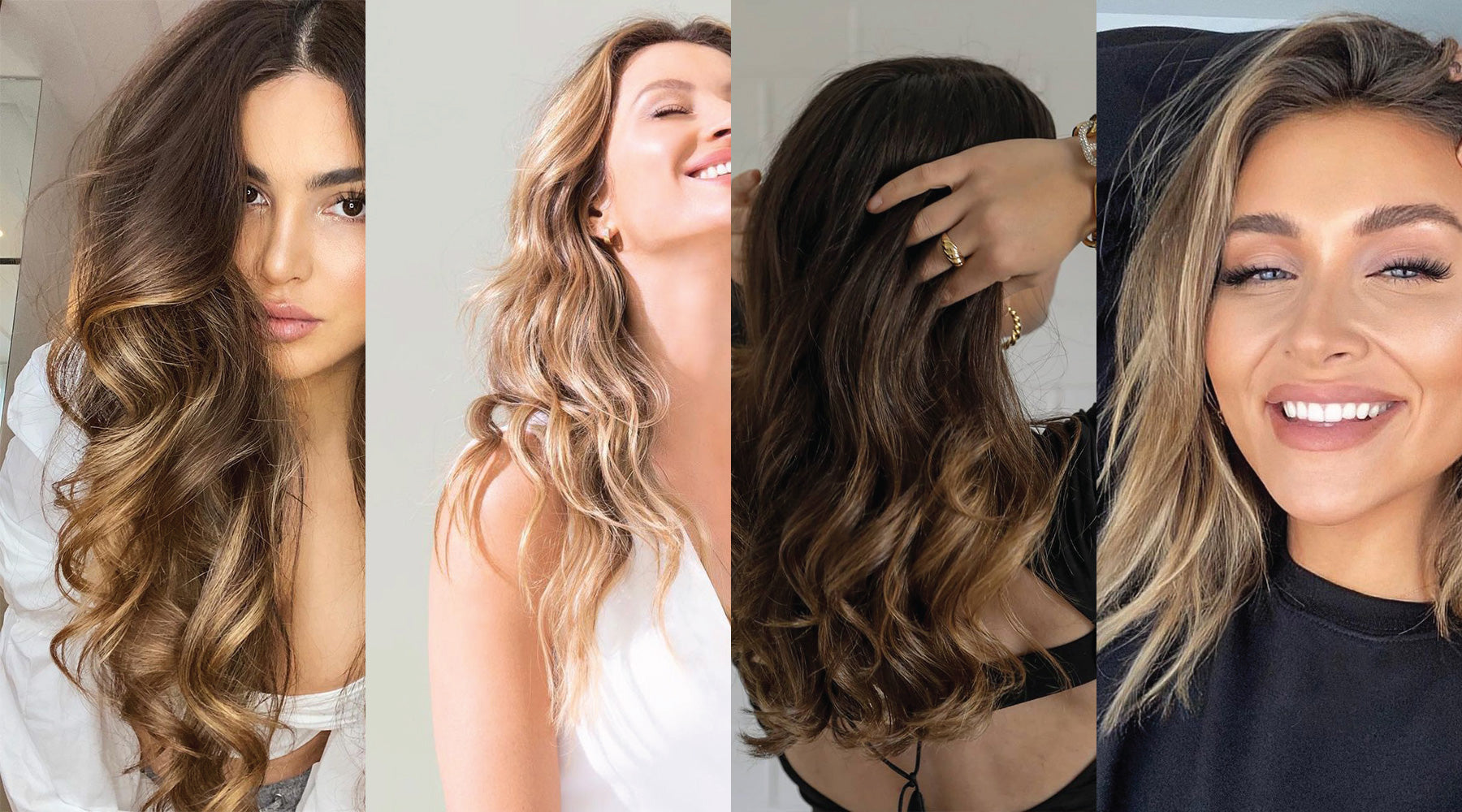 This low-maintenance, highlighting Colour style that is tailored to your Hair and features is here to stay.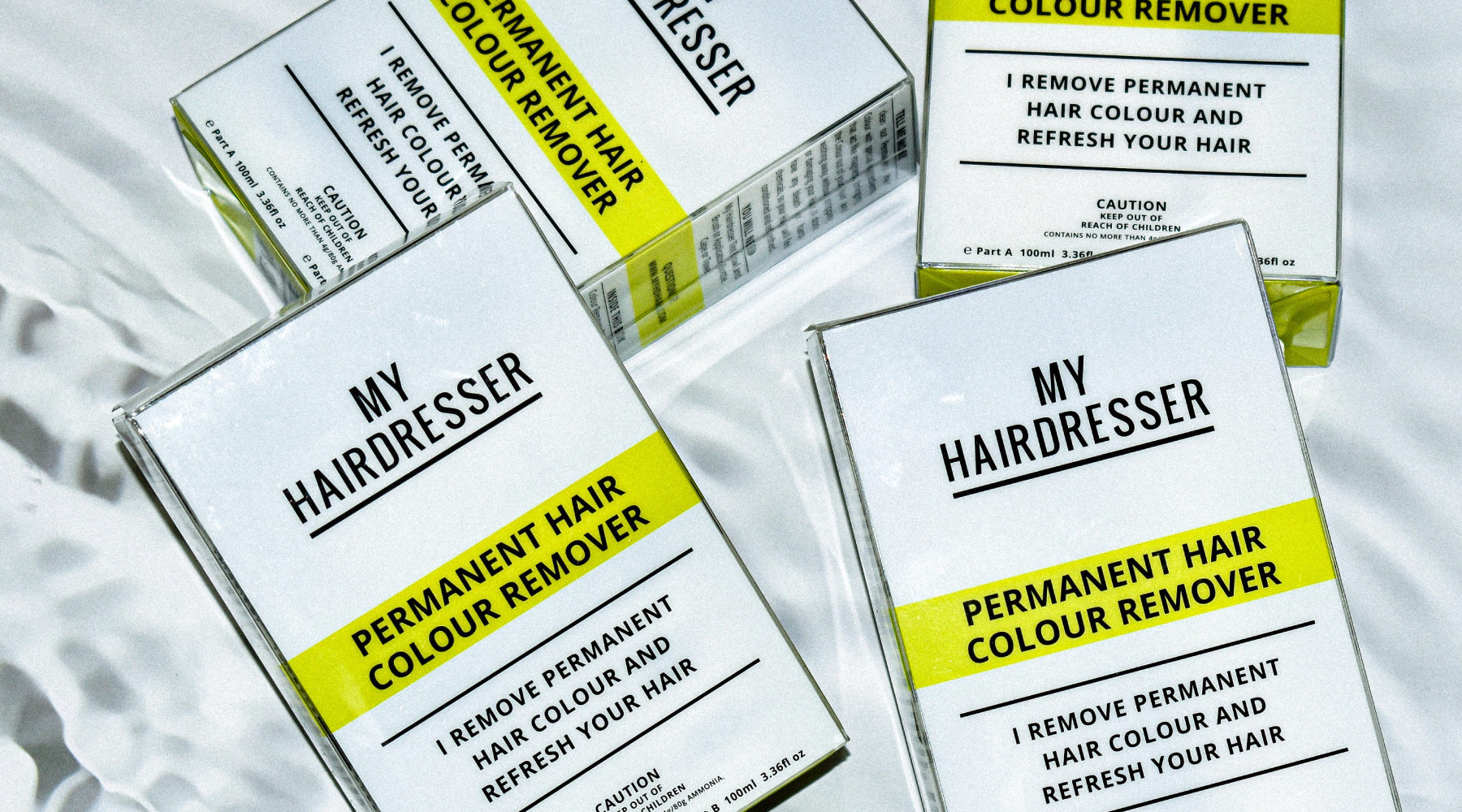 After a year like no other, it's time to start afresh and give your Hair a much needed cleanse and detox.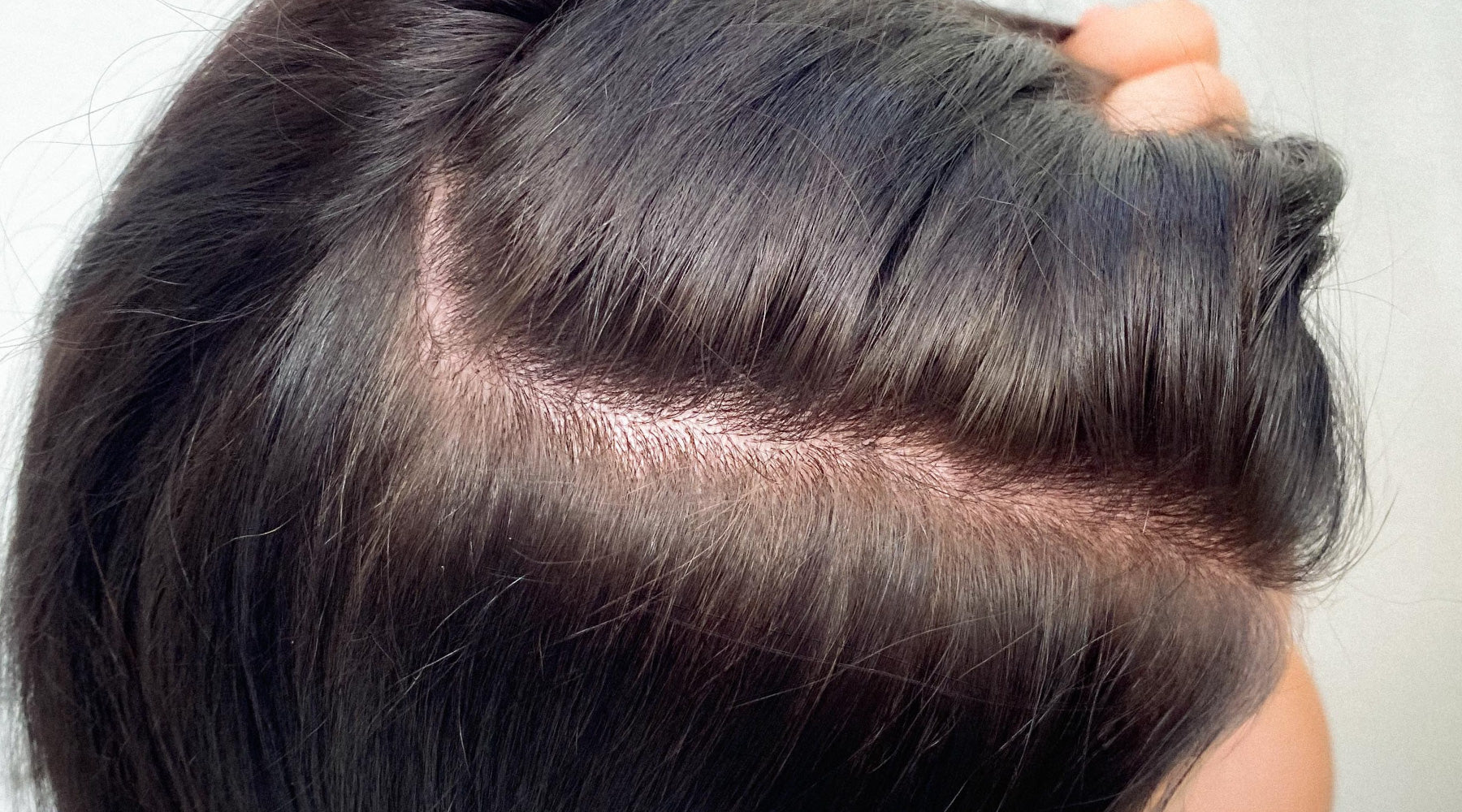 For a fresh, seamless Shade.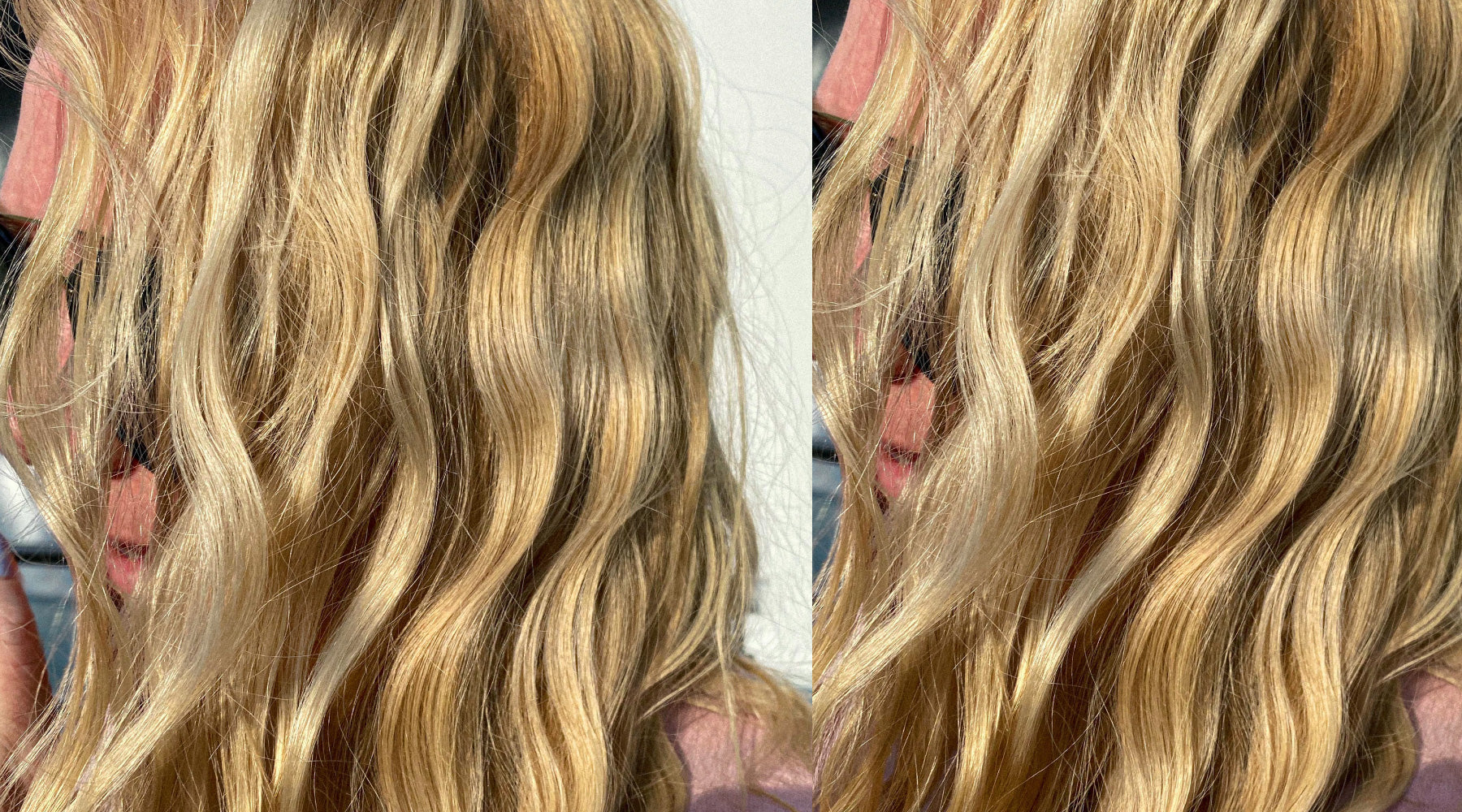 Prevent your Hair Colour from fading by switching to a Shade better suited for the season.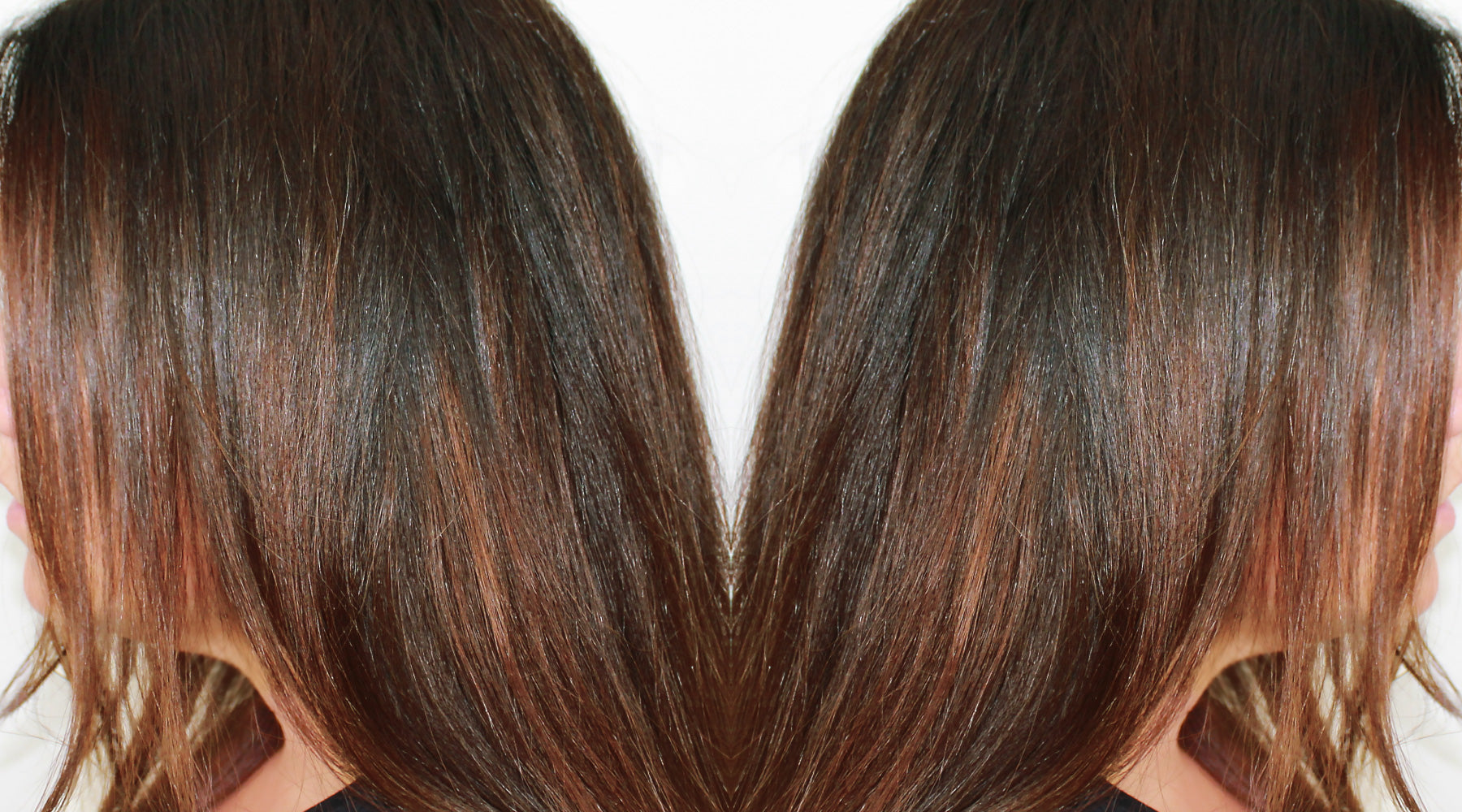 Add dimension to your Colour with these Highlighting styles and techniques.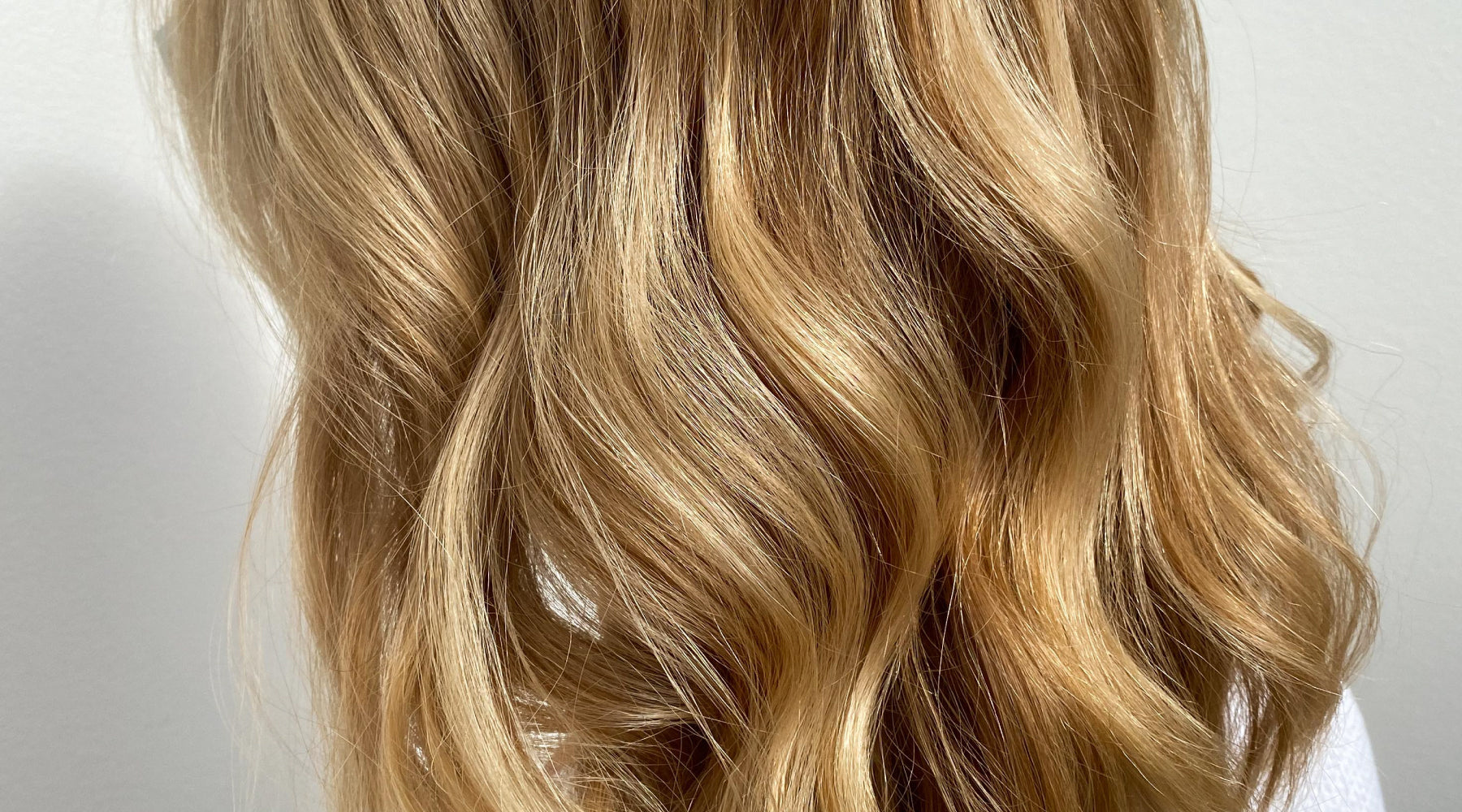 I've taken control of my Hair Colour — what do I do next?
Want more My Hairdresser?
Sign up for updates, product suggestions plus 10% off your first order! Delivered direct to your inbox. Unsubscribe anytime.