The best in Hair inspiration, tips, tutorials and more.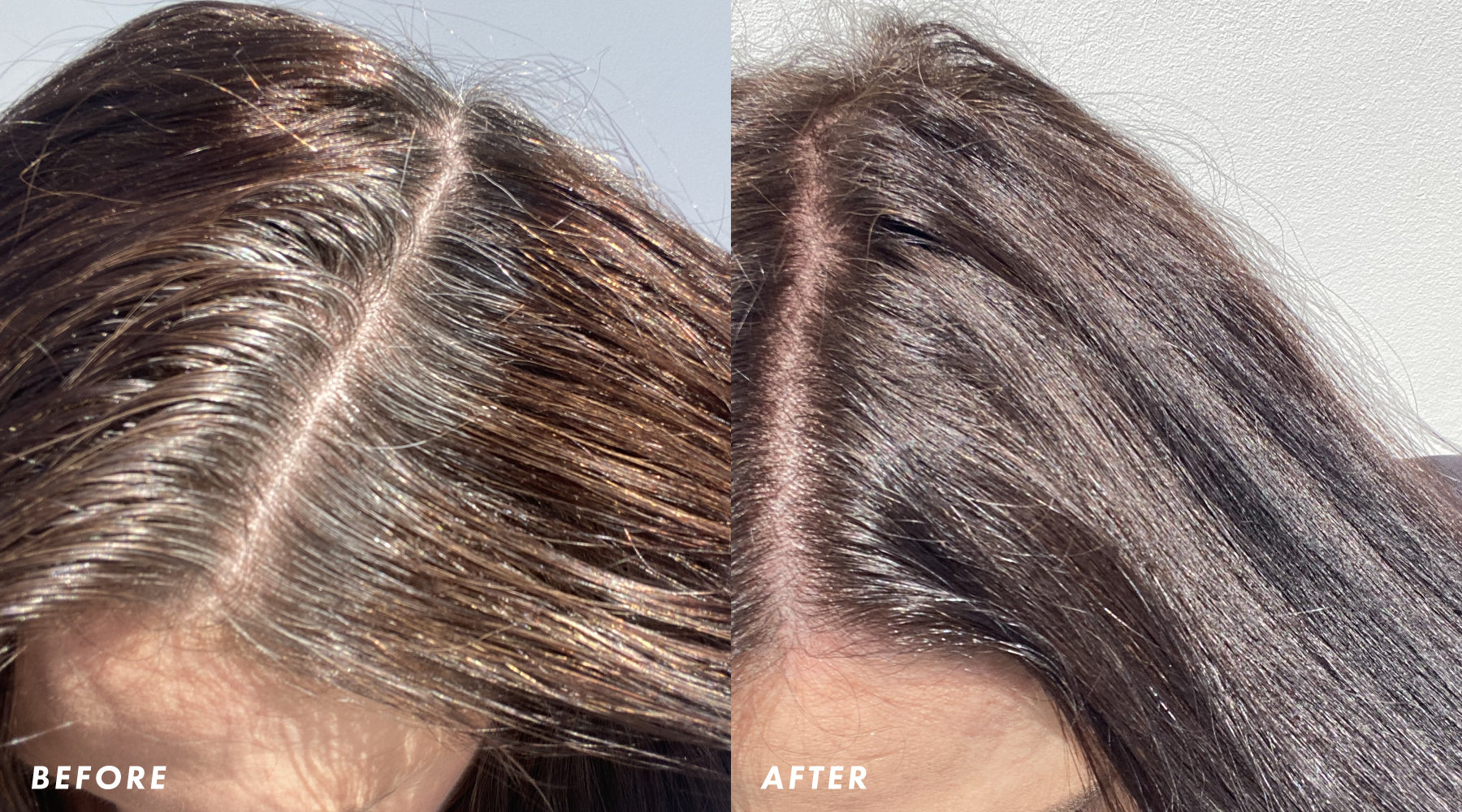 Make a few tweaks to your Colouring routine to cover those stubborn Greys and tricky White Hairs.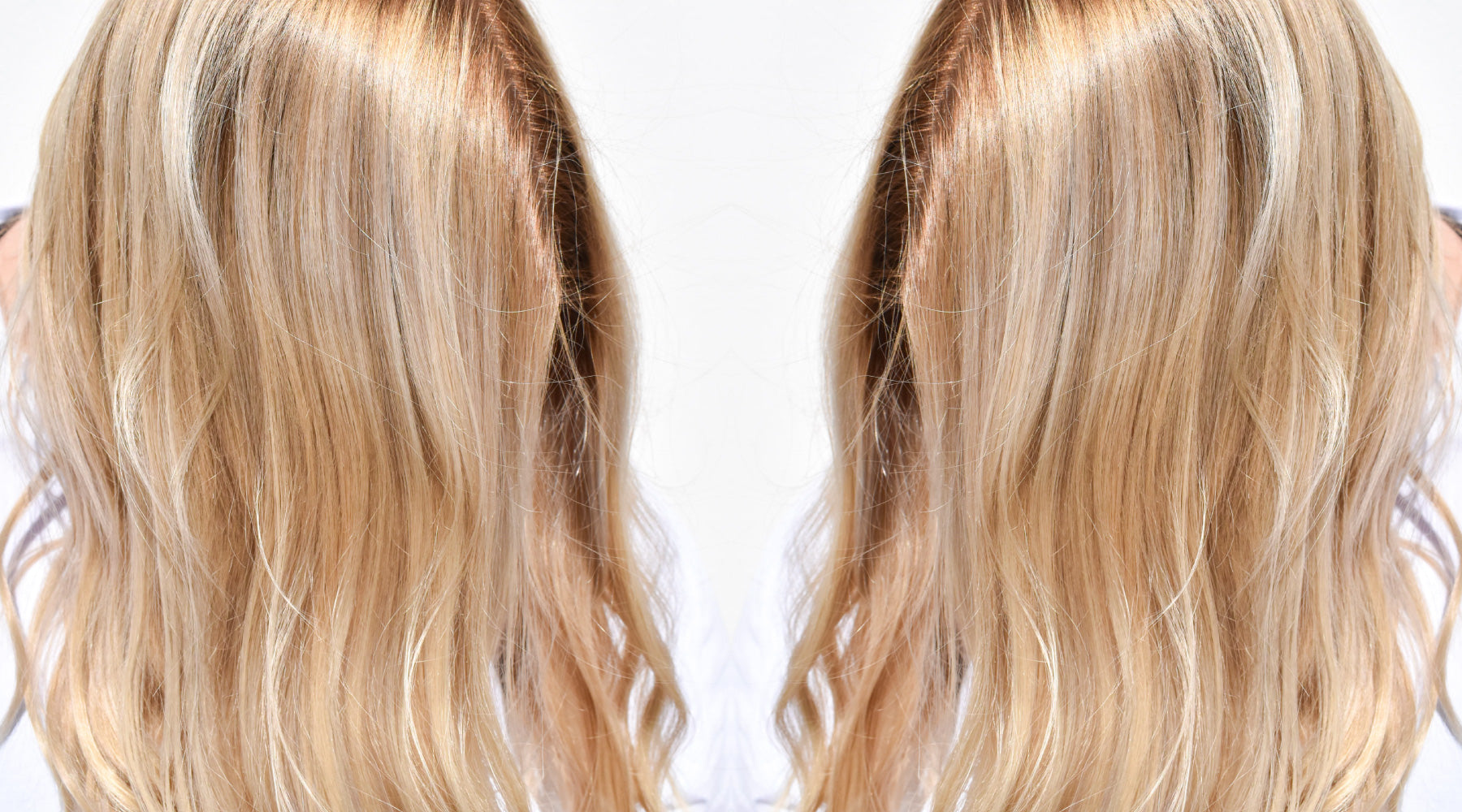 Lightened Hair is the perfect base to create a new Colour blend, to add dimension through your Colour or when you want a bright Shade.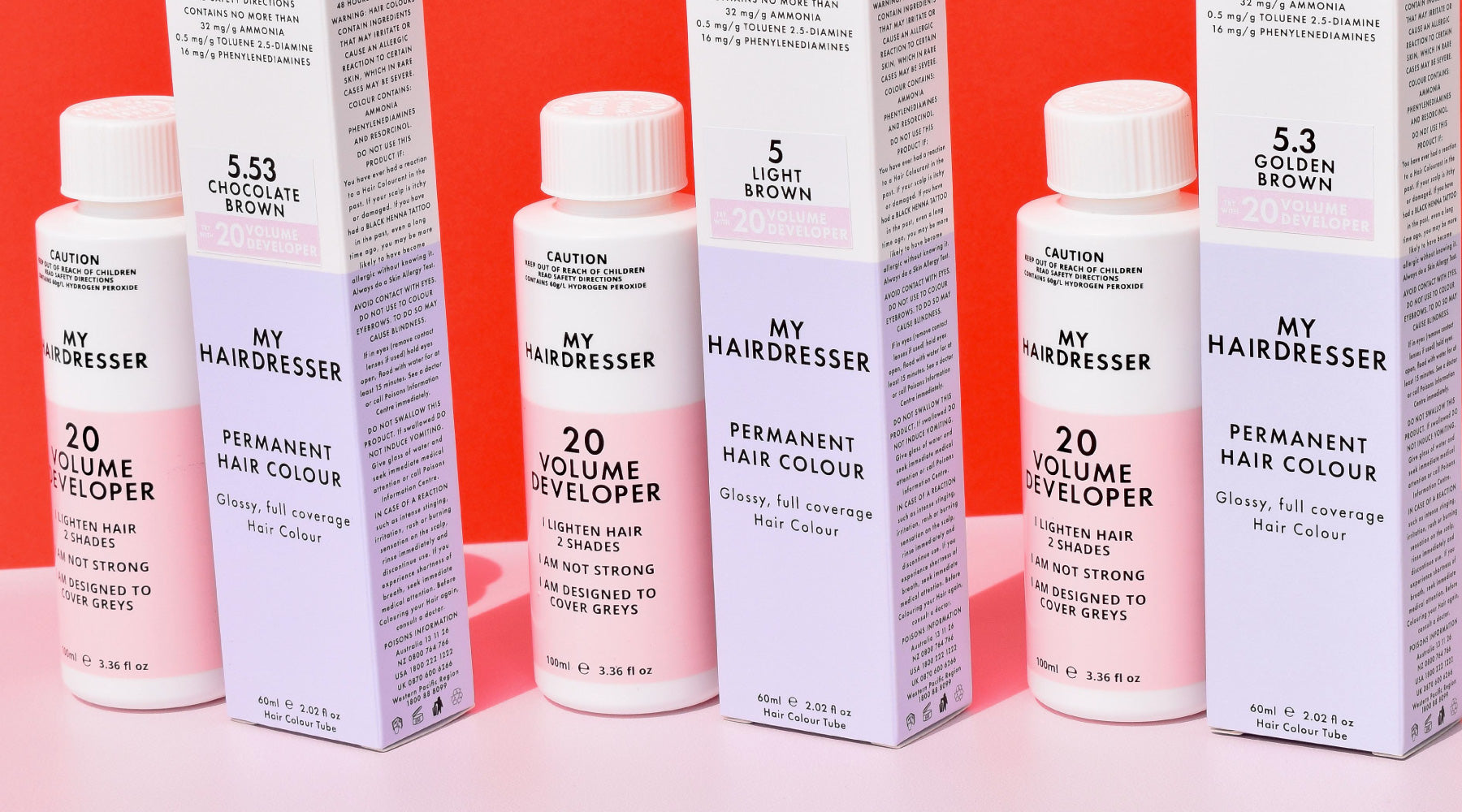 Master the art of your Hair Colour selection by understanding the differences in each Hair Colours undertones.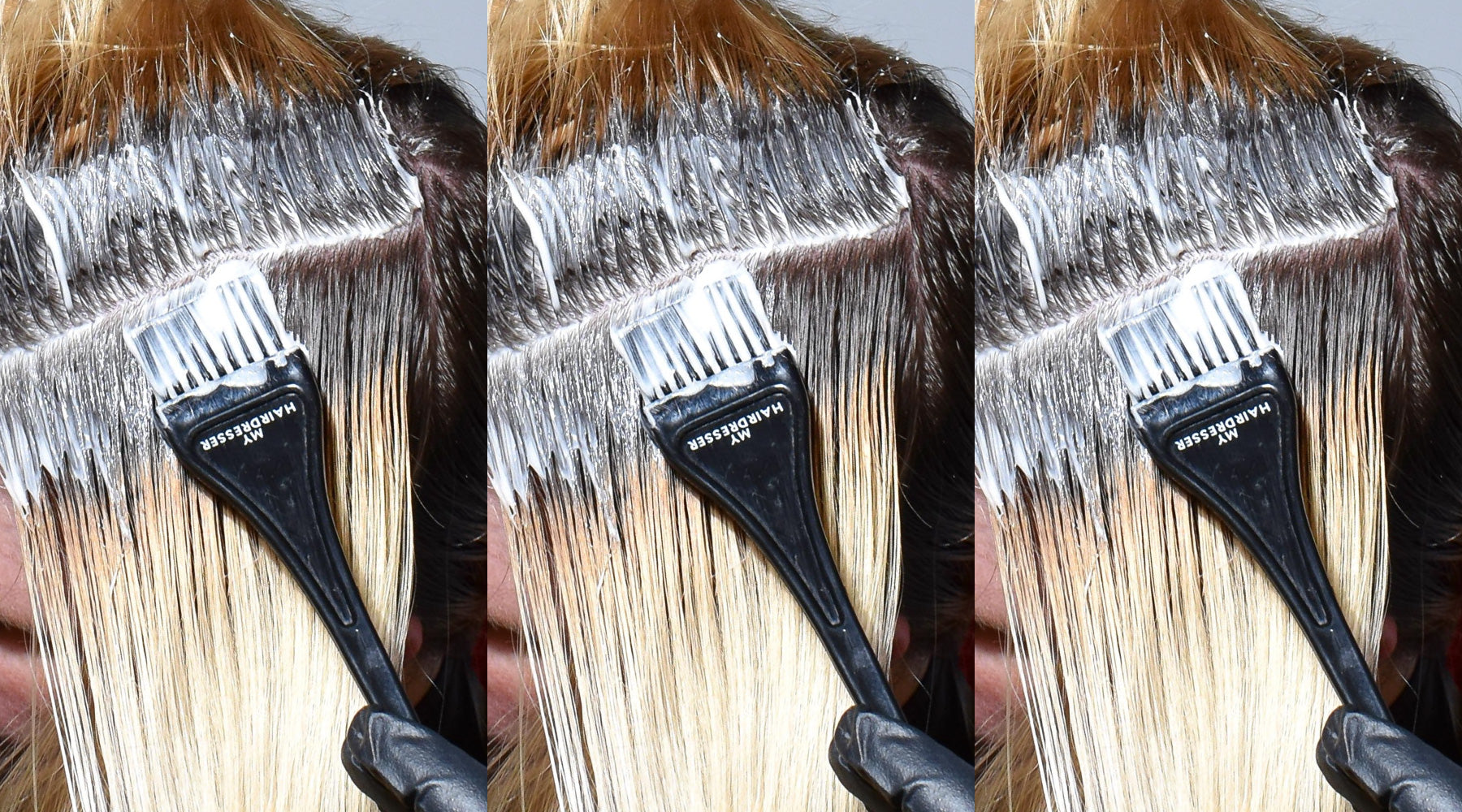 Ready to go back to the beginning? Here's how to get back to a smooth, Natural Colour.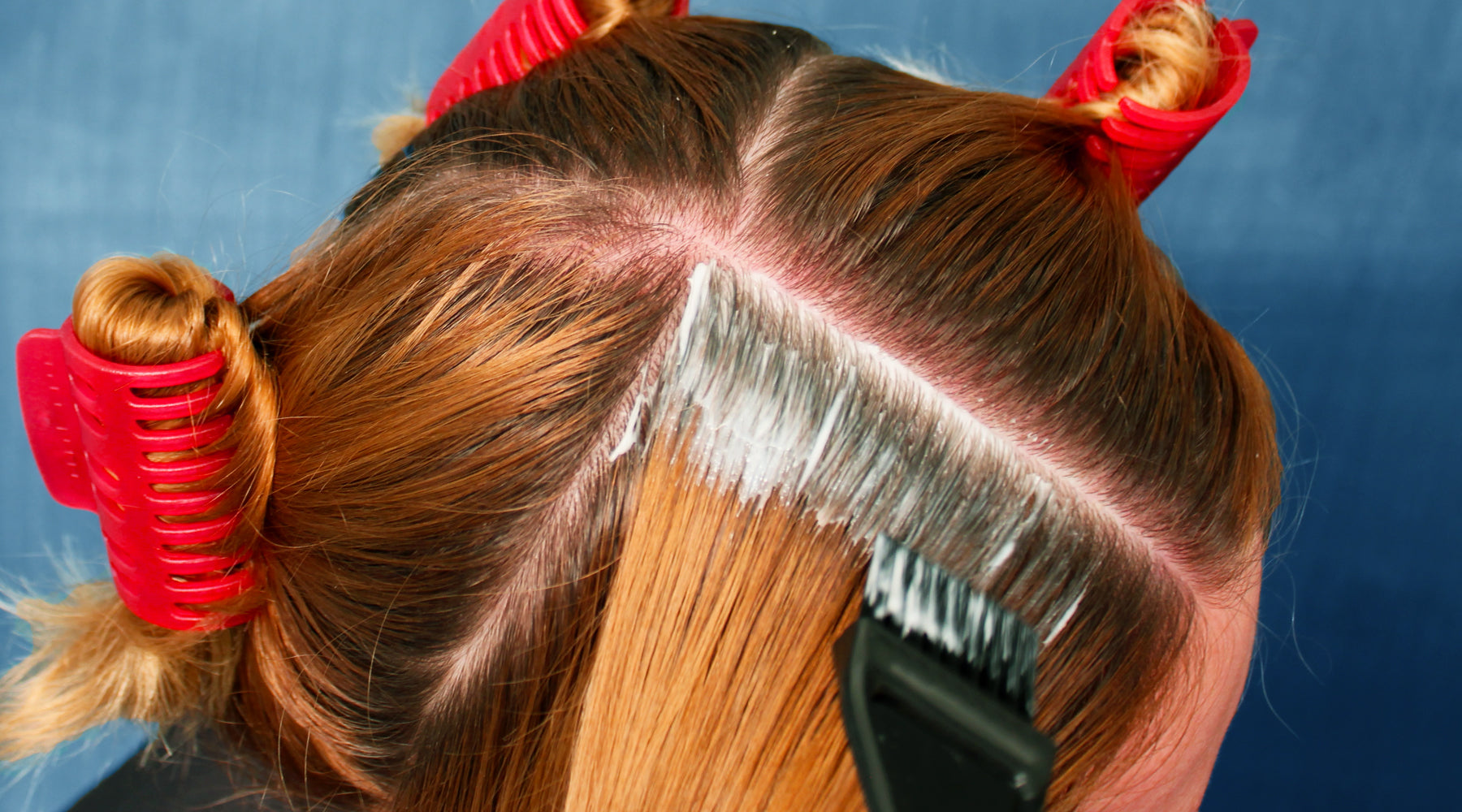 And blend your Colour into a smooth shade.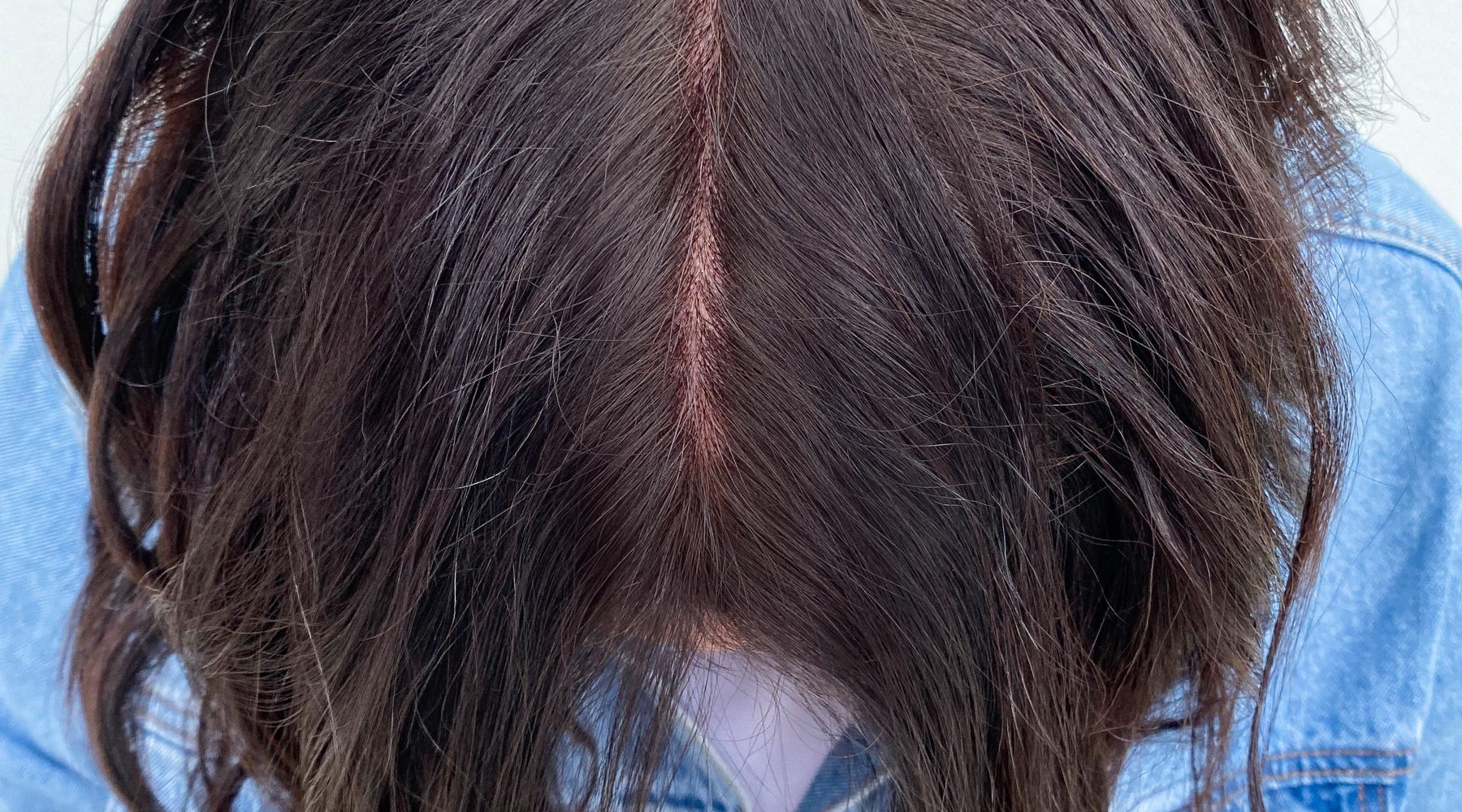 Keep your Colour fresh and looking fine all the time with these 4 easy to follow tips.
These uber fine, beautifully dainty shimmers of sun kissed hues add a youthful glow and dimension to your Colour.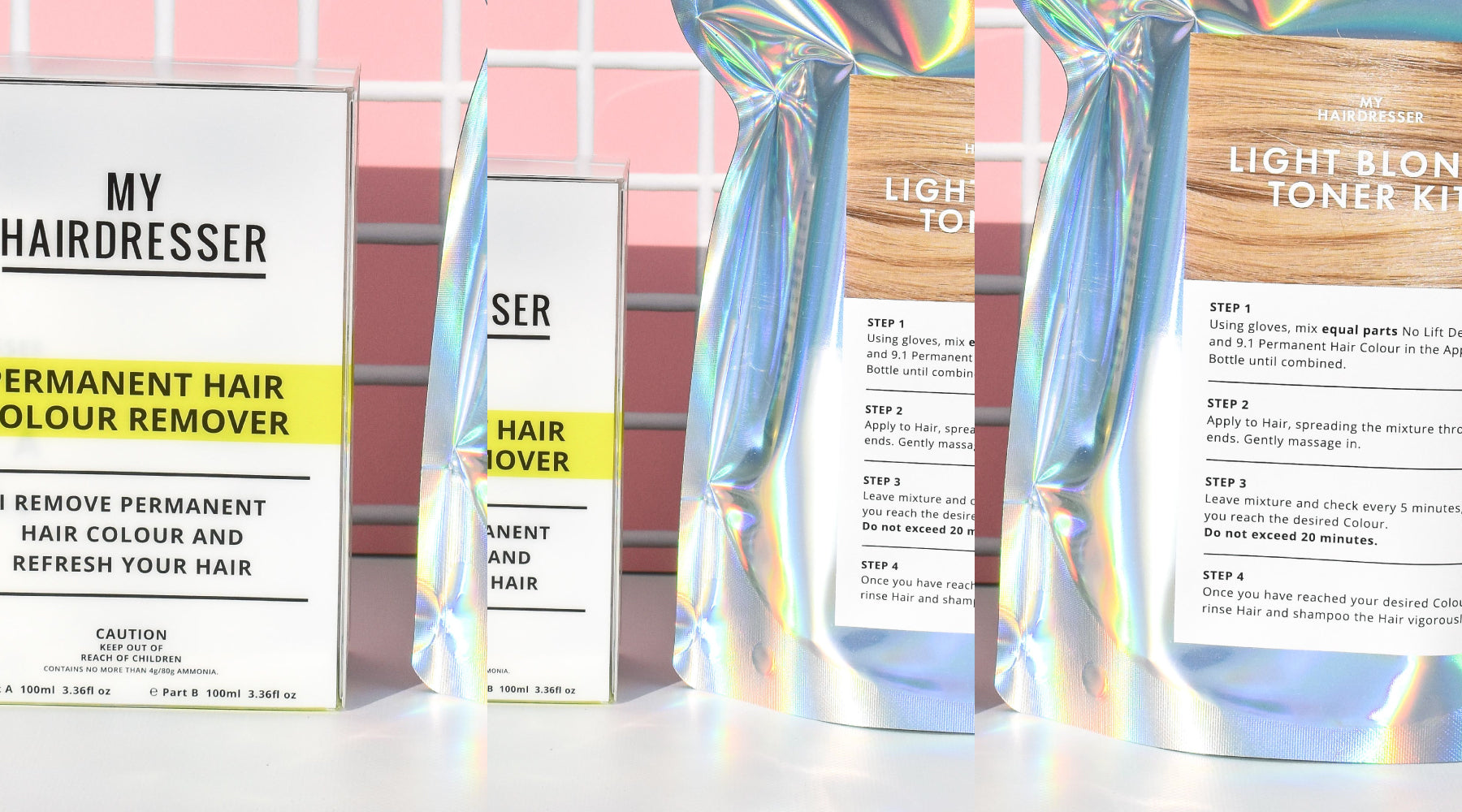 If you've left the salon in tears, these Colour solutions will get you smiling again.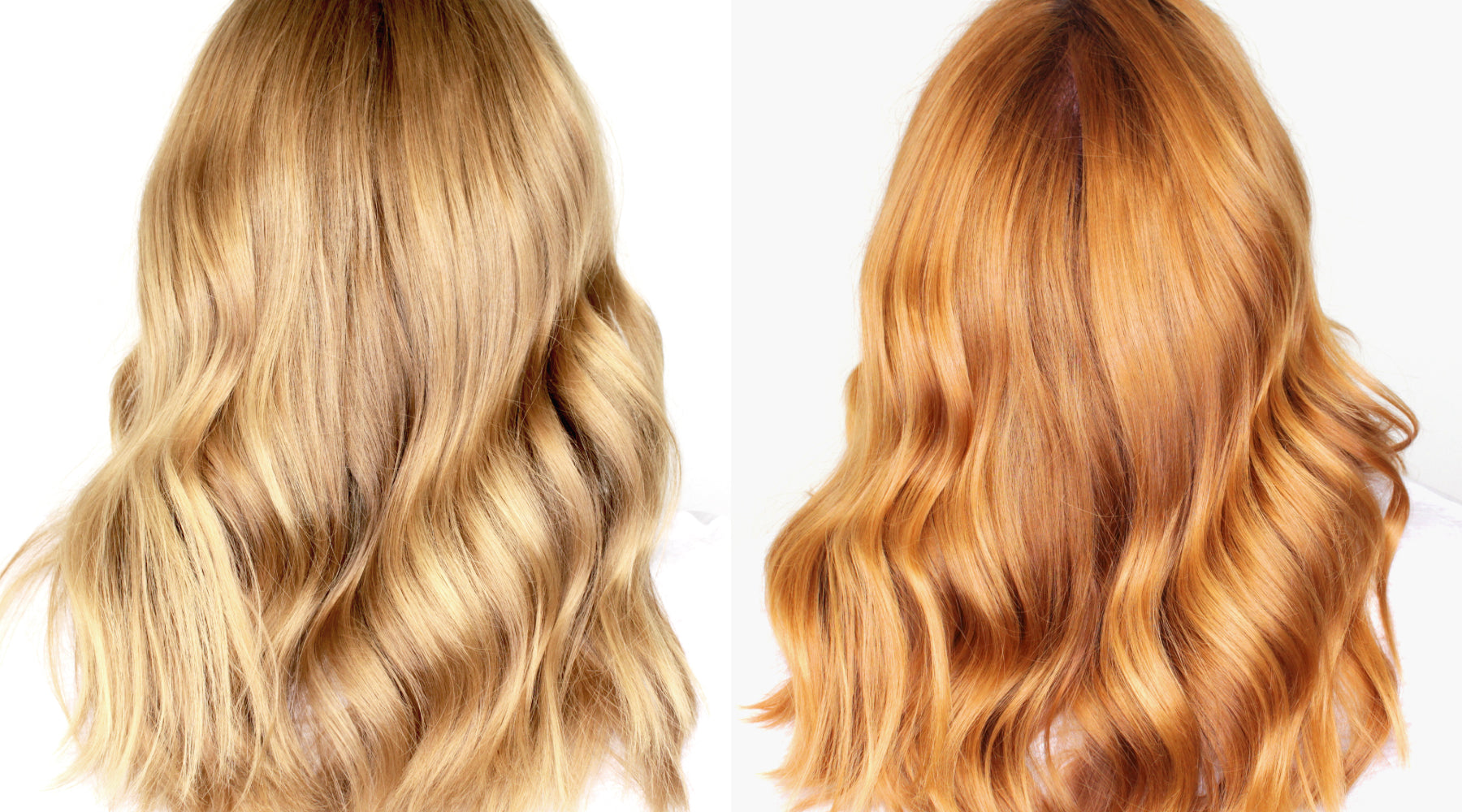 Blonde to Brunette, Brunette to Blonde, Brunette to Red, Red to Blonde. Whatever the Colour transformation, here's everything you need to know.
Want more My Hairdresser?
Sign up for updates, product suggestions plus 10% off your first order! Delivered direct to your inbox. Unsubscribe anytime.