The best in Hair inspiration, tips, tutorials and more.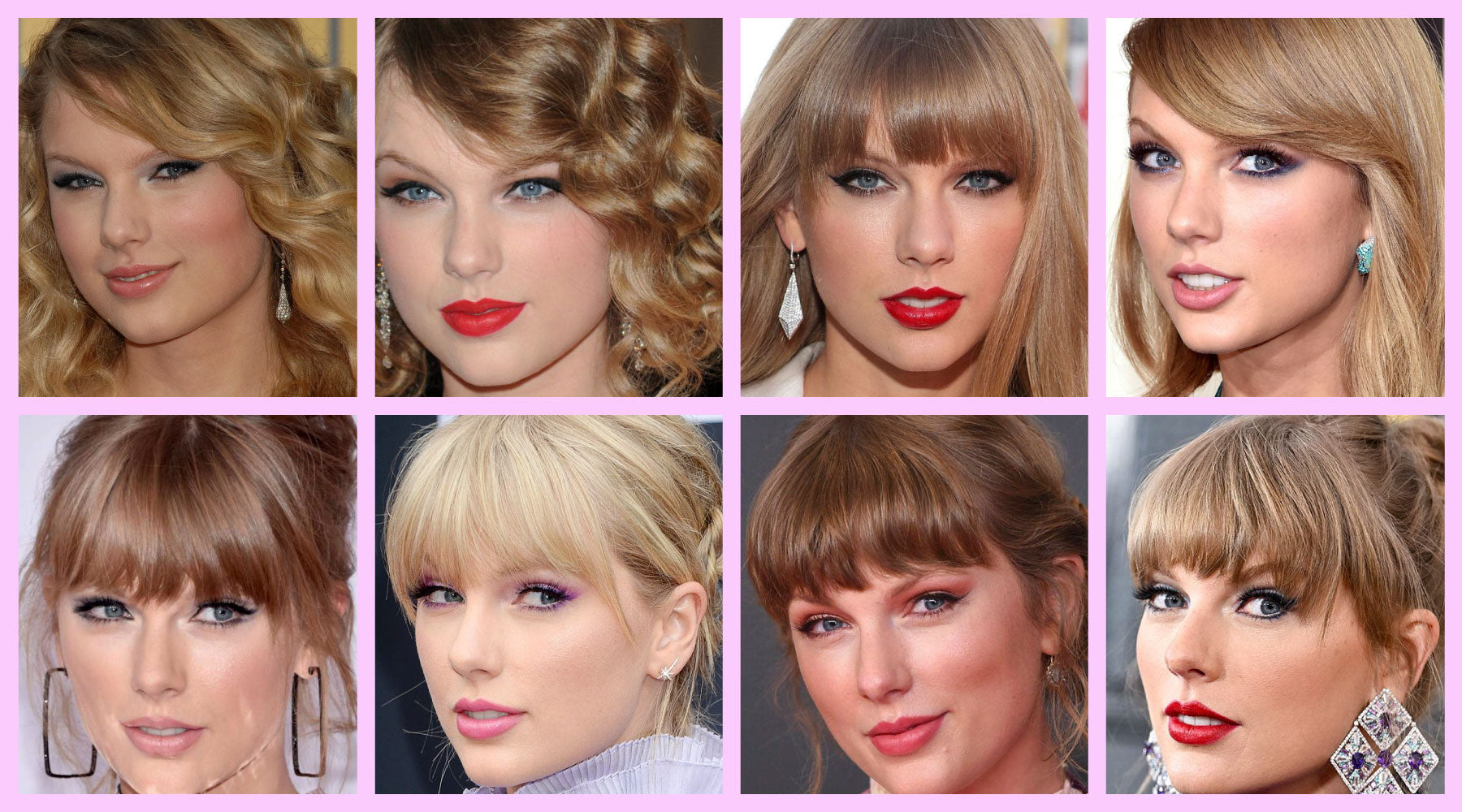 She's had a kaleidoscope of Blonde Shades but just which Era is the Blonde style you're going to jump and fall in love with?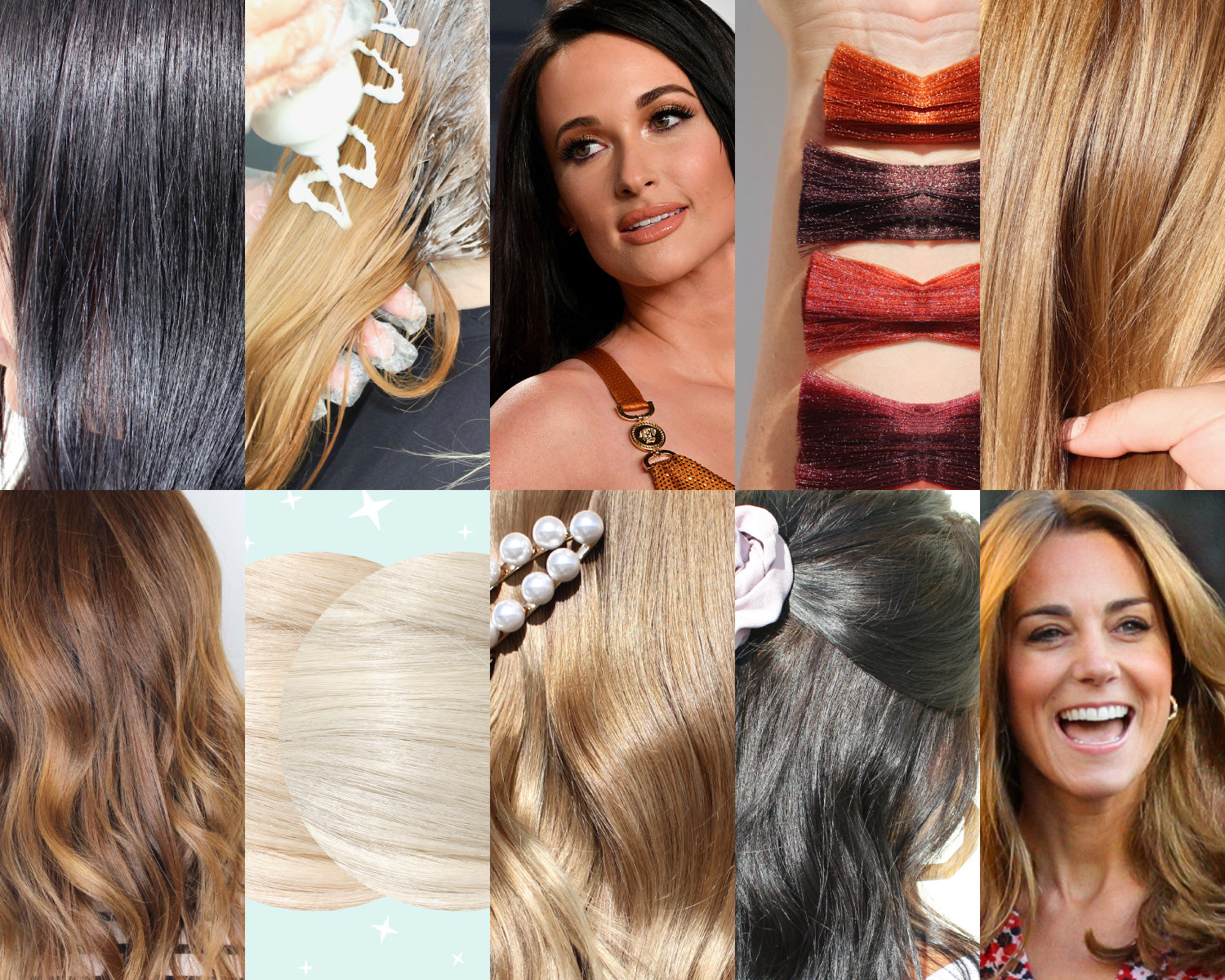 The best stories of the year — as voted by you — all in one place.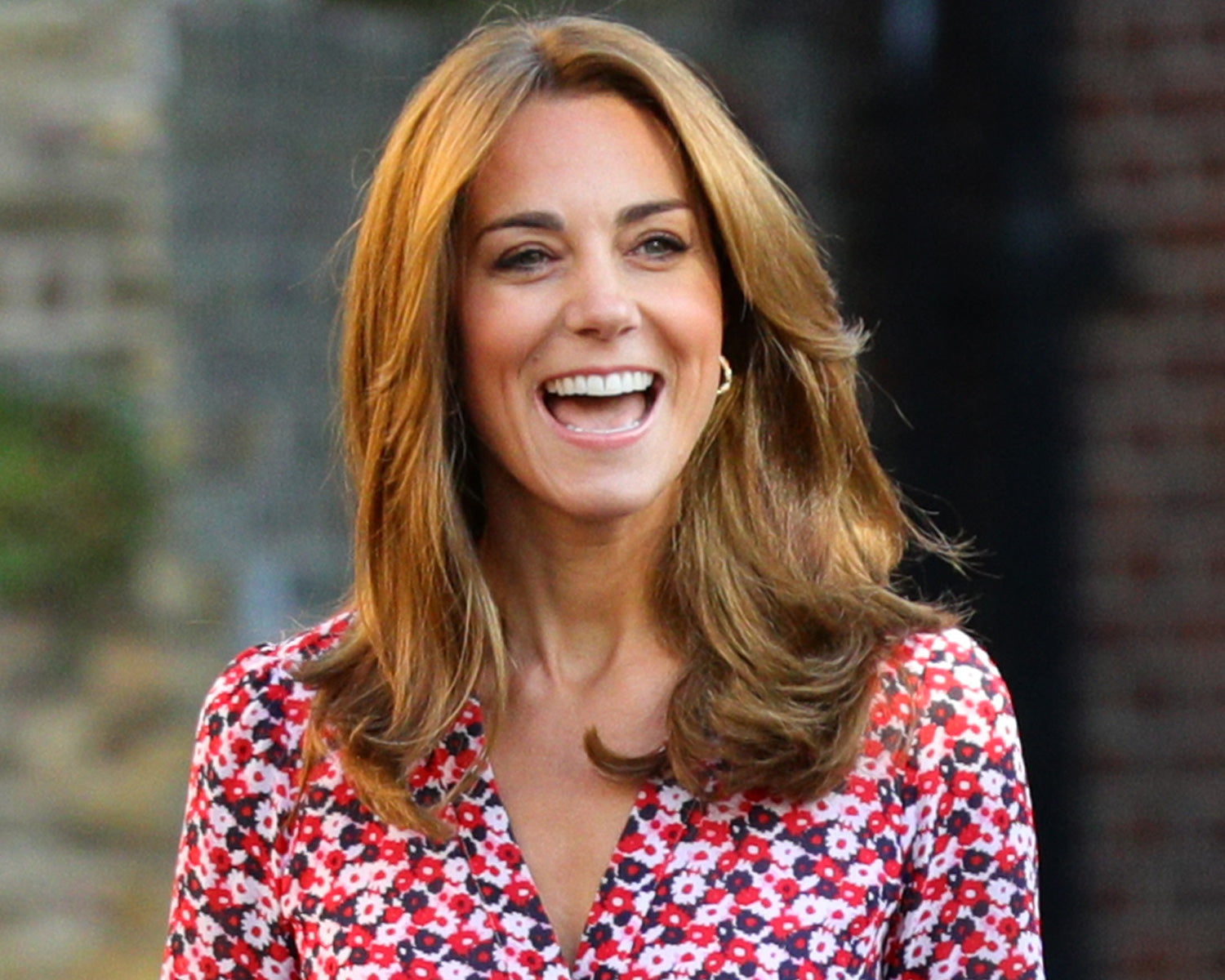 We're obsessed with her Glow Up.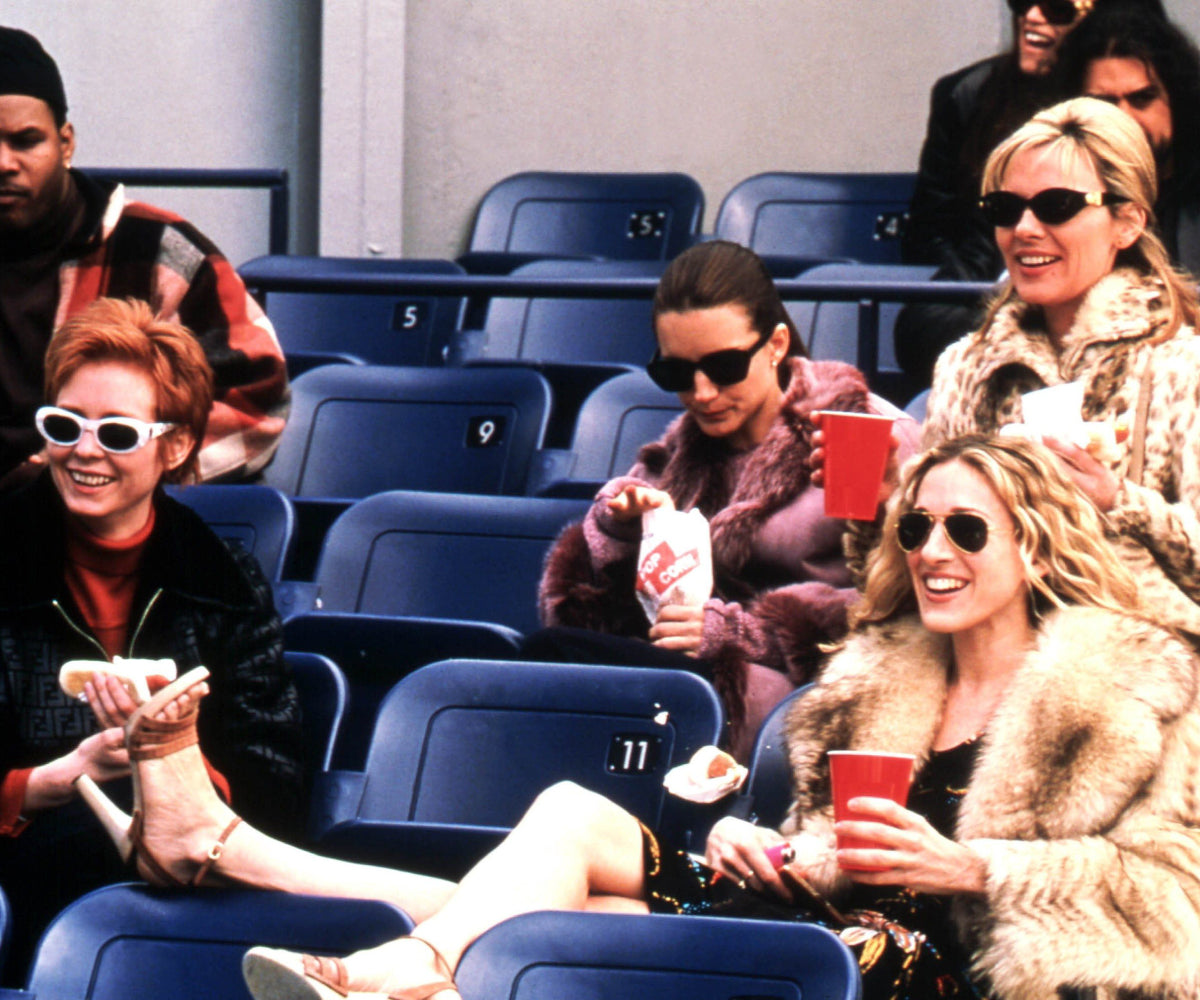 We love a good transformation.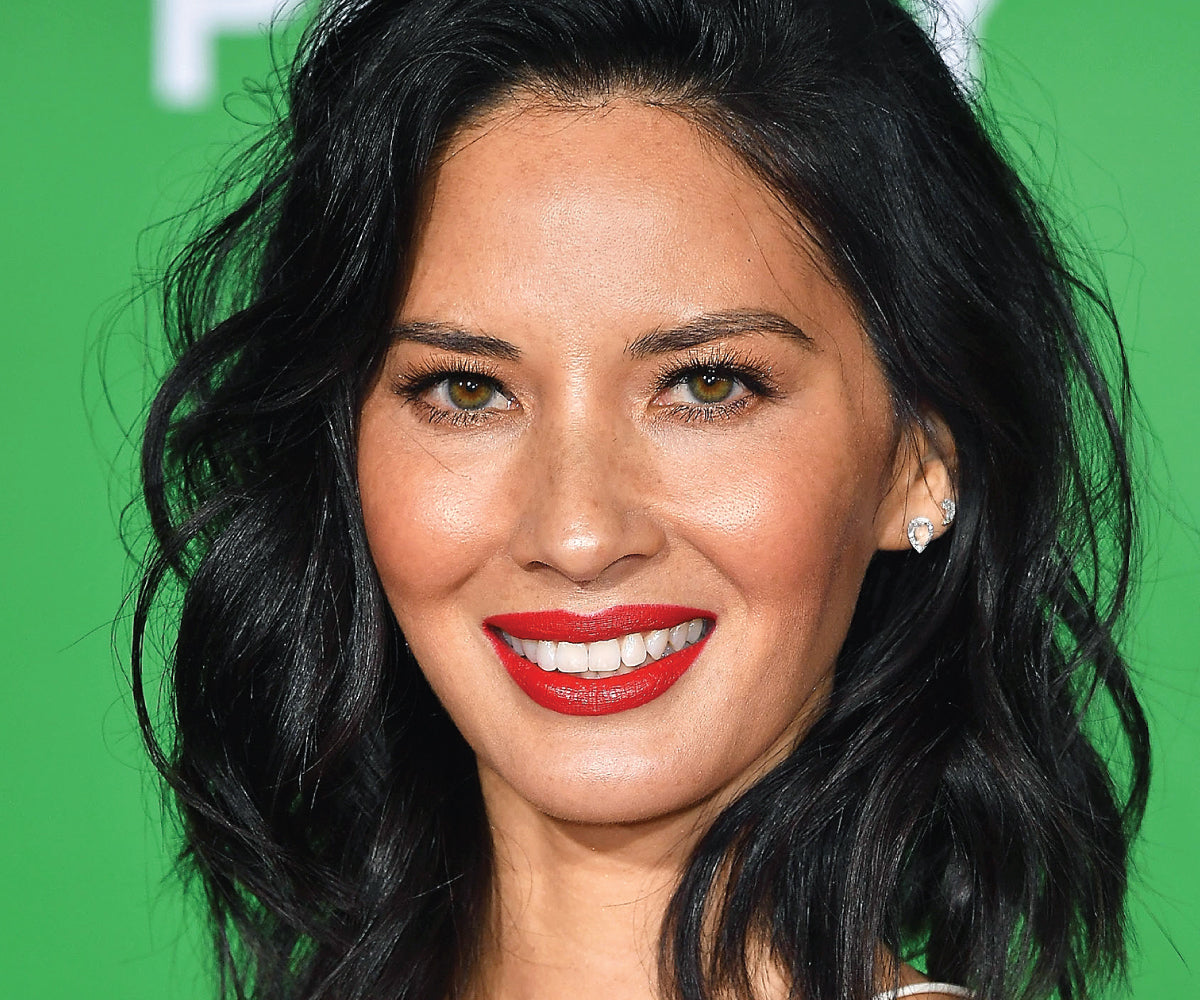 It's time for deep glossy hues that fill the Hair with rich, dark Chocolate flavours and striking sophistication.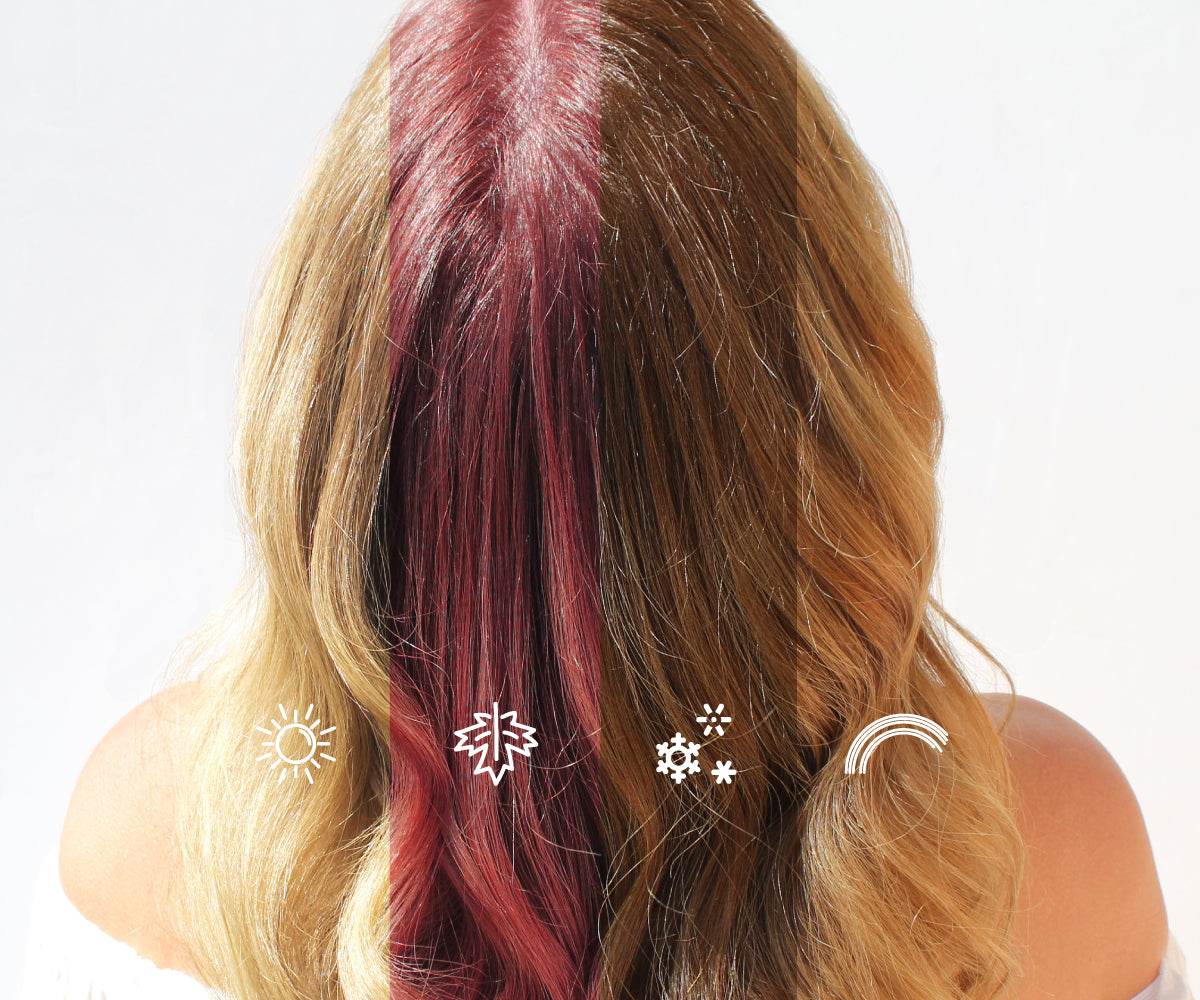 Adjusting your Hair Colour to suit the weather isn't just a Colour statement, it's acclimatising your Hair Colour so it is conducive to the season.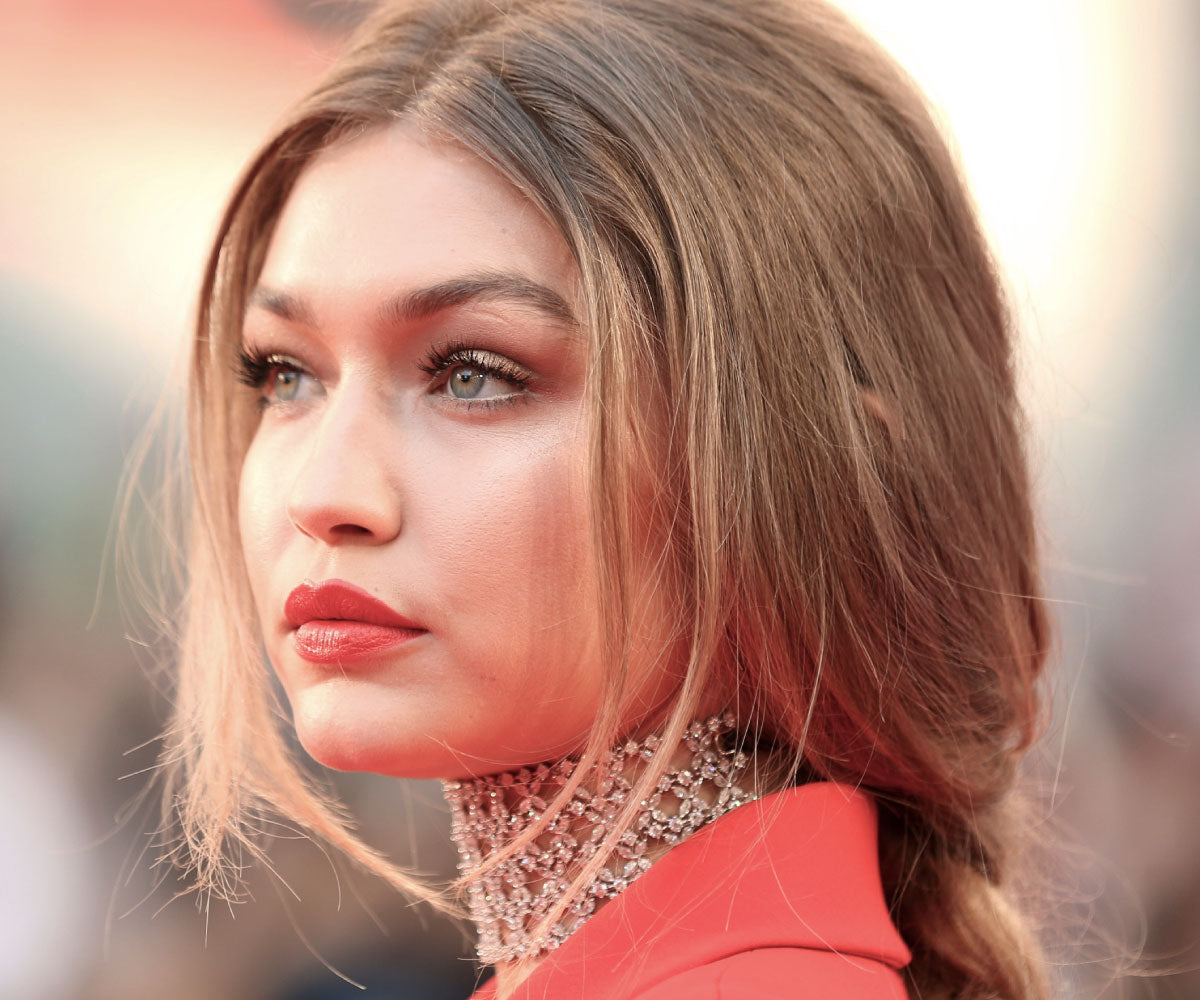 It's time for a permanent detox.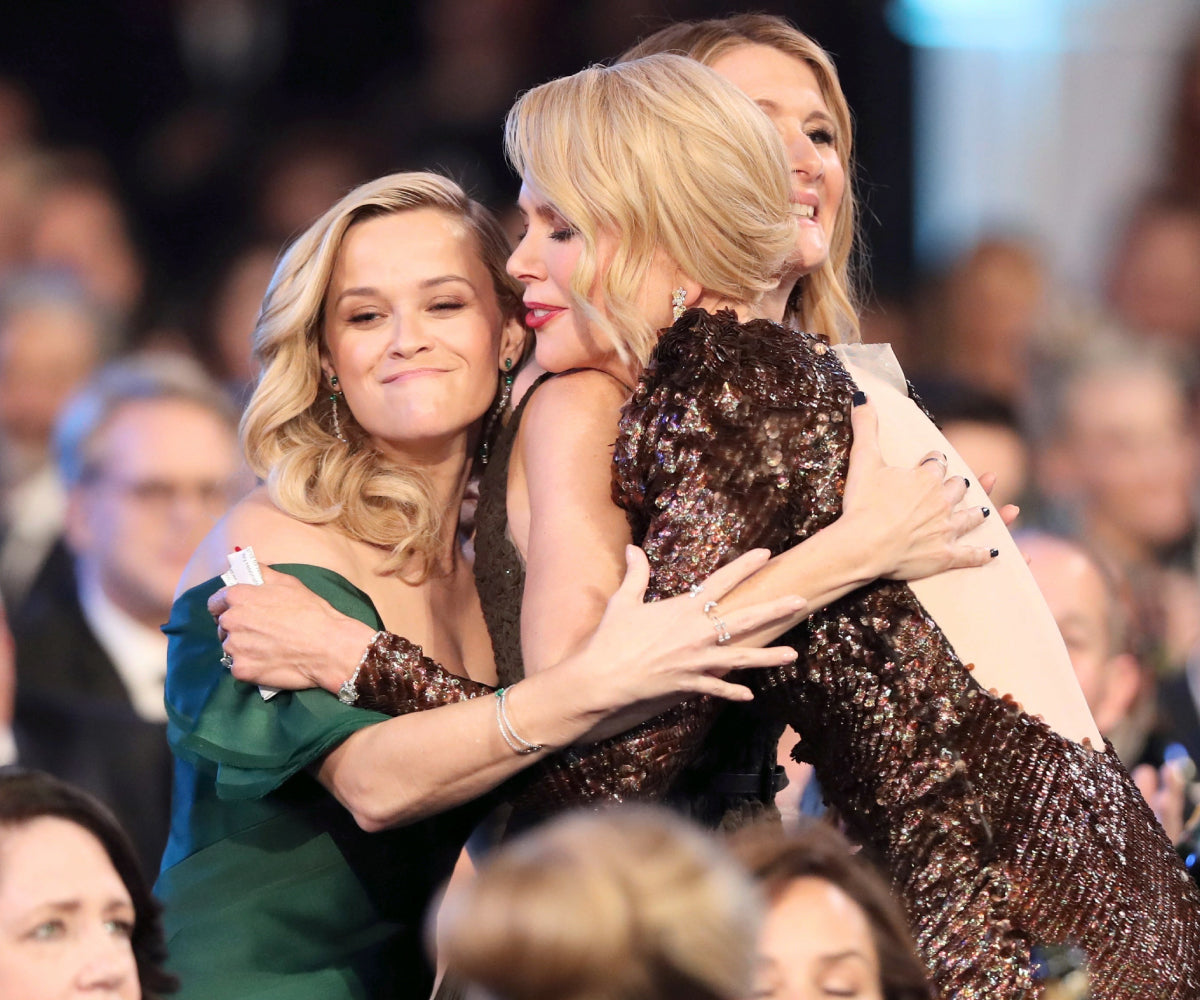 Our Red Carpet watch starts at the head and remains there.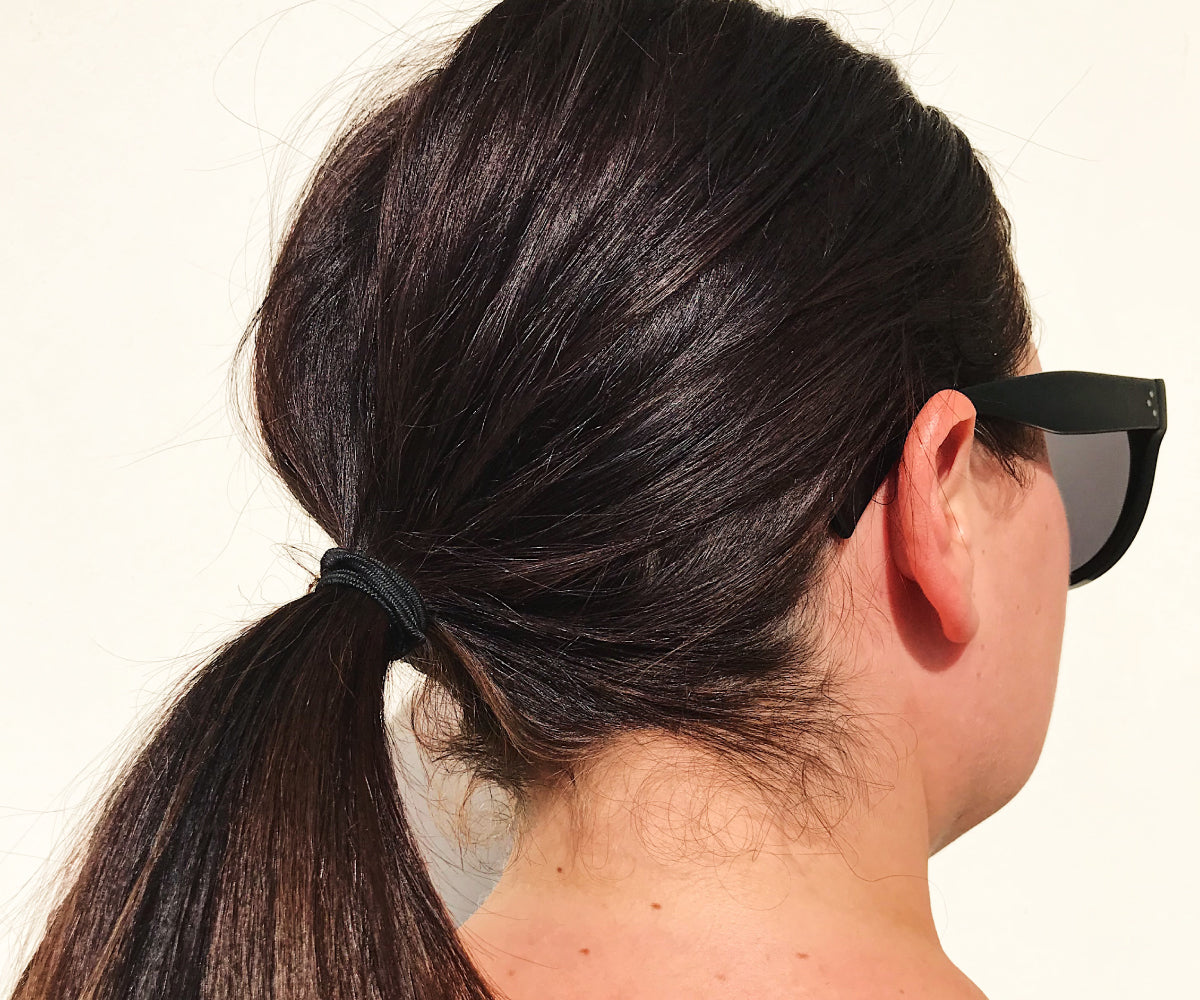 Try these low maintenance shades for a glossy, shiny Summer Hair Colour.
Want more My Hairdresser?
Sign up for updates, product suggestions plus 10% off your first order! Delivered direct to your inbox. Unsubscribe anytime.