The best in Hair inspiration, tips, tutorials and more.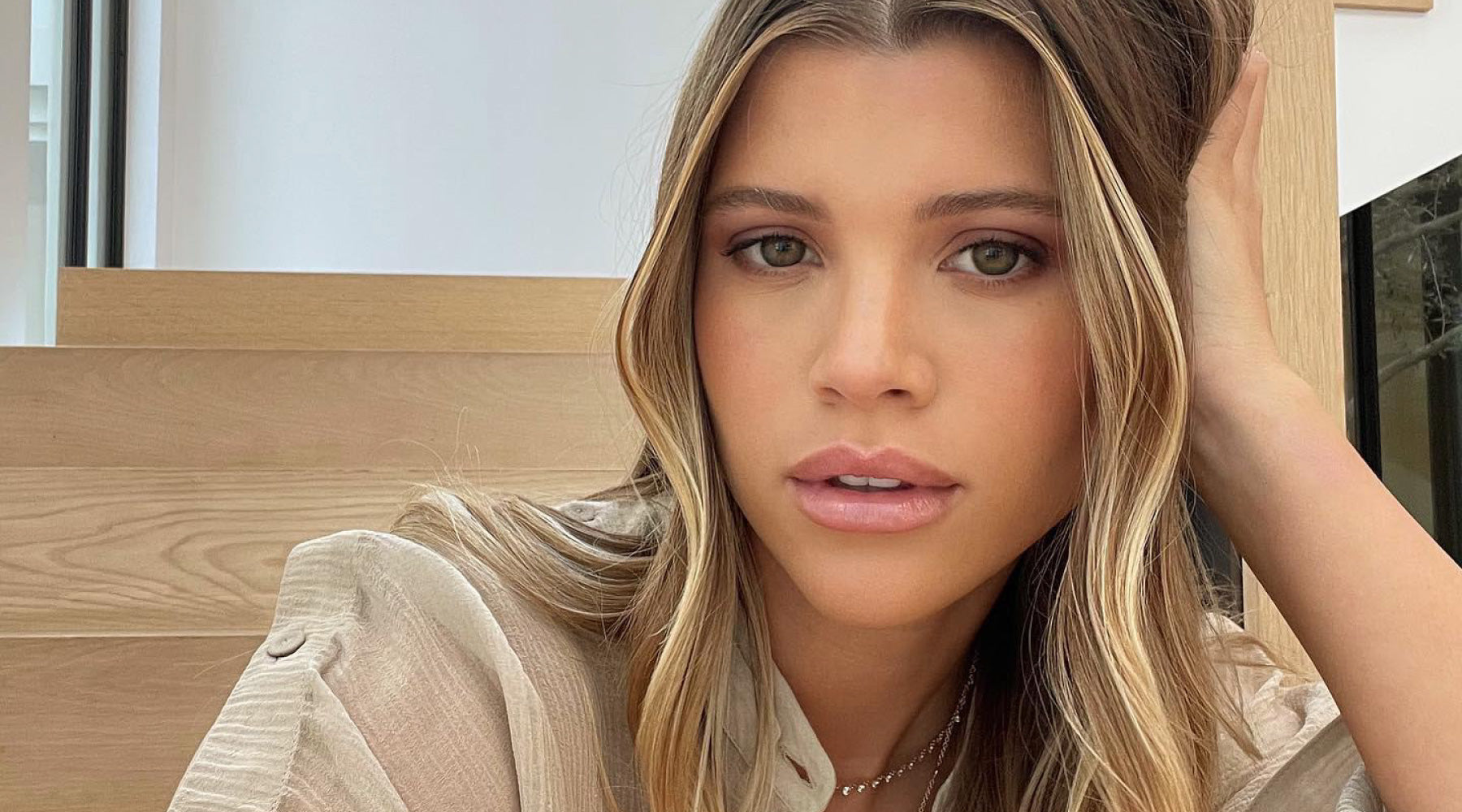 Discover the stunning benefits of Money Pieces and how to create these face framing Highlights at home.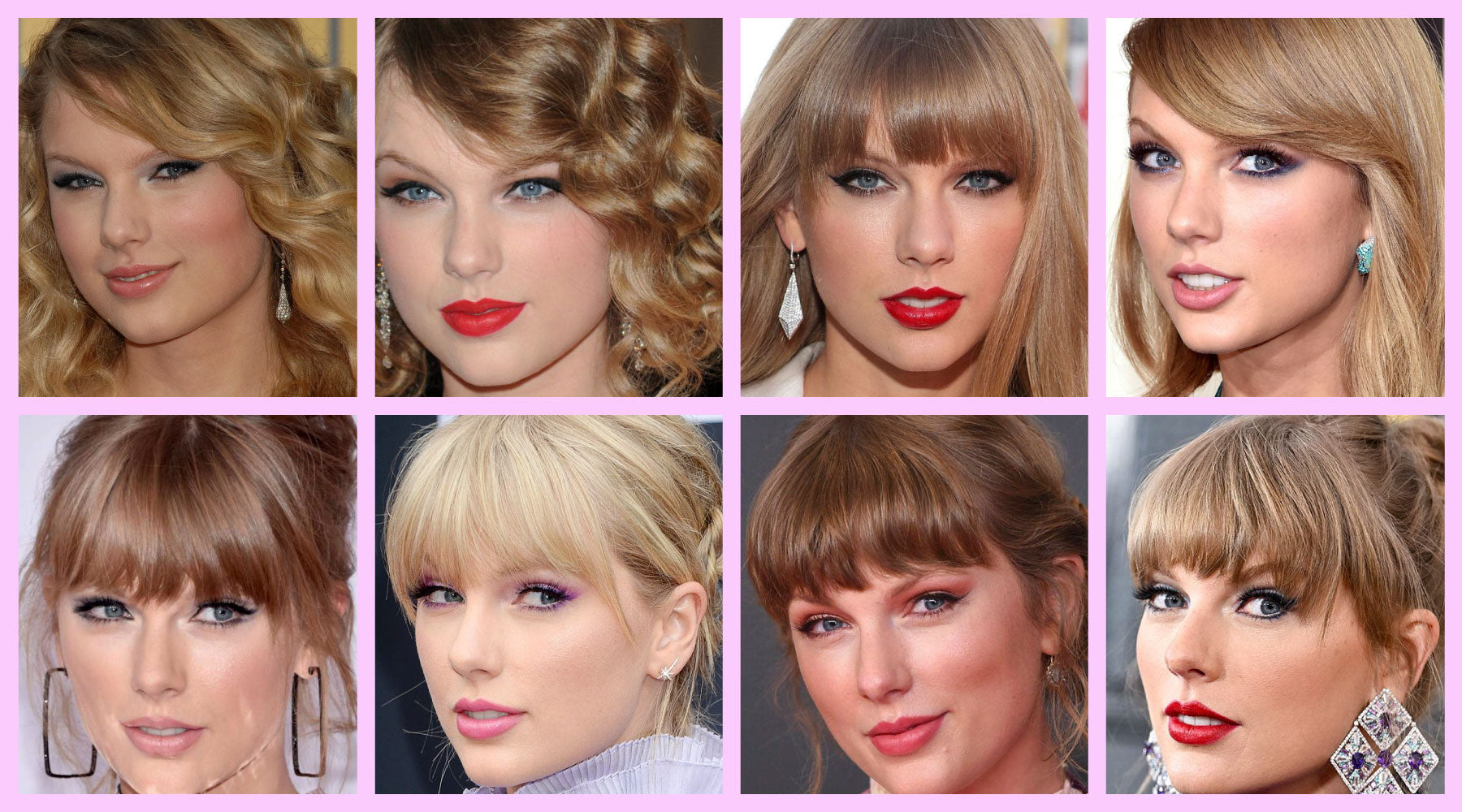 She's had a kaleidoscope of Blonde Shades but just which Era is the Blonde style you're going to jump and fall in love with?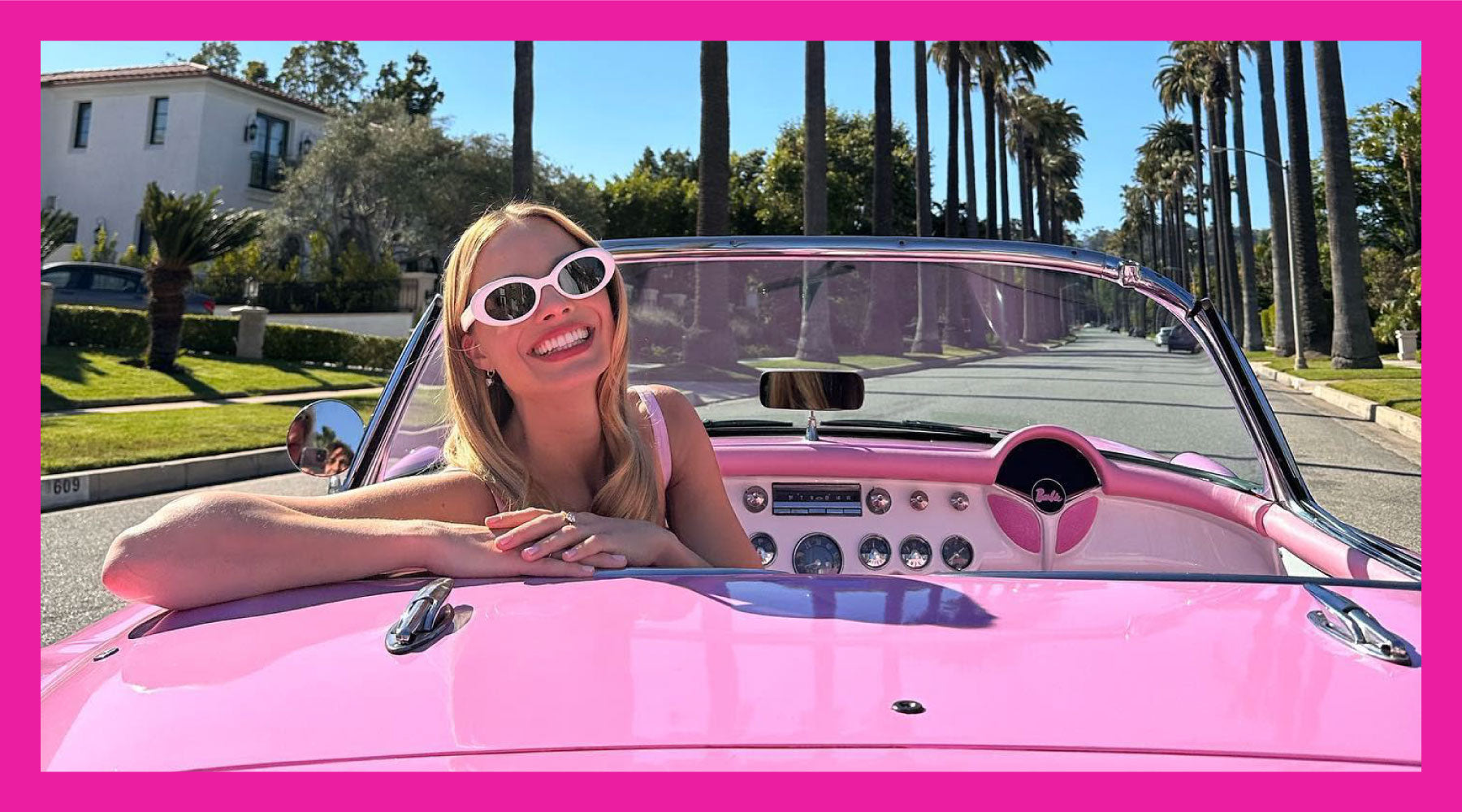 Don't have Blonde envy, unleash your inner Barbie with these Barbie Blonde variations you can copy at home.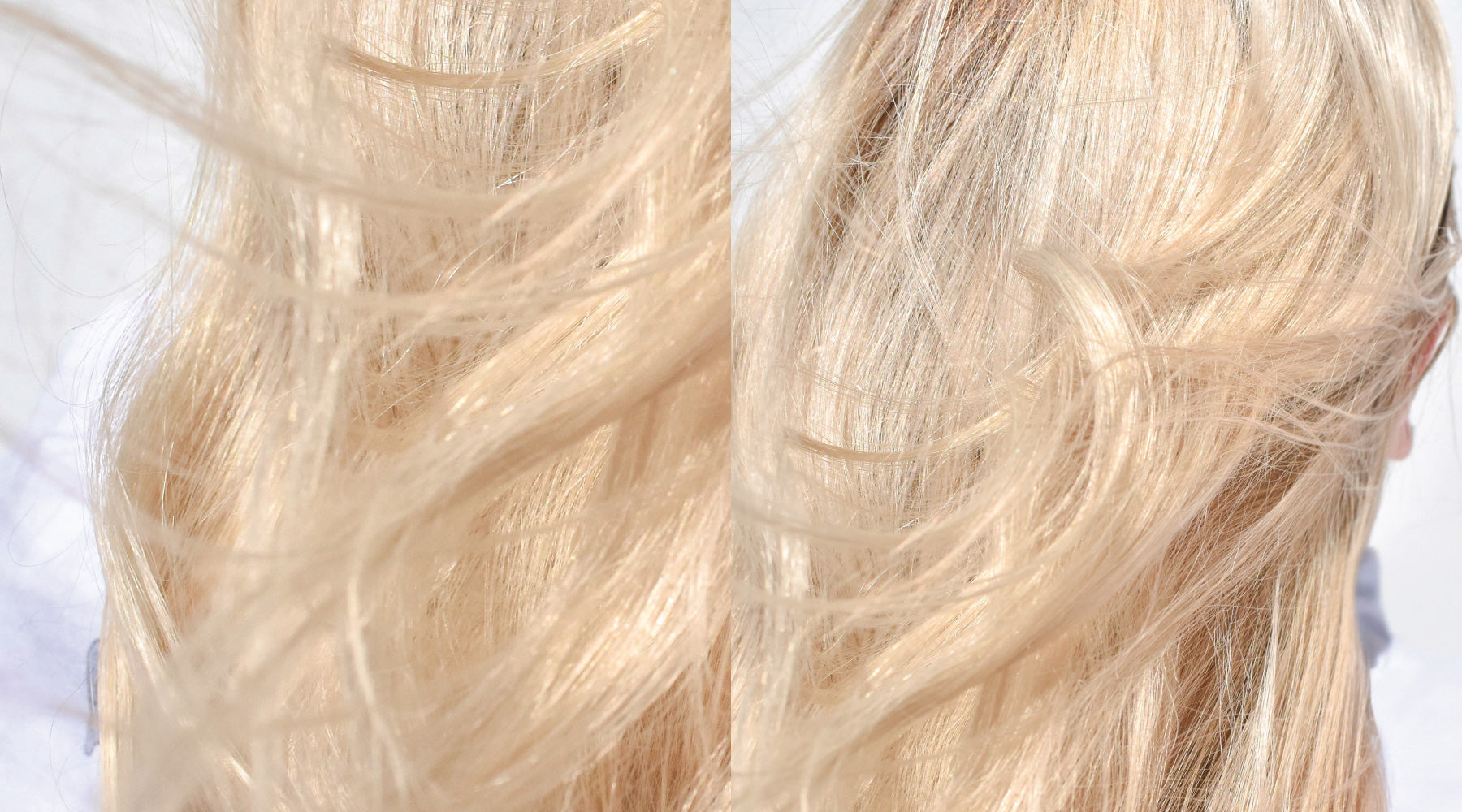 Escape the salon and embrace the freedom of becoming or maintaining your Platinum Blonde, while keeping your Hair's integrity and shine.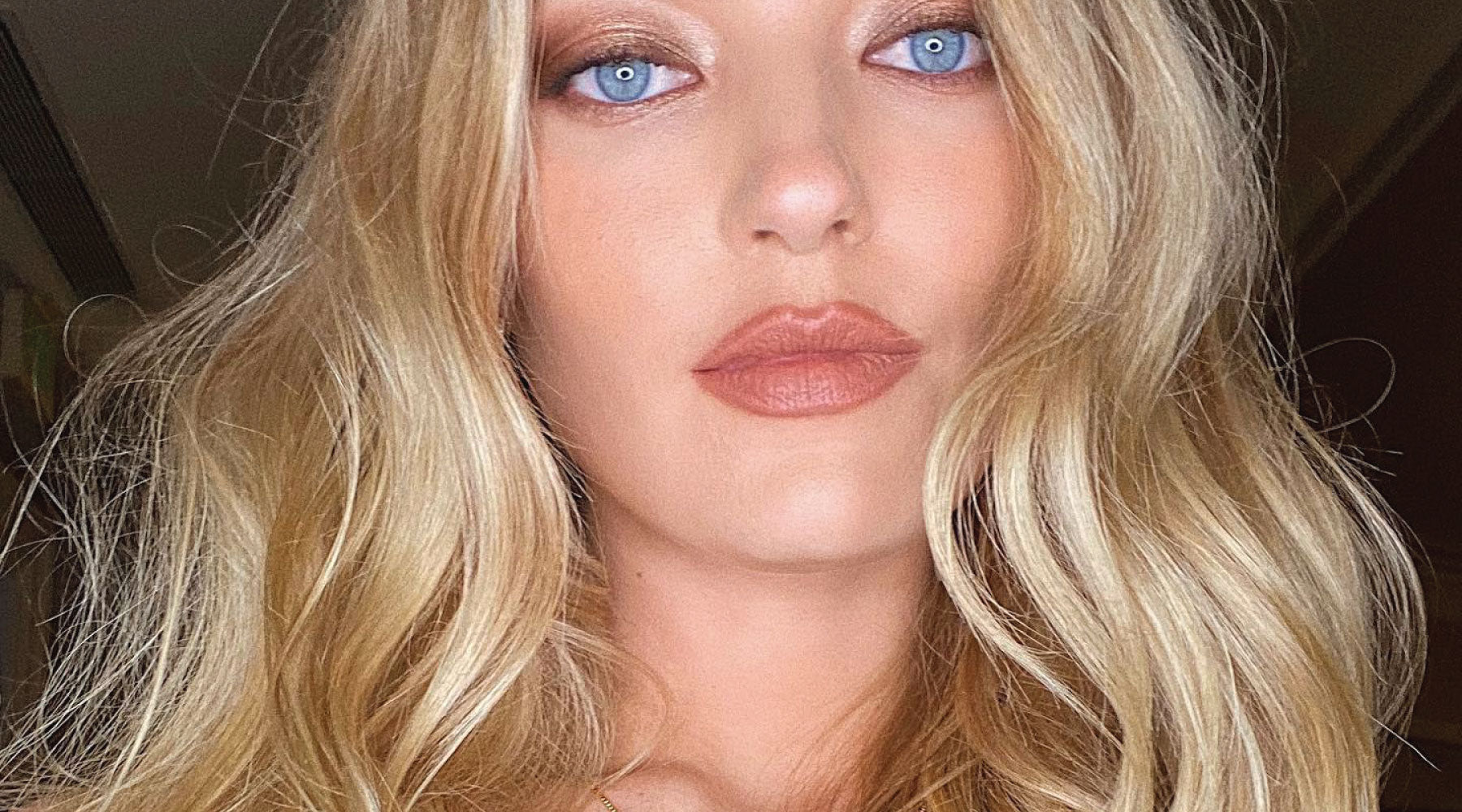 On our radar: these Light Blonde hues evoke the spirit of an old-Hollywood Italian Summer.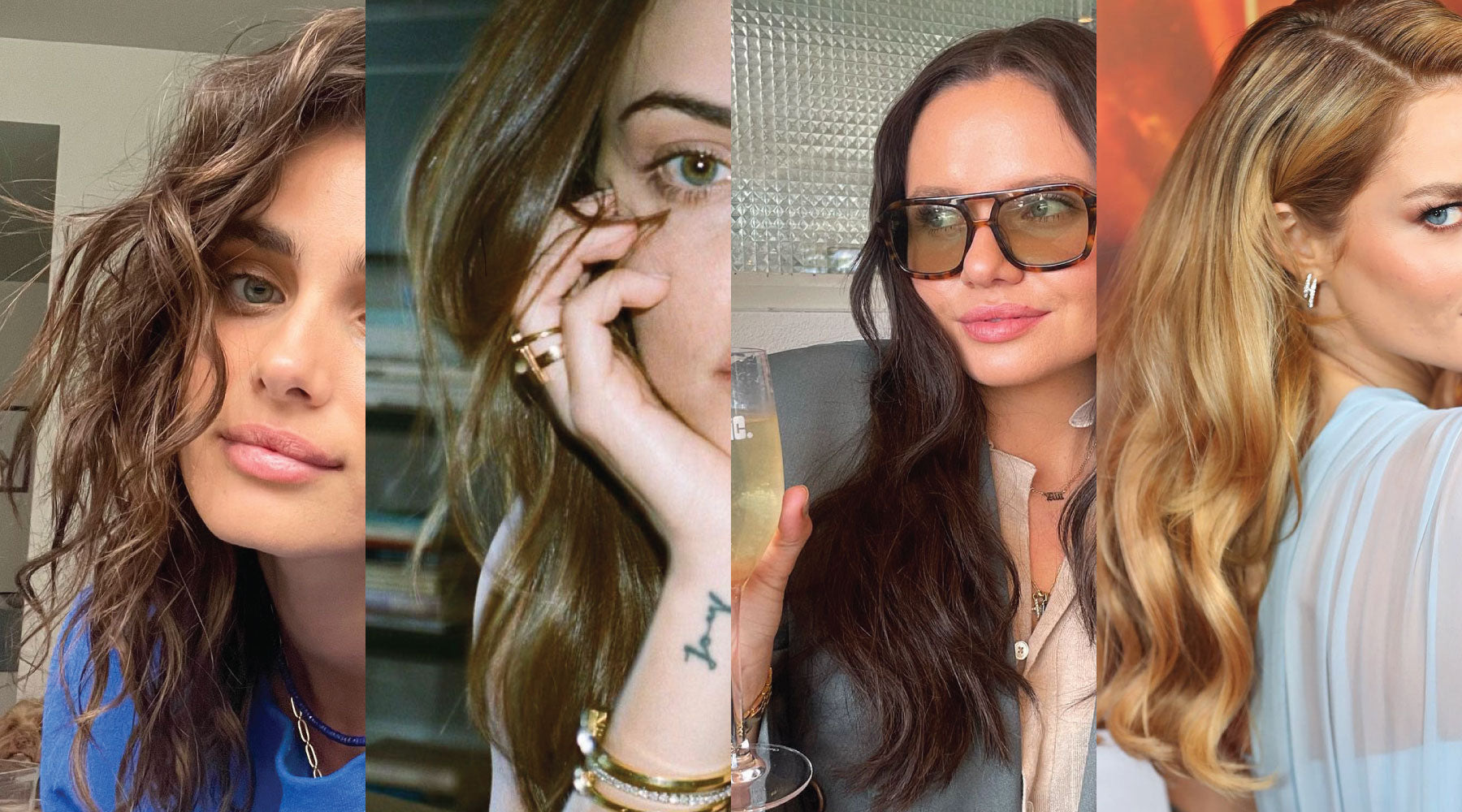 2023's Hair Colour's are a beautiful collection of near-to-Natural shades and laid-back undertones, perfect for everyone.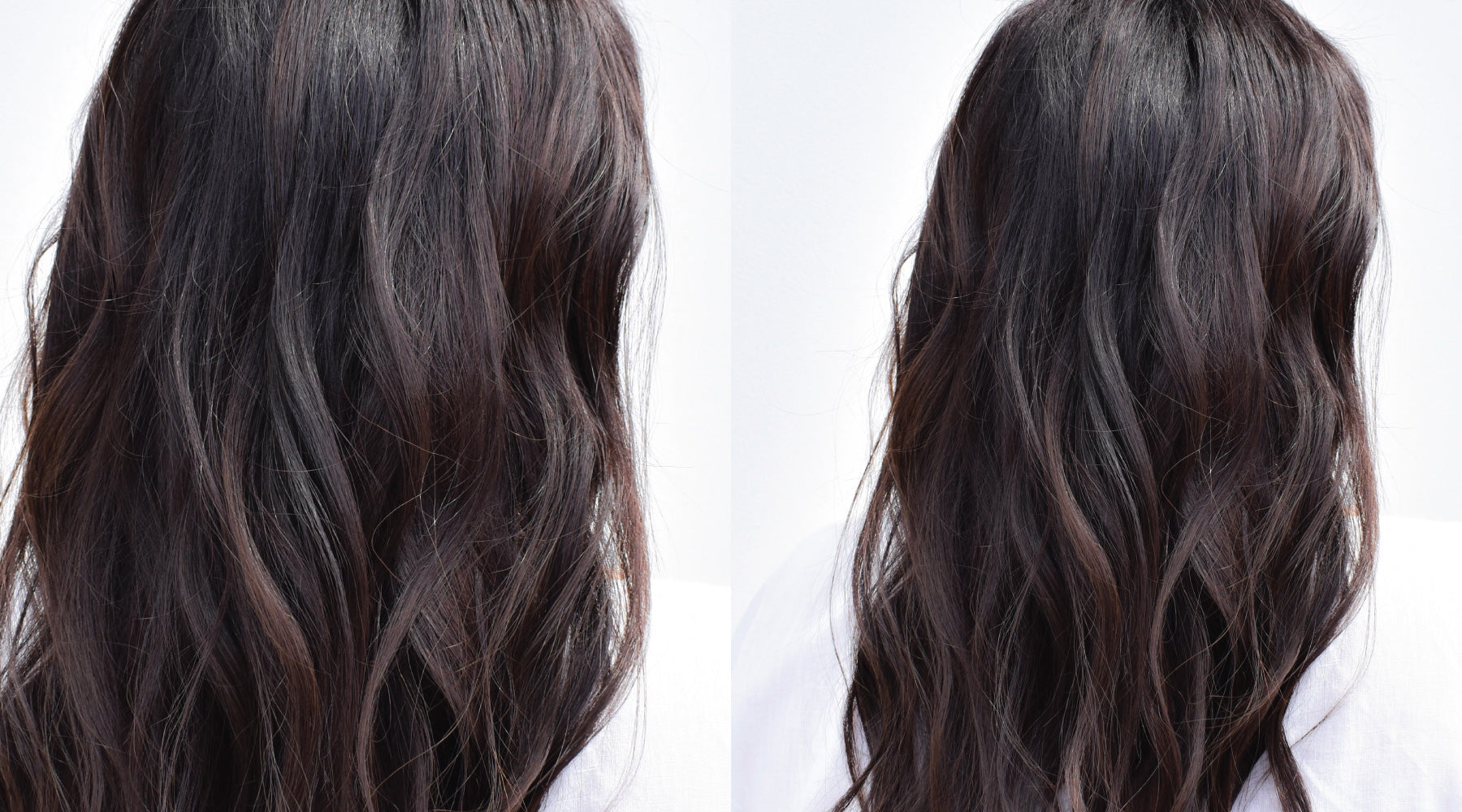 From your Colour timing, to your Hairs grease levels to ways to minimise damage — elevate your home Hair Colour experience by mastering these basics.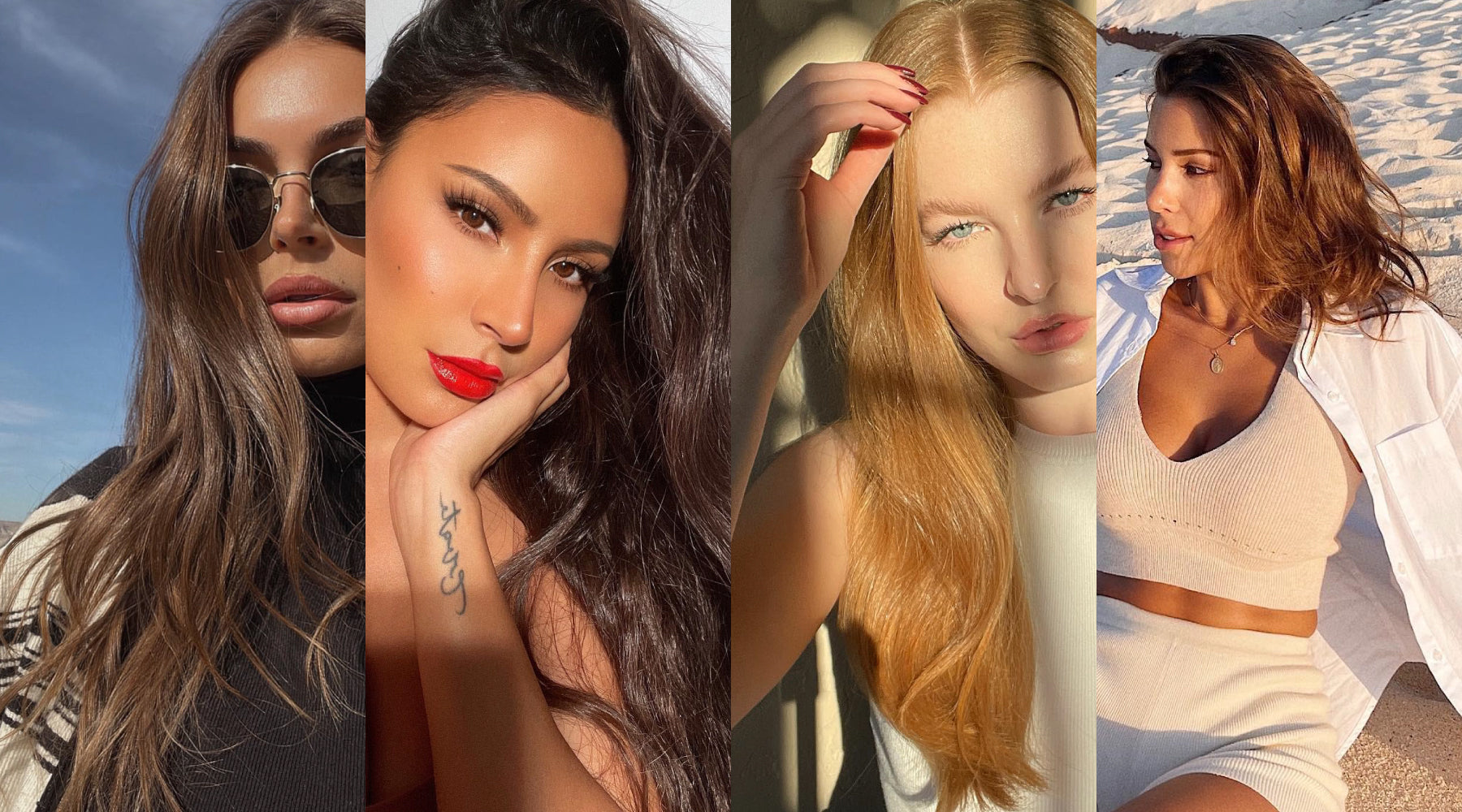 After years of intensity, the Hair Colours of 2022 are a refreshing shakeup.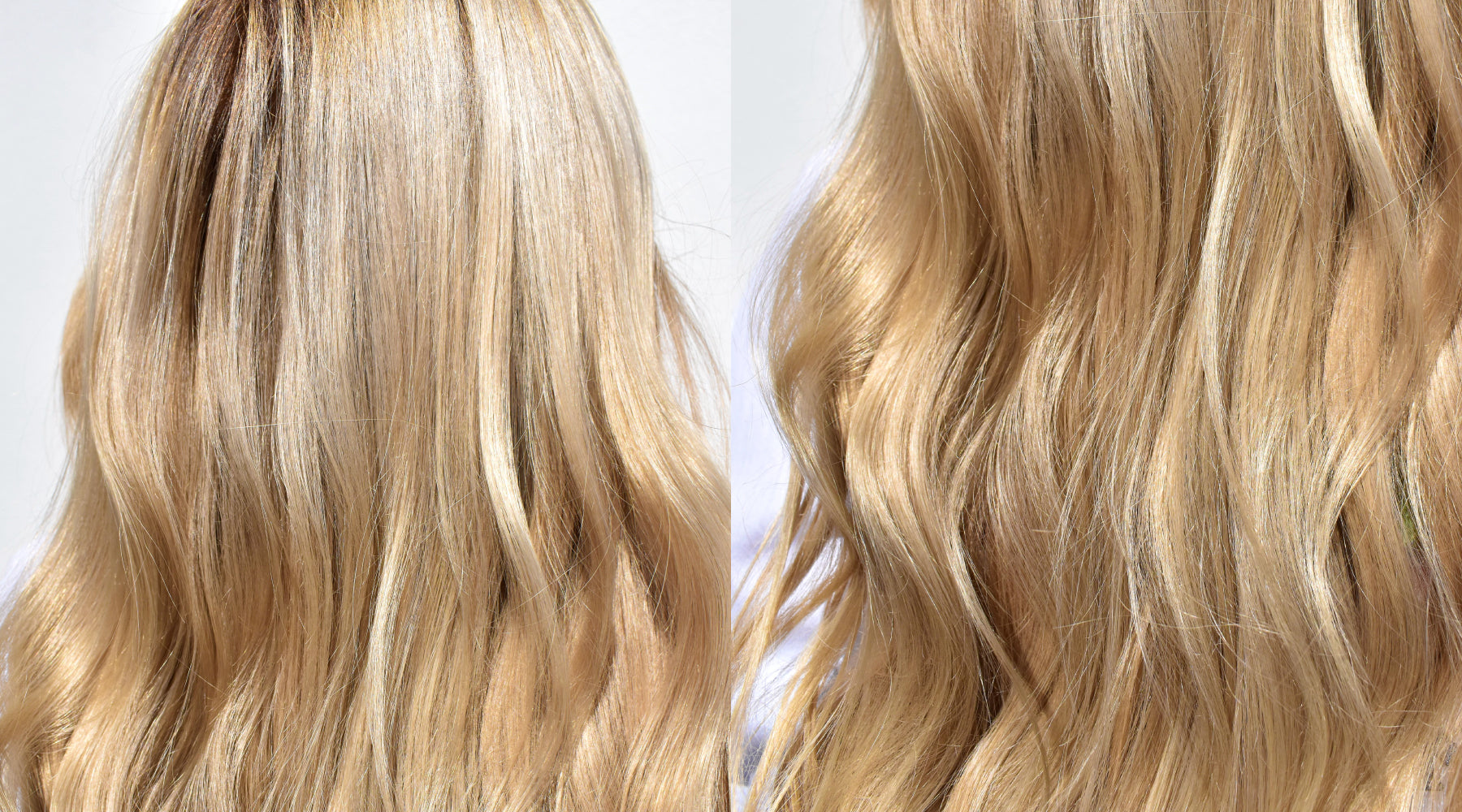 Thinking of going Blonde? These tips will make Lightening your Hair much easier.
Want more My Hairdresser?
Sign up for updates, product suggestions plus 10% off your first order! Delivered direct to your inbox. Unsubscribe anytime.