The best in Hair inspiration, tips, tutorials and more.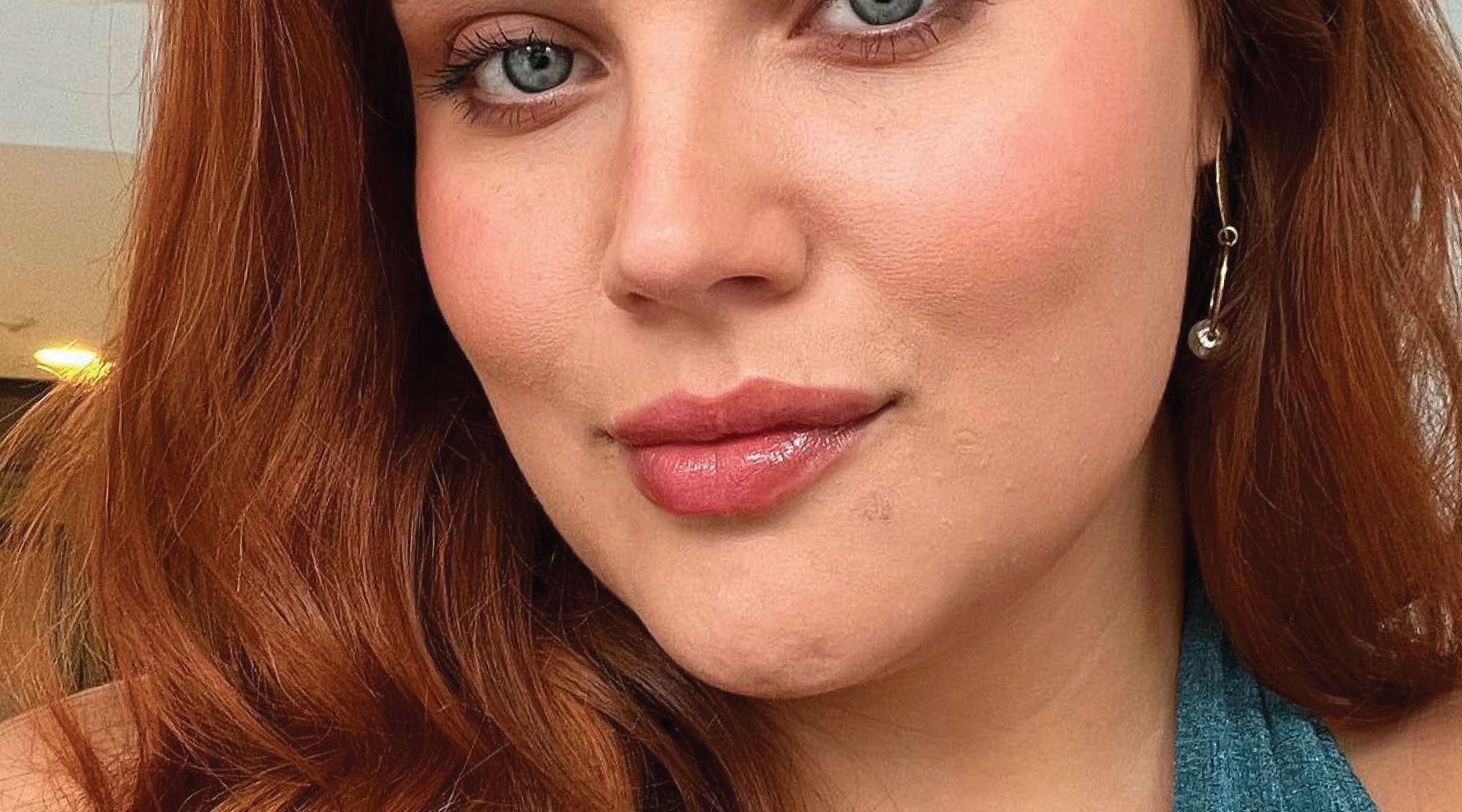 Subtle undertones or a Hair Colour in maxed-out pigments? Here's how to decide if it's Red or Copper that's the hue for you.
So what do this years Copper Shades have in store for us? Spoiler: bright, bold and a delight to the senses, and we want them all.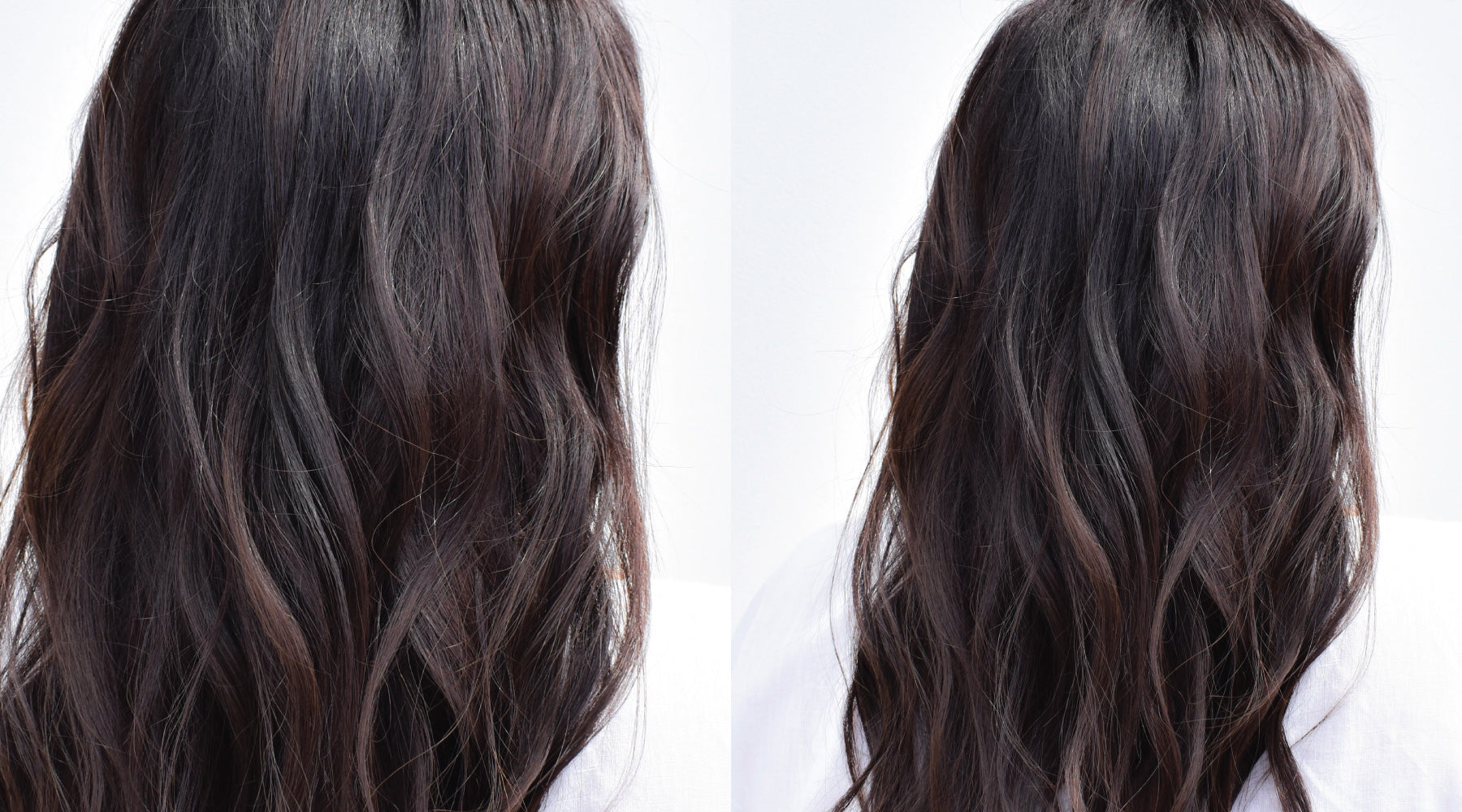 From your Colour timing, to your Hairs grease levels to ways to minimise damage — elevate your home Hair Colour experience by mastering these basics.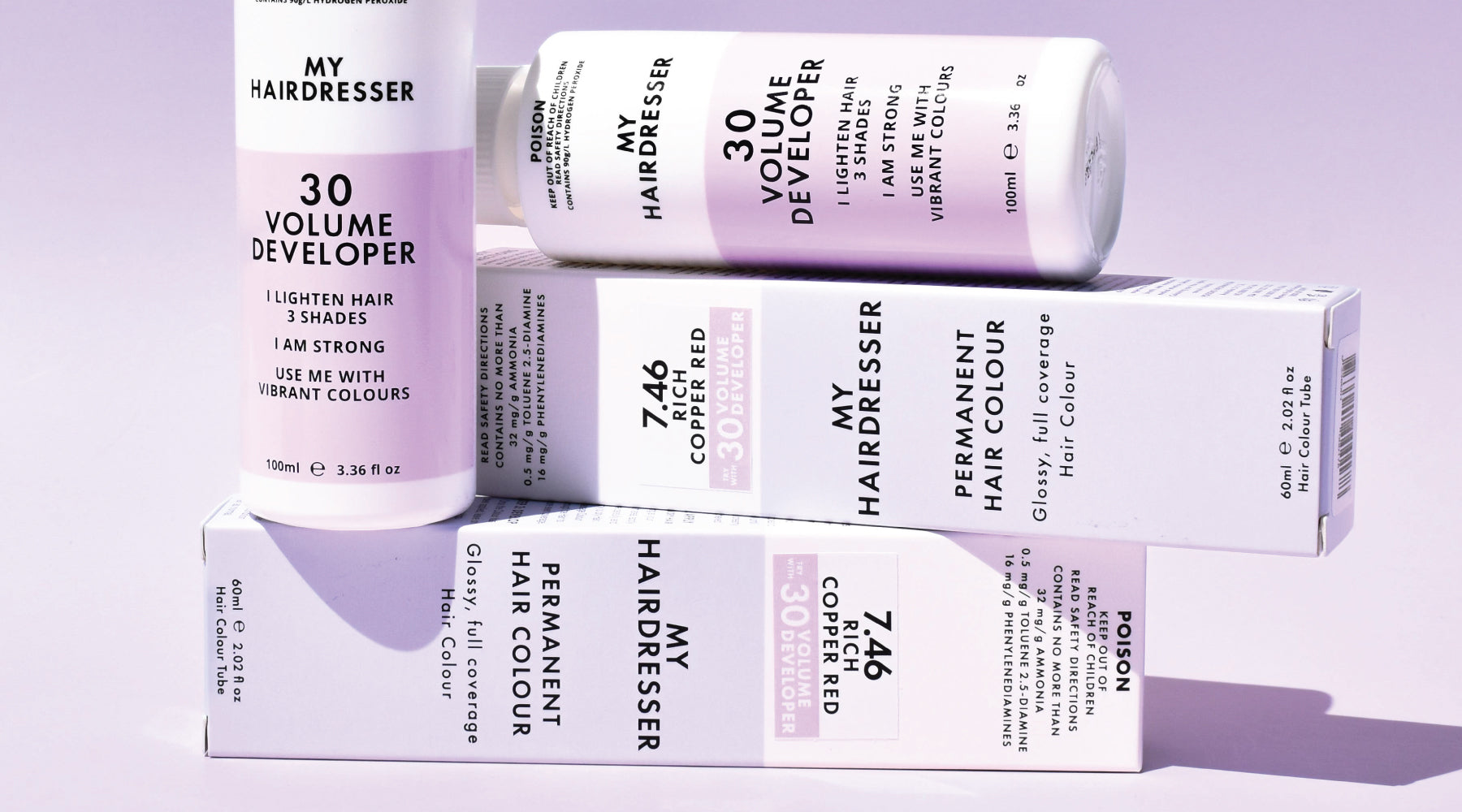 Love your Copper bright and vibrant? Here's how to keep your Colours intensity dialled up all the time.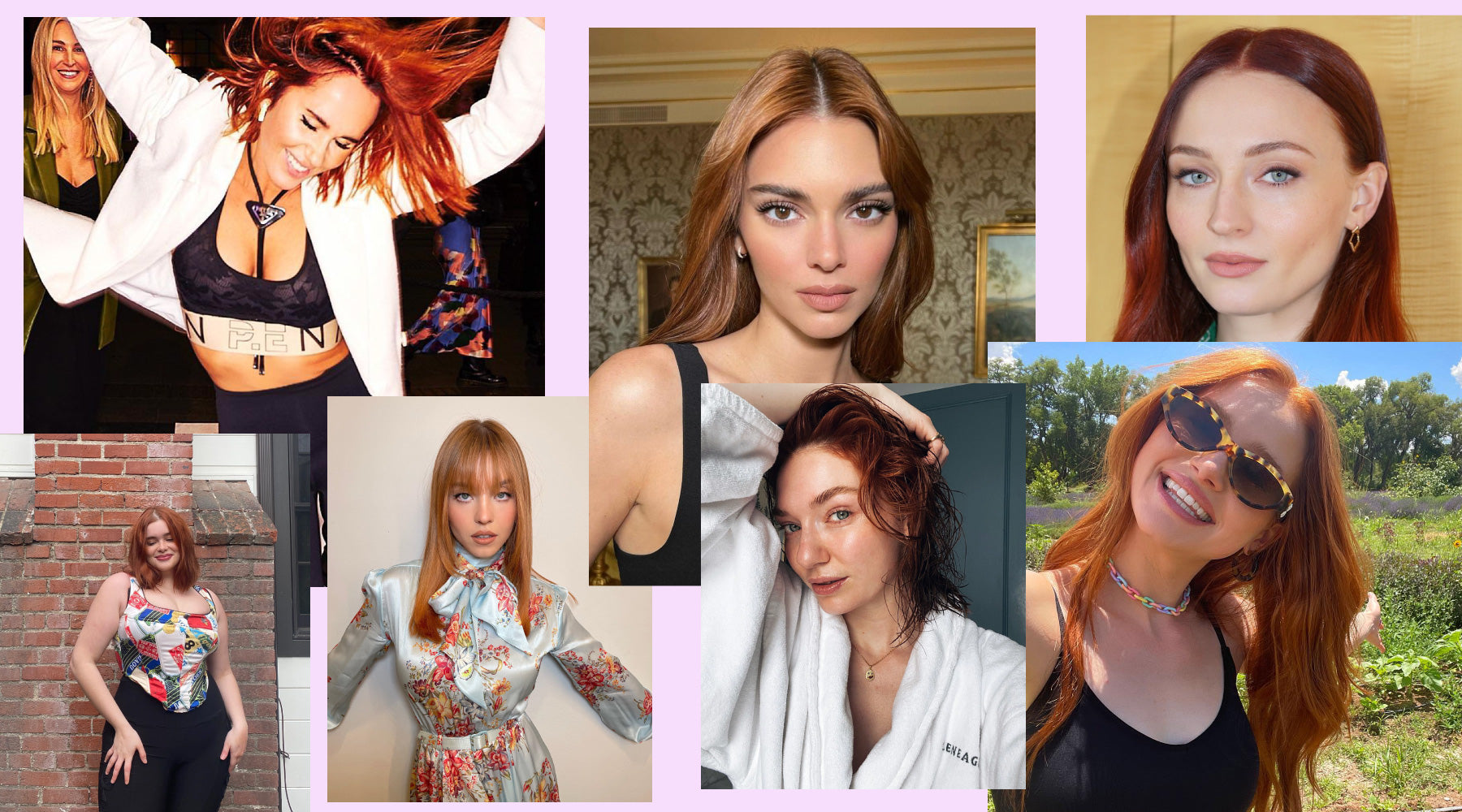 These Medium Copper Shades are giving us major love-heart eyes. Here's how to find your hue.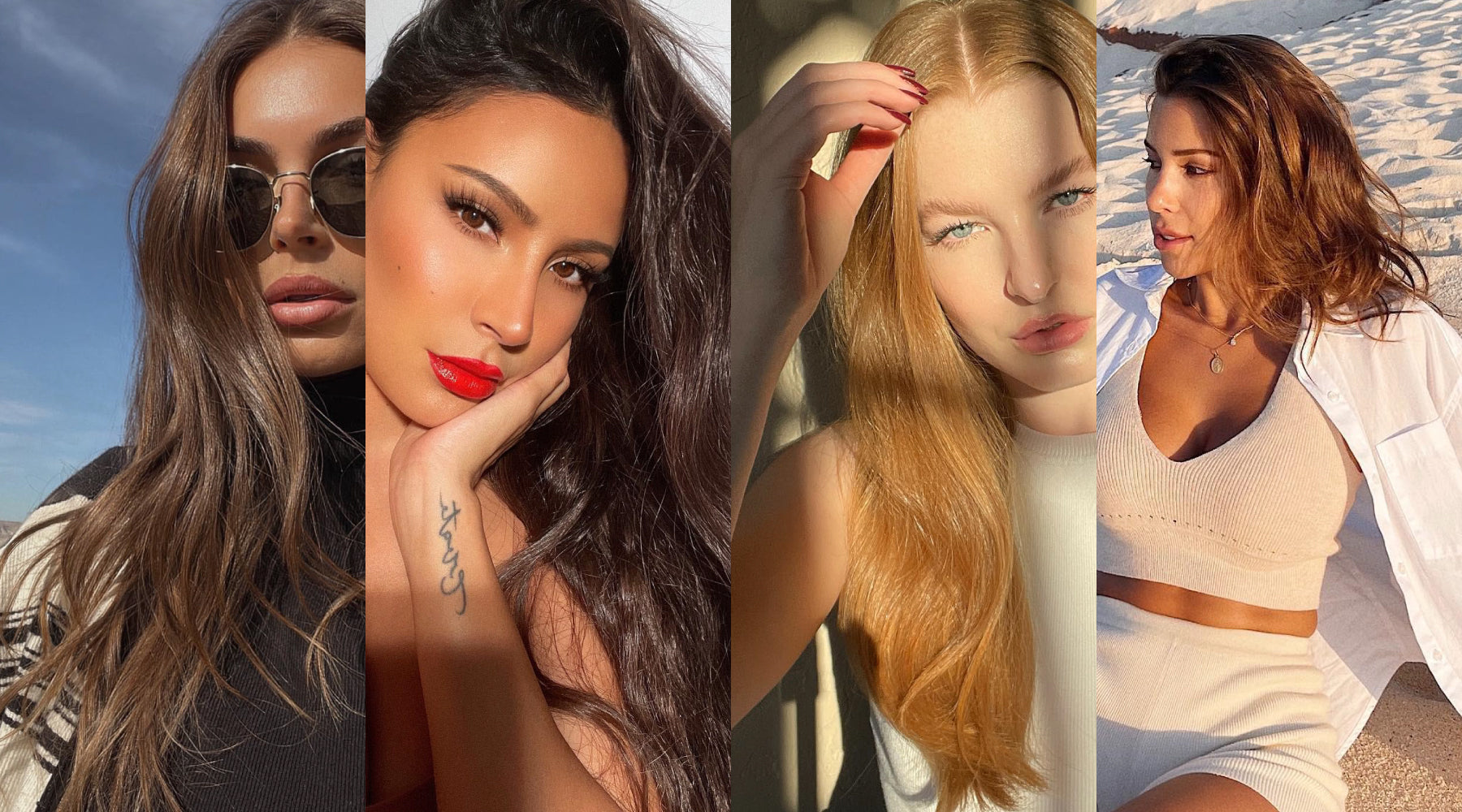 After years of intensity, the Hair Colours of 2022 are a refreshing shakeup.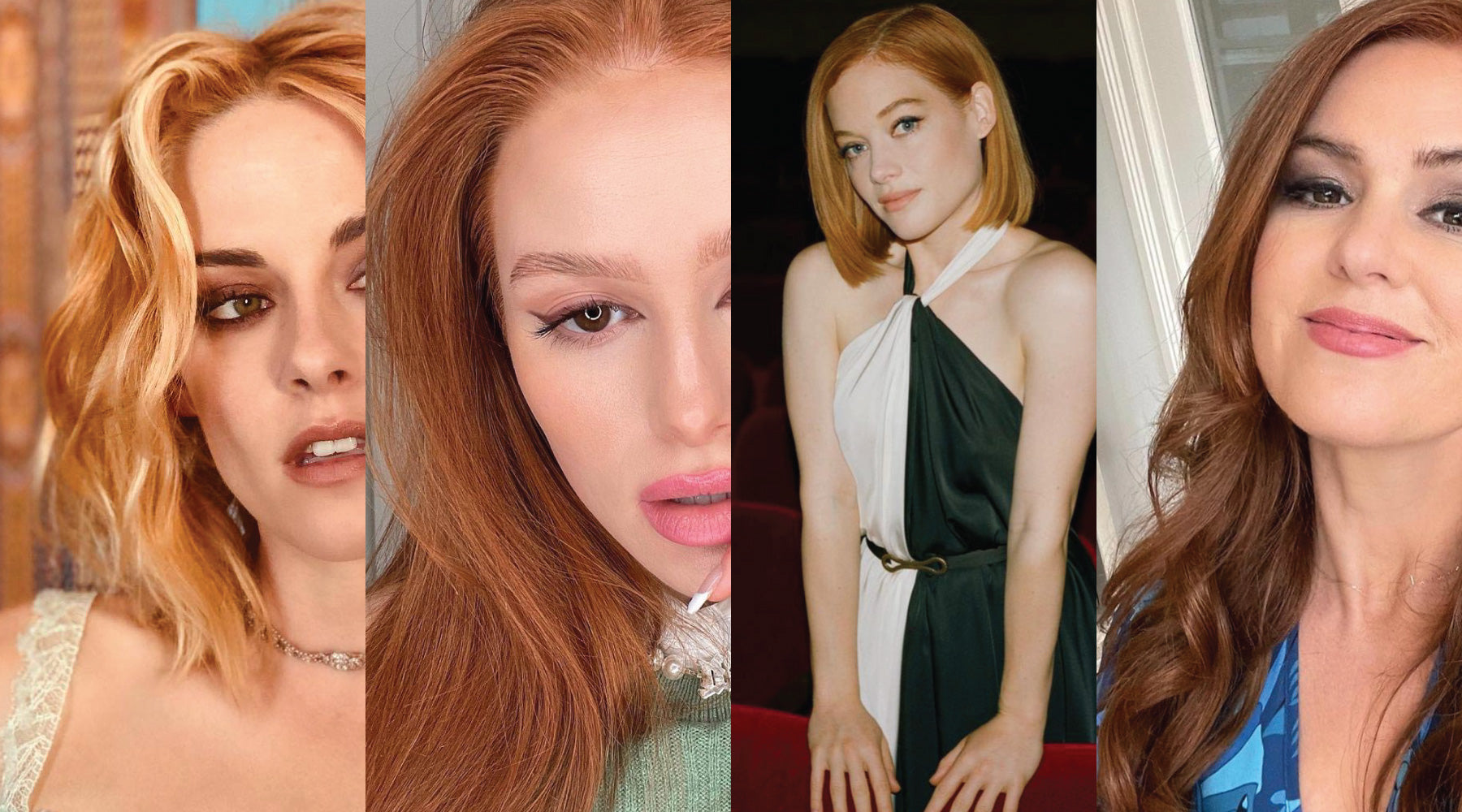 These Peach Blonde hues are the summer shade of your dreams — bright, vibrant and the perfect match to your sun-kissed skin.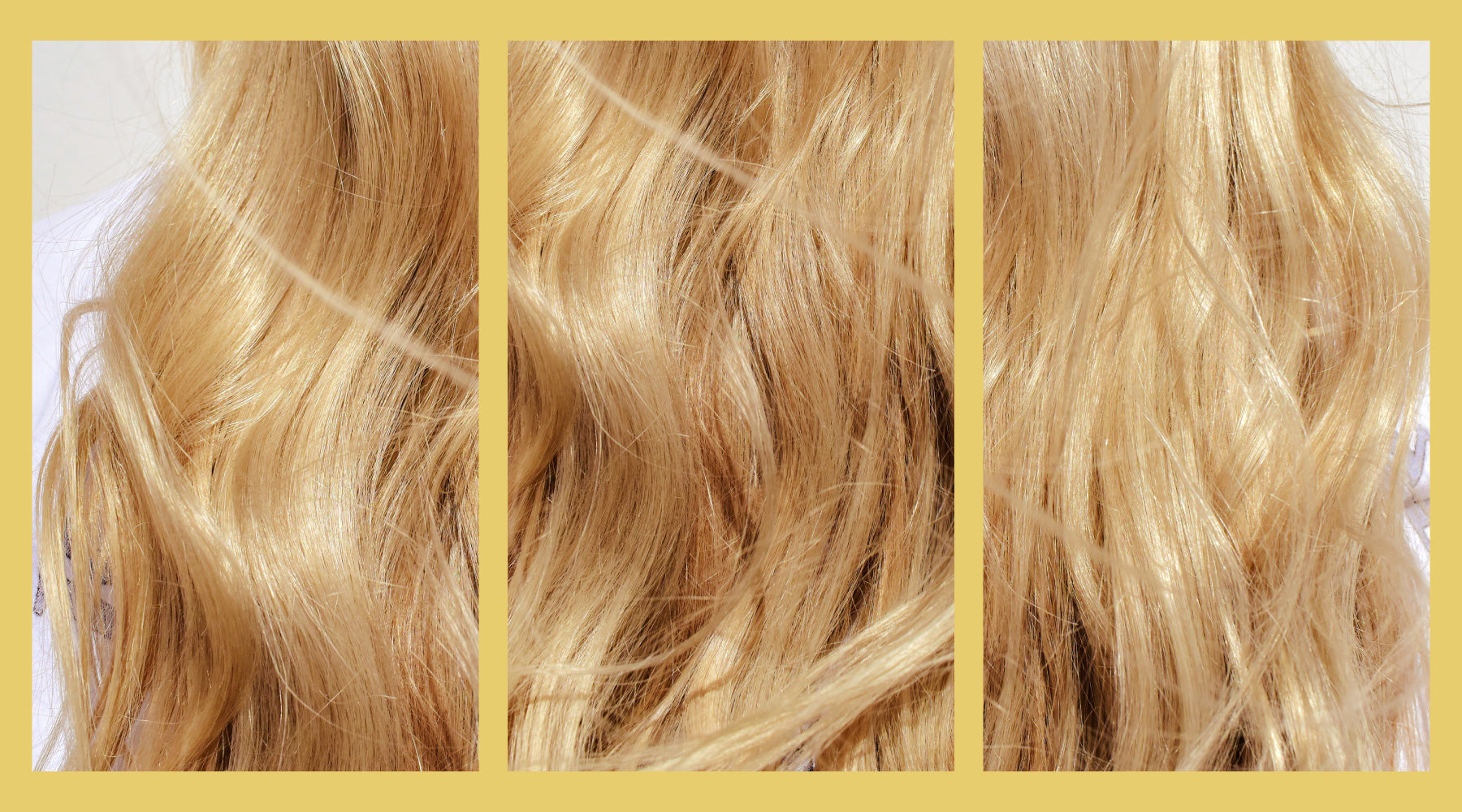 Now is the time to embrace the transformative powers of the season and bring your Hair out of hibernation.
If a radiant Red is top of the wish list but finding the perfect hue is a struggle, here is how to style them to your skin tone.
Want more My Hairdresser?
Sign up for updates, product suggestions plus 10% off your first order! Delivered direct to your inbox. Unsubscribe anytime.