The best in Hair inspiration, tips, tutorials and more.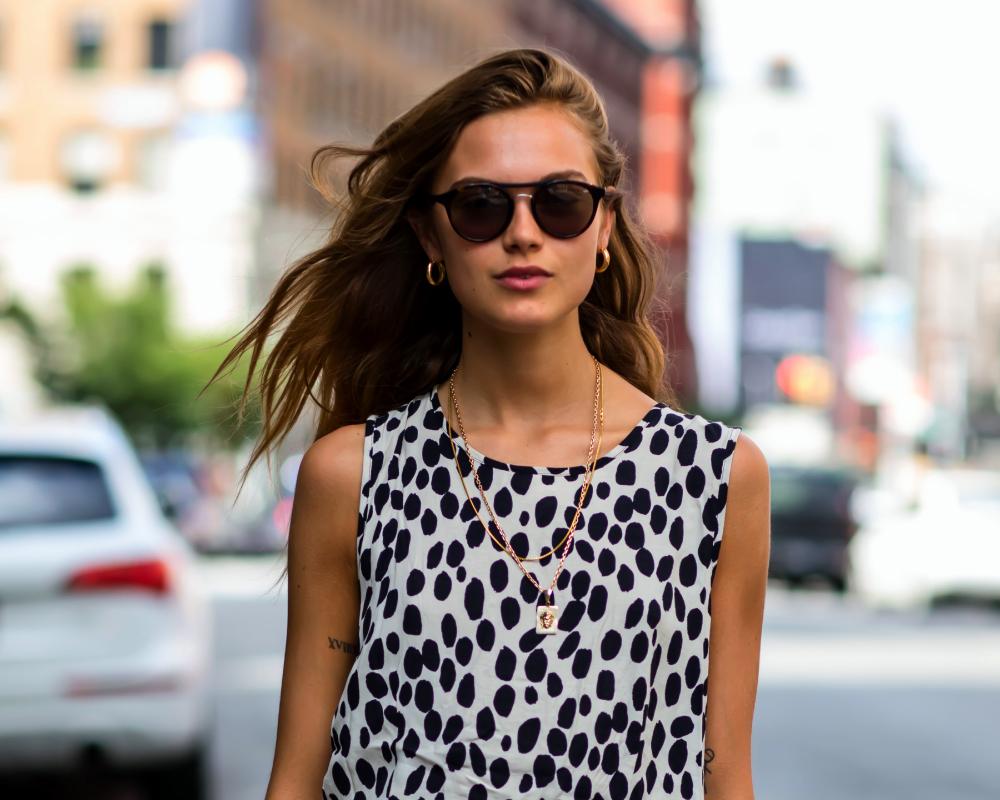 Because being a Brunette, particularly in Summer, is incredibly underrated.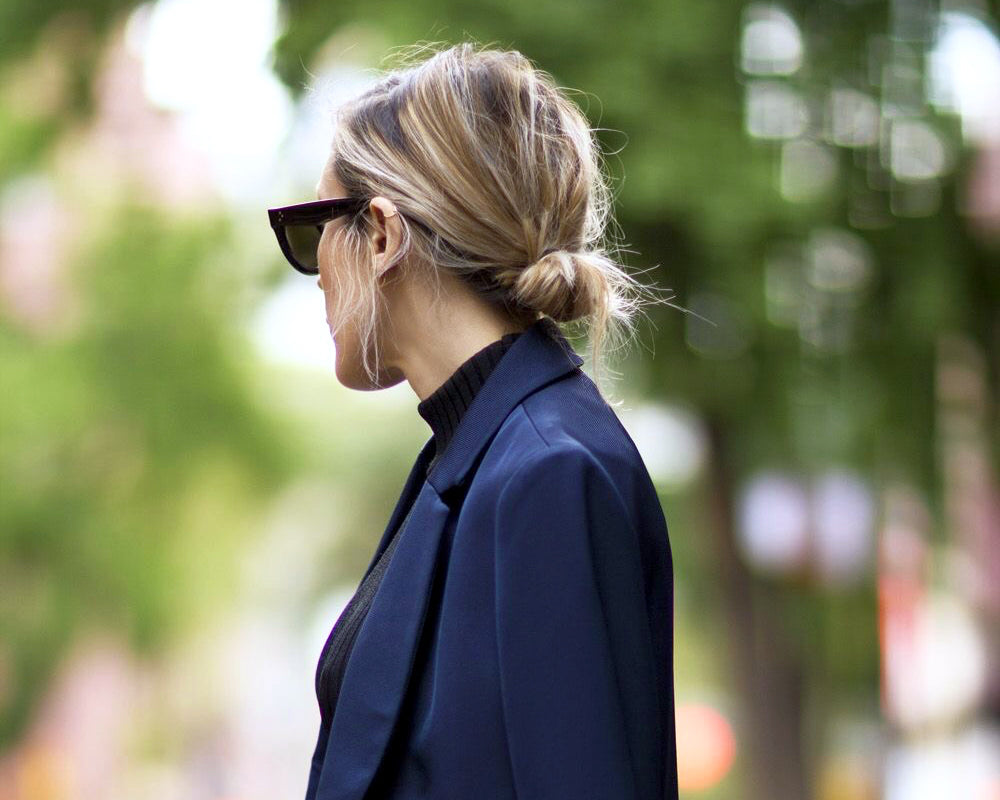 Cool Colours, aka Ash or Beige, are more commonly used for their "problem solving" abilities and smooth Colour Tones.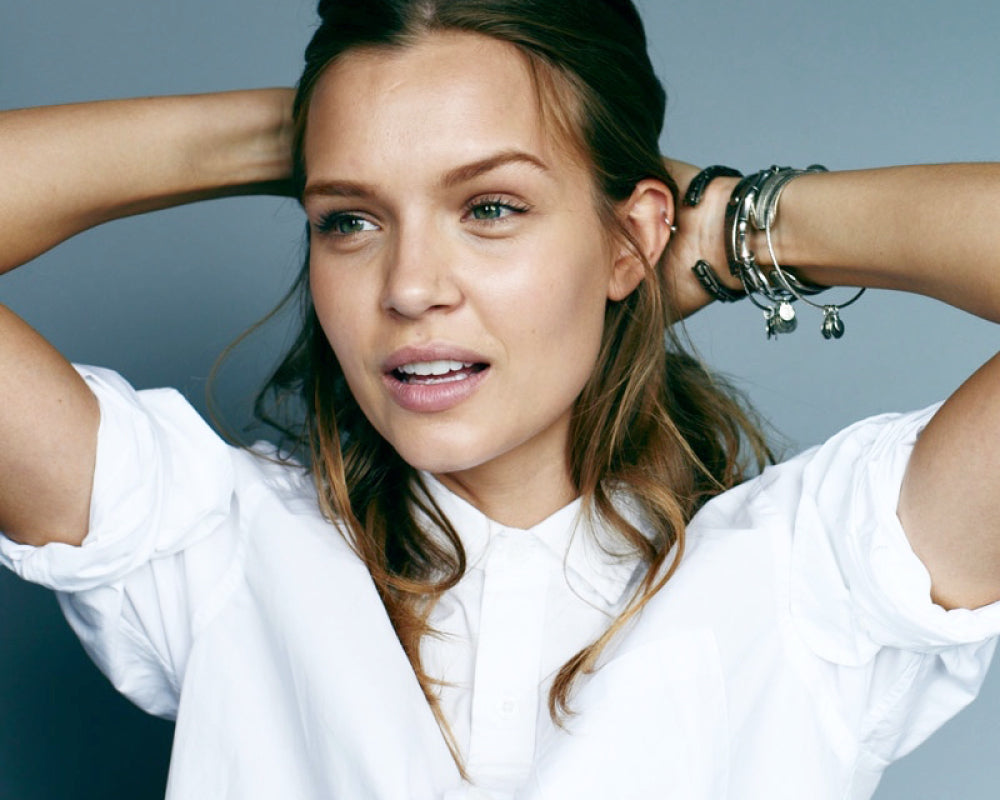 Discover the effortless charm of Medium Blonde Hair Colour and explore the versatility of this low-maintenance, best-selling Colour trend available in various stunning Undertones.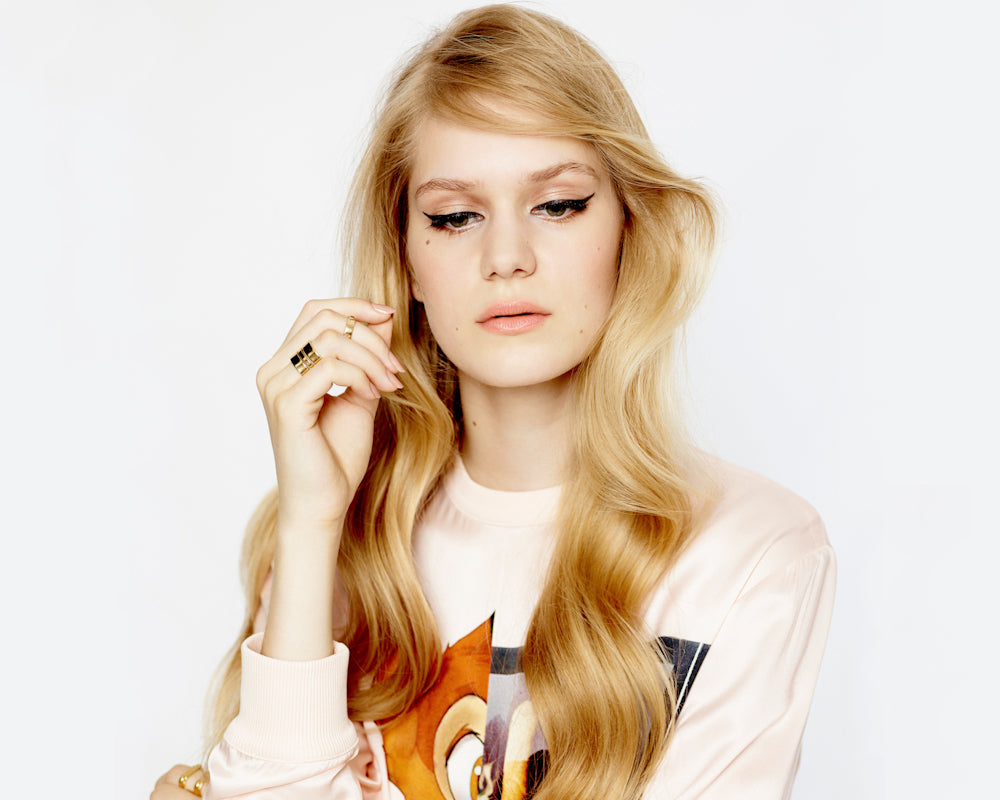 What is Developer and why do you need it?
A little bit of Golden Warmth added into your Hair Colour goes a long way.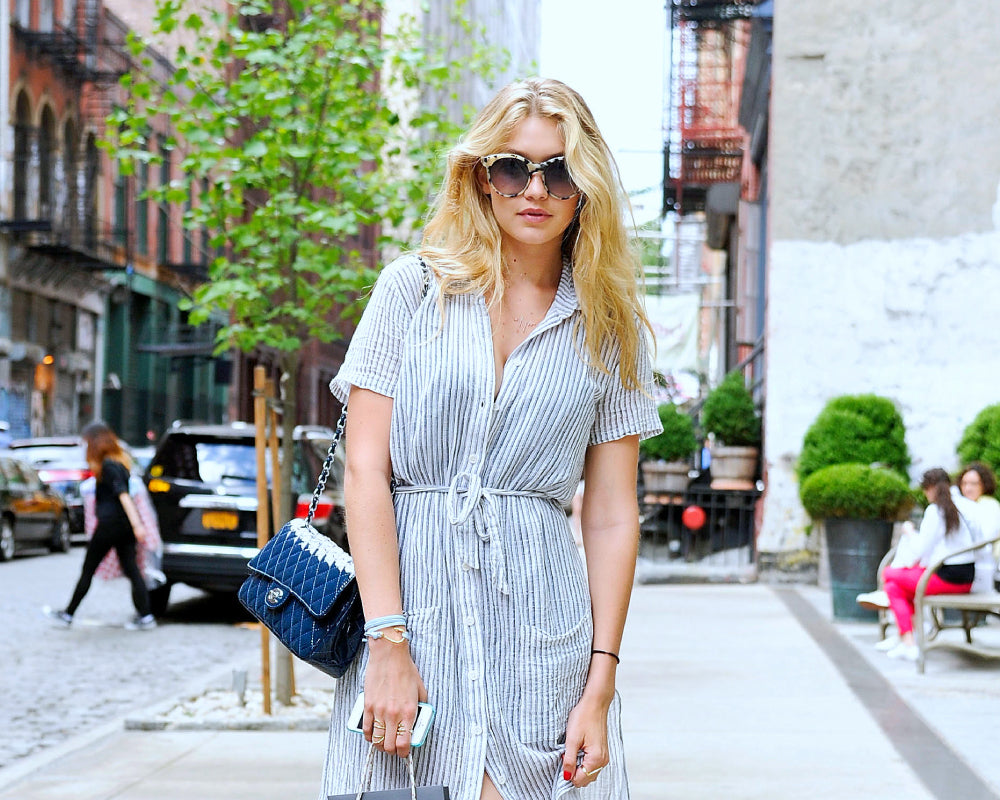 Let your hair down, literally, and start getting reacquainted with the humble air dry to save your Hair and Hair Colour.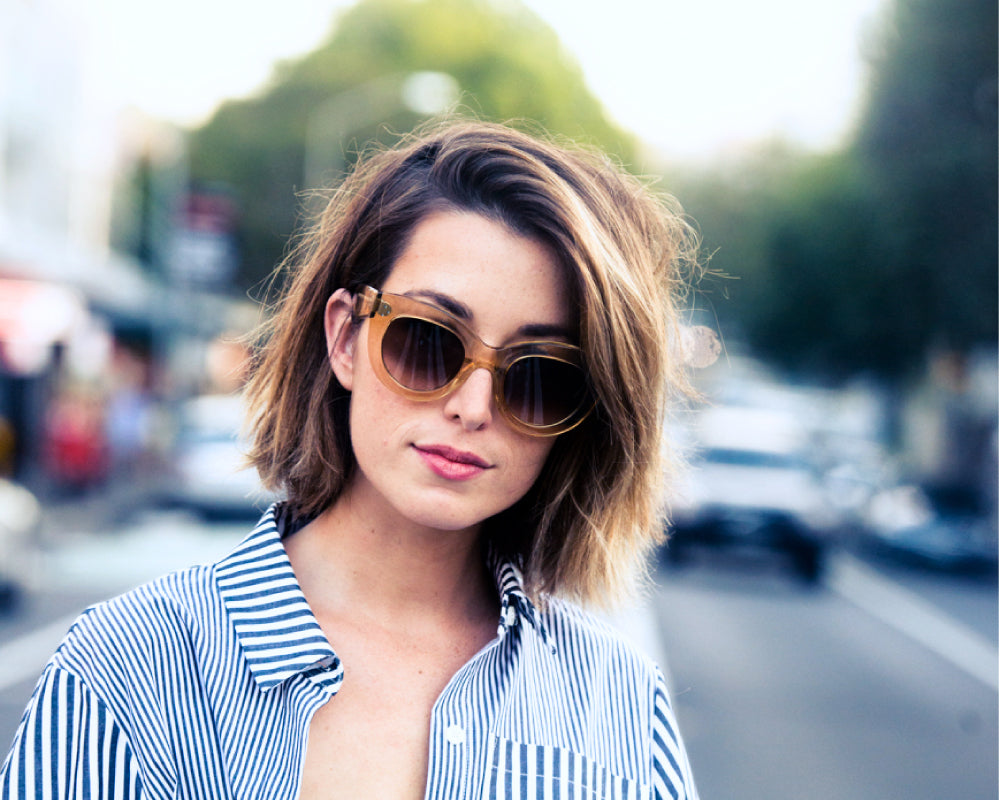 Low maintenance, saves your Hair from being dried out by the heat and is so much easier. What's not to love?
Let's celebrate Spring Colouring, in all its glory with these Colour profiles.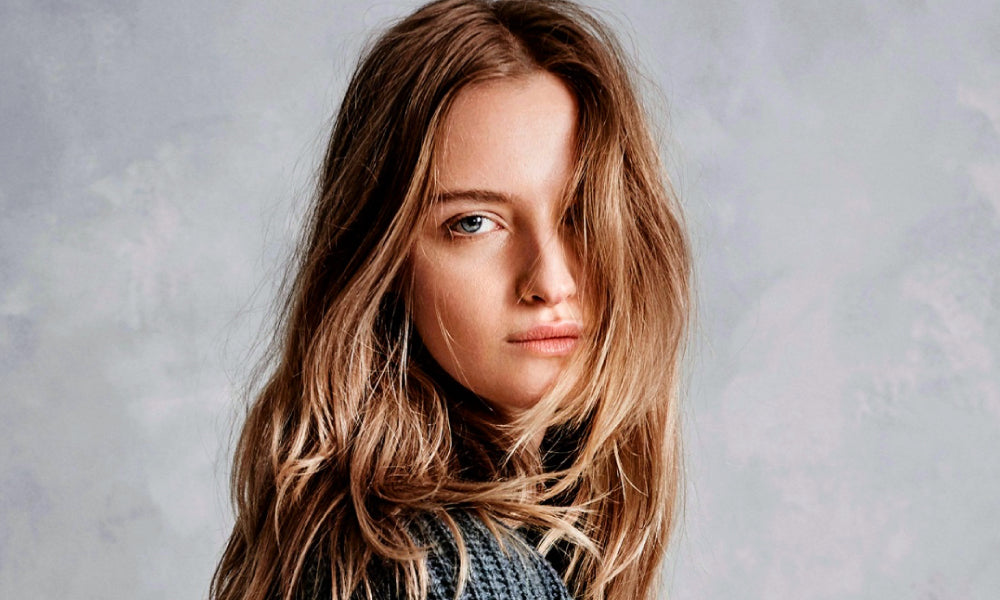 If you are Colouring your Hair, without the regular application of Colour Remover you absolutely have some Build Up. 
Want more My Hairdresser?
Sign up for updates, product suggestions plus 10% off your first order! Delivered direct to your inbox. Unsubscribe anytime.