The best in Hair inspiration, tips, tutorials and more.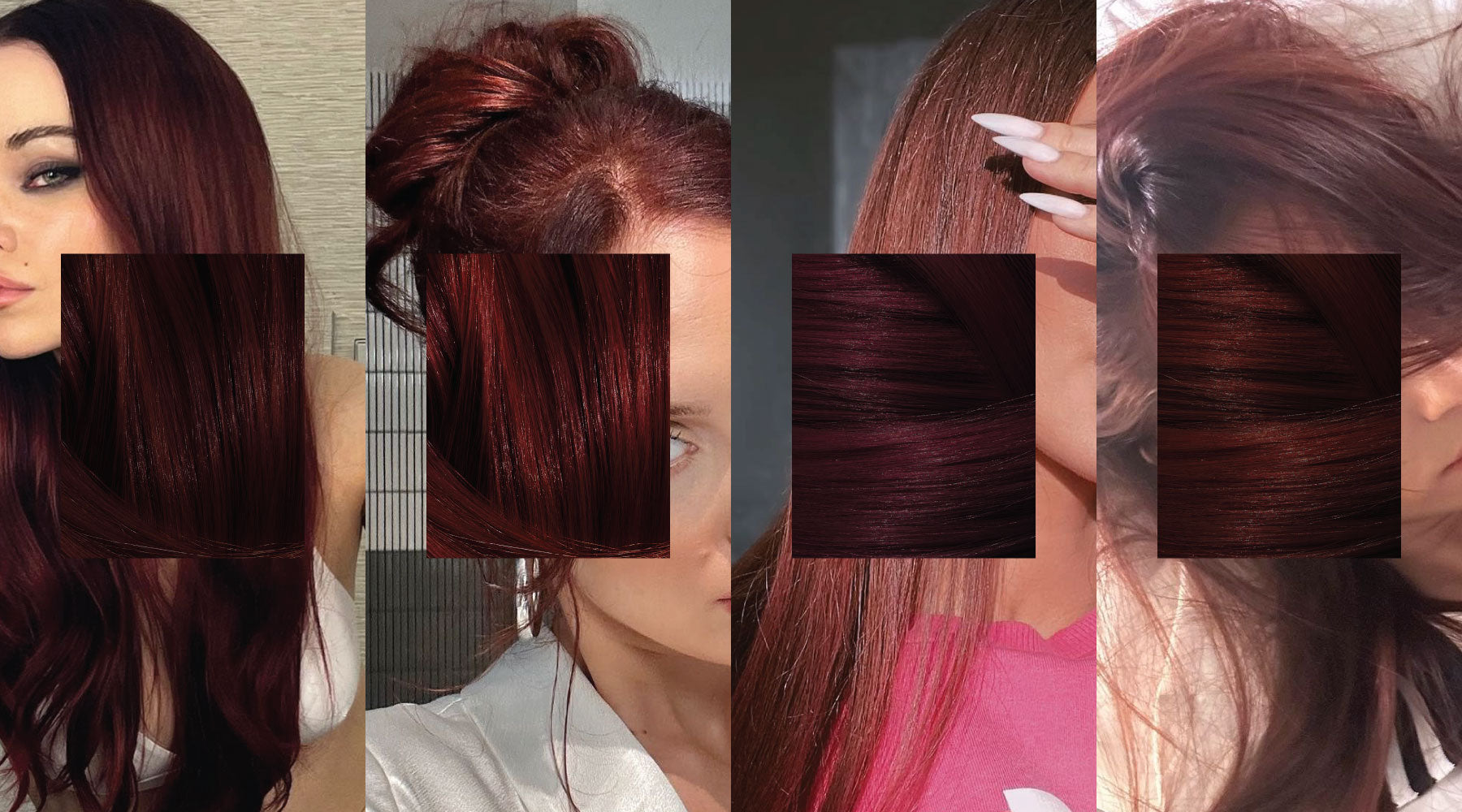 Made from a Brunette base with intense Violet Plum Red Undertones, the Cherry Cola Hair Colour is the hue of the moment.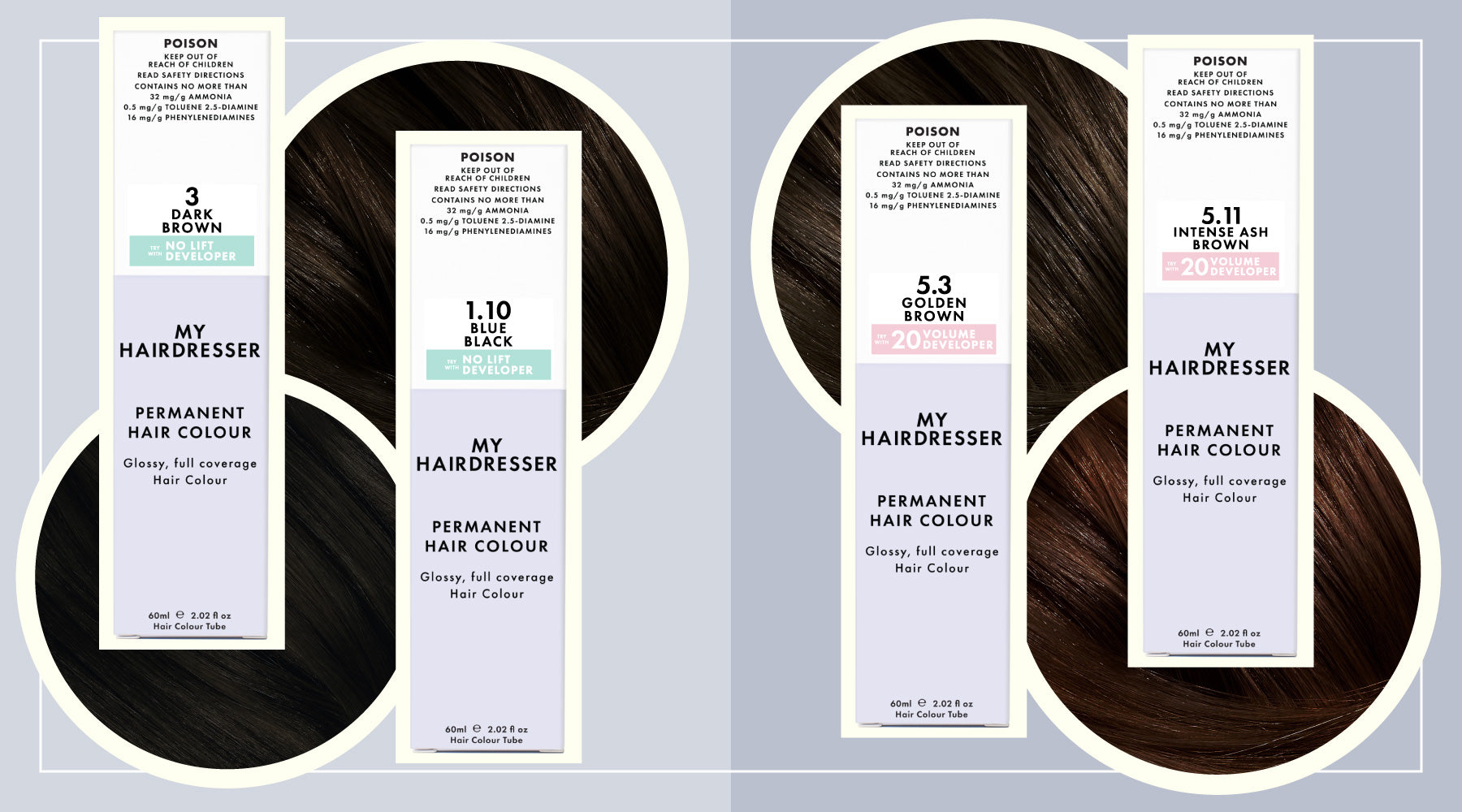 Get ready for a ringside seat as we explore the beauty, Undertones and timeless appeal of Light Brown and Dark Brown Hair Colours.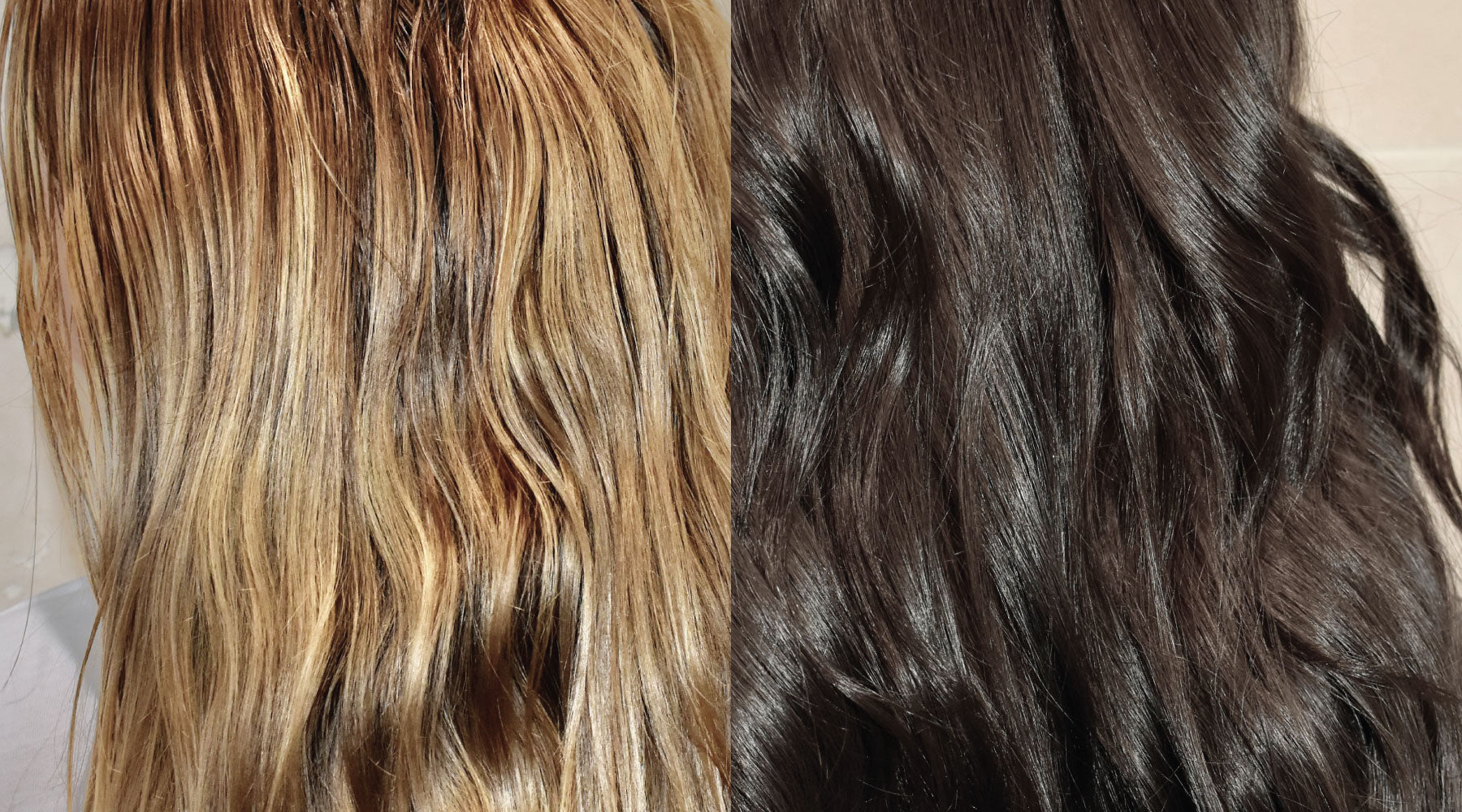 When you're ready to swap your Light, Summer Shade for a Dark, Winter one, this guide will show you how to achieve a fresh, beautiful Hair Colour.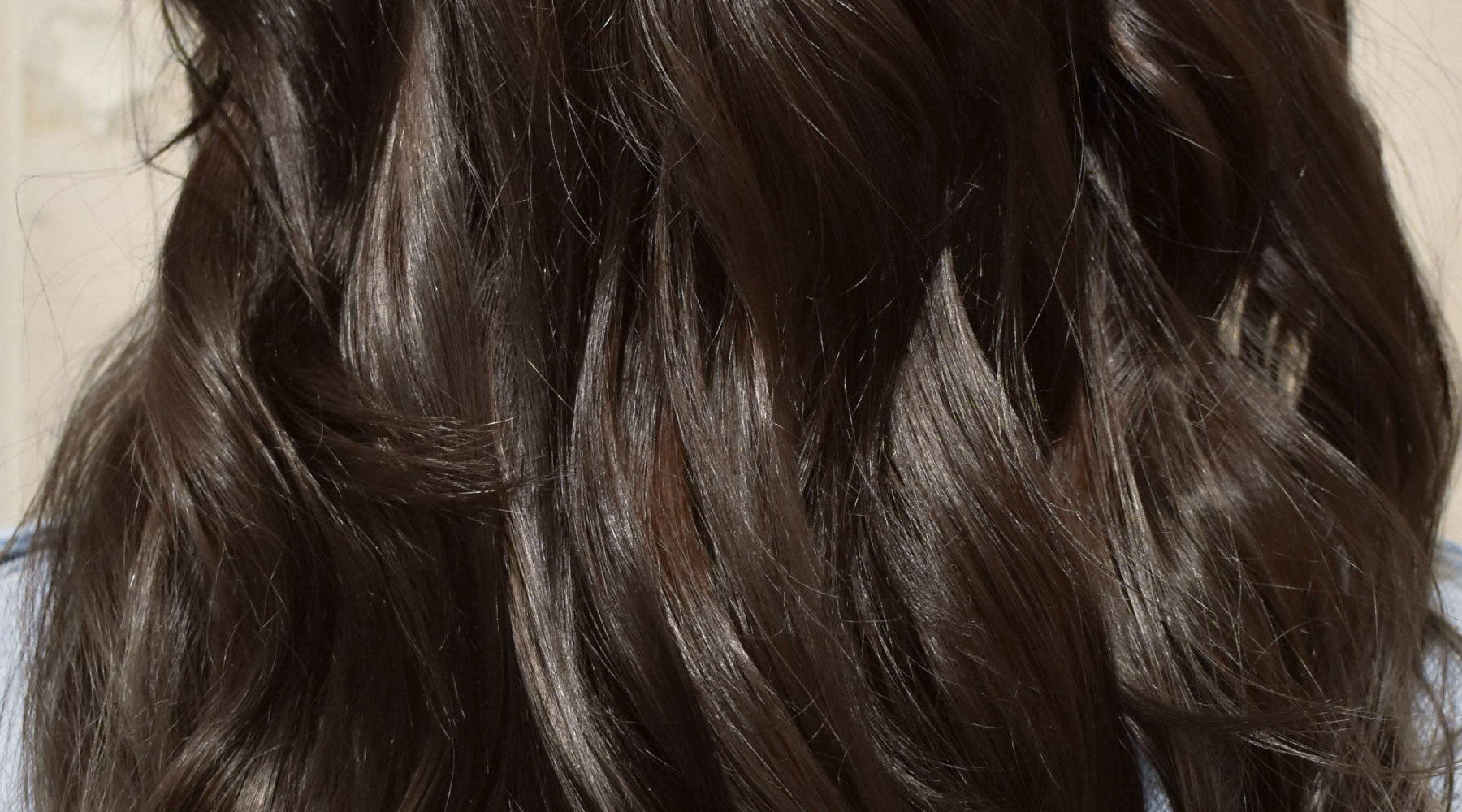 This is big! We've just launched a new Hair Colour Shade and it's the Coolest one we've ever created.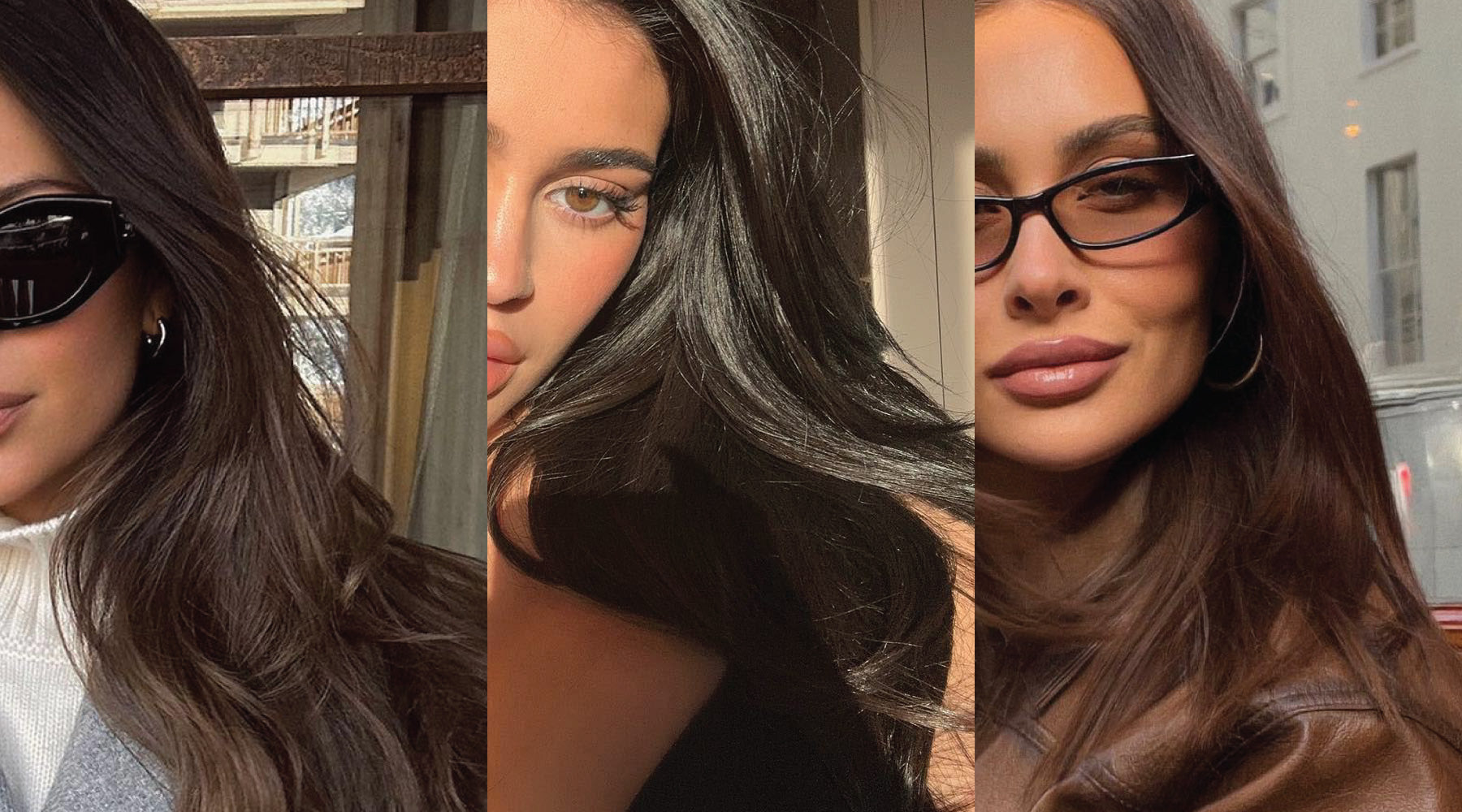 These beautifully iconic shades give you a feeling of indulgence and bring the richness out in your Hair Colour, ironically without the exorbitant expense.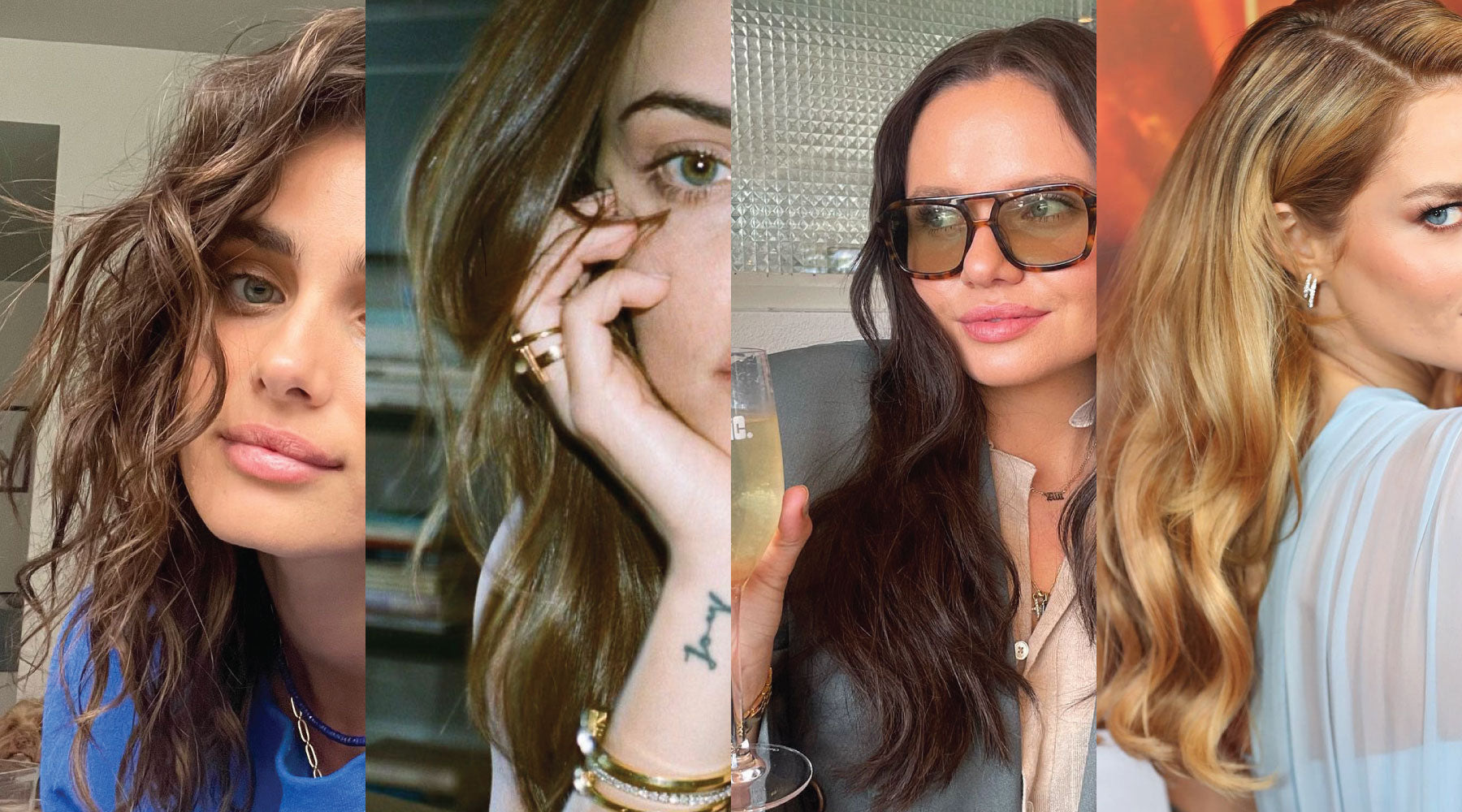 2023's Hair Colour's are a beautiful collection of near-to-Natural shades and laid-back undertones, perfect for everyone.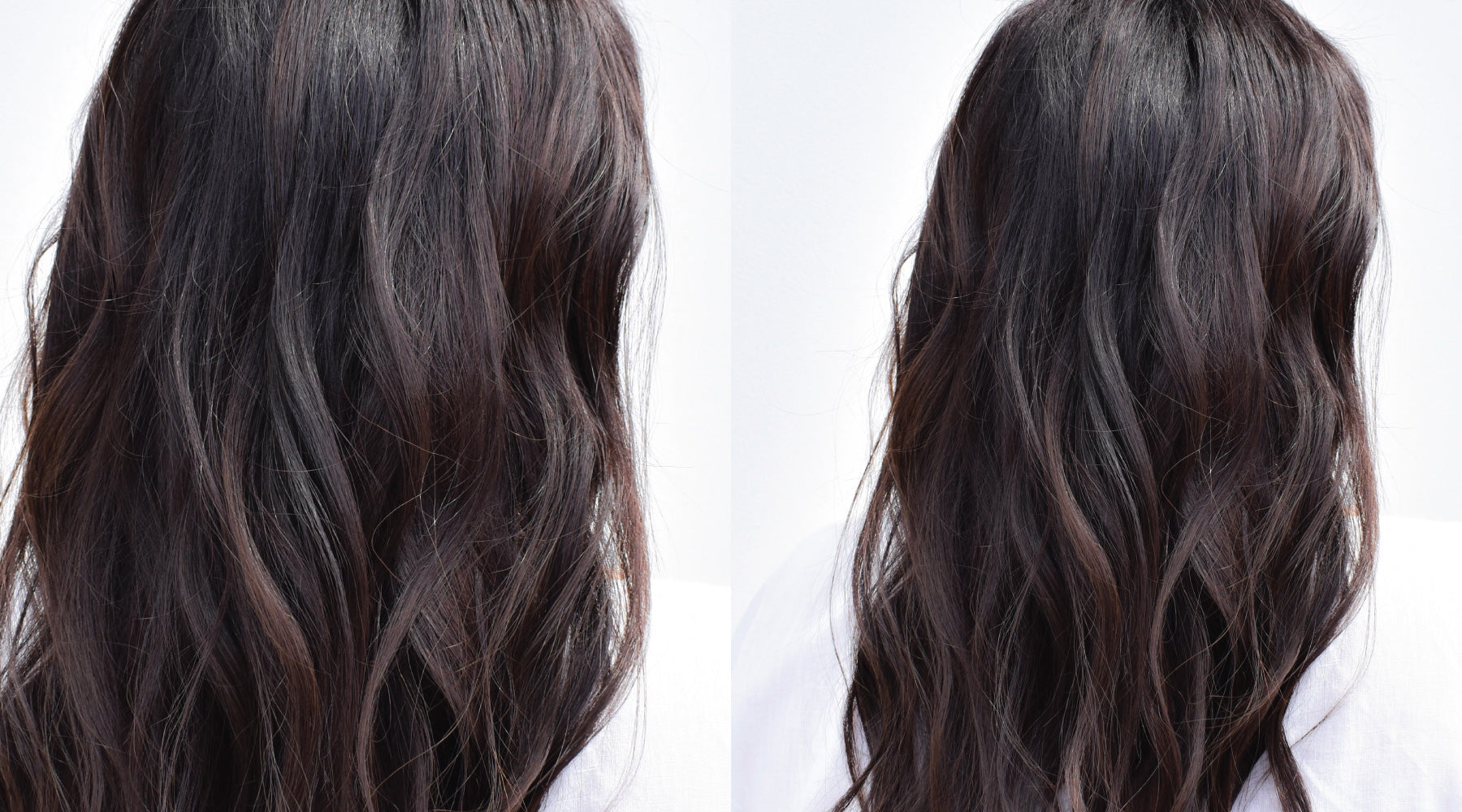 From your Colour timing, to your Hairs grease levels to ways to minimise damage — elevate your home Hair Colour experience by mastering these basics.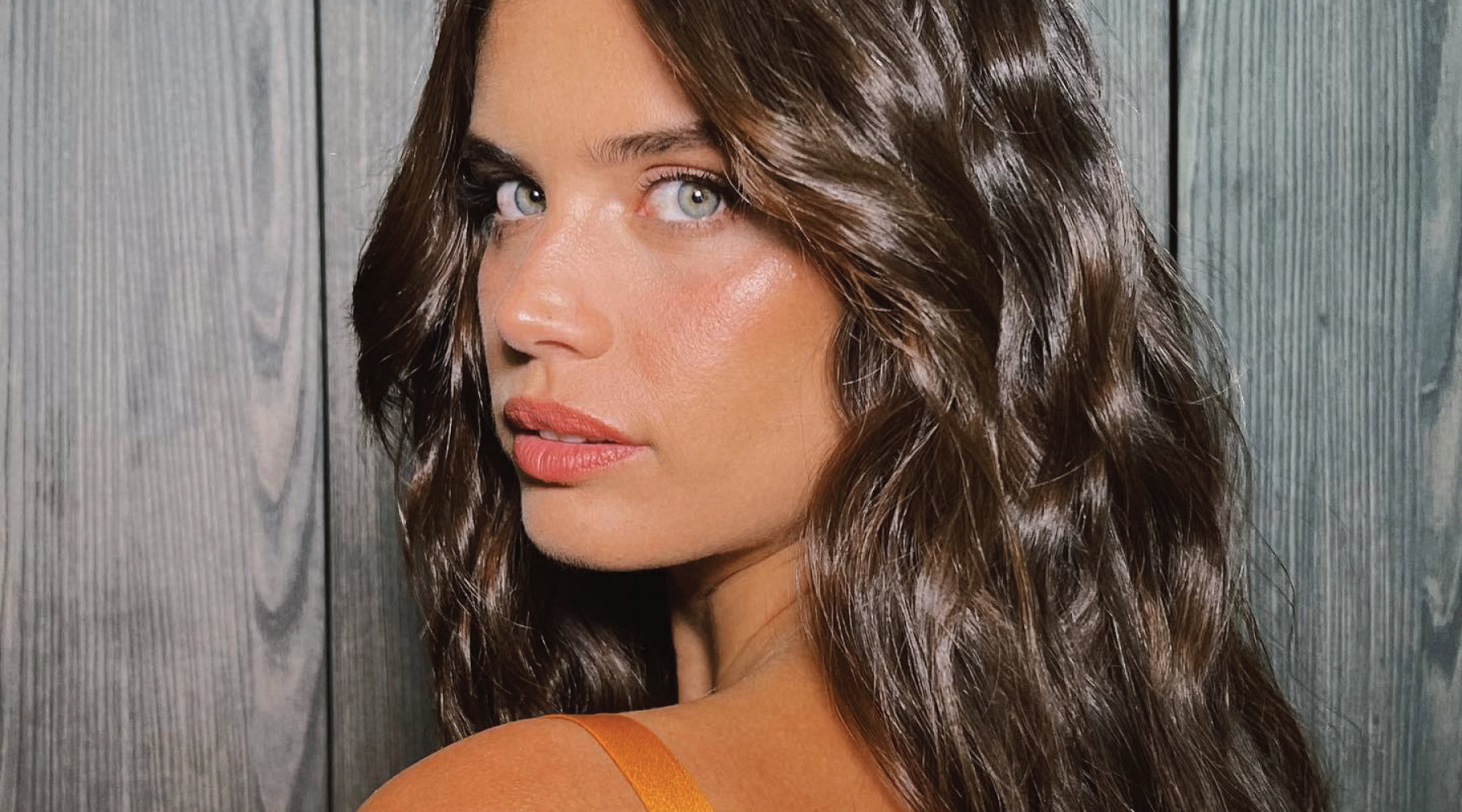 When your Hair Colour aesthetic is deep, bold and glassy, these 3 obsidian shades are guaranteed to delight your senses.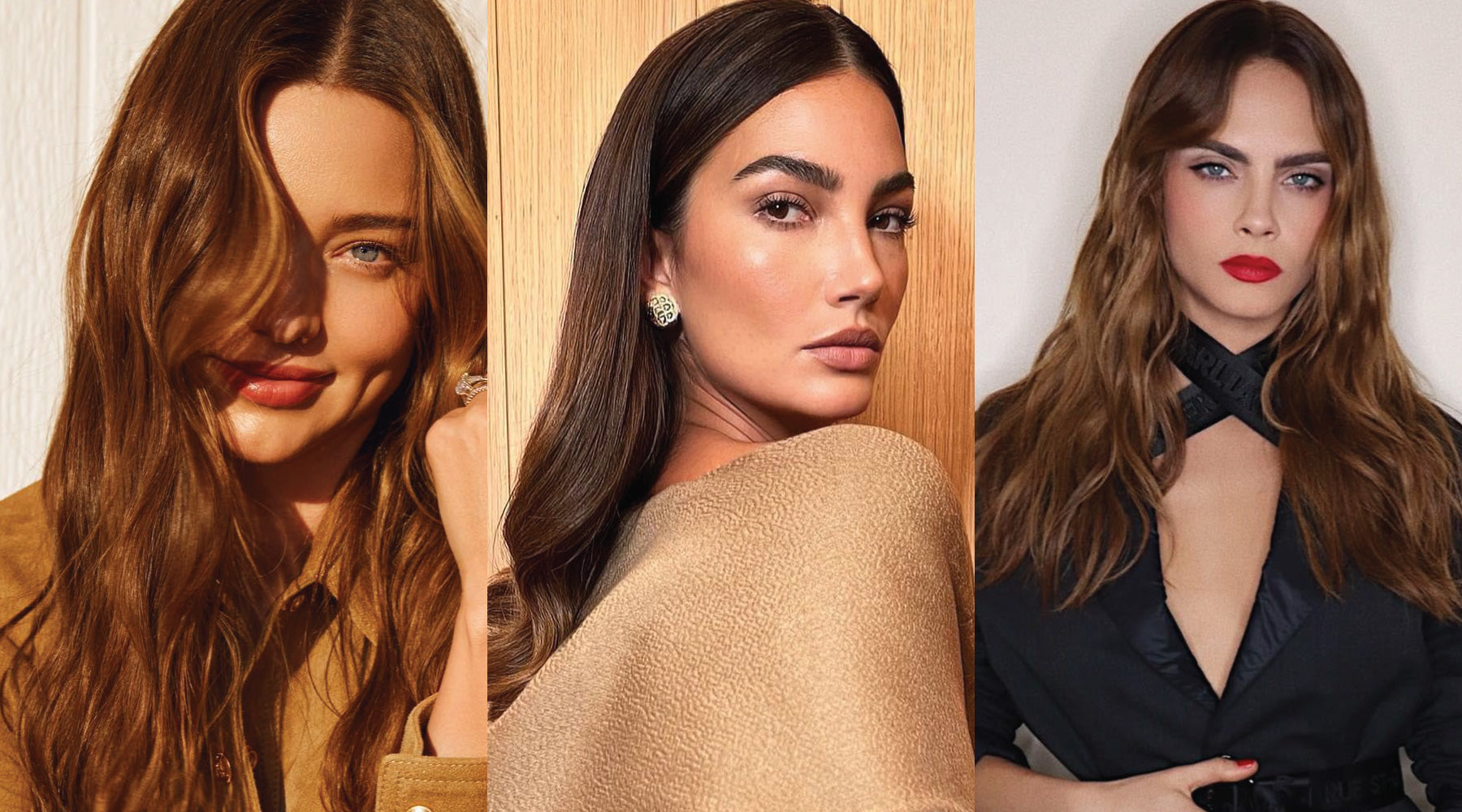 These restorative Honey Brunette hues are the brightening, robust and complexion-loving Hair Colours we need right now.
Want more My Hairdresser?
Sign up for updates, product suggestions plus 10% off your first order! Delivered direct to your inbox. Unsubscribe anytime.