The best in Hair inspiration, tips, tutorials and more.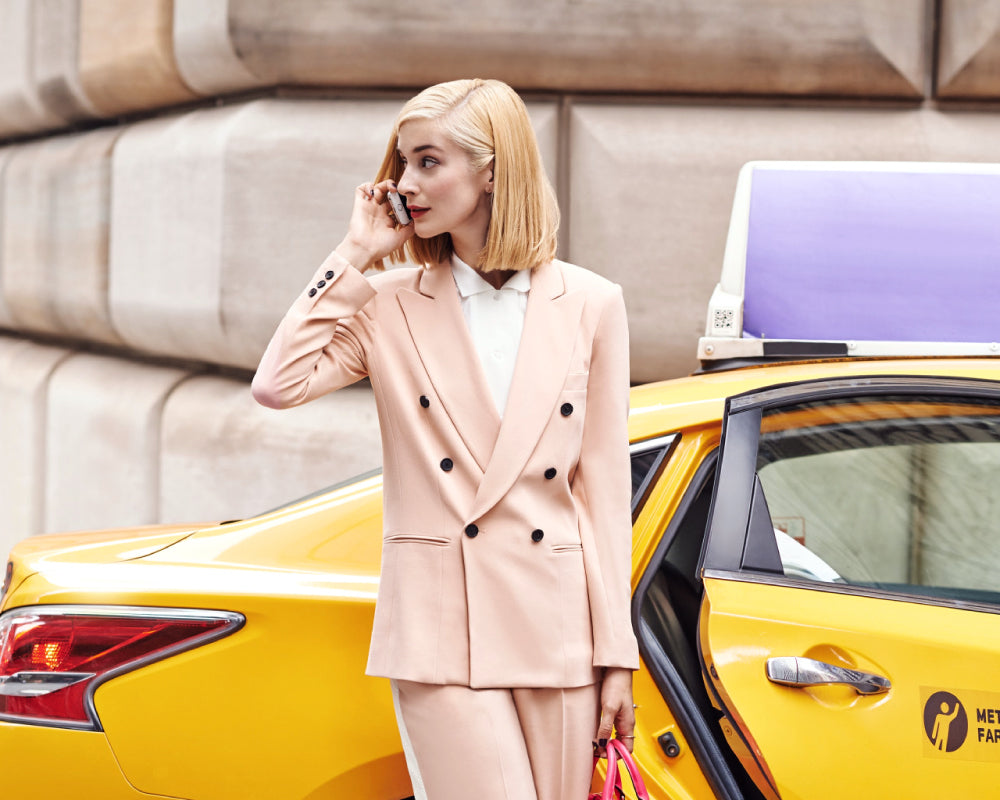 4 go-to Hairstyle's we like to rock in the office, to keep your Hair fabulous and your day successful.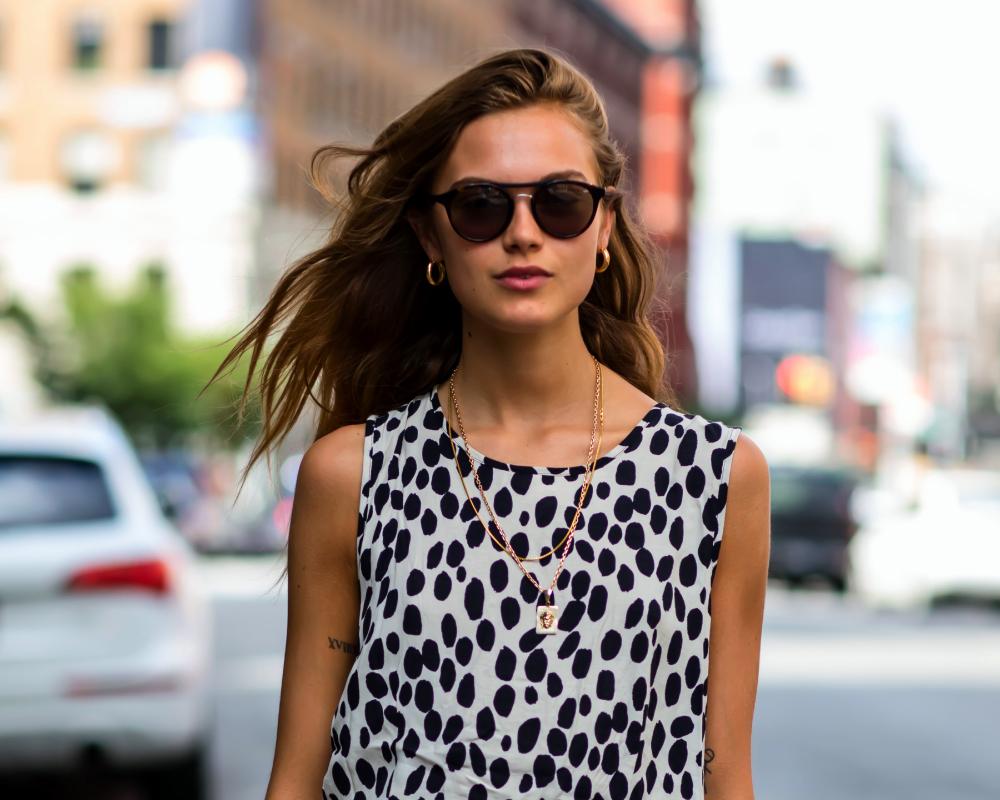 Because being a Brunette, particularly in Summer, is incredibly underrated.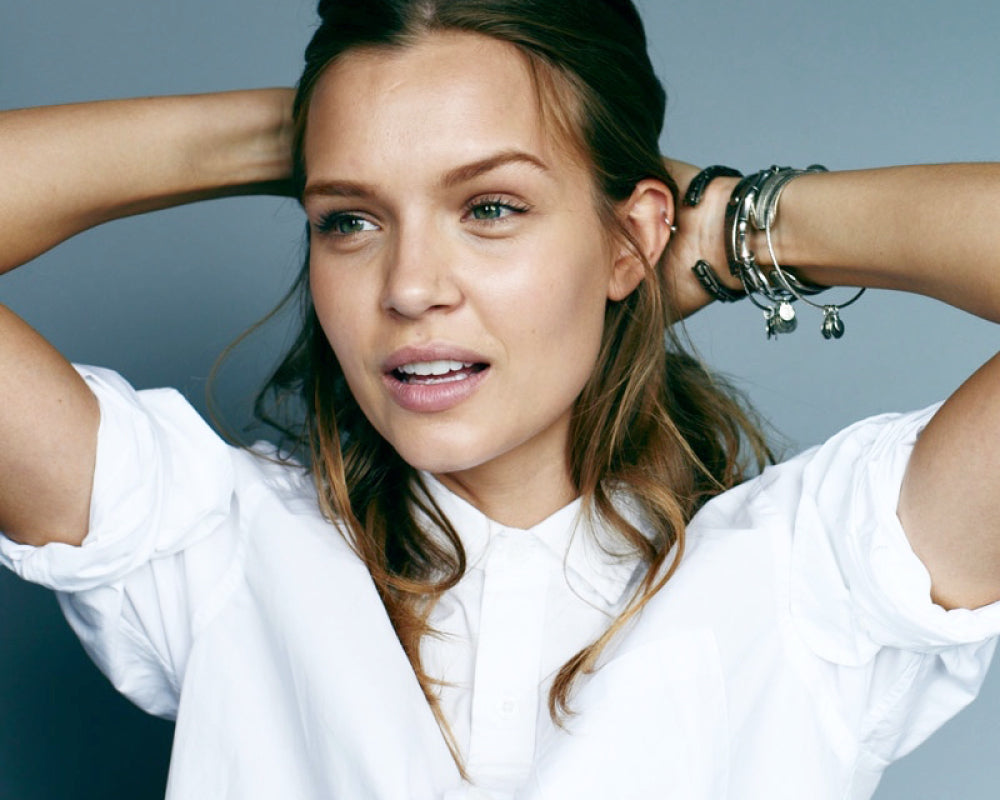 Medium Blondes don't need relentless upkeep, like a Platinum Colour. They are our low maintenance, best selling Colours available in multiple hues.
A little bit of Golden Warmth added into your Hair Colour goes a long way.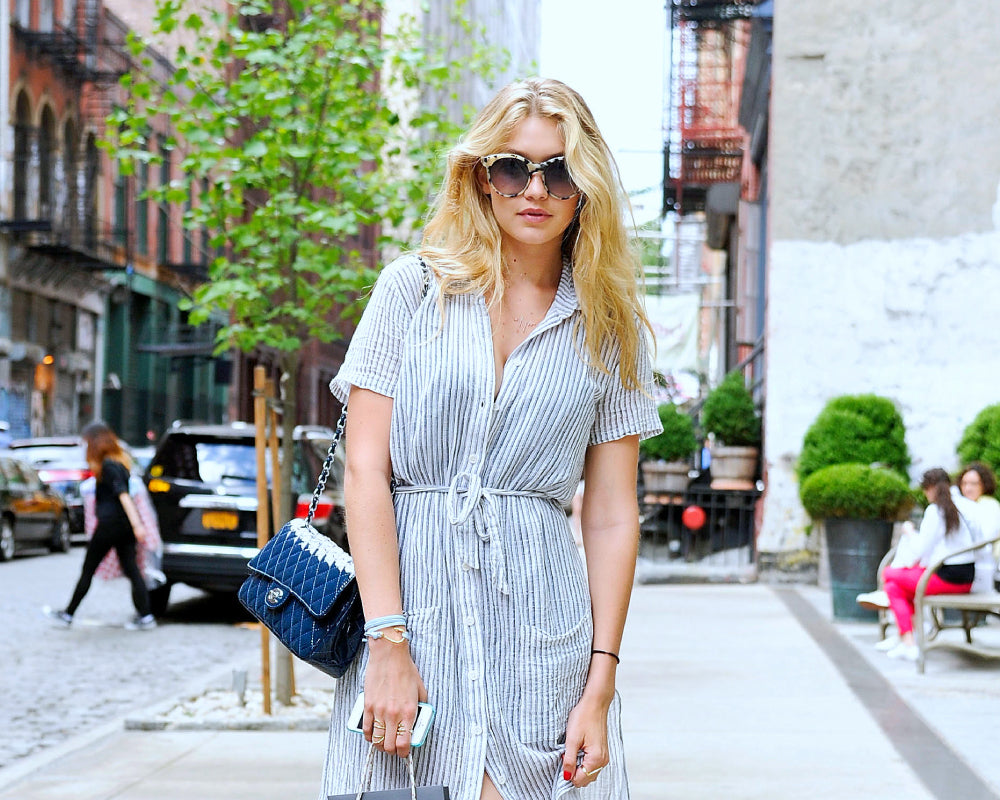 Let your hair down, literally, and start getting reacquainted with the humble air dry to save your Hair and Hair Colour.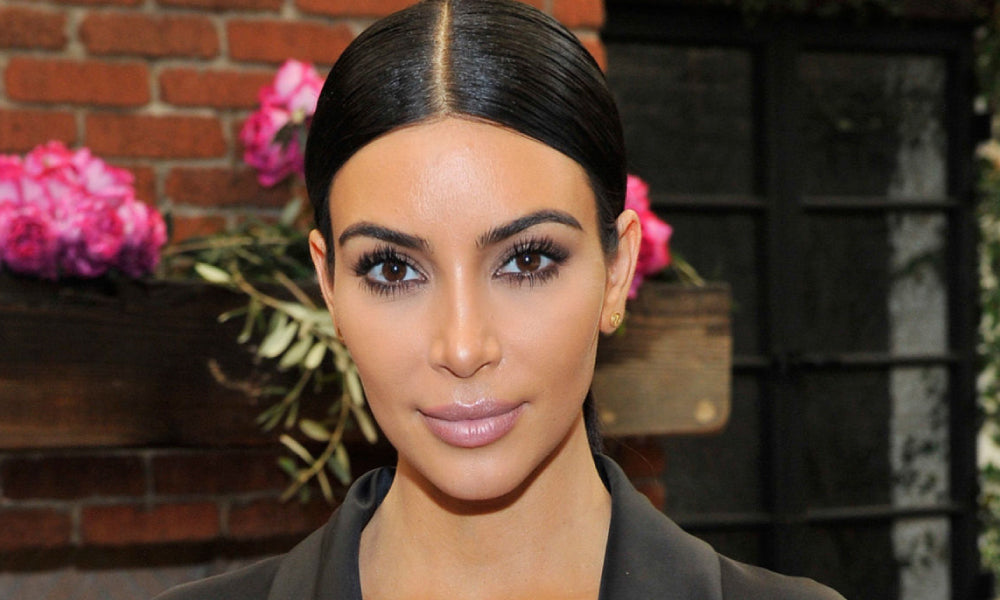 Did you know a little oil is good for your Hair and not shampooing every day has significant benefits?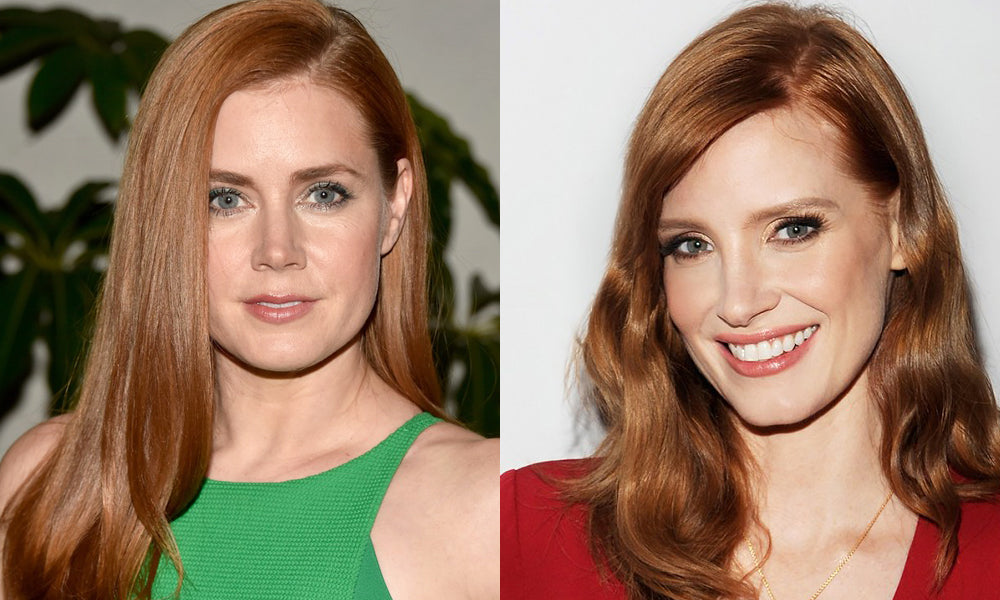 A Colour that shines and stands out in all the right ways.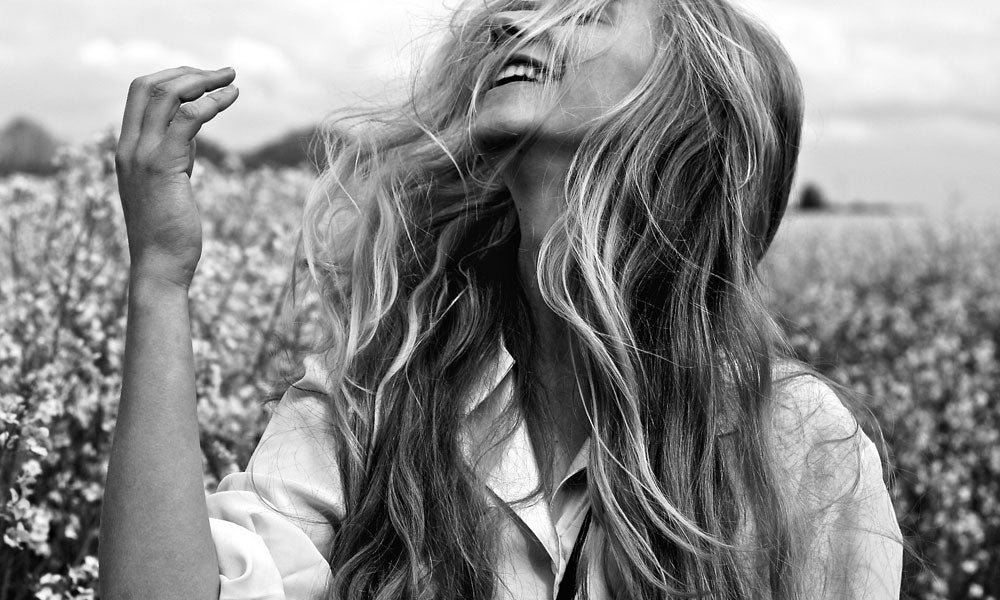 Here they are, our 6 resolutions, that are not only very achievable but will leave you with some fab-u-lous Hair.
Want more My Hairdresser?
Sign up for updates, product suggestions plus 10% off your first order! Delivered direct to your inbox. Unsubscribe anytime.