The best in Hair inspiration, tips, tutorials and more.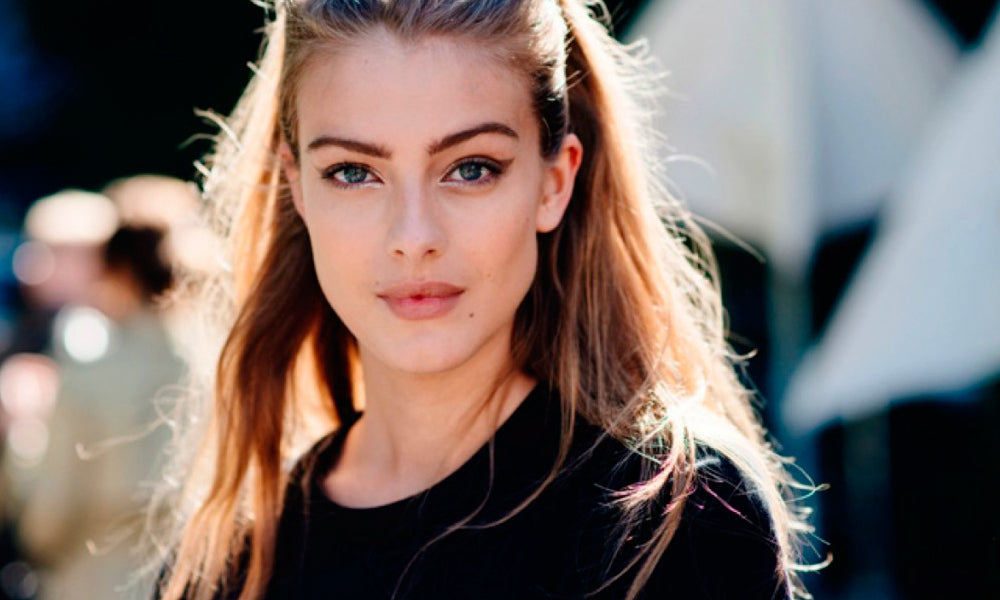 Did you know, you can create the illusion of volume
and
thickness simply through your Colour choice?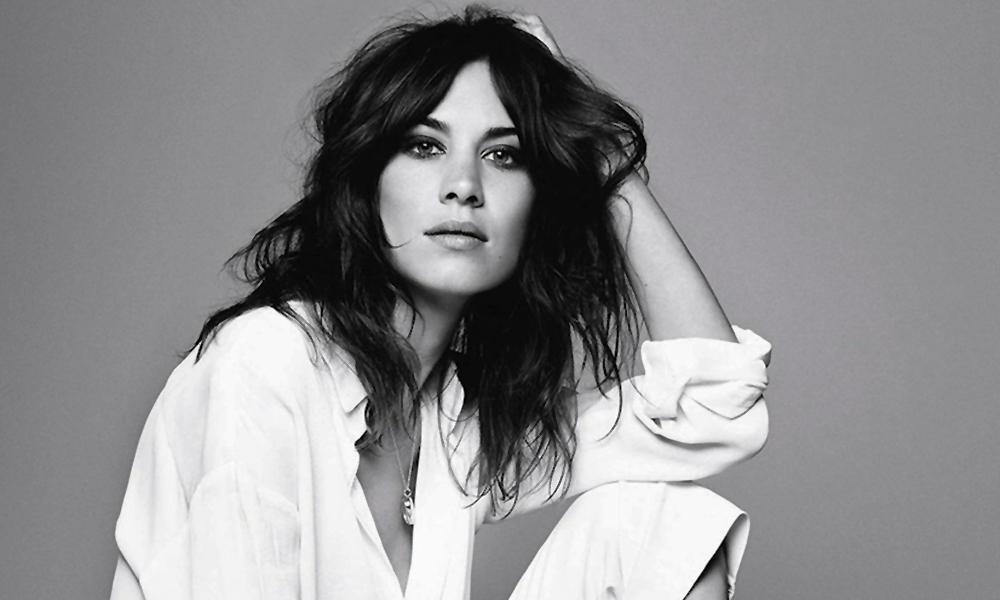 To help reduce some regrowth anxiety, follow our 4 tips to cope with your regrowth while waiting for your My Hairdresser order to arrive.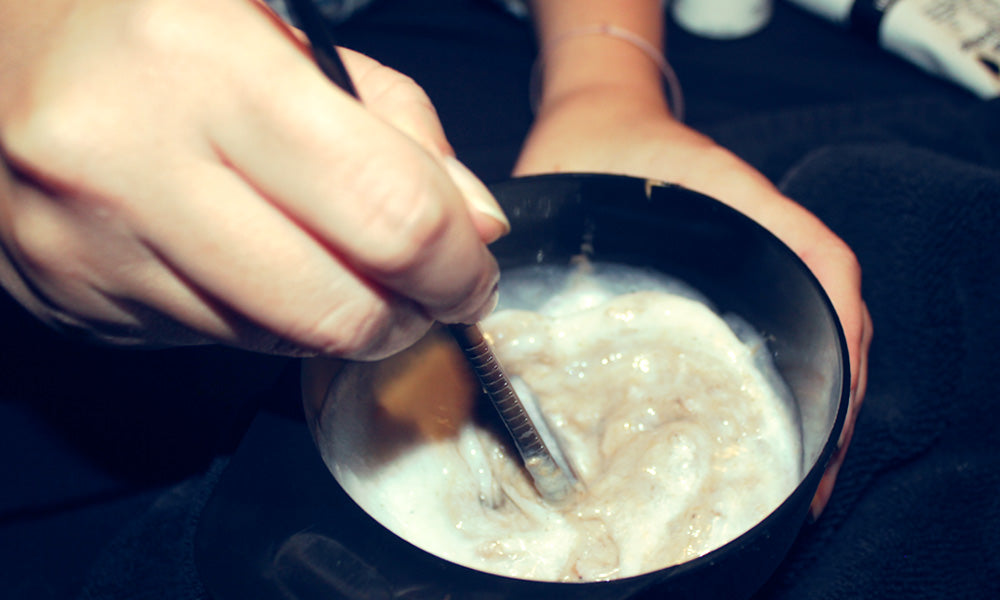 Want your Colour on point? Setting up your own home salon makes it easy, more convenient and generally gives you better results. And makes your feel like a pro.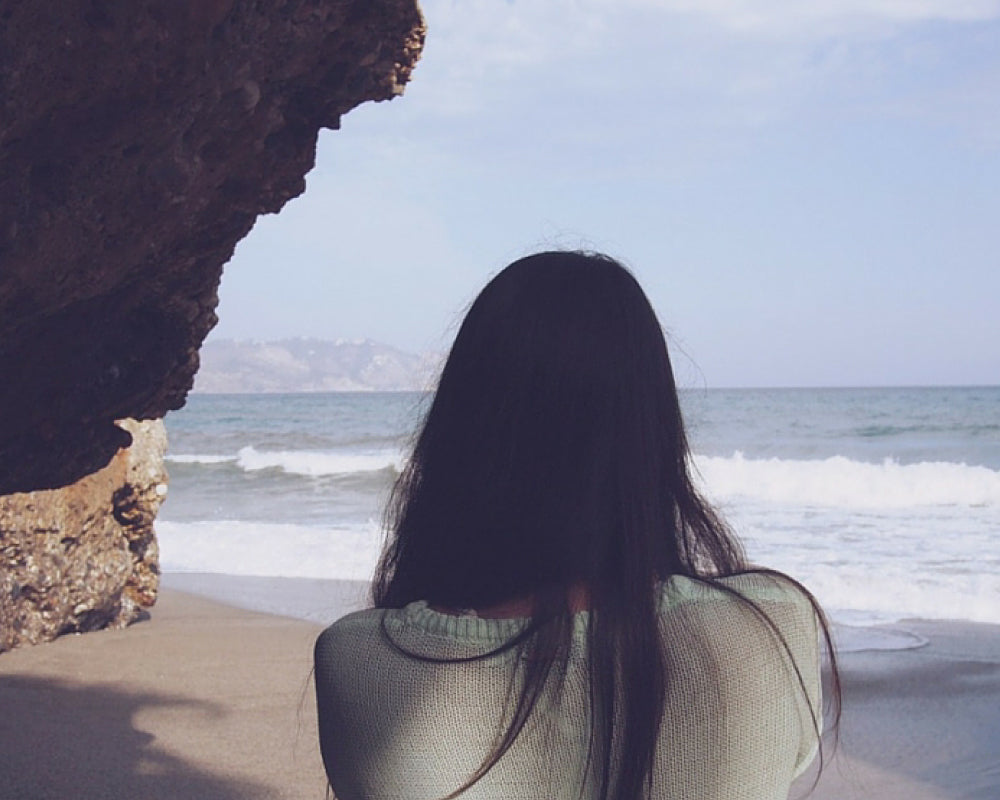 When your Hair is really starting to show the strain of the summer season, it's time to welcome Autumn.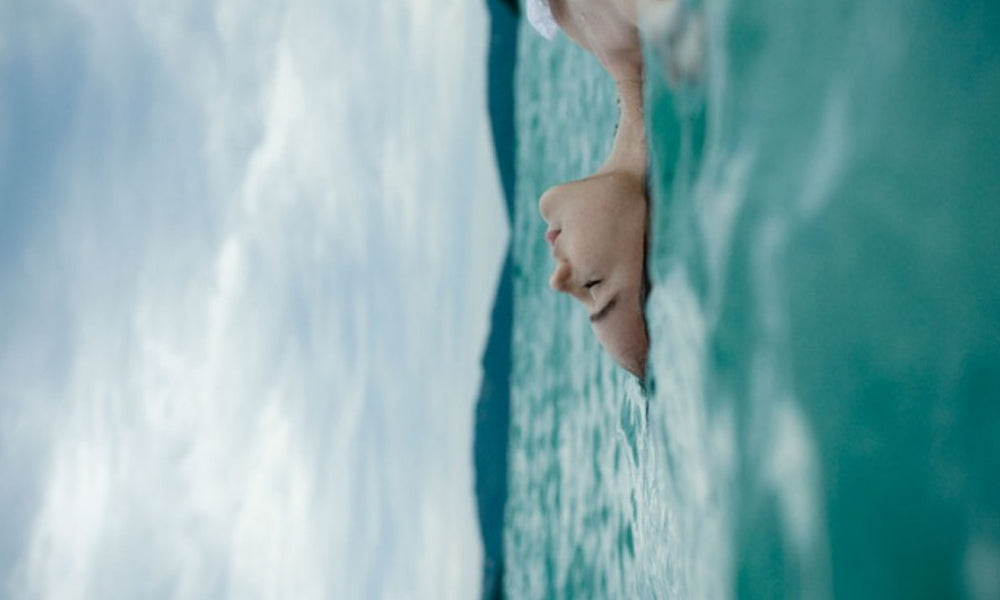 Forgetting about your Hair is not the answer, following these tips is.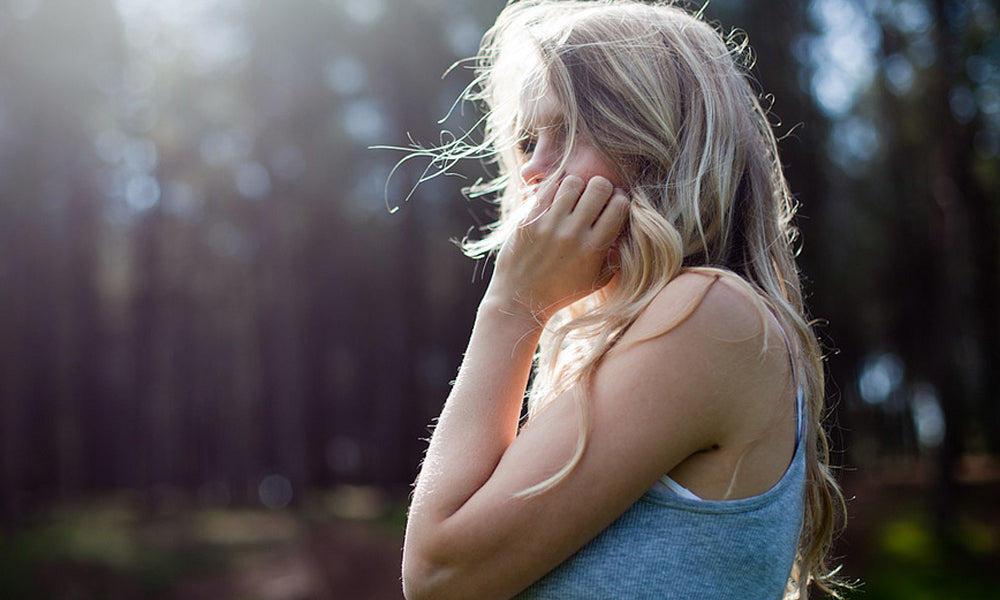 If you think curlers are for Nanna's and little girls dance eisteddfod's, think again! Curlers are a must have Hair Accessory. They are a quick and easy tool to create beautiful Curls with minimal effort. So get your Curlers out and check out these tips so you too can have fabulous Hair.
Want more My Hairdresser?
Sign up for updates, product suggestions plus 10% off your first order! Delivered direct to your inbox. Unsubscribe anytime.