The best in Hair inspiration, tips, tutorials and more.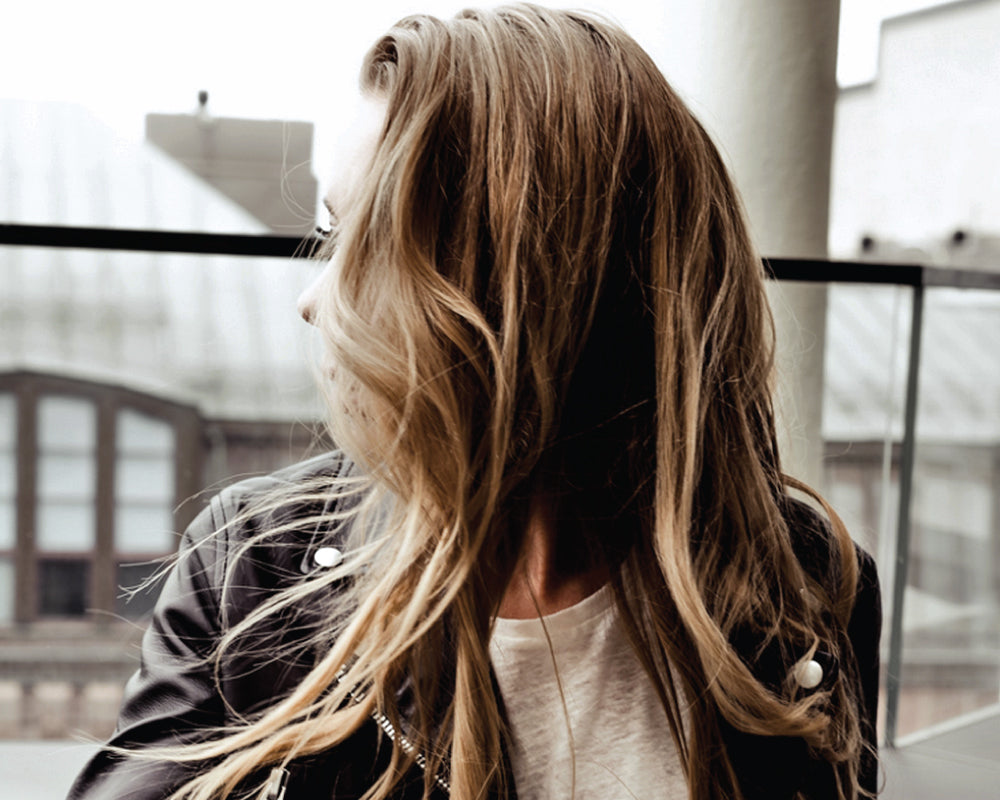 Is there a Hair Colour that can create greasy Hair more than others? Or, even better, is there a Hair Colour that can help manage it?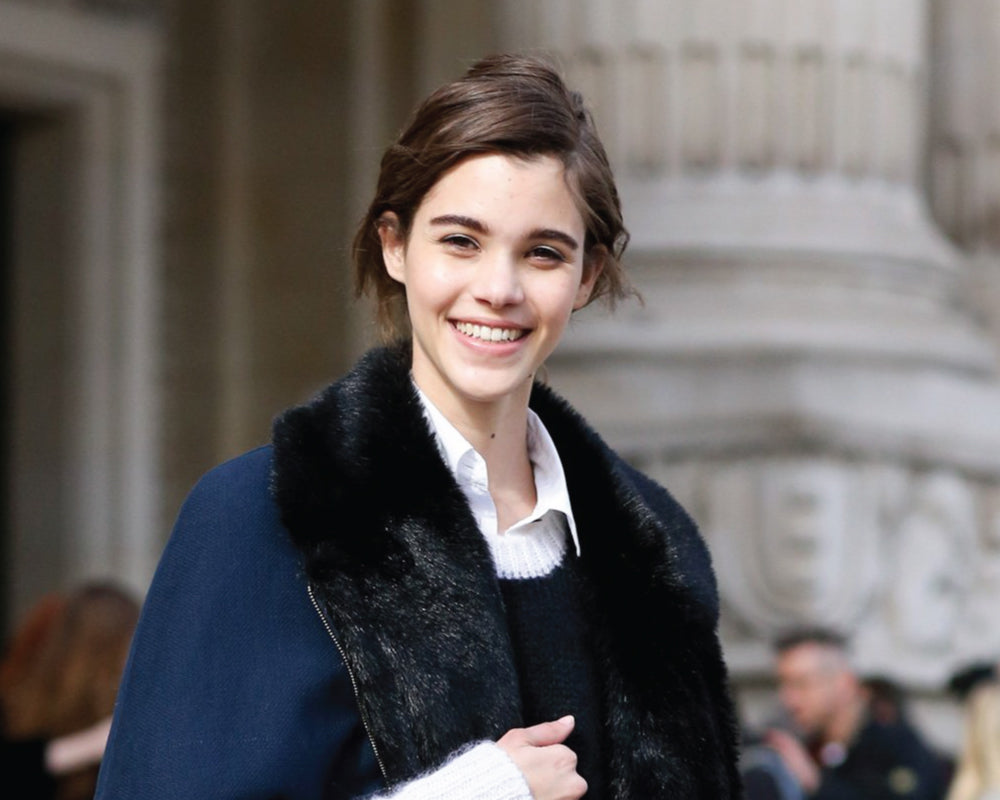 From enriching depth to subtle dimension, find out how Toning can work its magic on Brunettes, adding a whole new level of brilliance to your Hair.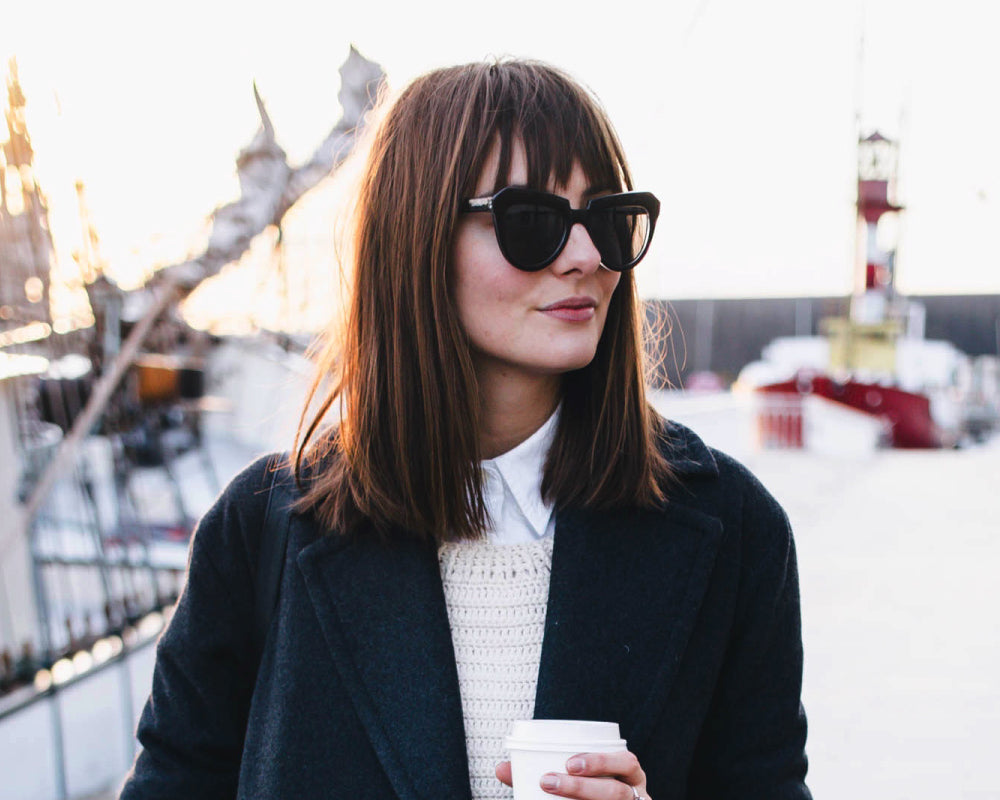 I want to enjoy the winter months with a lower maintenance Hair Colour that is darker and richer, but I still want my Highlights to show through. How do I do it?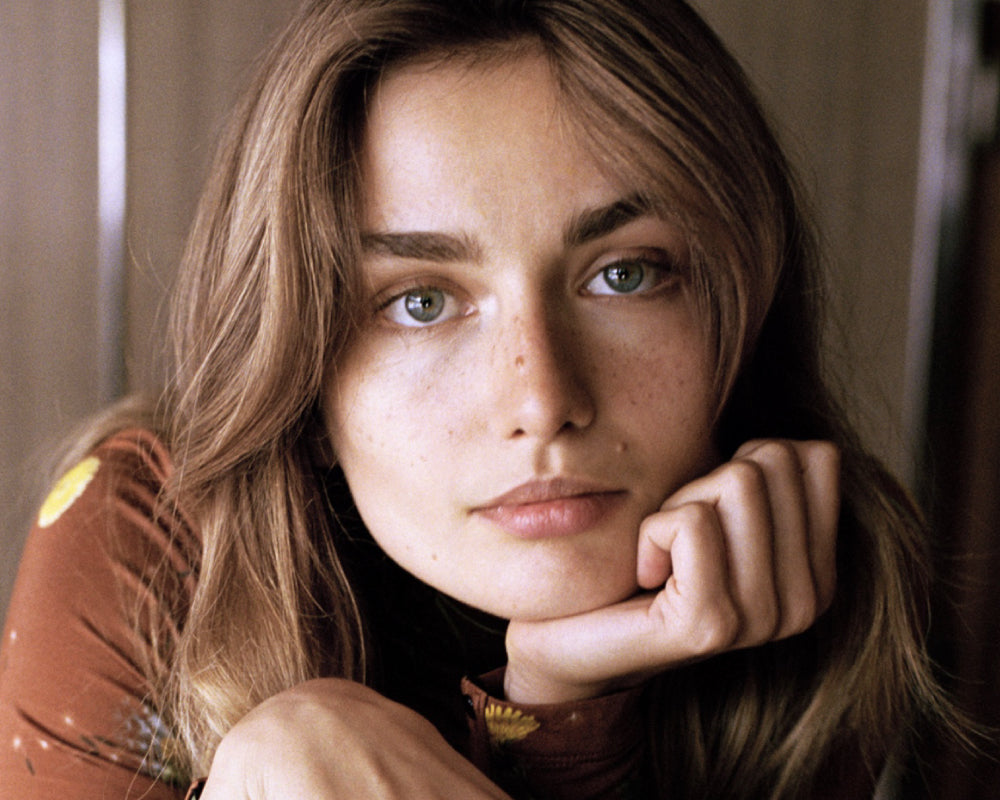 I love one Colour but it's not dark enough and the next Colour is too dark. Can I create an in-between Colour?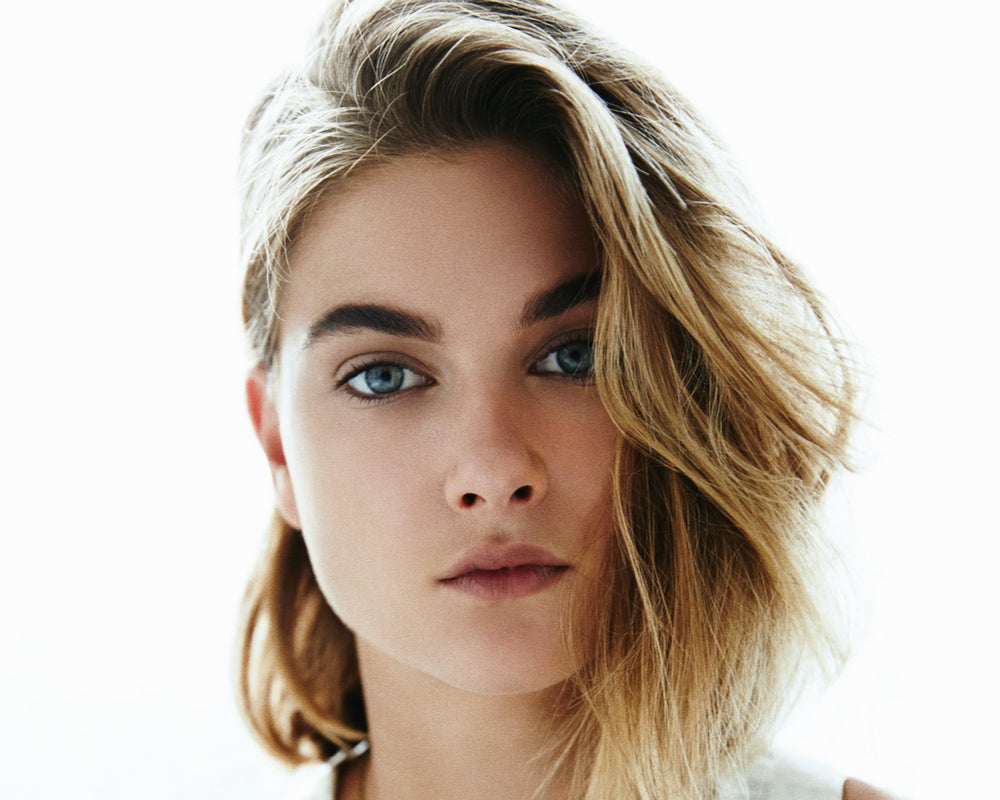 These 8 rules are our Hair Colour Commandments.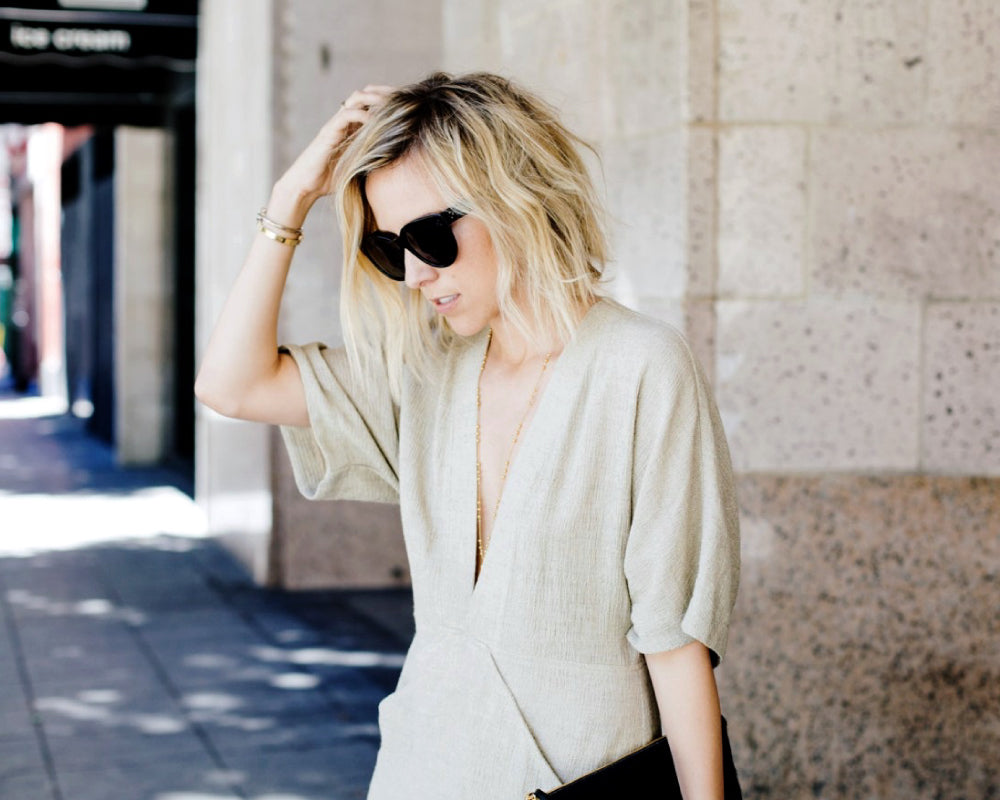 Dear My Hairdresser I am a bleach addict and it's breaking my Hair. Now I want to return to my Dark do.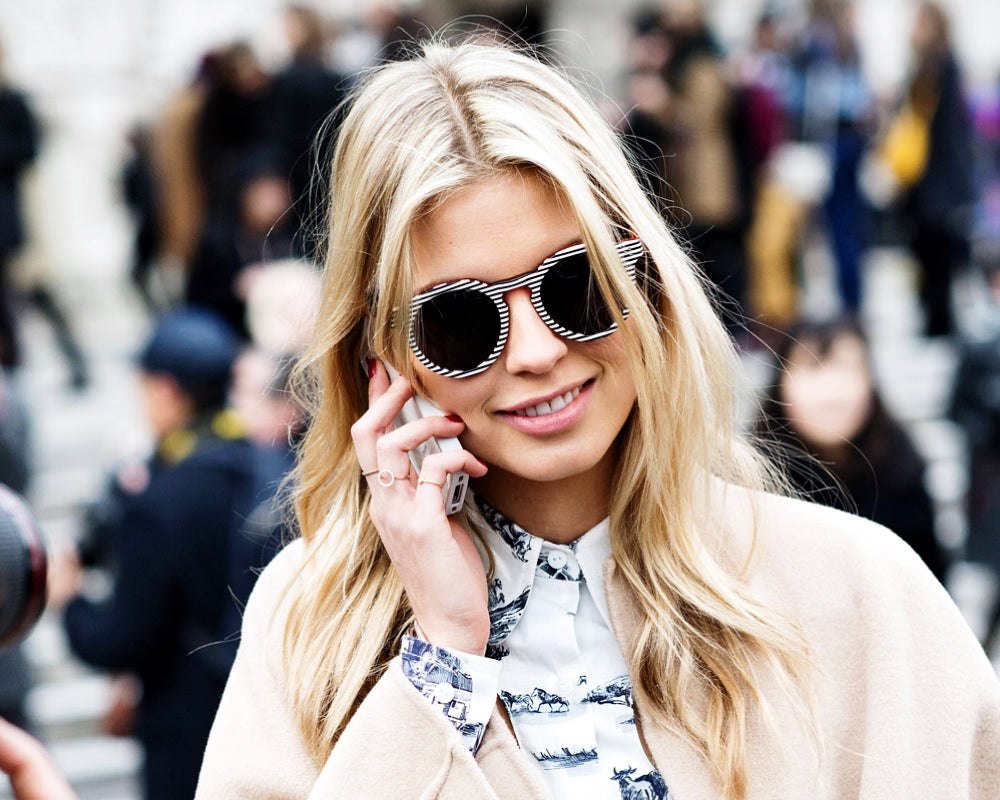 Is there any way I can choose a Blonde that has a more Natural look, that will make my regrowth not look so dark and harsh?
Dear My Hairdresser,
I am confused about Toning. I am currently Lighter than a 9 Very Light Blonde and have a bit too much Gold in my Hair for my liking. But because I am so light, will a Toner Kit be too Dark and therefore not work on my Hair? Also, I like the Ash in the Toner Kit, but am looking for a more Silver reflect. Is this possible?
Want more My Hairdresser?
Sign up for updates, product suggestions plus 10% off your first order! Delivered direct to your inbox. Unsubscribe anytime.