How to Lighten Coloured Hair
Step 1: Remove your Hair Colour.
Establish your Hair Colour type and the method needed to fully remove it.
Henna Hair Colour cannot be Colour Removed and needs to be grown out.
Semi Permanent Hair Colour needs to be washed out until you are back to your Natural Hair Colour.
Permanent Hair Colour can be Colour Removed out.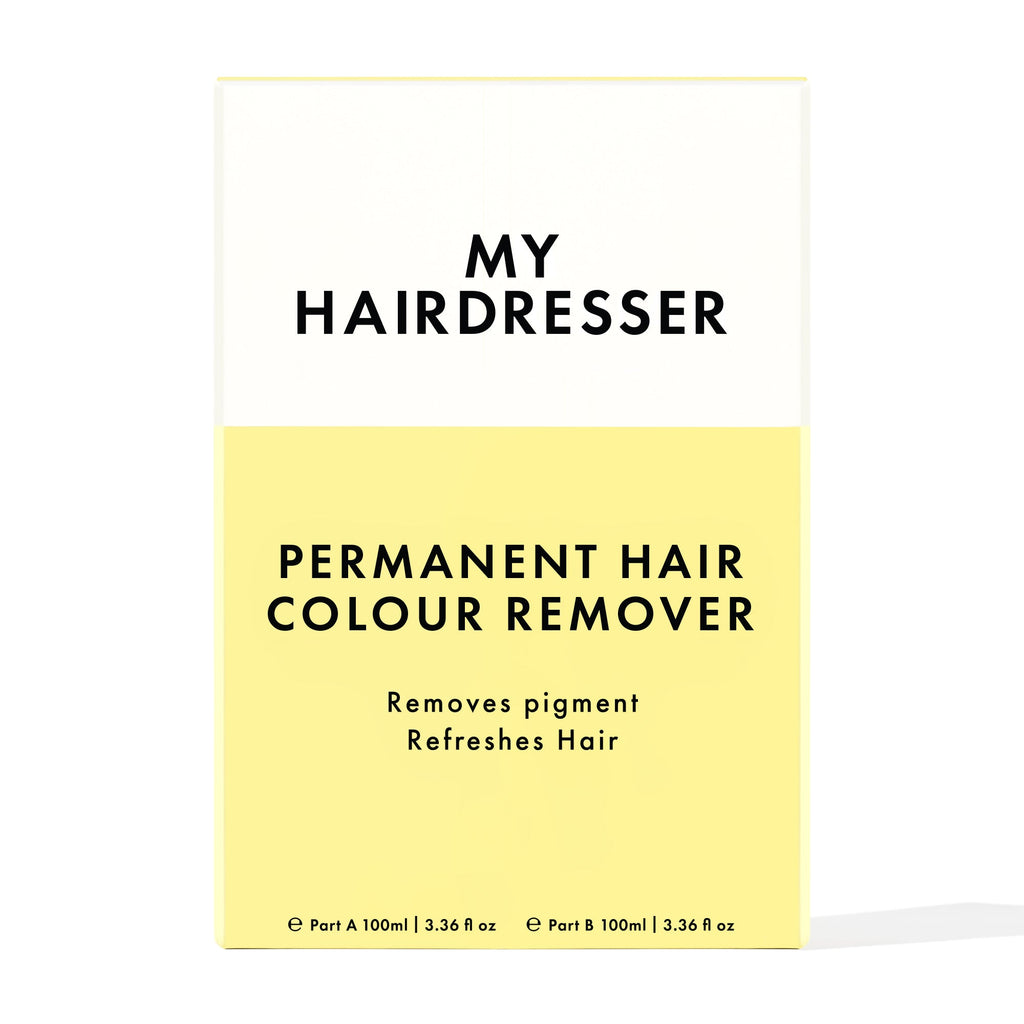 Once you have completely Colour Removed your Hair Colour, you can begin Lightening.
---
When choosing your Lighter Hair Colour, keep these tips in mind.