How Do I Know If I Need Colour Remover?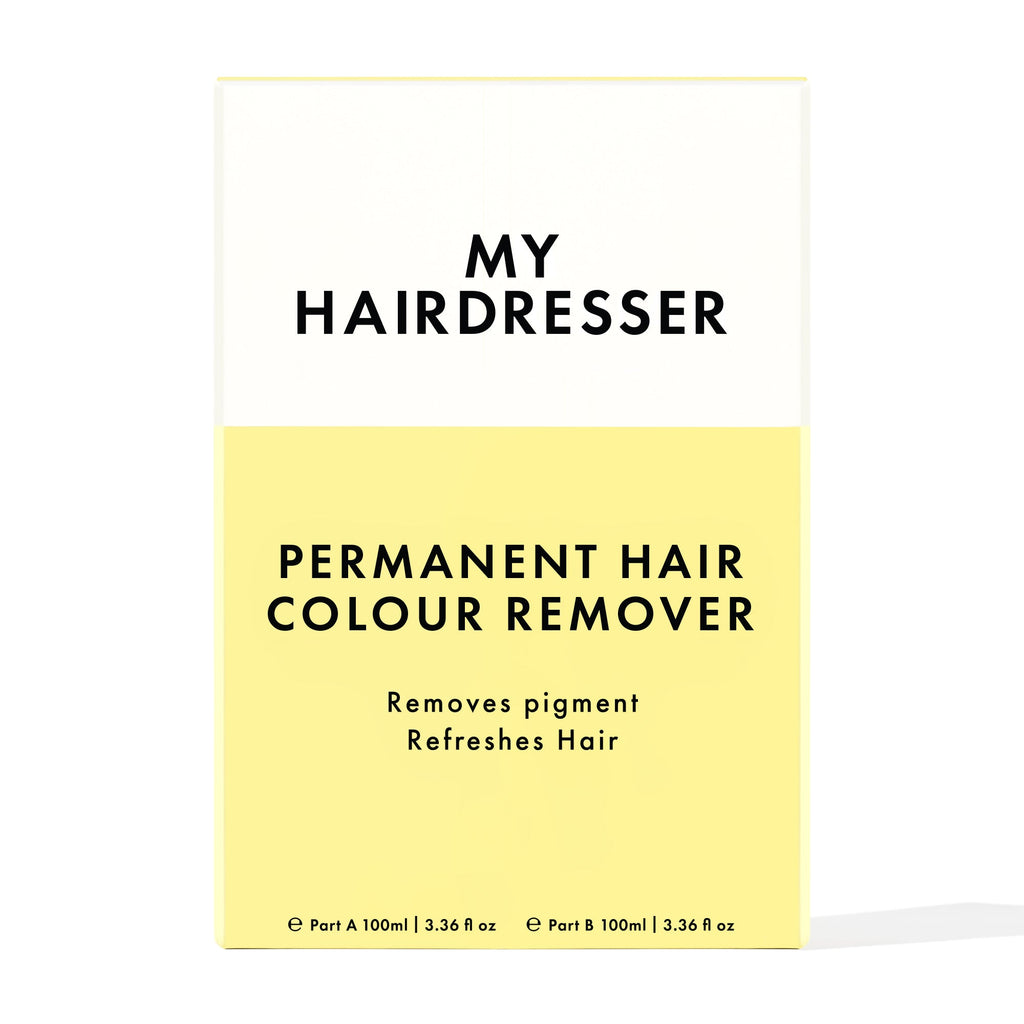 Use Colour Remover when:
You want to remove Permanent Hair Colour out of your Hair.
You want to Lighten Hair that is currently Coloured with Permanent Hair Colour.
You need to remove years of Colour Build Up.
You have Coloured your Hair too dark and you want to start again.
You want to clean out and clean up your Colour Banding.
---
Colour Remover Will
Remove Permanent Hair Colour, taking you back to your Natural or pre Lightened Hair Colour.
Clean out Colour Build Up in your Hair.
Clean out Colour Banding where possible.
Refresh your Hair.
Colour Remover Will Not
Remove Semi Permanent or Henna Hair Colour.
Remove Hair Colour that is Lighter than your Natural Hair Colour.
Lighten your Natural Hair Colour.
Remove Bleach.
Remove Greys.
Let our Colour experts show you how
If you're looking for personalised advice about your Hair Colour, our dedicated Colour Consultants are here to help!