The best in Hair inspiration, tips, tutorials and more.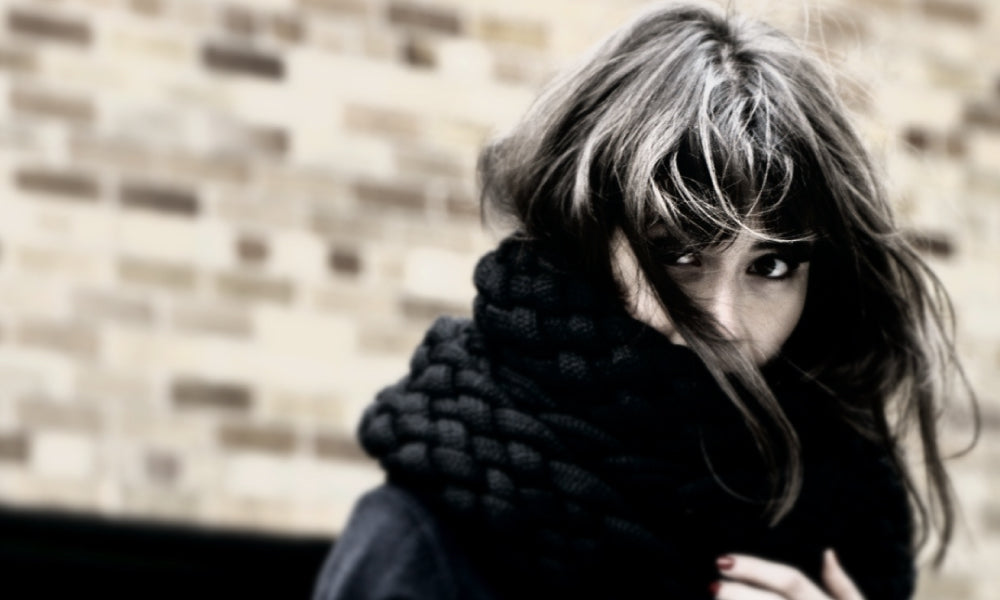 Think that you can let your Colour go just because it's Winter? Think again. 
Why should we be the only ones having the fun?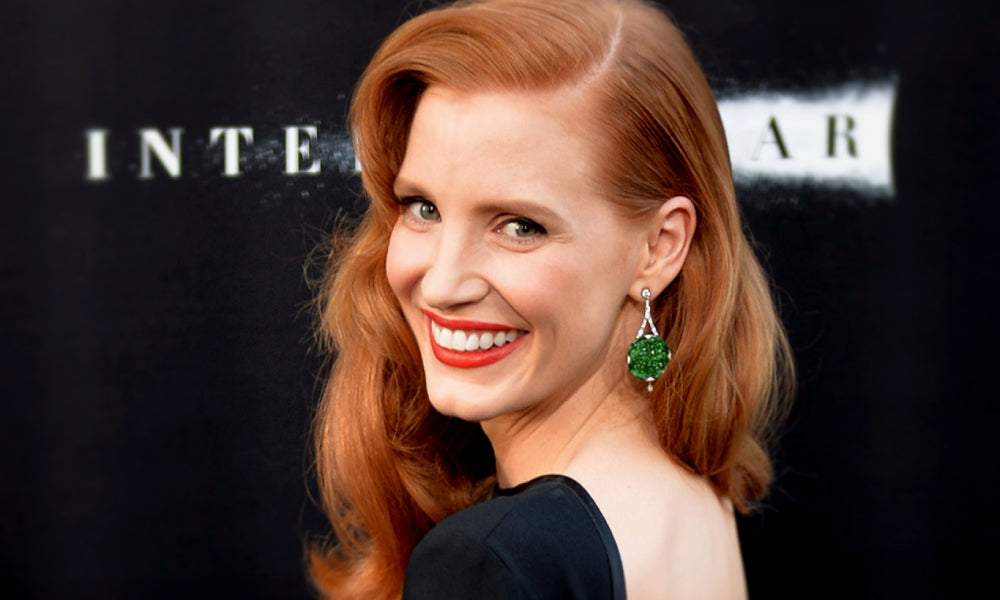 Some Colours just seem to catch the eye more than others. It's like they glimmer in the sun and get you inspired for your own Colour. Introducing 8.44 Intense Copper Blonde.
This season we have opted for something a bit different, spending some time with our Red Range, particularly our Plums.
Want more My Hairdresser?
Sign up for updates, product suggestions plus 10% off your first order! Delivered direct to your inbox. Unsubscribe anytime.