B L O N D E
A little inspiration can go a long, long way.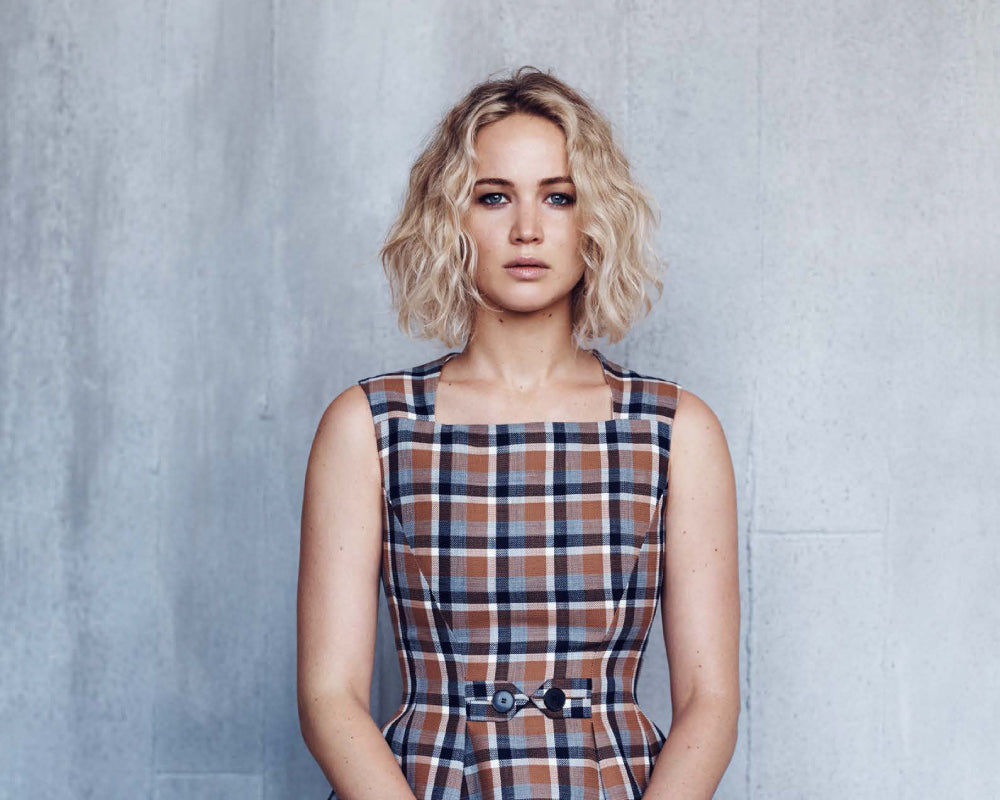 Photo: Tumblr
Let our Colour experts show you how
Have you enjoyed the insights and tips in this article? If you're looking for personalised advice about your Hair Colour, our dedicated Colour Consultants are here to help!